Istanbul, the business capital of Turkey is one of the major highlights of Turkey, And with good reason. The city represents an incredible variety of sights and experiences, not to reveal an excellent array of options for you to try authentic Turkish food. So, whether you are concerned in luxury Turkey tourism or are travelling on a hiker's cost, here are 3 approaches you can see the charms of Istanbul in 3 action-packed days: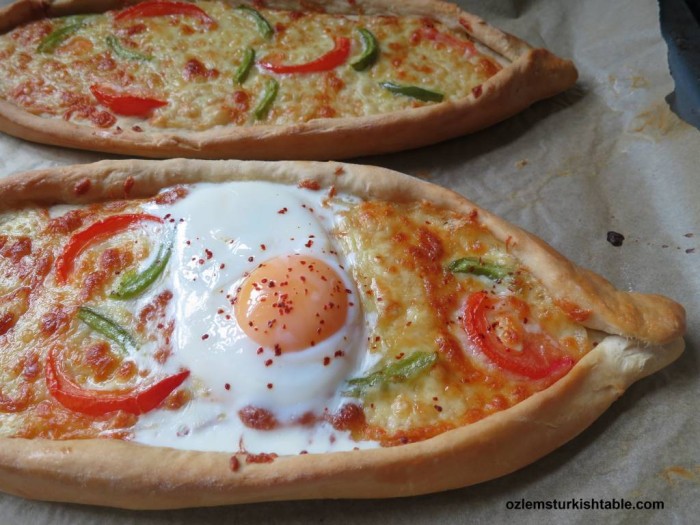 Day 1 -Go sightseeing and try southern Anatolian specialties.
Istanbul is home to several stunning tourist attractions and sites. The most prevalent amongst these is the Hagia Sofia, constructed as a church in the sixth century, the Hippodrome, which was the former social and sporting centre of Constantinople, the Blue Mosque, with extremely gorgeous blue tiles, the Grand Bazaar, with hundreds of shops and stalls, the grand Topkapi Fort, and the Basilica cisterns. You can simply spend an entire morning and afternoon stay in these locations, and you should, they form an element of the rich ancient and cultural structure of the town and represent Turkey society. End the day with a treat for your taste buds – dining on southern Anatolian or Turkish food that contains colours influenced by Central Asian, Caucasian, Middle Eastern, Mediterranean and Balkan cuisines.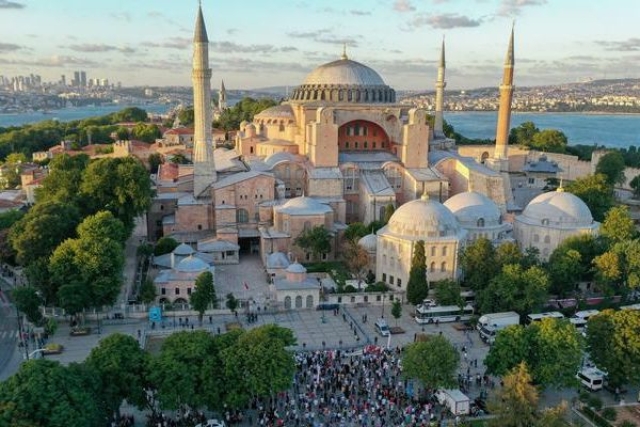 Day 2 – Sail on the Bosphorus, taste street cuisine and pamper your sweet tooth.
Find a public transport to travel across the Bosphorus, stopping at Karakoy and Kadakoy. Karakoy, notorious as the home of Istanbul's mariners is home to several bakeshops and some of the best Turkish tea you have ever drank. Check Out some baklava or Turkish pies filled with pistachios and sweet custard. Wash it down with a hot cup of superb Turkish tea. In Kadakoy, on the Asian side of Istanbul, you can go around the market and try several types of Turkish food from street stalls. Tantuni, a Turkish wrap loaded with flavoured meat and koftes are particularly recommended. Best it all off with some cold and sweet Turkish ice cream – great for a day spent out in the sun. Come Back to the main city and go looking for Turkish delights. Of course, you won't have to consider very far – these famous treats made of starch and sugar and called 'lokum' – can be available in most sweet stores. Taste different forms and pack some to take home.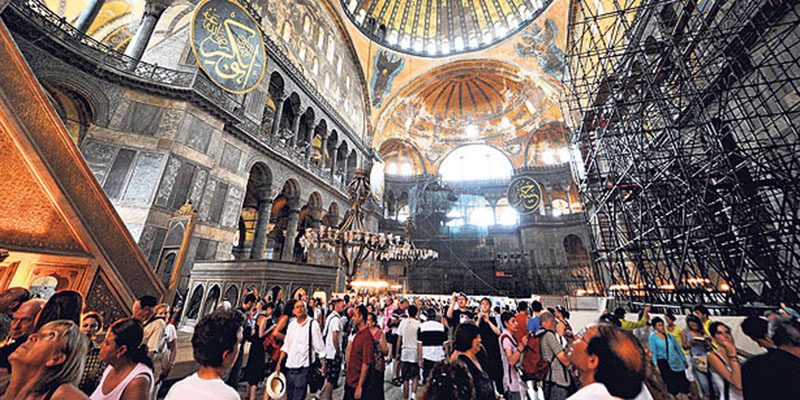 Day 3 – Visit bazaars and artist shops and enjoy a traditional grilled feast.
A trip to the spice market in Istanbul is a true celebration for your senses, with rich spices piled high, infusing the air with their rich aromas. Though, it is the Beyoglu fish market that is a genuine treat. Here, you can not only get the fresh catch for the day but also catch a peek into Turkish culture through their buying and negotiating behaviours. It is an extremely interesting experience, that you should not miss through your Turkey luxury trips. Artisan stores can still be found in Istanbul if you know where to see. Trip a traditional bakery, wonder at the magic of a pickle shop, or look the wares of a family-run store. More than the things you buy, it is the affection and appreciate that emanates from the folks who own and run the stores that will make these vacations different. End your day with a dinner at a traditional local grill restaurant and of course, do not forget to wash it all down with a wonderful cup of notorious Turkish coffee!