Despite Turkey's vast area, driving in the country is relatively simple. If you have a turkey e visa and you're planning a vacation to Turkey and prefer to travel alone, you'll find great highways and stunning landscapes to admire on your journey.
Turkey has land and sea borders, making it easy to enter from Greece, Bulgaria, Georgia, Armenia, and Azerbaijan. To do so, you'll need your passport and your vehicle papers, which include insurance and an international driver's licence.
However, if you want to rent a vehicle in Turkey, you must pick up and return your vehicle before leaving. Many companies will refuse to let you cross land borders in Turkey with a rental car. Fortunately, Turkey has a variety of incredible road trips to choose from, so you won't even need to leave the country!
Let's take a deeper look at car rental in Turkey and a few driving tips to keep in mind before you go.
Car Rental Companies In Turkey
In Turkey, the following car rental businesses are widely found:
Enterprise Rent a Car
Rent Cars Turkey
Europcar
Hertz
Avis
Budget
Green Motion Car Rental
VIP Cars
Wish Car Rental
Sixt Rent a Car
InterRent
Thrifty Car Rental
Circular Car Hire
Goldcar
Avento
First Rent a Car
Several car rentals companies are exclusive to a particular city. At airports and in large cities, these frequently provide lower costs than some more well-known companies.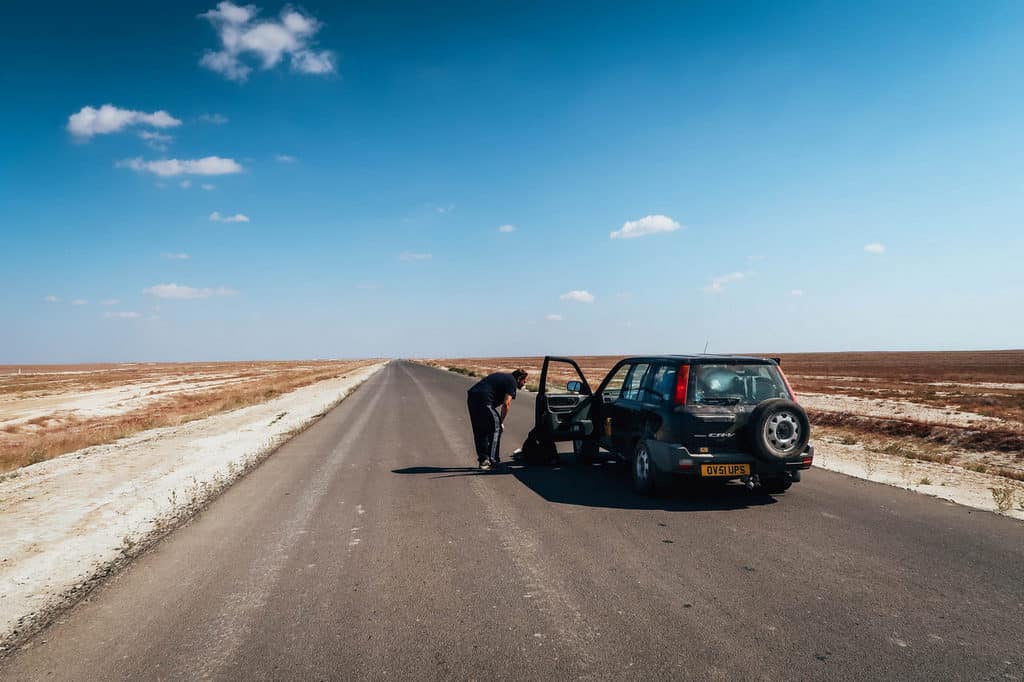 Car Rental Turkey Tips
If you're considering hiring a car in Turkey, which we believe is the most acceptable way to see the country, there are a few things you should know first. Read the travel guidelines for Turkey road trips below to be as ready as possible.
Always Book in advance in Large Cities/Airports.
If possible, book in advance of your visit, especially in big cities. You may usually find a car rental business in smaller resorts with inexpensive rates. On the other hand, large cities and airports will deny you these advantages, and you will either struggle to locate a suitable car or pay a high price for one.
You may be asked to provide a return flight ticket.
Although it is not a compulsory regulation for all car rental firms, certain airport car rental offices (particularly Enterprise) may request to see your return airline ticket before renting a vehicle. If you're planning on purchasing your return flight at the last minute, this might be an issue, so be aware of it.
Beware Of Way Rental Fees
One-way rental costs may apply if you pick up your car in Istanbul and return it to Izmir. To avoid this, replace your car with the exact location where you got it up. Although not all firms follow this regulation, it is essential to be aware.
Check For Any Prior Damage
Before you accept the car, please inspect for any visible damage, write it down or take a photo of it, and have it handy if you're held responsible for the damage when you return it.
A credit card in your name is required.
You'll need to provide a credit card in your name to hire a car in Turkey, which will be pre-approved in case of damage or non-return of the vehicle. You are not required to pay for the car with this card, but you must have it pre-approved.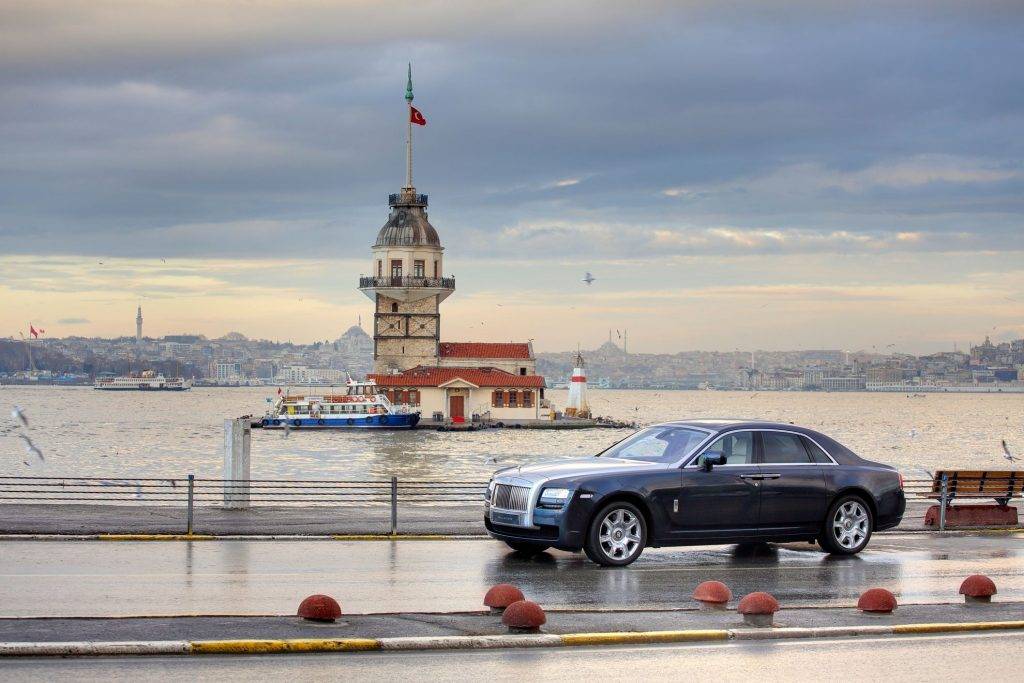 Ensure that the fuel tank is full.
Please make sure the car has been refilled before returning it. If it's less than half-full, you'll be charged the difference plus a hefty fee.
Car Hire Ages
In Turkey, you must be 21 years old to hire a car, while the driving age is 18 years old.
Driving in Turkey: What You Should Know
Toll Roads
The HGS system is in place between significant cities, especially if you're going to Istanbul. This electric toll system uses a mandatory device that all cars must have to track a vehicle. The toll fee is then electronically collected.
If you hire a car in Turkey, you'll be informed of any toll fees you'll have to pay when you return it.
Istanbul's Traffic
To call Istanbul's traffic an issue is an understatement. Driving in Istanbul may be a nightmare, and getting where you want to go at certain times of the day might take hours. The Asian side moves a little faster than the European side due to faster highways, but that doesn't mean you won't be stuck in traffic at some time.
Avoid the hours of 5 to 7 p.m. on any given weekday; Saturdays, in particular, are problematic regardless of the time. Driving in Istanbul between 8 and 10 a.m. can also be a challenge in central areas.
Avoiding driving in Istanbul, especially with a rental car, is one of the essential driving in Turkey tips we can provide you. To navigate this massive metropolis, there is lots of public transit.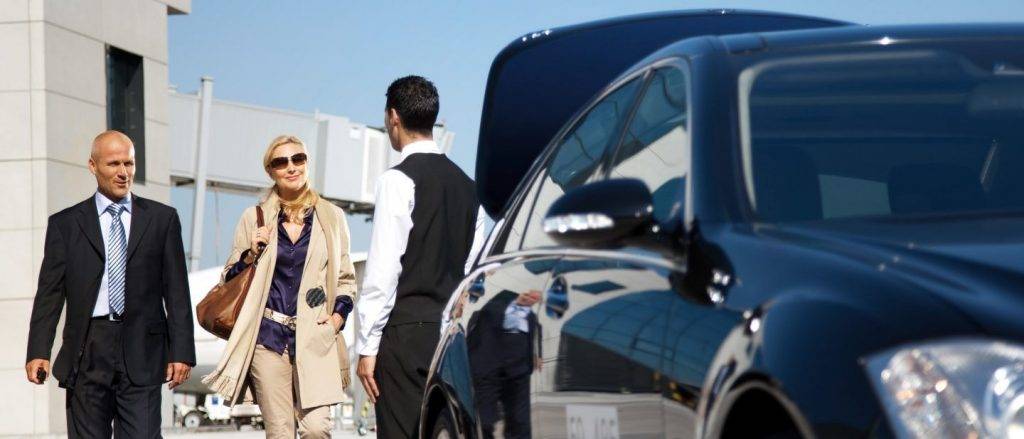 A Shortage of Free Car Parking
There is very bit free parking in Turkey as a country; therefore, you'll have to pay for street parking near your residence or an hourly parking spot in a multi-story car park.
Parking fees vary, but you should expect to spend roughly 10TL per hour on average.
Limits of Speed
Speed limits are in place, and they are "officially" enforced. However, it's not unusual for drivers to set their speed limits. This isn't to say that you should join in on the fun; police can stop speeding drivers.
The official speed limit in towns and cities is 50 km/h; on highways, it is 90 km/h; and on open roads, it is 90 km/h.
Note that the 90 km/h speed limit only applies to roadways with oncoming traffic. The speed limit is 110 km/h if there is a central reserve or barrier between the two directions of traffic and 120 km/h on toll roads.
Final Thoughts On Driving In Turkey
Driving ethics in Turkey may be, should we say… assertive. Turkey has its lot of crazy drivers, but that can be said of any country. The roads are in good condition and very safe for the most part. You must, however, adhere to speed restrictions and always wear a seatbelt, even if local drivers do not always do so.
Travelling by automobile is the best method to move across Turkey if you keep these driving tips in mind. After all, nothing compares to the independence and flexibility that having your vehicle provides.
Driving in Turkey is not to be ignored because it is a terrific way to move around and see more of the country, but you must be cautious and follow the rules.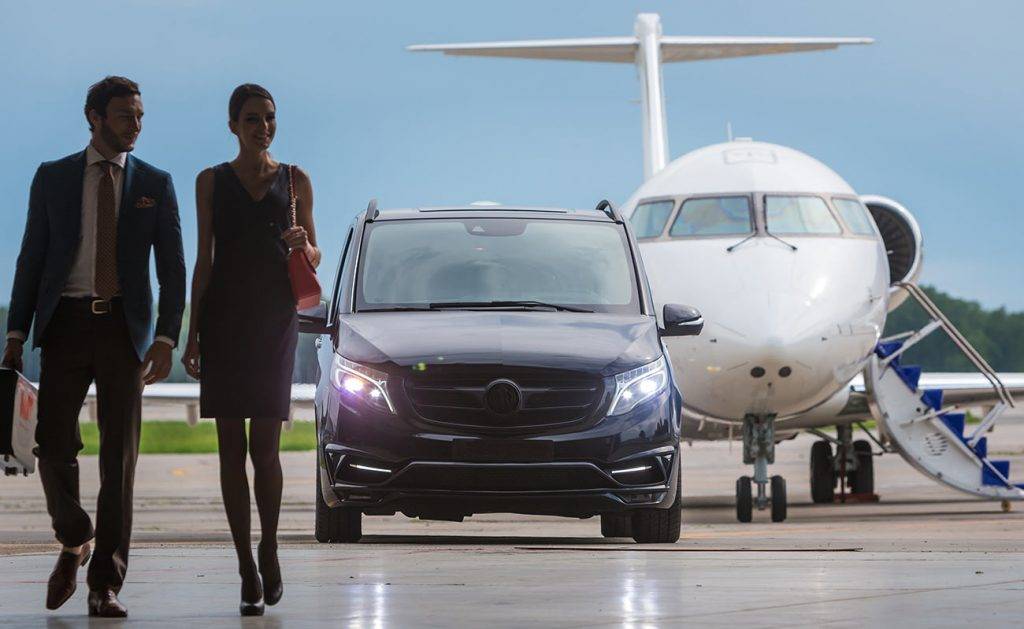 So, if you are very keen to drive a car on Turkish roads, then apply for a turkey visa online right away and enjoy your colourful rides in turkey.