Turkey is undoubtedly one of the most powerful countries to visit because of its remarkable diversity. It's hard to compile a list of cities to see in Turkey because each town (and even district within cities) in this fascinating country is distinct and offers visitors a unique taste of Turkish culture.
If you want to explore Turkey's cities and villages, book a group or a solo trip to turkey, and apply for a turkey visa online.
Istanbul is the top destination for the great majority of tourists, whereas places like Bursa and Trabzon are ignored. However, there's no reason not to visit some of Turkey's lesser-known cities if you have the time. Each of these stunning cities may be found throughout Turkey's magnificent land.
"If you have the time" is the key point here. Because Turkey is such a large country, several of the Turkey cities and towns on this list will need you to drive (if you have a rental car) or take buses or trains for long distances. But once you've visited each of these Turkish cities, you'll see why we advised going such a long distance!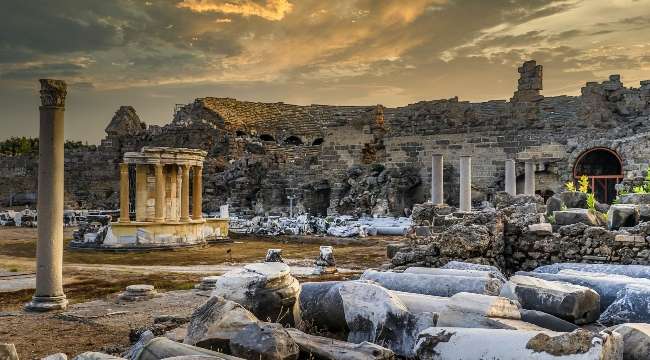 Turkey has a lengthy and fascinating history, as you will learn as you read (or may already know if you have visited Turkey). Many people have called Anatolia home, from prehistoric civilizations to the mighty empires of the Ottomans and Roman. This has caused a cultural and historical richness in modern-day Turkey, differentiating each of the cities on this directory.
The east & west, the north and south, are very distinct, and many people feel as if they are entering a new nation each time, they travel through them.
After that, it's time to explore Turkey's most underrated cities…
Bursa
Bursa was given the moniker "Yeşil Bursa" because of the numerous parks and magnificent mountains inside and around the city (Green Bursa). It was initially the capital of the Ottoman state, and its importance as an industrial powerhouse is even felt now.
In the wintertime, the ski resort of Mount Uludag, which disregards it, is a popular destination for skiers. The mountain gives relief from the heat and incredible mountain views in the summer. Take the teleferik to the top.
Cumalkizik is a restored Ottoman town just outside the city centre with quaint cobblestone streets that provide a look into the usual Turkish way of life; come here for the large village breakfast buffets.
Ebru paintings, filmography, pottery and tiles, calligraphy, metalwork, and Ottoman-period antiquities may all be found in the Kayhan Bazaar. Also, don't miss out on the natural thermal baths and hammams!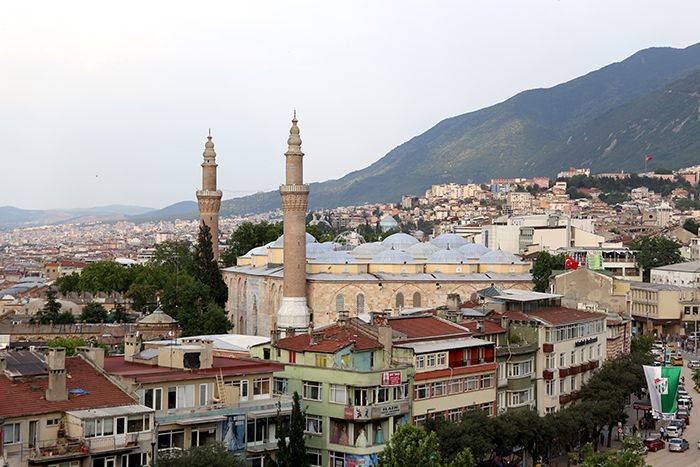 Trabzon
Trabzon is located on the Black Sea in northeastern Turkey, and the Pontic Mountains pass through it, creating a hill-station-like feel.
The location offers a distinct perspective of Turkey, with plenty of quiet moments. Explore the Sumela Monastery, founded by the Greek Orthodox Church in 346 AD.
Spend the night at the Uzun Göl or Long Lake, enjoy the sunset over the Black Sea in Boztepe, and pay your respects to the nation's founding father at the Trabzon Ataturk Kosku museum. In addition to Istanbul, Trabzon is one of the greatest Turkish cities to visit. It also boasts its own Hagia Sophia, which is not the same as the one in Istanbul!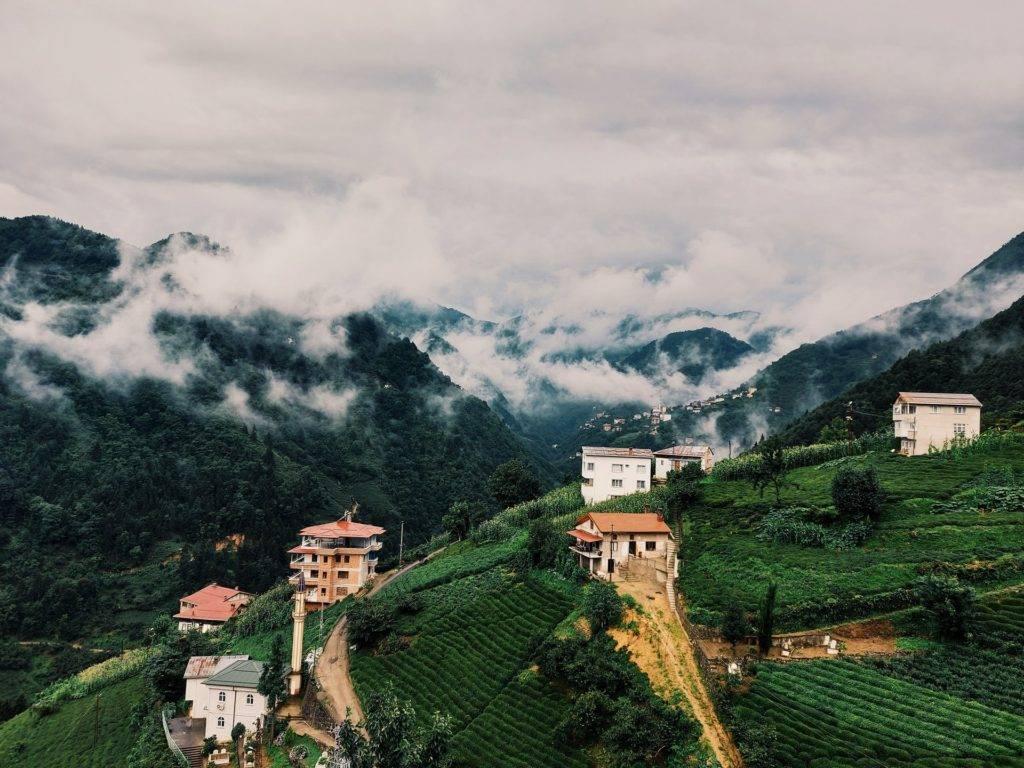 Kusadasi (Aydin Province)
Kusadasi is a busy and entertaining city to visit, and it is a popular holiday destination because of the various package-tour companies.
You can also apply for a Turkish e visa online from turkeyvisaonline.com in just 3 simple steps.
Tourists may enjoy a variety of hotels, restaurants, pubs, and nightclubs along the shore, with the party scene being particularly memorable. & it's important to note that, despite all these amenities, Kusadasi (Aydin) is still less popular than its neighbours, Izmir and Mugla.
Kusadasi is worth visiting due to its proximity to numerous intriguing historical and natural monuments and the lovely beaches and spectacular sea views. The Ephesus ancient site, one of Turkey's most important archaeological sites, is fascinating to see, and the Dilek Peninsula National Park is great for coming in touch with nature.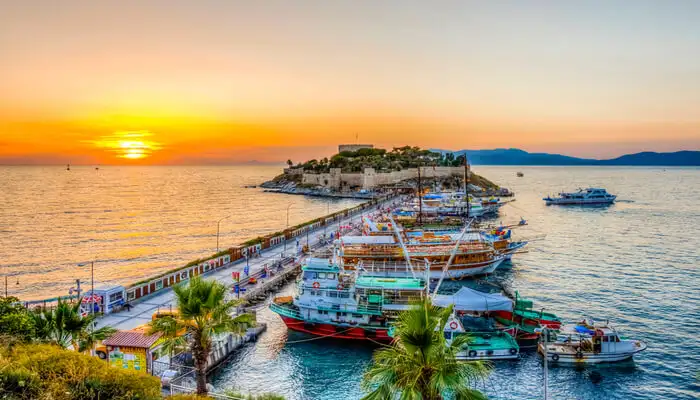 Canakkale
The seaport of Canakkale is located on Turkey's Dardanelles strait's Asian coast, in a region rich in ancient and present history and time-tested tales and stories.
Many of Canakkale's sites and events are tied to the city's most renowned legends. Canakkale was initially colonized some 6,000 years ago during the Copper Age and has had multiple invading armies pass through the region and is controlled by several different areas.
The famous Trojan Wars and the Gallipoli Campaign, the most well-known battle between the Allied and the Ottomans in World War I, were nearby, as did the classic Greek love romance Hero & Leander.
Going on a historical tour of Gallipoli, seeing the various museums within the city, appreciating the gigantic castles, and paying your respects to the martyrs of the deadly First World War are the most important things to do here. This is without a doubt one of Turkey's best-kept secrets.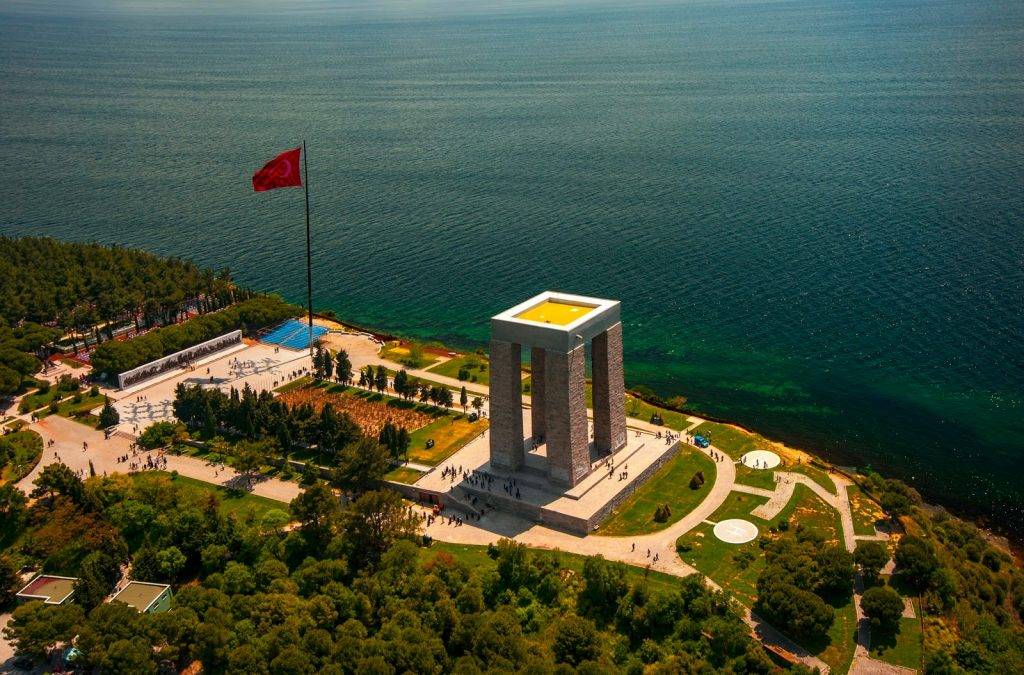 Sanliurfa
Sanliurfa, also famous for Urfa and 'the Prophet's City,' has a plethora of lovely old structures scattered throughout town, and many visitors come for pilgrimages or to refresh their spirits. It's exhilarating to go through the local market, trying to take in everything going on. It has a distinctive Middle Eastern flavour.
Though the city is constantly developing due to urban development plans, the lovely Dergah Park and Mosque Complex serves as a cue of the city's old heritage. Anyone visiting Urfa should visit the ancient Gobekli Tepe temple, which is one of Turkey's most beautiful non-touristy destinations.
Konya
Konya is a lovely city that would appeal to poets and dreamers alike. In the 13th era, Mevlana Rumi, the famous Sufi poet and whirling dervish composed his famous, impassioned poetry here. Your first destination should indeed be the Mevlana Museum, which is adorned with lovely flowers and includes the tomb of the renowned poet.
Its Semahane houses a museum of historical religious artefacts. Go to the Alaeddin Tepe park in the evening for a walk and a cup of Turkish tea.
The Tile Museum and the Museum of Wooden and Stone Carving represent other fine arts in Konya, ensuring that all art lovers have a fantastic day!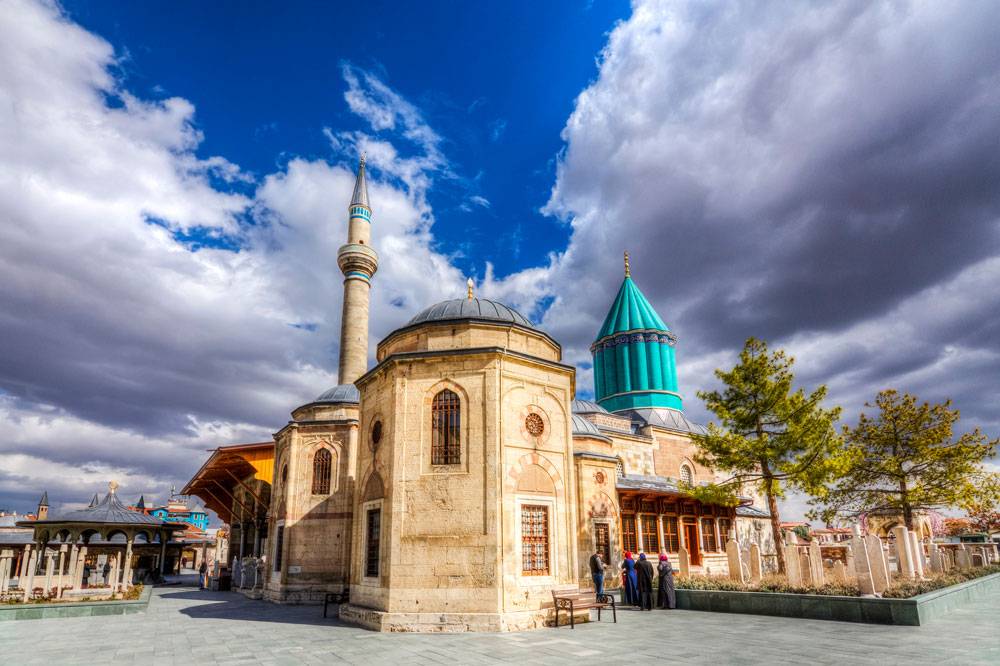 Adana
The rolling hills of the Cukurova region, memorialized in Yaşar Kemal's famous novel Memed, My Hawk, surround Adana, Turkey's sixth-largest city, across the Seyhan River.
It's most renowned for manufacturing Turkey's Adana kebab, and foodies will almost certainly make a point of sampling it in one of the city's restaurants when they visit. On the other side, this city has more to offer visitors.
The hinterland of Adana is dotted with archaeological monuments and historical tourist attractions, making it one of the most incredible places in Turkey for touring. It's also an excellent spot to start because you can go to Turkey's eastern Mediterranean region from here.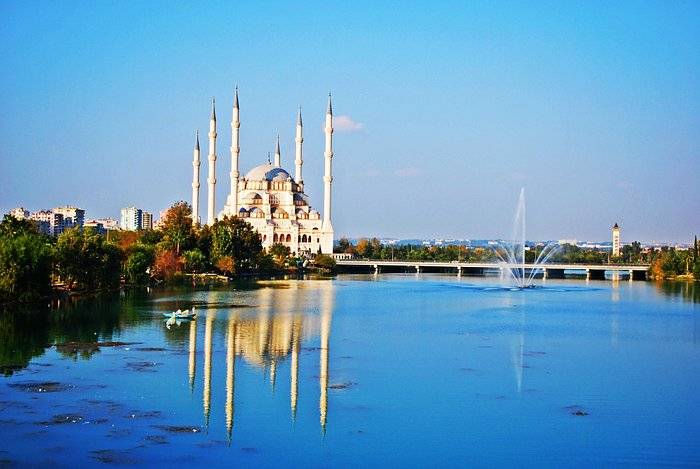 Last Thoughts
To summarise, Turkey is a country that is rich in contrast and diversity. All of the notable Turkish towns on this list and the beautiful villages in Turkey are unique in their way.
Each city has a unique storey to tell, whether it is about natural beauty or historical significance. And one thing is sure: getting out of the tourist traps of Istanbul, Ankara, and Izmir is the most excellent way to make your trip to Turkey genuinely unique. Hopefully, this list of Turkey's top off-the-beaten-path ideas has aided you in deciding where to visit this exciting country if you have a turkey e visa.