There are several reasons to visit Turkey, including crystal clear waters, tall mountains, ancient empire ruins, small idyllic towns, and large metropolitan cities. TurkeyVisaOnline.com has assembled a list of some of the best.
Make the most of your vacation to Turkey by applying for a turkey e visa which will allow you to visit Istanbul, Cappadocia, and Antalya, among other amazing destinations.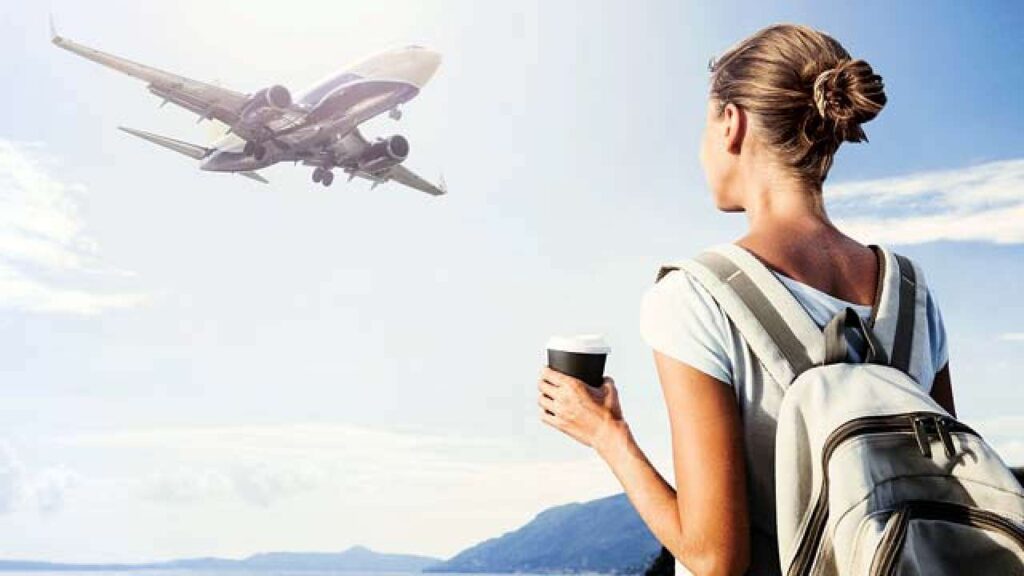 Amazing food
Every area of Turkey has its cuisine, with its own set of ingredients and dishes. As a result, Turkish cuisine includes far more than delicious kebabs and baklava; it also contains fresh seafood and meze, a vast array of pastries, lavish breakfast displays, Ottoman classics, veggie meals, and much more.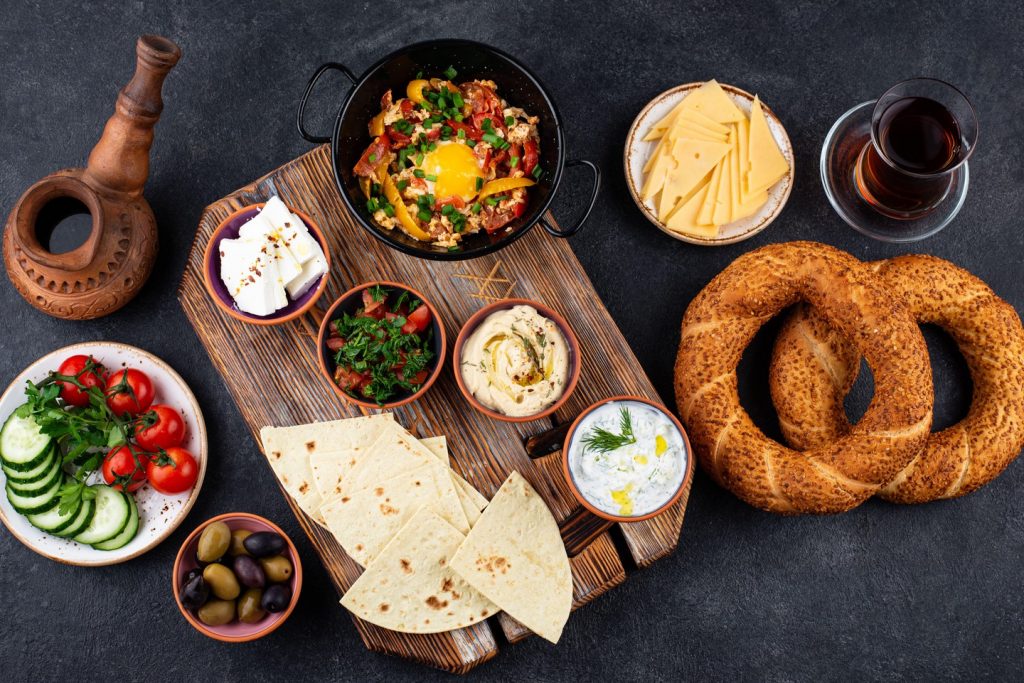 Beautiful beaches
Some of Turkey's most stunning beaches may be found in Bodrum, Antalya, Izmir, and Fethiye, ranging from peaceful coves to lively beach parties. A Blue Cruise is one of the greatest ways to see Turkey's beautiful beaches along the Mediterranean or Aegean Coast.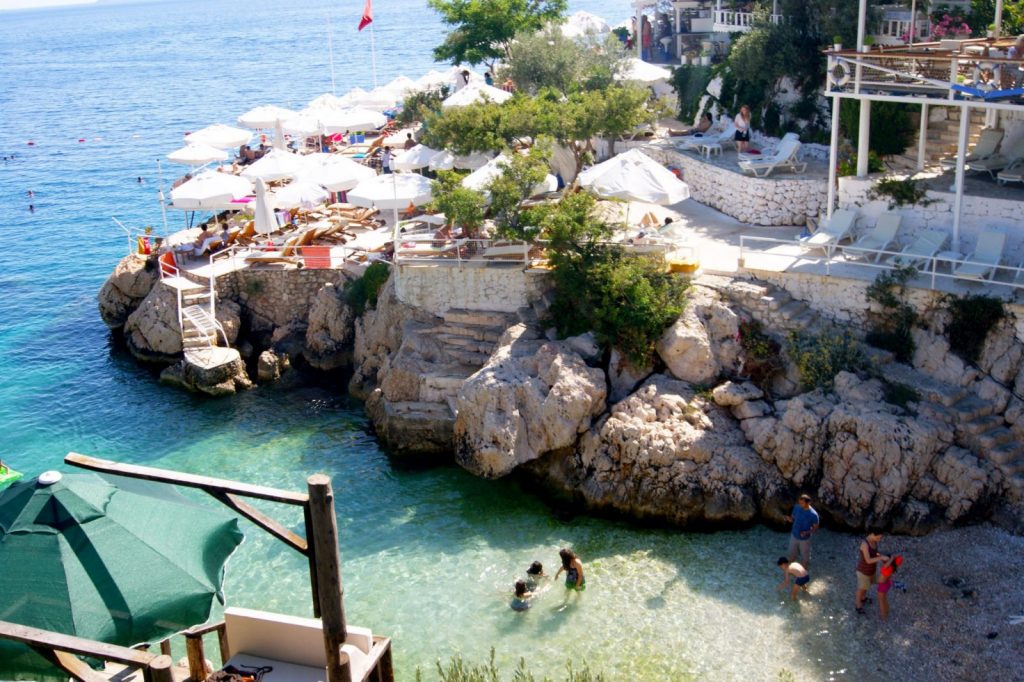 Turkish baths
The Hamam has become a hallmark of Turkish culture and is a crowd favourite. After all, being washed, cleaned, and massaged in a cloud of soap foam is a great way to relax.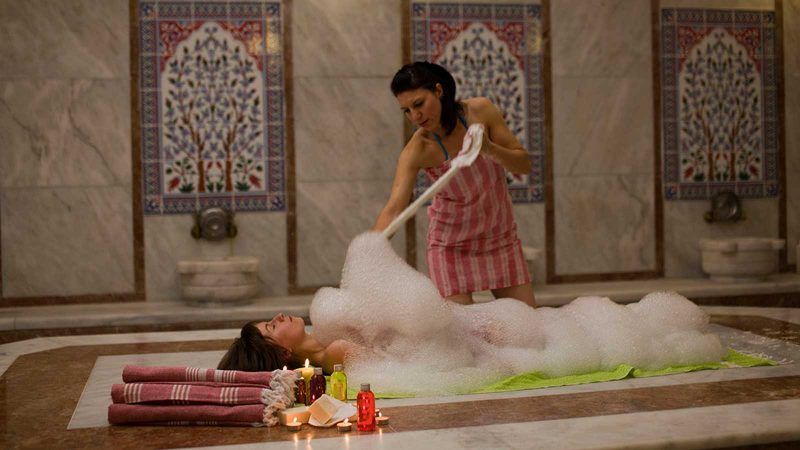 Archaeological sites
Turkey has a surprising number of ancient sites scattered out around the country, having witnessed various empires and civilizations. The country is a haven for archaeology and history enthusiasts, with palaces and mosques in Istanbul, Ephesus ruins, and Cappadocia underground towns.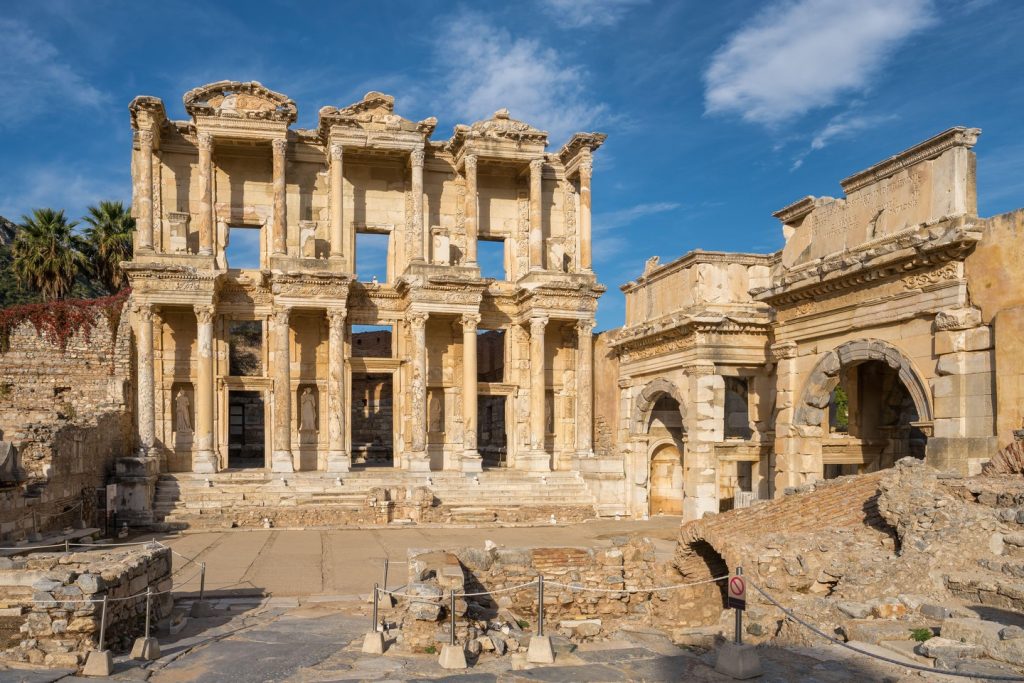 Excellent museums
Turkey also offers a plethora of wonderful museums that actively preserve artefacts from the country's many ancient sites. There are lots to see, from the world's biggest mosaic museum (Zeugma in Gaziantep) to the Ottoman palace museums of Istanbul.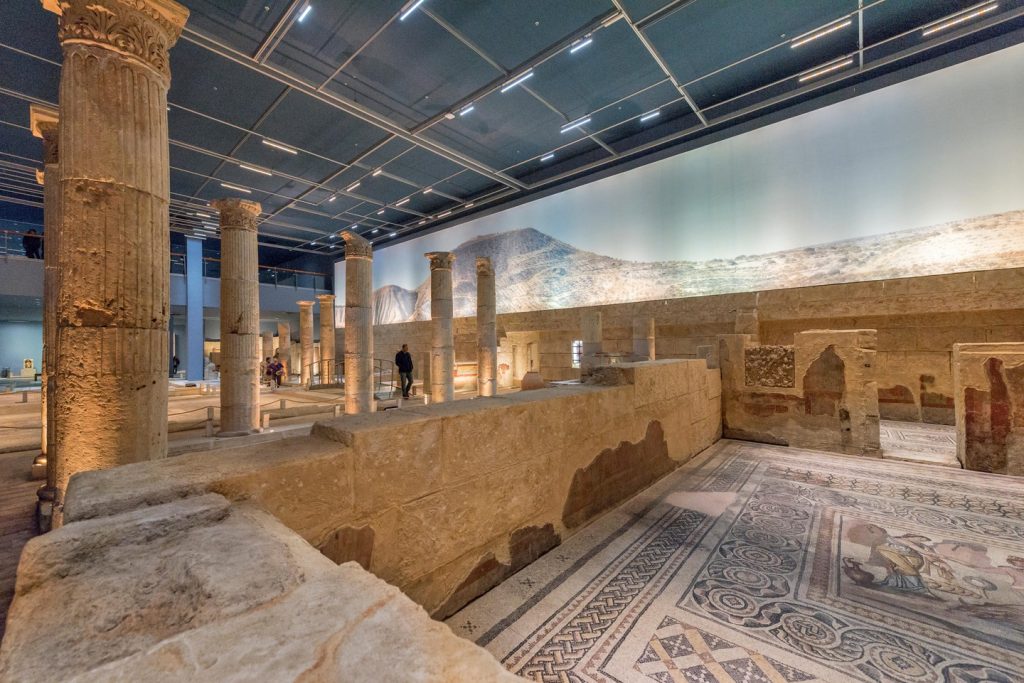 Great food shopping
With such amazing food, it's no surprise that Turkey boasts a plethora of food shopping options, ranging from open-air markets to bazaars. Locals buy their new products in the various local markets, while visitors prefer to shop at the Grand Bazaar and Spice Bazaar.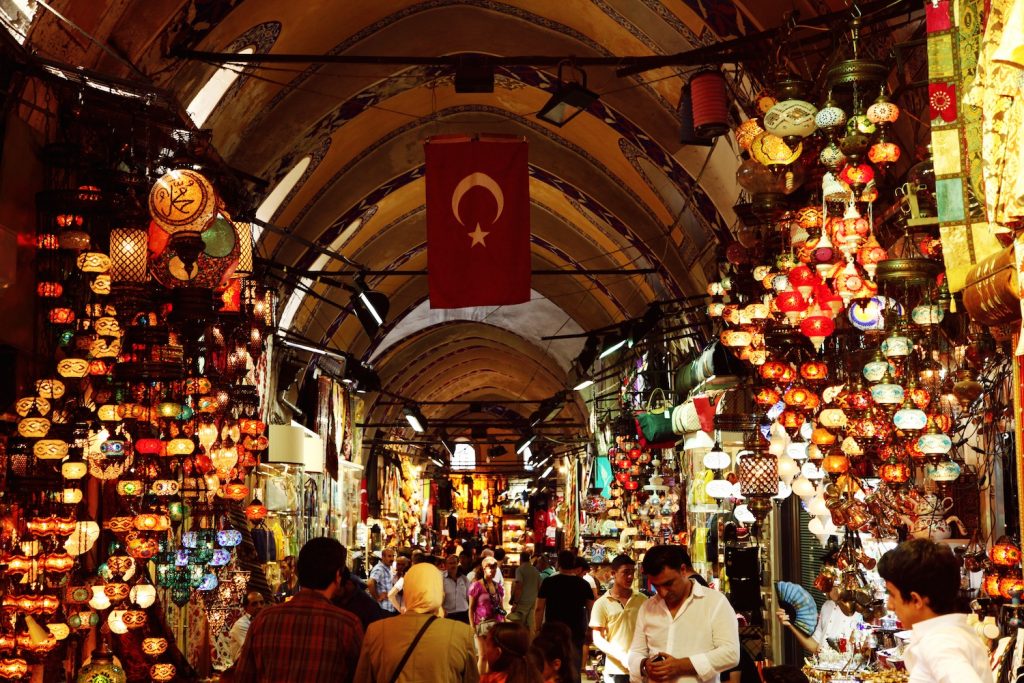 Natural wonders
Turkey provides lots of natural escapes, from skiing in the Uludag Mountains to trekking in the Rize Province, in addition to large cities like Ankara, Istanbul, and Izmir. Pamukkale's white travertine terraces should not be ignored.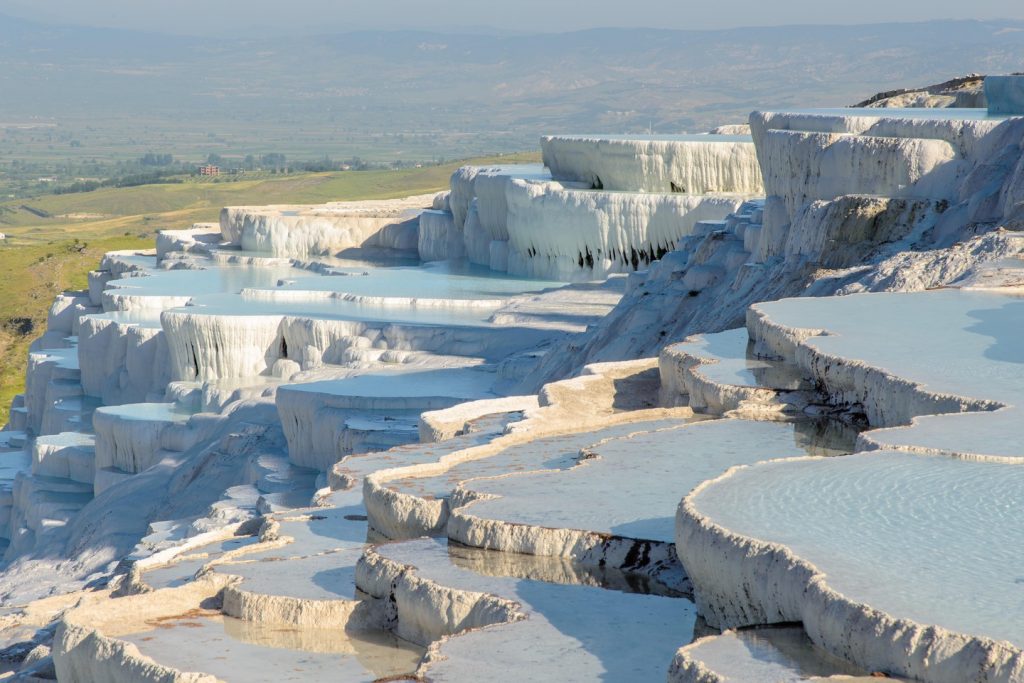 Off-the-beaten-track wonders
Turkey also contains many hidden ancient sites and old cities. There's enough to see and learn about all around you, whether it's the ruined ancient Armenian city of Ani or an old king's tomb on Mount Nemrut.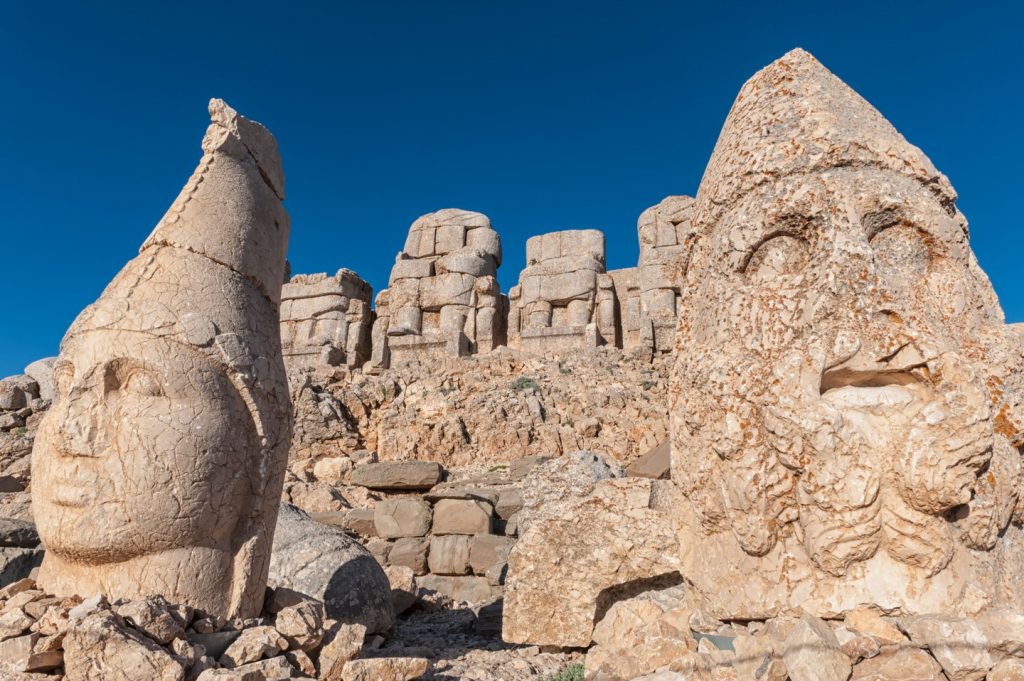 Striking architecture
Turkey's architectural diversity is remarkable, ranging from antique churches to stone houses constructed by past Anatolian emperors. You'll always discover a structure that affects your aesthetic perspective, from Istanbul to Mardin and beyond.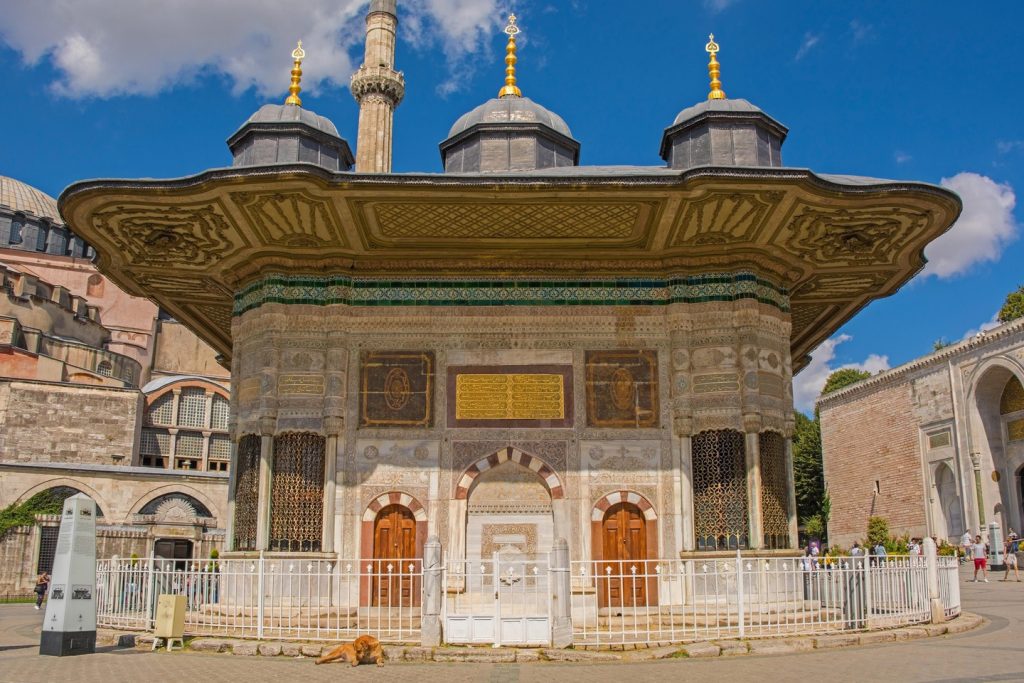 The people
Turkish people are known for their welcome, and spending time with them teaches you a lot about real human interactions. So, without wasting time, apply for a turkey visa online right away and visit turkey with your family members, friends and group of people once in a lifetime. You'll always be welcomed over for a nice lunch or at the very least a couple of glasses of Turkish tea and something sweet at someone's place.