Turkey e-visa came as a big news for prospective travellers and trade tourists for Turkey. Starting 2013 the famous Turkish sticker visa was replaced by electronic e visa for several countries. Prior to that it used to be a sticker pasted on the tourist's passport or on a piece of paper at the border crossing or at the ports of entrance. This new online system is easy and time saving also it is a vast relief for tourists since no more waiting in the queue for sticker visa. After the start of e-visa scheme the Turkish government also released a statement saying that the visitors can gain visa on arrival for 2014 tourists' season to make the transitional time easier for tourists as well as for the authorities. Earlier Turkish agencies stated that starting April 10th' 2014, visa on arrival will be totally phased out. However, this target has been recently extended until 2015 resulting from the negotiations between The Association of British Travel Agents (ABTA) and Turkish Tourism Authorities.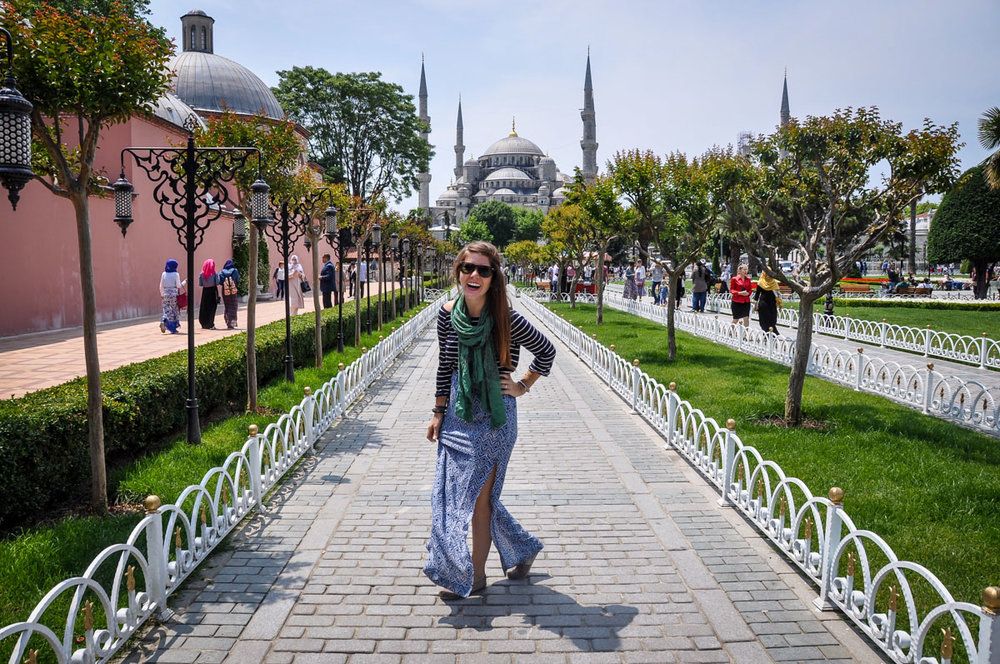 Turkish e-visa is an official document which allows the visitors to enter Turkey. It is just a matter of few clicks now and you can be actually ready with e-visa in no time. Applicants are just needed to fill in their necessary details in the online form, make the payment by credit or debit card and obtain their visas online from the comforts of their home. Applicants are needed to keep a printout of the e-visa and carry it along with them during their journey since the Passport Control Officers at the port of entrance verifies the e-visa in their system.
It has been declared since 1st January 2015 that Visitors arriving Turkey must hold a passport valid for at least 180 days beyond the expiration of their visa or residence permit. Along with a valid passport and e-visa the tourist must also carry a confirmed onward or roundtrip reservation documents and must have sufficient funds to meet the expenses during the stay in Turkey ($50 per day).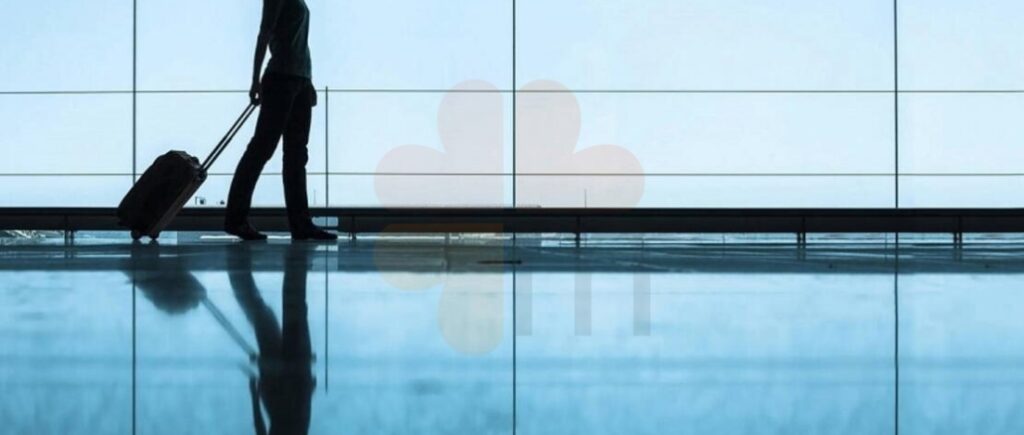 Turkey visa service is valid for tourists of 80 countries but specifically for tourism and business purposes. For study, work and medical or other purposes, one must consult Turkish Embassies or Consulates in their respective countries.
Multiple entry visa is valid for 38 countries only, the list is mentioned below:
Armenia, Antigua and Barbuda, Austria, Australia, Barbados, Bahamas, Bahrain, Belgium, Canada, Croatia, Dominican Republic, Dominica, Estonia, Grenada, Hong Kong, Haiti, Ireland, Jamaica, Kuwait, Latvia Lithuania, Malta, Maldives, Mauritius, Norway, Netherlands, Oman, Poland Portugal, Qatar, Saint Lucia, Saint Vincent and the Grenadines, South Africa, Saudi Arabia, Spain, United Arab Emirates, United Kingdom, U.S.A.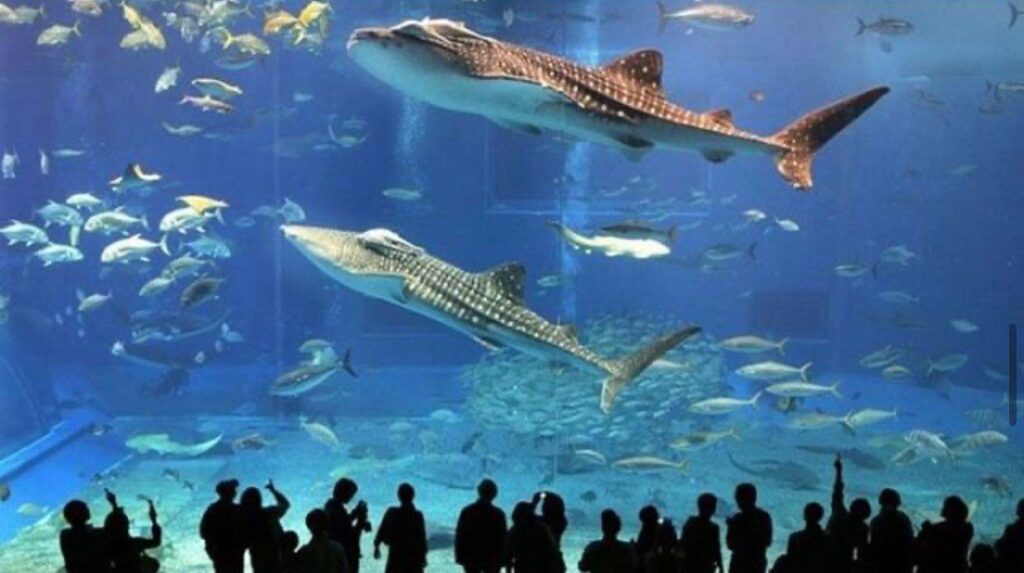 Note: Visitors from only some countries can take benefit of the e-visa facility if they fly with Turkish Airlines. Basically, Turkish Foreign Ministry signed a protocol with two airline companies presently, that is Pegasus Airlines, Turkish Airlines.
Below is the list of such countries who are applicable for e-visa with airline restriction.
Angola, Botswana, Benin, Burundi, Burkina Faso, Cape Verde, Cameroon, Central African Republic, Chad, Congo, Comoros, Republic of the, Congo, the Democratic Republic of the, Cote d'Ivoire, Djibouti, Egypt, Equatorial Guinea, Ethiopia, Eritrea, Gambia, Gabon, Ghana, Guinea, Guinea-Bissau, Kenya, Lesotho, Liberia, Madagascar, Malawi, Mali, Mauritania, Mozambique, Namibia, Niger, Nigeria, Rwanda, Sao Tome and Principe, Senegal, Sierra Leone, Somalia, Sudan, Swaziland, Togo, Tanzania, Uganda, Vietnam, Yemen, Zimbabwe, Zambia.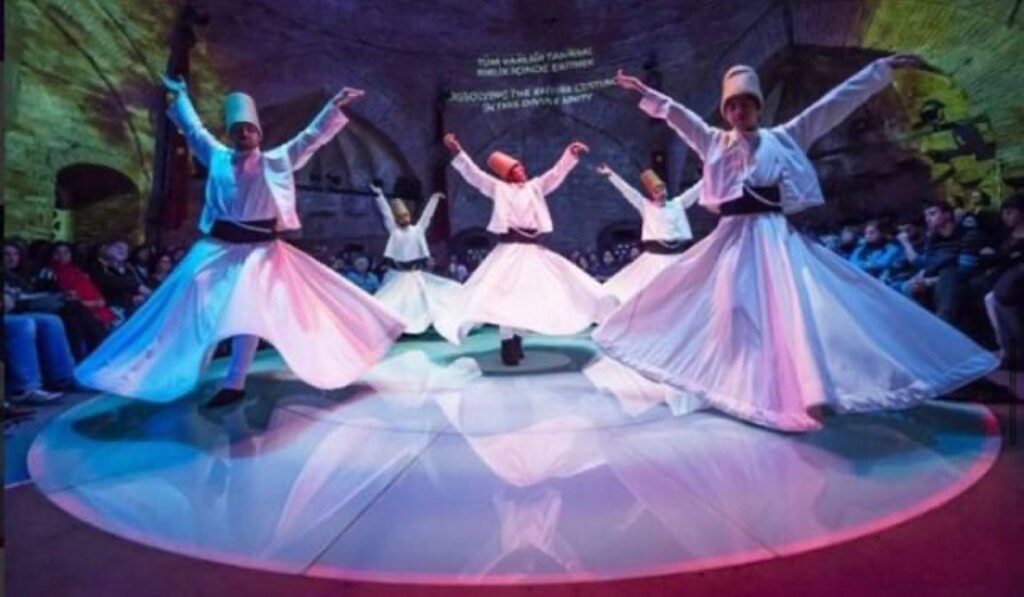 For complete information and process about the requirements of Turkey visa online one can visit turkeyvisaonline.com