Turkey is a just out of a magical paradise. A place where beauty meets thrill. This kingdom has gained prominent fame over the years. Wonderful snow-capped hills rising from endless deserts with brimming coffee and dates- Turkey is a land of the fairytale. Your Turkey trip can be both charming and exciting. We bring you an insight of how nicely you can plan your tour and to which places. Solo or group of family- I am sure your Turkish vacay will be the finest one. It is very easy to apply Turkey visa online.
Charms of Turkey
1. Aspendos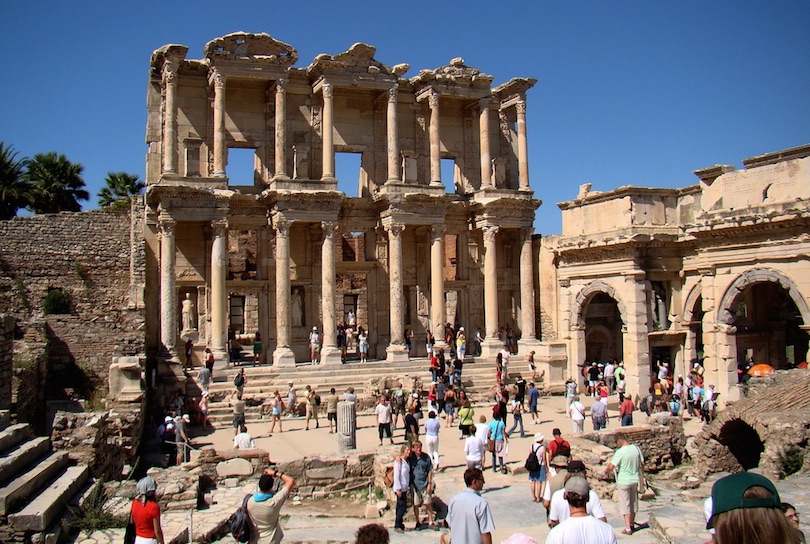 It's time to go to an era gone-by, The Roman Theatre of Aspendos. A trendy tourist place constructed in 155 AD with an arrangement/capability of 15000 people sitting at a time. The theatre has survived over time thanks to the continual renovation. It also hosts a summer festival which is a leading draw amongst travelers.
2 Hagia Sophia
A Roman engineering marvel with a 102 feet enormous dome. Witness the finest-well-preserved ancient structures of Turkey which use now as a museum.  Minarets and cavernous frescoes on the interior walls will leave you stunned.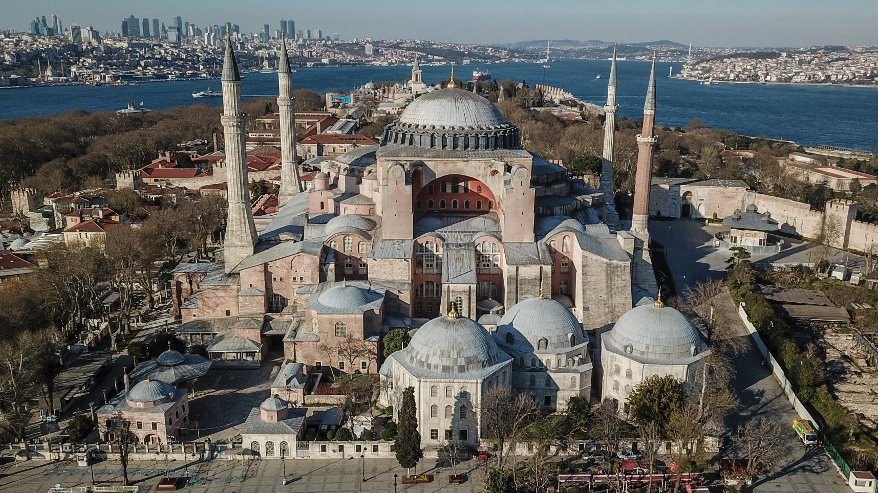 3. Pamukkale
A strange place called Pamukkale is situated in western Turkey. One of the best-known natural miracles of the country contains of travertine terraces. For your understanding, Travertine is a sedimentary rock produced by the deposition of crystals from hot water springs. The rocks look like snowfields in the heart of a green landscape and people have showered in its waters for thousands of years.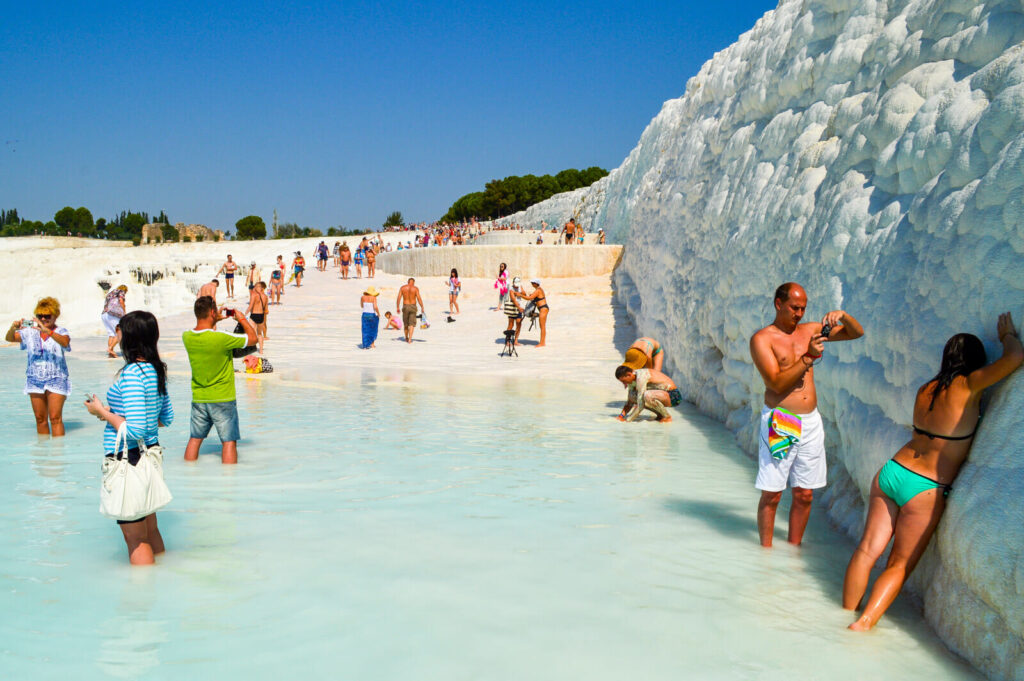 4. Ephesus
Who wants to miss the golden era of the Roman period? Get a glance of it by visiting Ephesus. The remains of Ephesus have numerous monuments and marble-columned roads will make you reminiscence. Though it was once famous as the Temple of Artemis which was later demolished. It still has structures such as the Great Theater and the Library of Celsus. And all is open for public viewing.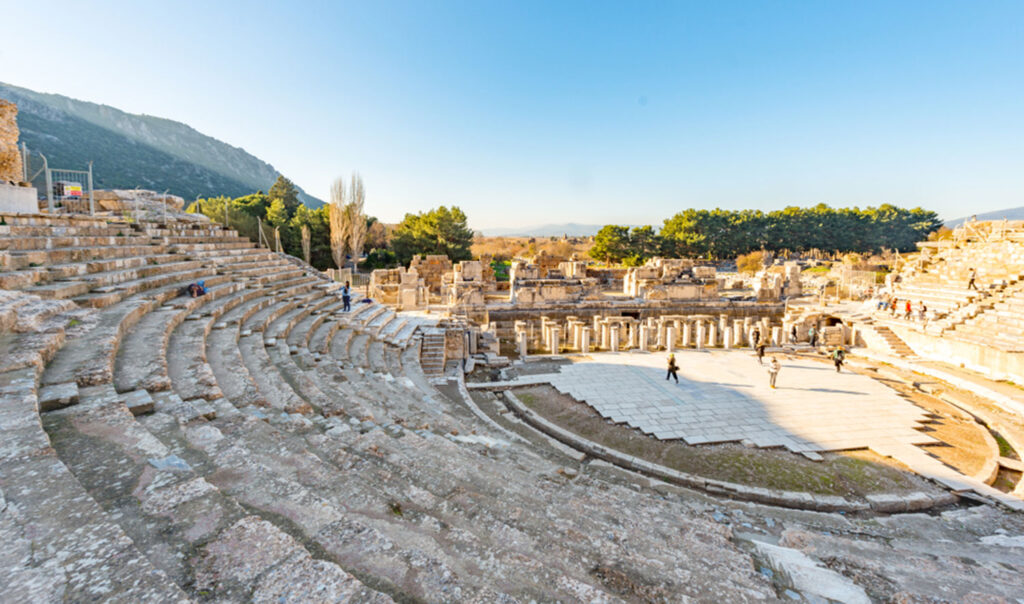 5. Cappadocia
Turkey is nothing short of a wonderland, the rock valley of Cappadocia is one such colourful location in Turkey. A gorgeous place located in central Turkey. It is famed for its fabulous scenery and cave dwellings (underground cities) Years of water and wind erosion has guided to the creation of incredible rock formations and weirdly shaped mountains and cliffs. It is also home to the underground cities of Cappadocia. Derinkuyu, Mazi, Kaymak, Urgup , and Ozkonak.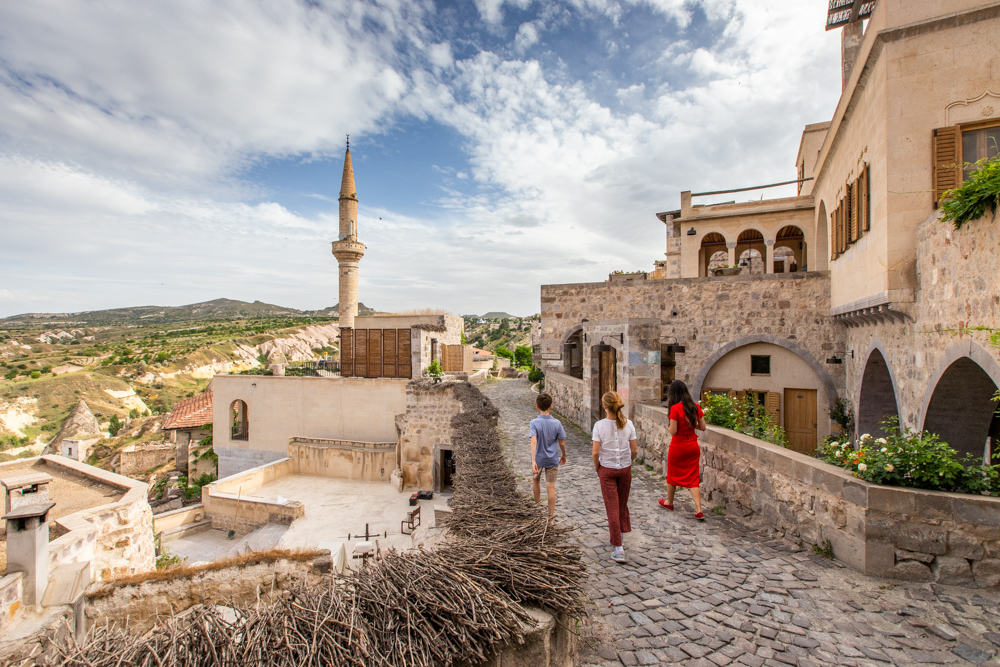 Adventures in Turkey
1. Kite-surfing in Alaçati
Alaçati is situated on the west coast of Turkey right in front of Greece. A beautiful Turkish town with plenty of magic and character. The hot waters of the Aegean and the steady winds make it an ideal place for entertaining activities. Alacati kite surfing is at its highest from May to September. A fantastic nightlife and restaurant dwelling are the highlights. Discover the stunning corner of Turkey's Cesme Peninsula from the sea.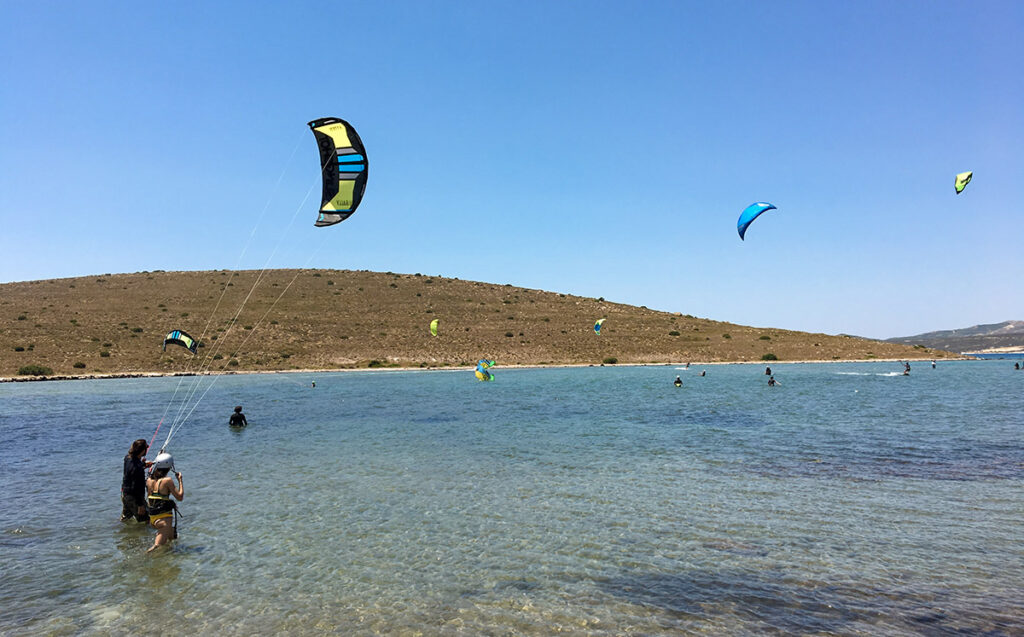 2. Climbing Mount Ararat
Mount Ararat is a snow-capped volcano in the eastern side of Turkey. This glacier is a attraction for peak-baggers. It is very much probable to accomplish the climb over five days, and anyone in nice shape can attempt it, though crampons and ice-axe. You can also take the help of expert guides, they also arrange the baggage transfers, arrange climbing permit and set up camps.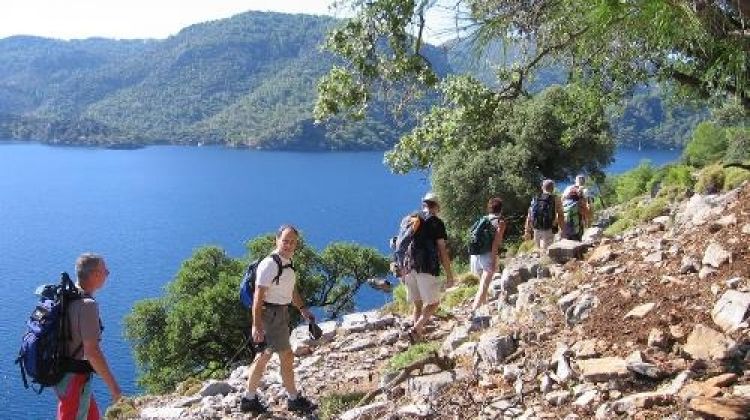 3. Diving in Kas
The Mediterranean recommends some of the purest waters. With low flows and small tides Kas is among the best dive places for an unforgettable experience – especially for newbies. Enjoy the tunnels in the underwater rock structures and freshwater springs. Also witness smartly painted inhabitants of the deep, which include damsel fish, and oddities such as flying fish.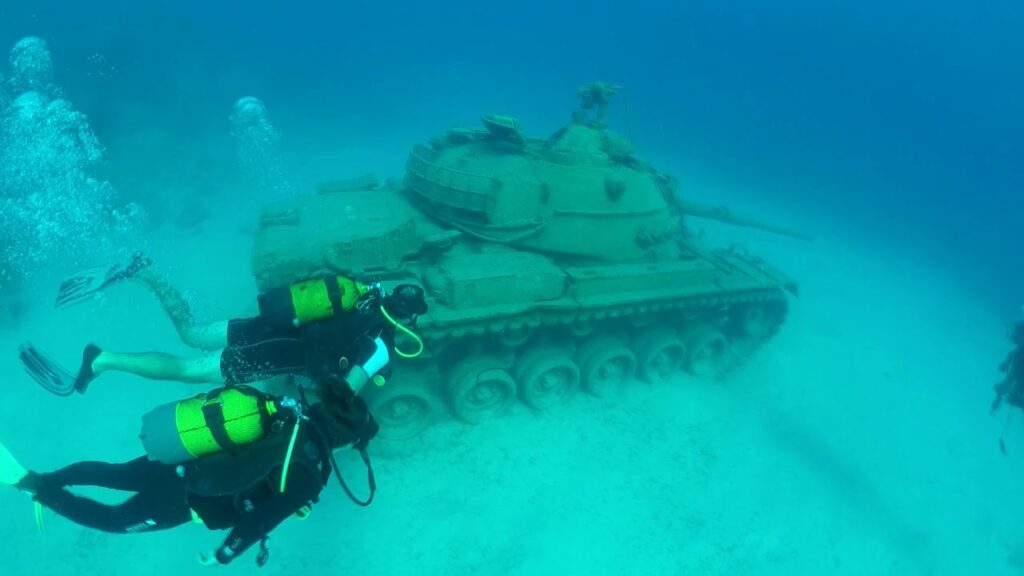 4. Rock climbing at Olympos
A very valuable city of the 2nd century BC is Olympos. This city in Turkey is the best for beach resorts. The rock wall at Olympos is ideal for beginners, very easy to control with lots of grooves and cracks. For the more developed climbers, there are various walls with varying levels of difficulty.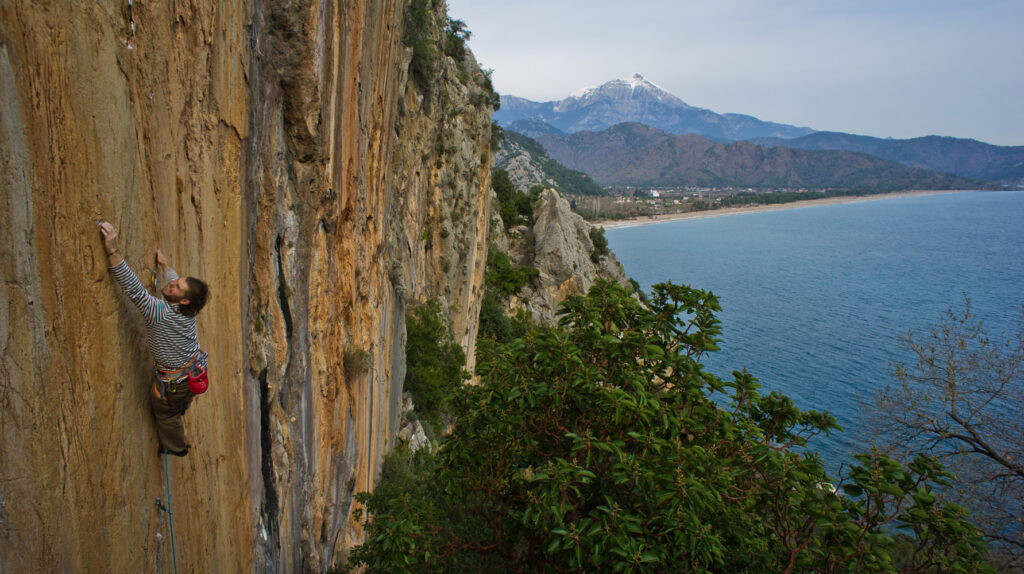 5. Unleash your inner adventurer in Mugla
Muğla is a town in south-western Turkey. It has more than 680 miles of rugged coastline. That's why it is home to the country's most trendy holiday destinations- Bodrum, Ölüdeniz and Marmaris. There is no other superior place to unleash your inner adventurer than Mugla which highlights mountainous landscapes, lagoons, rivers and ancient ruins.
6. Paragliding in Oludeniz
Olüdeniz is Turkey's best destinations for tandem paragliding. Enjoy hot weather, swim at beaches, and experiencing flying above 1800 meters via paragliding. Glide high above filthy beaches and turquoise waters on a paragliding flight. Just go for it and bang yet another thing off your adventure-filled bucket lists.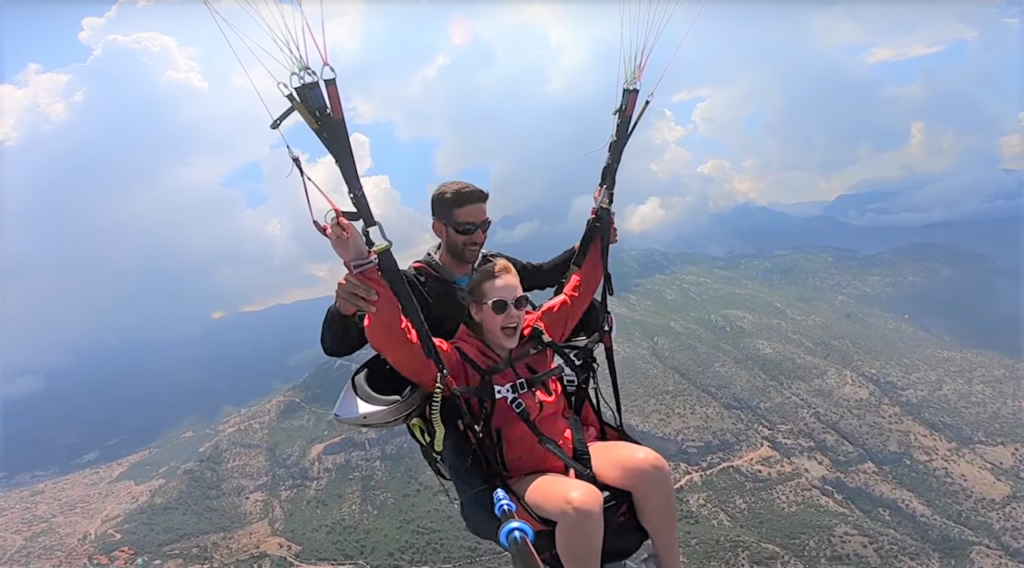 7. Hiking the Lycian Way
The Lycian Way is established on Turkey's Tekke Peninsula. The whole hike is along with the amazing view of the coast and mesmerizing azure sea along the way! Occasionally it climbs high into the mountains, other times it is at sea level, it leads across pine forests and along cliffs.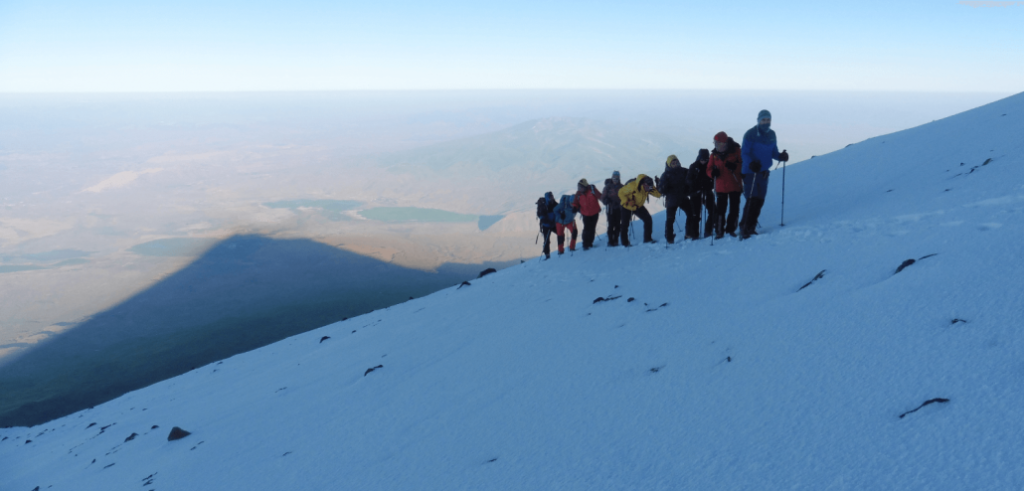 I know your joy is rising by now for a Turkish thrill. Apply Turkey e visa now and live your holidays like never before.