A small and famous beach holiday town in Turkey's western region. Didim is located on the Aegean coast in the Aydn Province and is named after the Ancient Greek sanctuary of Didyma. Didim is approximately 123 kilometres from Aydn, the main city. The ruins of the Temple of Apollo and ancient cities may be traced back to this agreement. Didim offers many fascinating things to do, with an excellent combination of history on one side and beachy coves with crystal blue seas on the other. Continue reading to learn how to spend your time in Didim on your tourist turkey visa, Turkey's old beach town, with this list of things to do in Didim.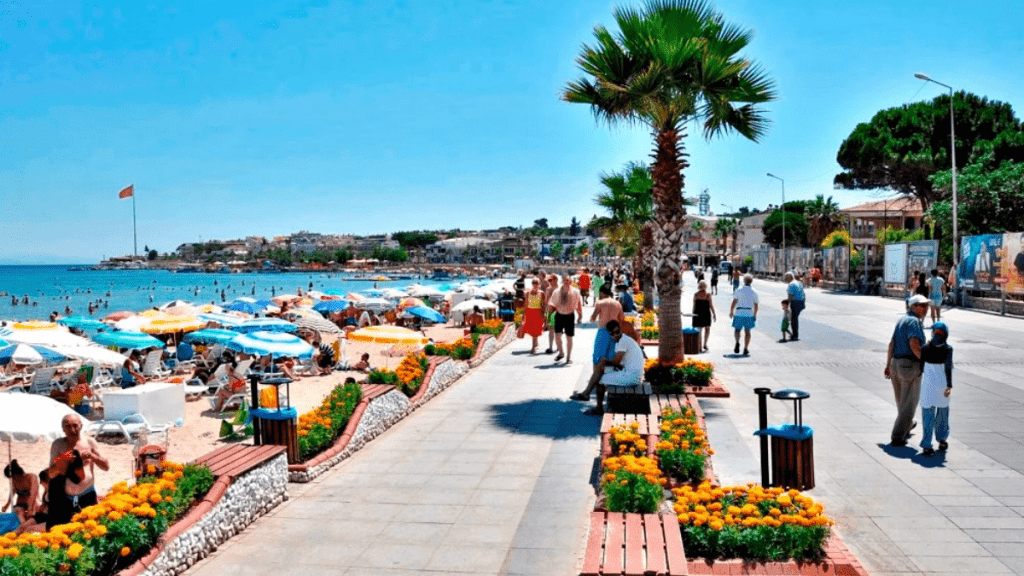 8 Best Things to Do in Didim Turkey
1. Didyma:
Didyma is one of the most historically important sites to see ruins and take a journey down memory lane. This was originally an ancient Greek sanctuary on the northwest part of the island. It was initially designated as a sanctuary because of the temple and Apollo's oracle. Ruins from the 7th and 8th centuries may be found here. The temple of Apollo is the most significant memorial to see here, but the temple of Artemis and the Roman theatre are also worth visiting. The following paragraph will be devoted to the temple of Apollo for you to understand why it is valuable. Continue reading to learn more about Didim's attractions.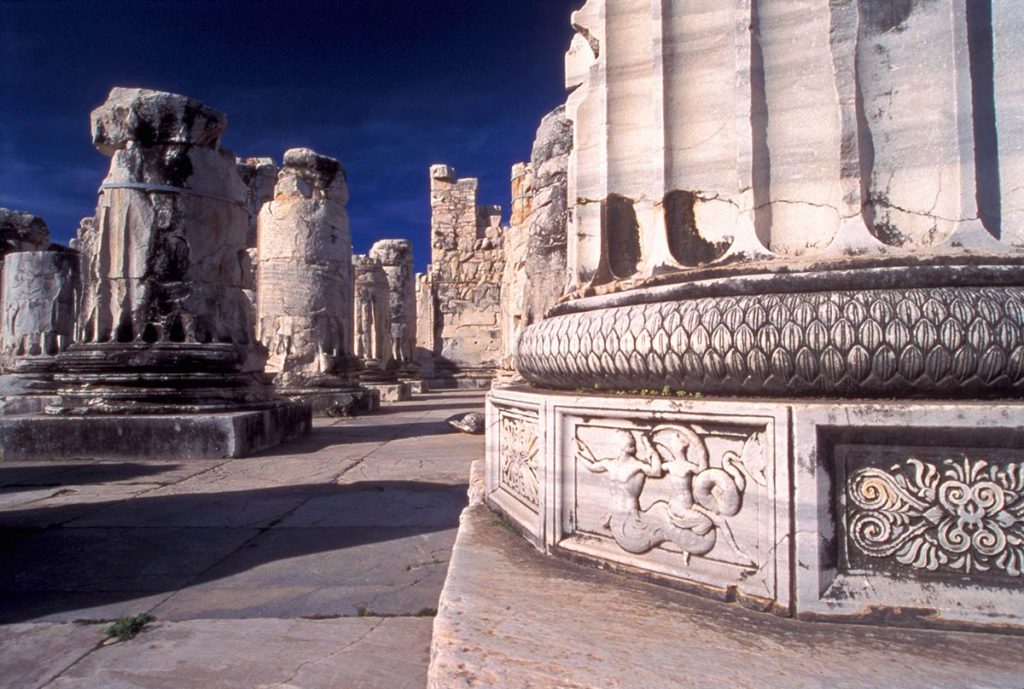 2. Temple of Apollo:
One of the largest ancient temples ruins ever made is now one of the most valuable belongings and Didyma's showcase. This temple measures 51 by 110 metres and contains 124 20-meter-tall columns to give you a feeling of size. It is undoubtedly the most impressive and magnificent temple you have ever seen. This temple's foundation has seven steps that stretch 60 metres by 120 metres. Enter the temple and be thoroughly mesmerized by the work that has lasted for more than 400 years. And as you go inside and witness the brilliance, you'll understand why this sanctuary is at the top of the list of things to do in Didim.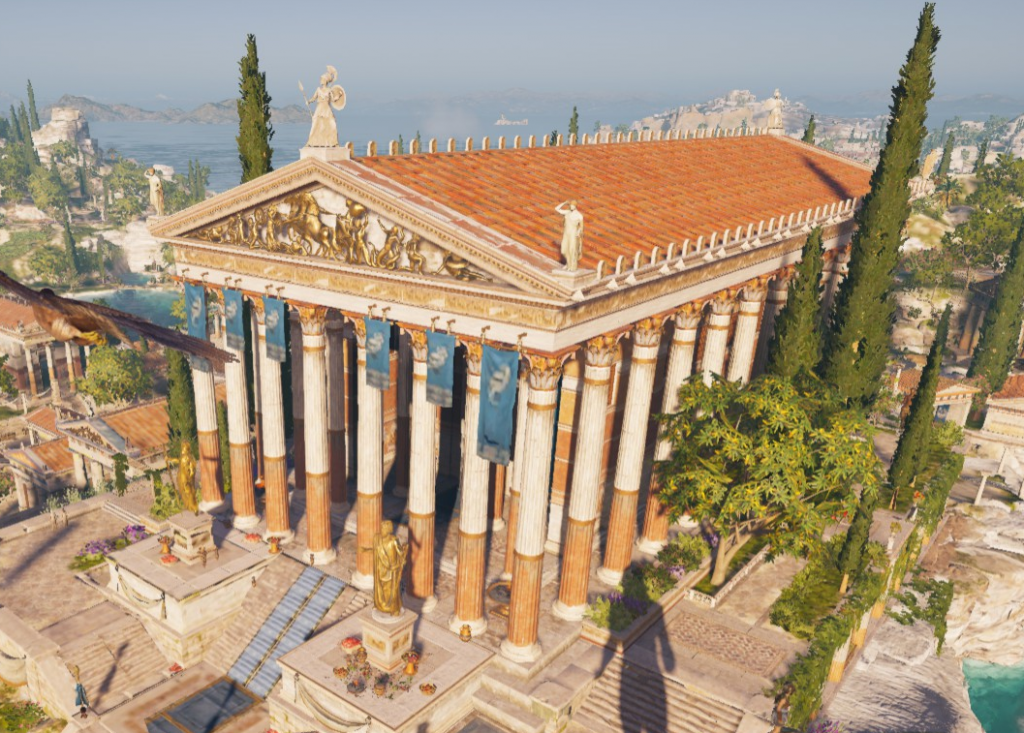 3. Miletus:
Your next historical tour will take you a half-hour ride outside of Didim. Miletus' ancient remains are equally as spectacular as any other. The ancient city of Miletus, located to the north of the town, was once a busy seaport city and the wealthiest of the Greek cities. The dried-up Latmian Gulf now serves as its entrance. The Miletus Museum and the well-preserved Theater of Miletus are two of the things worth seeing here. The most admirable aspect about visiting Miletus is that you can learn about all of history's eras, starting with the Ottomans. Wander about this city of ruins and ponder about the good old days; a history buff's best gamble is to pay a visit to this region.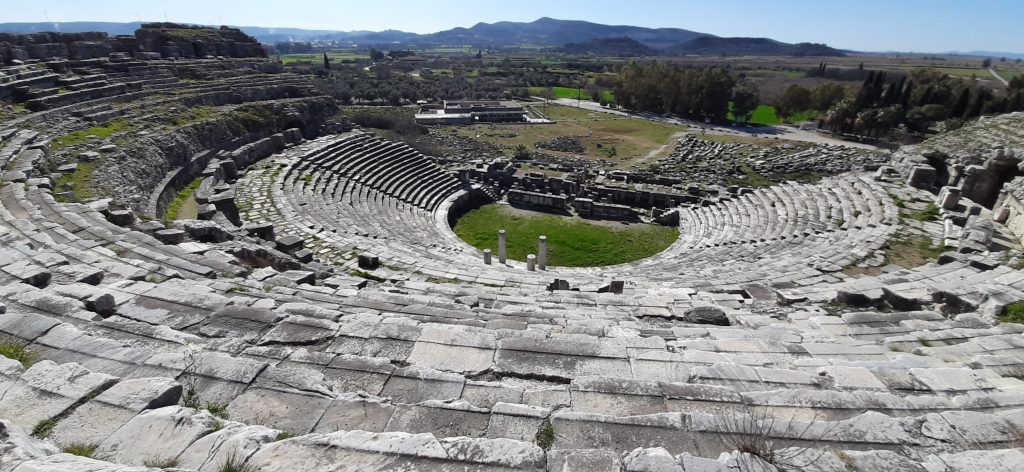 4. Lake Bafa Nature Park:
This safe, natural area, roughly 16 kilometres from Didim, is home to over 300,000 bird species. If you are a nature lover, visiting this park makes for an excellent day trip and is undoubtedly the most incredible thing to do in Didim. This natural park is one of the finest sites to attempt sports like kayaking, mountain biking, and trekking, with its coastline dotted with spots to stop to enjoy the views.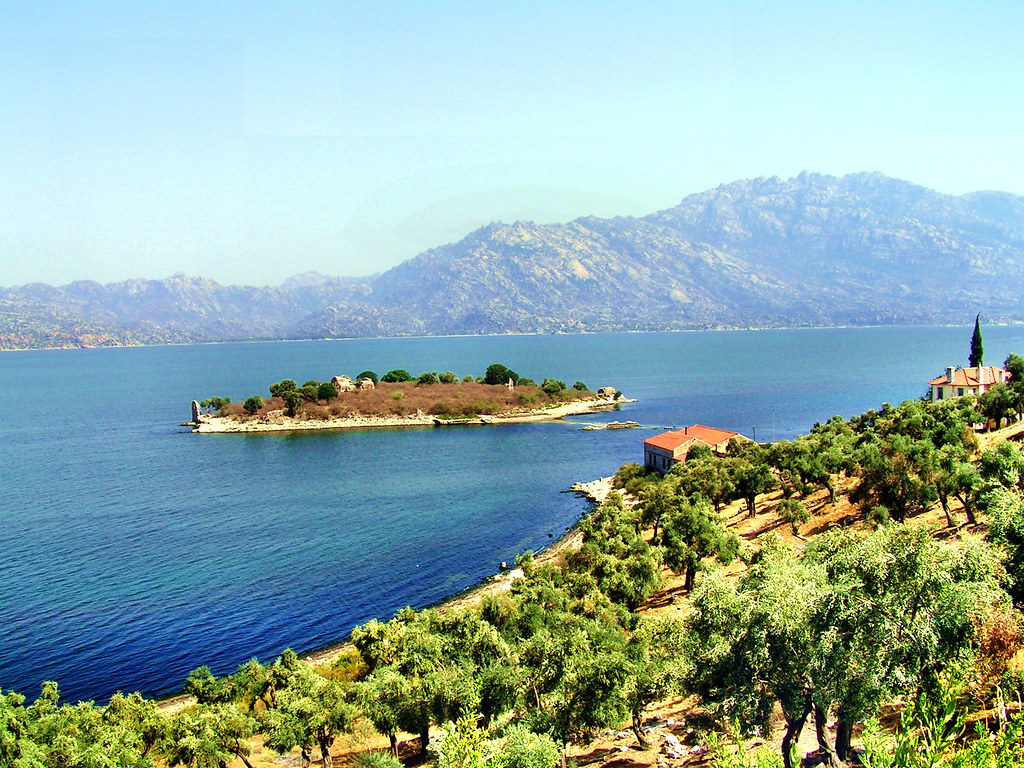 5. Miletus Museum:
The artefacts and relics found from the Miletus sites have helped better understand the region's ancient past. This museum offers a historically organized exhibition with a lot of historical information that is worth seeing. With the objects on show in the Miletus Museum, you may have a deeper understanding of the town's history. The majority of the exhibits will be from the Classical, Hellenistic, and Roman periods. Visit this museum to reconnect with your roots and be sure to include it on your Didim bucket list; you will not be disappointed. So, apply now for your turkey e visa.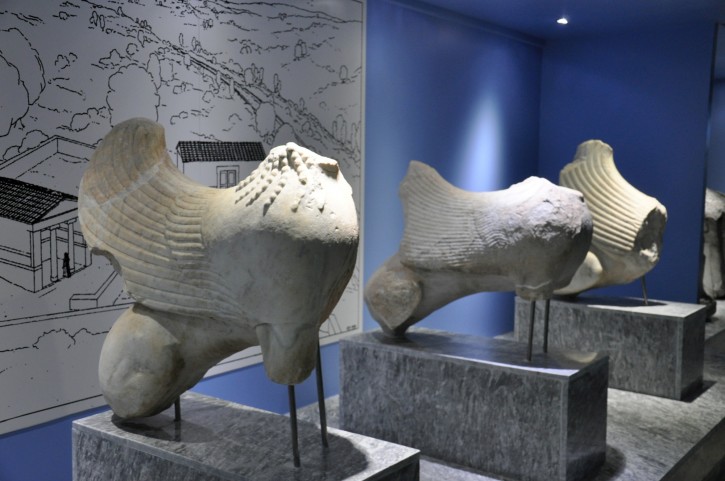 6. Altınkum Beach:
This beach is one of Didim's most famous attractions. This beach, which is only 2 kilometres from the city centre, is popular with both locals and visitors. The golden sand that runs from the walkway to the sea gives this 500-meter-long beach its name. There are several beach clubs in this area, and water activities are available on the eastern end. Small harbour tours are also available at the east end. What fun would it be if you didn't do any touristic things?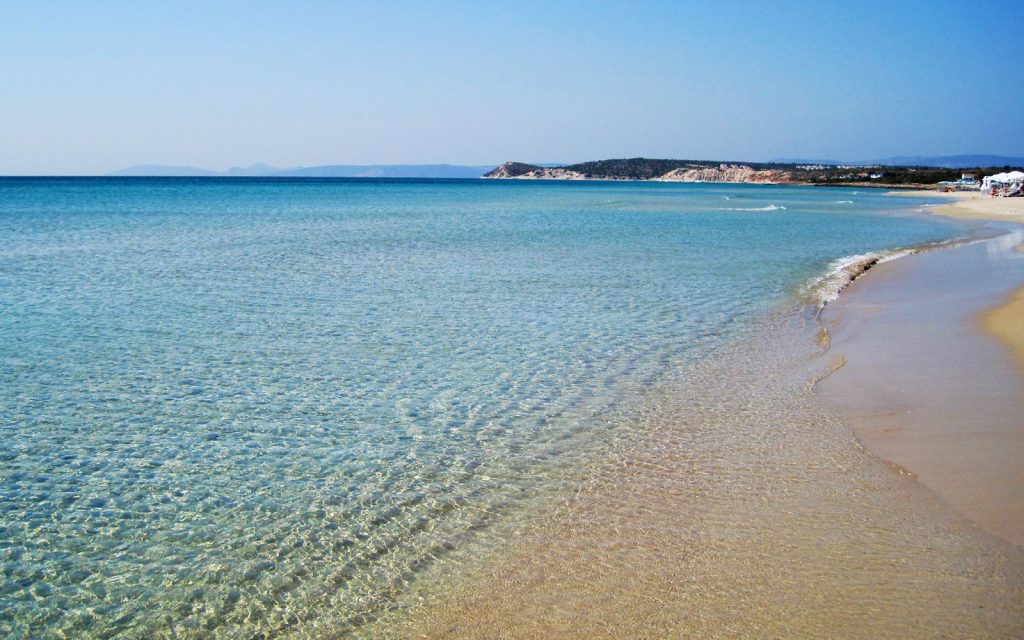 7. Manastır Koyu:
If you want to spend time on quiet yet gorgeous beaches, this is the place to go. Imagine a beach with a small curving white sand that expands up into a vast expanse of the turquoise sea. Isn't it lovely? It is correct for people of all ages and has few facilities. This beach is almost unexplored by visitors, and you will have the entire beach to yourself. This beach should be at the peak of your bucket of things to do in Didim if you want to visit a beach on your tourist Turkish visa that is both quiet and beautiful.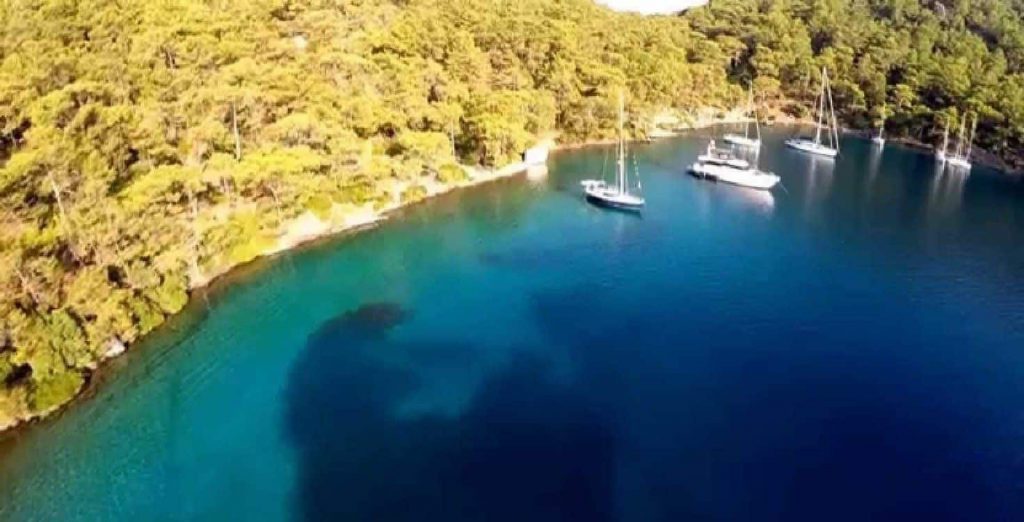 8. Priene Ruins:
On the Latmian Gulf, Priene is situated on a series of terraces 400 metres above sea level. This temple, which is cliff-facing and is said to be dedicated to Alexander the Great, offers stunning views. Local marble was used entirely in the construction of the modern British Museum. A day trip to this city is a great way to see Didim and maybe the loveliest thing to do in Didim.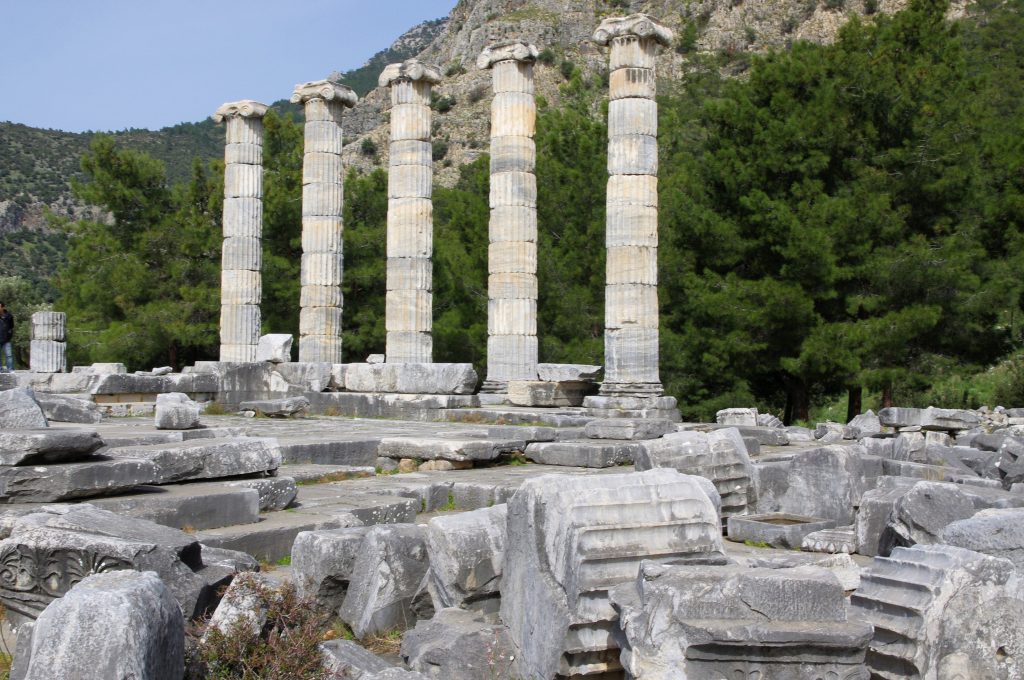 Being one of the popular summer holiday spots, Didim is ideal for hanging on the beach. From ancient sightseeing at the Temple of Apollo to hiking along nature trails, this coastal village is a welcome respite from Turkey's commercial metropolis. Make travel plans to Turkey and apply for an e visa for turkey online. You can contact us via Whatsapp if you have any questions while planning!