Istanbul is a social melting pot with a delicious food culture influencing all its guests. They are all unique joys to enjoy, from individual and traditional drinks like Boza to timeless foods like Sultanahmet meatballs with irresistible flavour. But with so many different food choices available, where do you even start? It's time to appease your appetite and learn what and where to eat in the famous city of Istanbul! To taste this delicious and unique food, you must reach Istanbul on a tourist turkey e visa.
Kanlıca's Yoghurt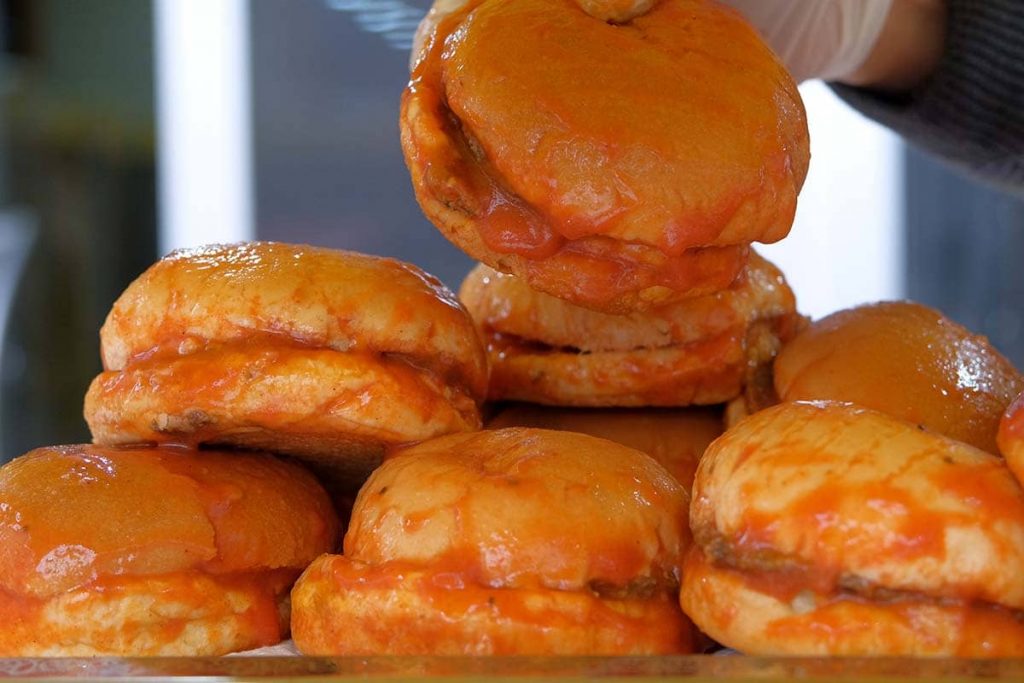 Since the 17th century, the Bosphorus district of Kanlica has become renowned throughout the country for its delicious yoghurt. Its yoghurt is distinctive and its unmatched flavour is produced from the ideal blend of fresh, well-fed goat, cow, and sheep milk varieties. The famous Kanlica Yoghurt can be found in the area of Kanlica's historic restaurants and coffee shops. This tasty snack is covered with icing sugar to give it a unique texture and flavour. Take a relaxing vacation to Bosphorus and taste this local delicacy there!
Taksim's Islak Hamburger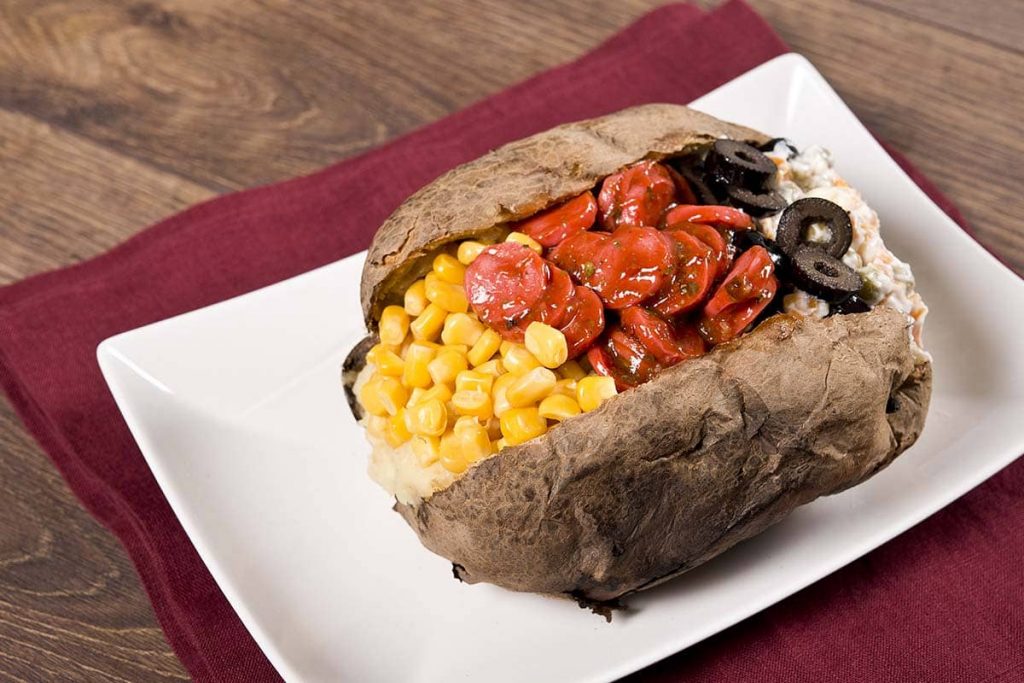 Islak Hamburger, which translates to "wet burger," is a well-known street snack typically eaten at buffets near Taksim Square. After a hard night out or whenever you need a fast snack, you can enjoy this tempting treat. The taste is highly addictive, so use it carefully! It's unlikely that you can get by with just one piece. Islak Hamburger chunks are kept waiting to warm up inside a steam box before being served. Do not worry; these burgers are so well-liked that they are never left in the box for an overly long period, especially late at night.
Ortaköy's Kumpir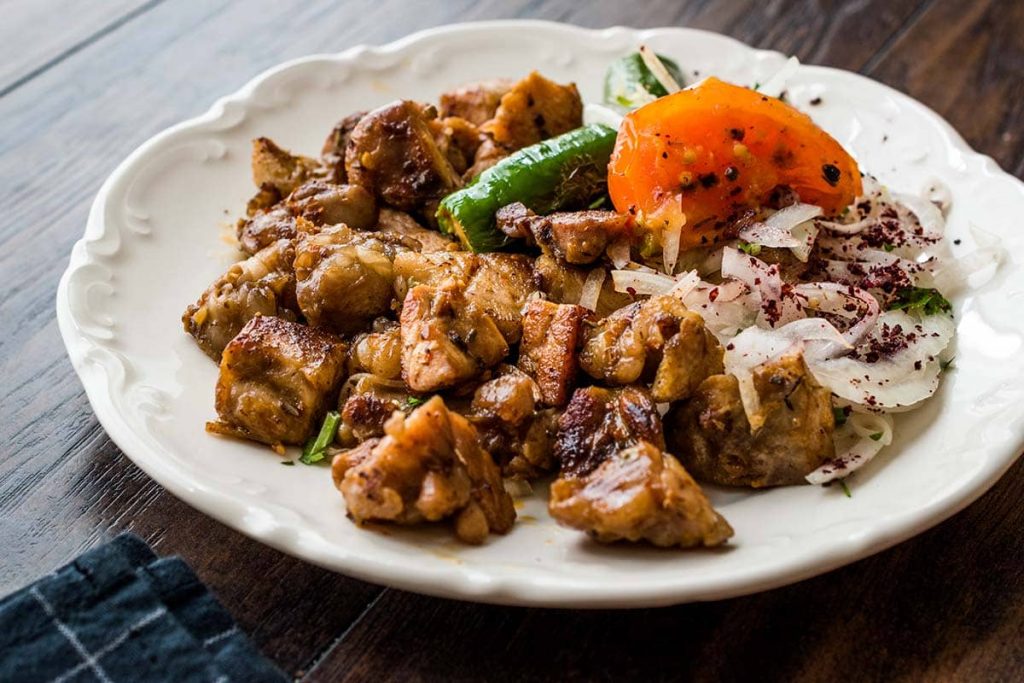 Since Kumpir is just a baked potato, you're probably wondering what makes a baked potato special. Inside the baked potato, the delicious ingredients tussle, pile up together and generally have a good time with one another. And Ortaköy is the best place to enjoy this in Kumpir of all the places to eat this dish. In Istanbul, it's a must-try street snack. Before cutting into the smooth, creamy, buttery potato, choose your toppings, and order a plate of different sauces to give your Kumpir more flavour!
Sütlüce's Uykuluk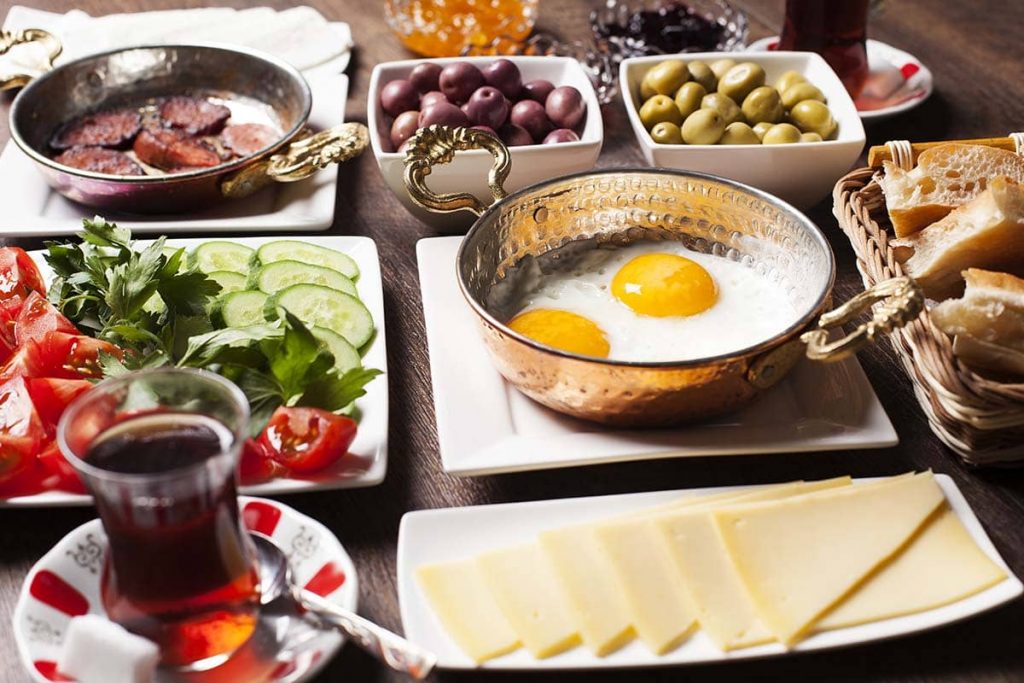 The soft meat cut taken from a calf's neck is known by its original Turkish name, uykuluk. It is enjoyed around the nation, but naturally, Sütlüce in Istanbul is the most popular location. You can eat uykuluk without much bread and still feel satisfied because it is excellent and affordable. Uykuluk is a sweet dish, so that you will love this unique experience. You can enjoy it on a platter with some salad or between two slices of lavash bread topped with onions and spices. For the best Uykuluk expertise, choose the sandwich style and serve it with a large glass of Ayran beverage.
Beşiktaş's Turkish Breakfast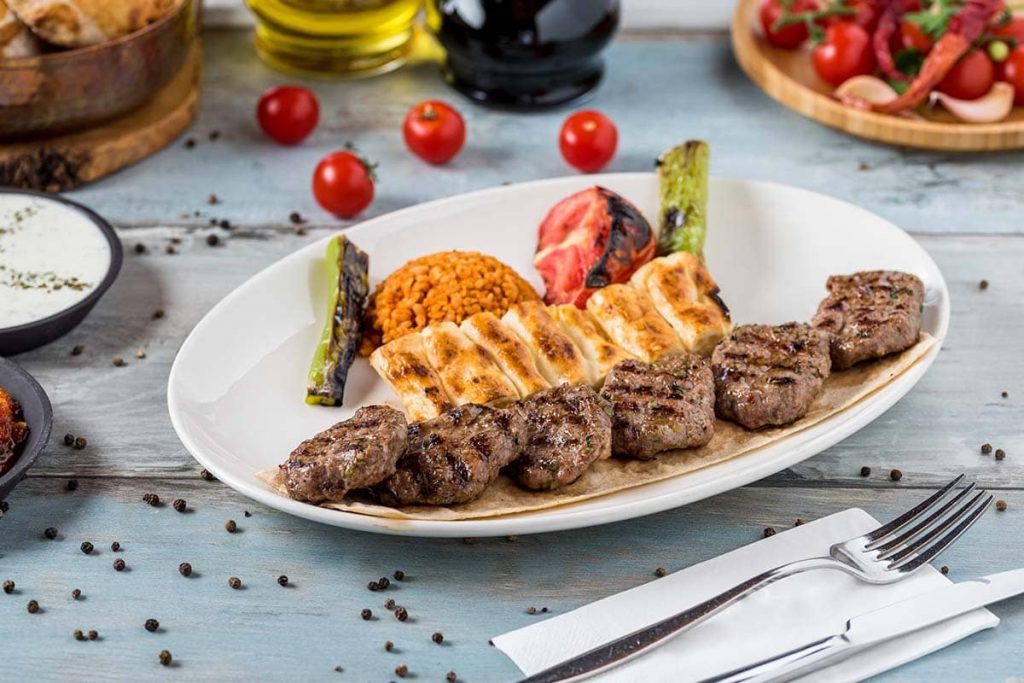 Are you trying to find a healthy and satisfying breakfast? Go to the Kahvalticilar Sokagi now! This means "breakfast street" is lined with stylish, upscale restaurants that primarily serve whatever breakfast dish you desire. This location is immensely well-liked, especially among young people and students, so make sure you go early to find empty seats because it tends to be very packed on weekends. It is time to go on this fantastic brunch adventure in Istanbul's rewinding streets!
Sultanahmet's Meatballs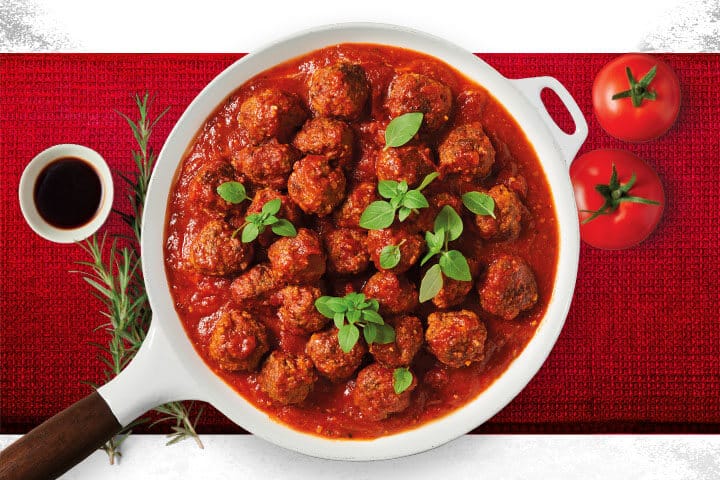 Sultanahmet, which gave this distinct flavour its name, is the best location to enjoy Sultanahmet Köftesi. Pul Biber (pepper flakes) can be used to season the meatballs, but be careful—it could get hot! A refreshing drink of Ayran pairs nicely with this outstanding lunch. Sultanahmet meatballs offer more than just the traditional meatball flavour because of its long history of tradition and culture. Sultanahmet's central location in Istanbul also makes it possible to easily explore the other mysteries of the area following your delicious lunch or dinner!
Vefa's Boza Drink
The fabled Vefa Bozasi is a dish from the Vefa district of Istanbul. The saltiness of fermented millet grain and the sweet flavour of sugar released during fermentation give it its unique taste. It is served in glasses with roasted chickpeas and ground cinnamon on big trays. It is also very nutritious. Go to the Vefa area to taste a Boza drink and experience this classic Turkish beverage from older times.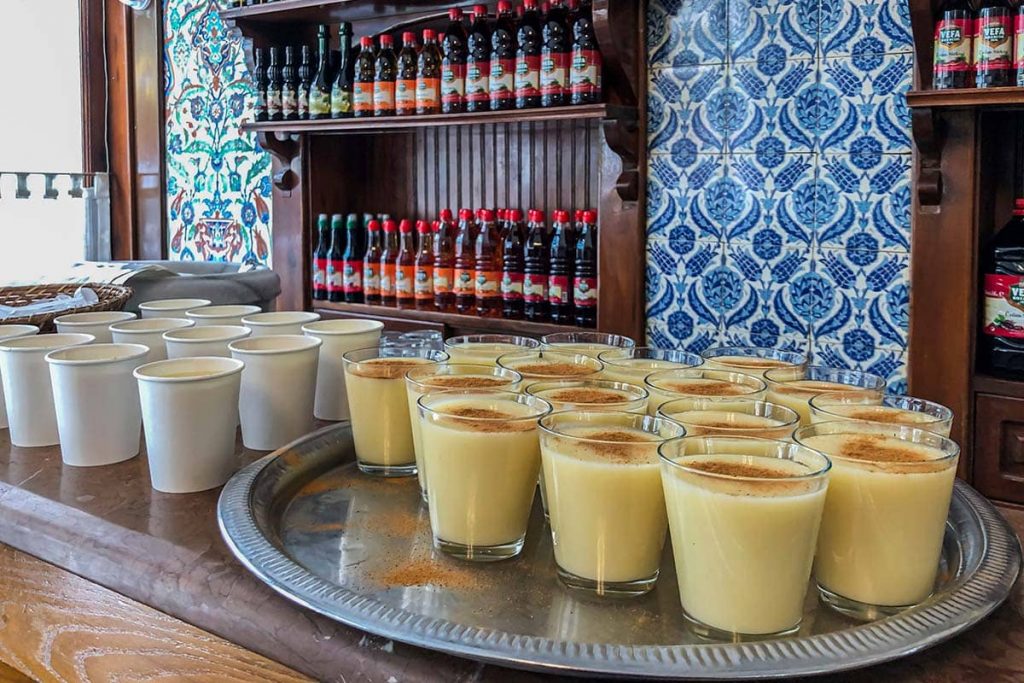 Finally, you have a turkey visa online and are in the city where East and West meet. What do you eat, though? If you want a shortcut to the kitchen, here are seven recognisable and well-liked meals to try in Istanbul. You may be amazed that a decade in Istanbul wouldn't expose you to all the unique treats the Turkish cuisine holds. Bring your camera if you can since you'll want to capture this once-in-a-lifetime experience.