Turkey may be the ideal spot in the region for your fantasy summer vacation because it is inexpensive, cheerful, and culturally rich. It has the beaches, the clear sea, the spectacular sites (architectural and natural), the food (filling, delicious, and diverse), and – most significantly – people who genuinely care about your visit. Turkey offers enough to tempt you outside of the summer months, from big-city thrills to exotic landscapes. Are you ready to apply for a turkey visa online and plan your solo adventure? Continue reading.
What's the mood like?
In a nutshell, the word "welcoming" comes to mind. Perhaps it's something in the water, but Turks are exceedingly cordial, kind, and helpful. Whether you need instructions or help with a menu, you'll find someone happy to help you with their English, however limited. This is a Muslim country; therefore, traditions generally prioritise excess, especially outside the large towns and beach resorts. But you won't be repressed; instead, you'll be surprised and happy to have found such a unique country.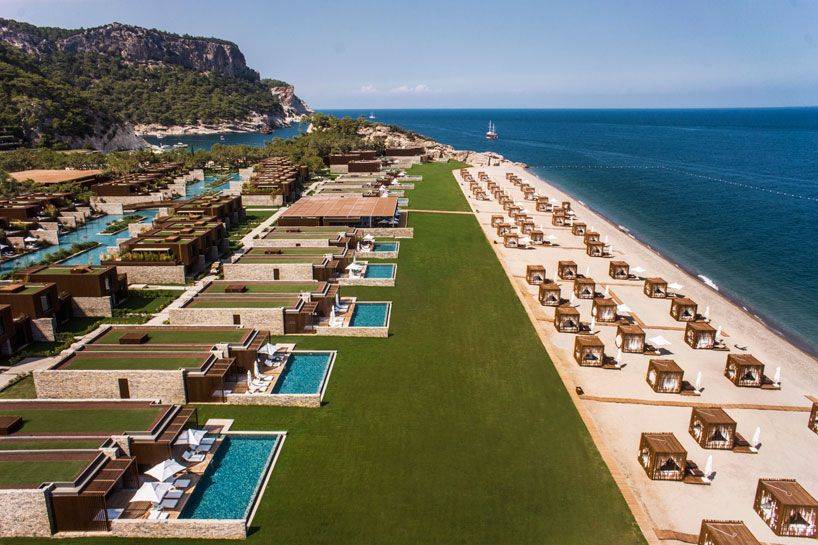 A Turkey solo trip overview
This is a hugely diversified country, ranging hundreds of miles from the Aegean Sea in the west – with its international resorts and high-end vacation homes – to its eastern borders with Armenia, Iran, and Syria. Between them are Anatolian expanses of land where life is essential and agricultural. In all honesty, you're more likely to want to visit the former (western section); however, the Black Sea coast to the north is unspoilt, undiscovered, and entirely enticing for a bus journey ending in Trabzon.
If you're visiting Istanbul for a city vacation, allow at least four days a week to a fortnight if you're seeking summer sun on the Aegean and Mediterranean coasts.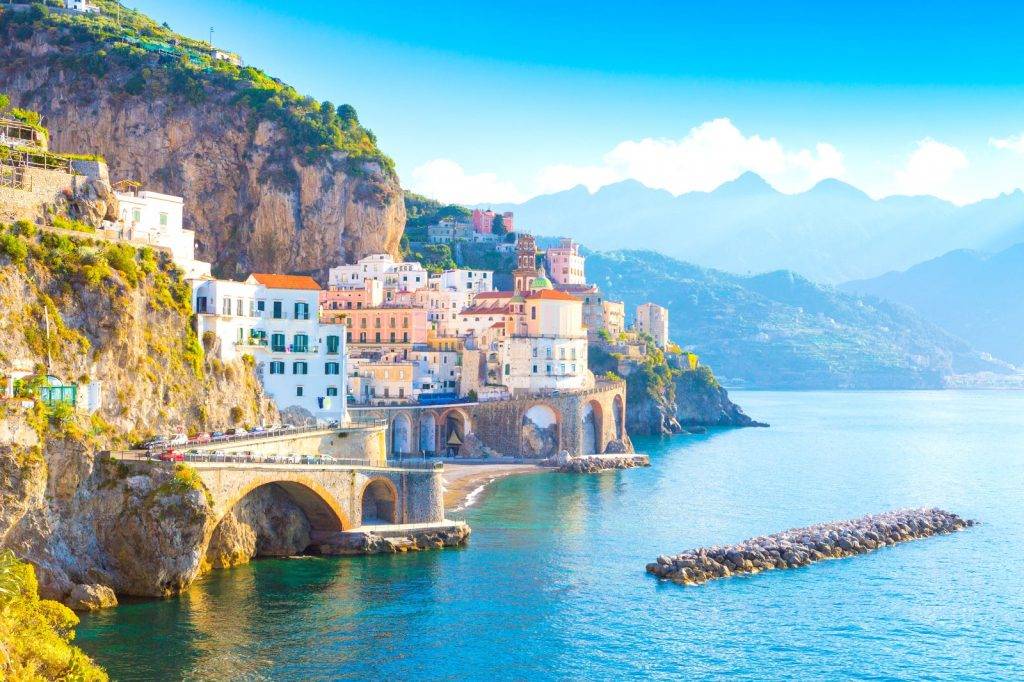 Where to stay in Turkey as a solo traveller
It's all here: luxury, local, boutique, and cheap. Hotels in large cities like Istanbul range from five-star international hotels to quirky designer hotels to basic B&Bs and self-catering flats in hip neighbourhoods. You're included no matter what your budget is. On the seaside, uncomplicated pansiyons with generous breakfasts of cheese, bread, honey, and juicy tomatoes may be had for a decent cost. From Bodrum to Antalya, boutique hotels and luxury resorts are highly demanded.
Apply for a turkey e visa online and look at our list of the top hotels in Turkey for some helpful advice on where to stay.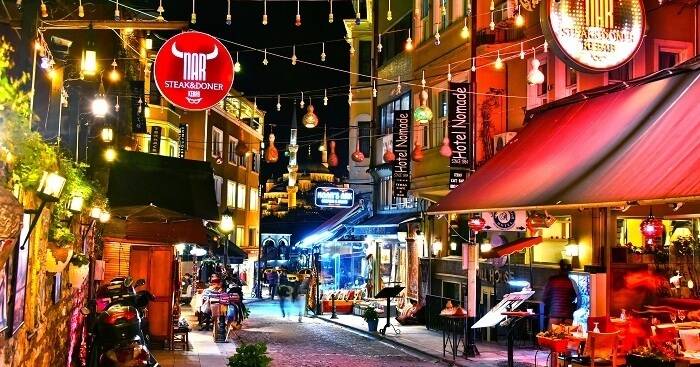 What to do in Turkey as a solo traveller
Nightlife in the city, sunbathing, or rural adventure (complete with a hot-air balloon flight) … Turkey will keep you full for a long time. However, the following elements should be on your to-do list.
Istanbul by ferry
Since its founding, the city of Byzantium, later renamed Constantinople and today known as Istanbul, has had a love affair with the water. From the broad blue (or iron-grey in winter) Bosphorus strait, which the city clusters on each side of, to the Golden Horn creek that flows in from the west to the vast Sea of Marmara, sprinkled with islands, water defines the location. So the primary mode of public transportation is ferries, which are gorgeous, frequently old-fashioned (although some contemporary closed-in versions), and lovely to sit on with a cup of tea in hand, taking in the city as it develops in front of you. A ferry must cross from Europe to Asia, travel north to the Black Sea, or visit Buyukada Island, which has a modest Byzantine church at its summit.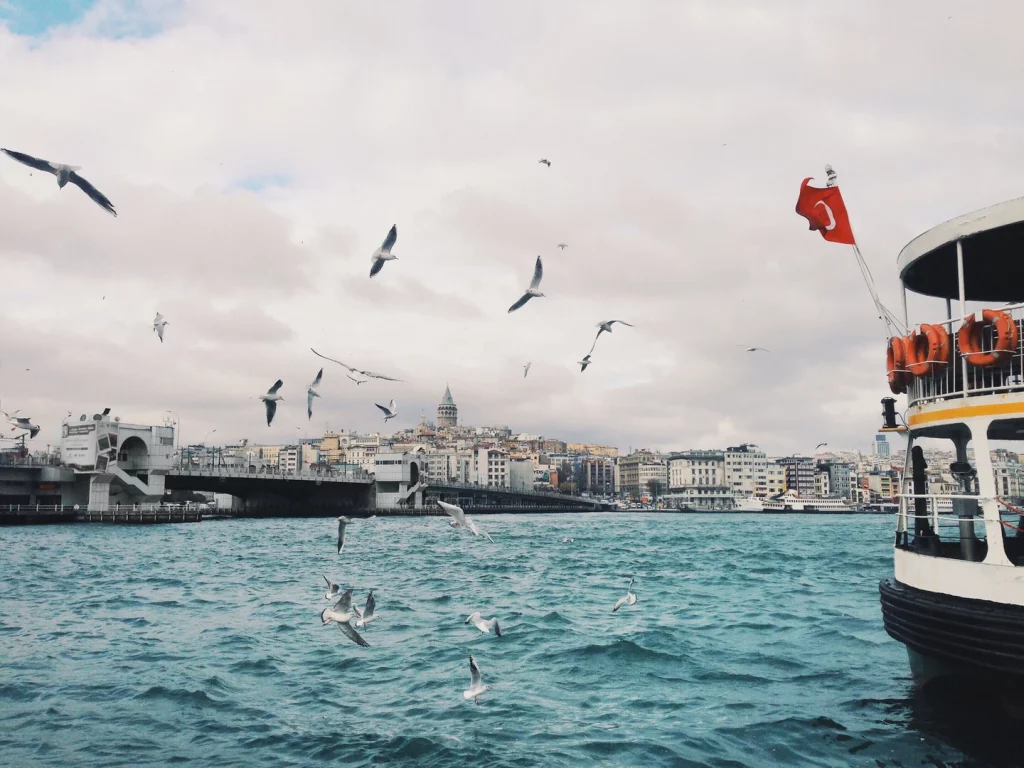 The Datca Peninsula
The peninsulas of Turkey's western and southwestern coasts stretch west into the Aegean Sea, practically interlocking with numerous Greek islands, and make for magical summer vacations. The Bodrum peninsula is probably the most well-known since the same name resort has long attracted Mick Jagger-style celebrities. Datca, to the south, has a gentler pace that we enjoy. Luxury resorts with infinity pools and cocktail experts are few and far between, but the coves and white-pebble beaches, set against pines and rocky hills backdrops, are blissful and time-warped. Swimming at Palamutbuku (followed by a seabass and wine lunch), exploring the ancient Greek remains of Knidos, and taking in the ambience of Datca town at night, with its festive throng and black moonlit port waters, are among the highlights.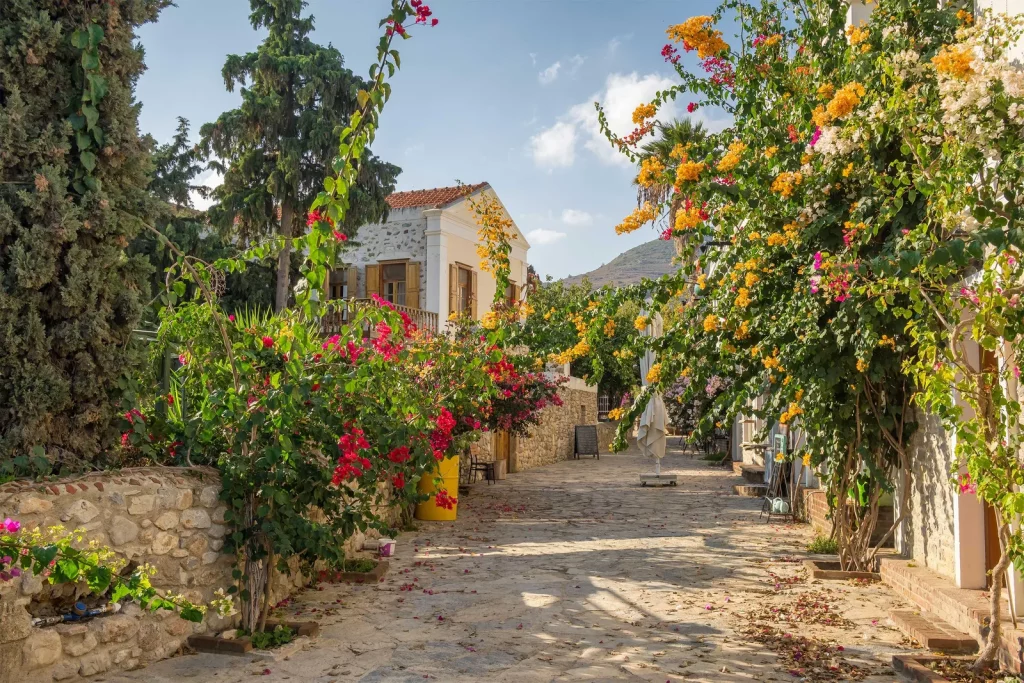 Cappadocia
Next stop: east-central Anatolia and the Cappadocia region's Hobbity landscape, a natural marvel. As you've probably seen on posters, spectacular volcanic conical-rock formations rise from the harsh plateau, among time- and rain and wind valleys. The most excellent way to take it all in is from a hot-air balloon around dawn or dusk when the place is at its most peaceful and mystical. Discover rock-cut churches from Byzantine and early-Islamic times before settling into your (usually cave-enclosed) accommodation on the ground level (and below).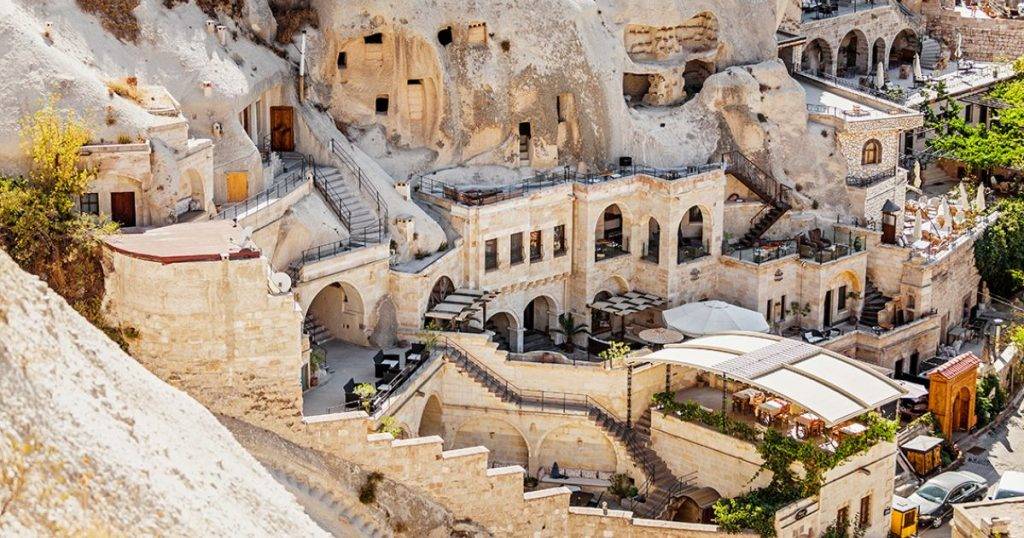 Eating and drinking in Turkey
Since Turkish cuisine is undoubtedly the most delicate comfort food, you will not go hungry. To wash up the hangover at breakfast, think puffy bread, creamy dips (cacik, like Greek tzatziki), crisp-fried pockets of cheese (borek), and honey-soaked pancakes (gozleme).
You may go high-brow with food produced for sultans in Ottoman times – think grilled meats with savoury rice (try hunkar begendi: lamb cooked with tomato sauce then laced with aubergine puree) – or low-brow with the most basic simit (sesame-coated bread ring) or balik ekmek (spicy rice) (freshly caught fish in a hunk of bread).
Five-star city restaurants with great wine lists and views are available. Several laid-back seaside fish restaurants serve grilled levrek (sea bass) with a bottle of rosé. In short, Turkey is a foodie's dream – and the prices are even better. To drink or not to drink. Thanks to the rise of boutique vineyards, Turkish wine has come a long way. Look for Anatolian okuzgozu red and rosé made from narince grapes grown in Cappadocia.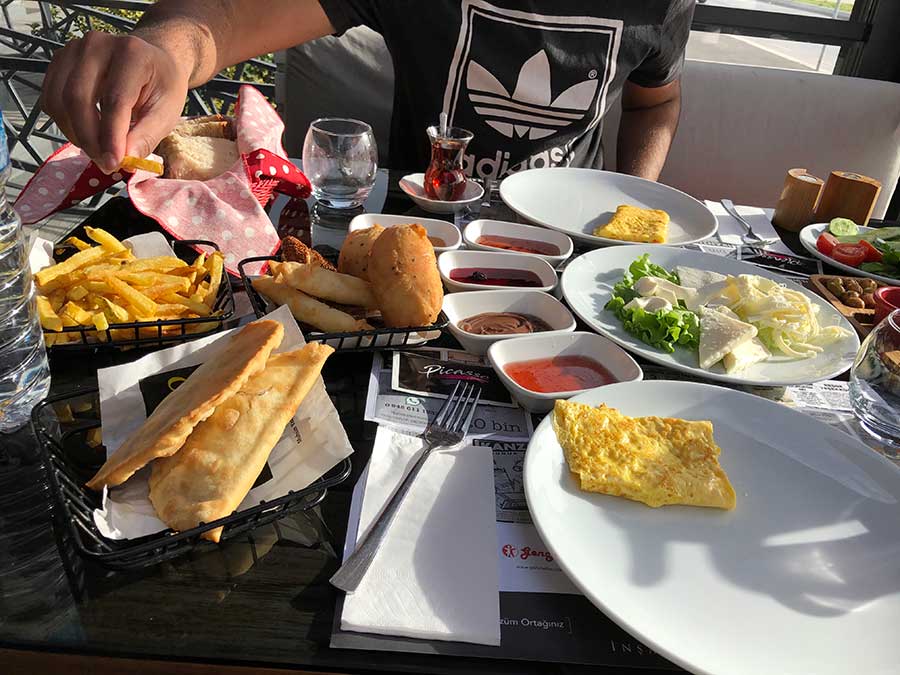 Stay safe, stay happy in Turkey
Don't be concerned about coming to Turkey; Turks are among the most helpful and friendly people. To be totally relaxed (or as close to it as possible), follow the same rules you would everywhere else: no strangers' drinks, no dodgy-looking cabs after dark, no strolling around rough areas alone, and no getting plastered then trying to locate your hotel in vain.
Getting around in Turkey as a solo traveller
In cities and seaside resorts, taxis are numerous. They were also cheap. Buses, such as those from Kamil Koc, are the clear choice for longer journeys (driving is not the most tranquil way to spend a holiday, and road accidents are rife). Consider your rail options; after all, you may travel between major cities such as Istanbul and Ankara by train.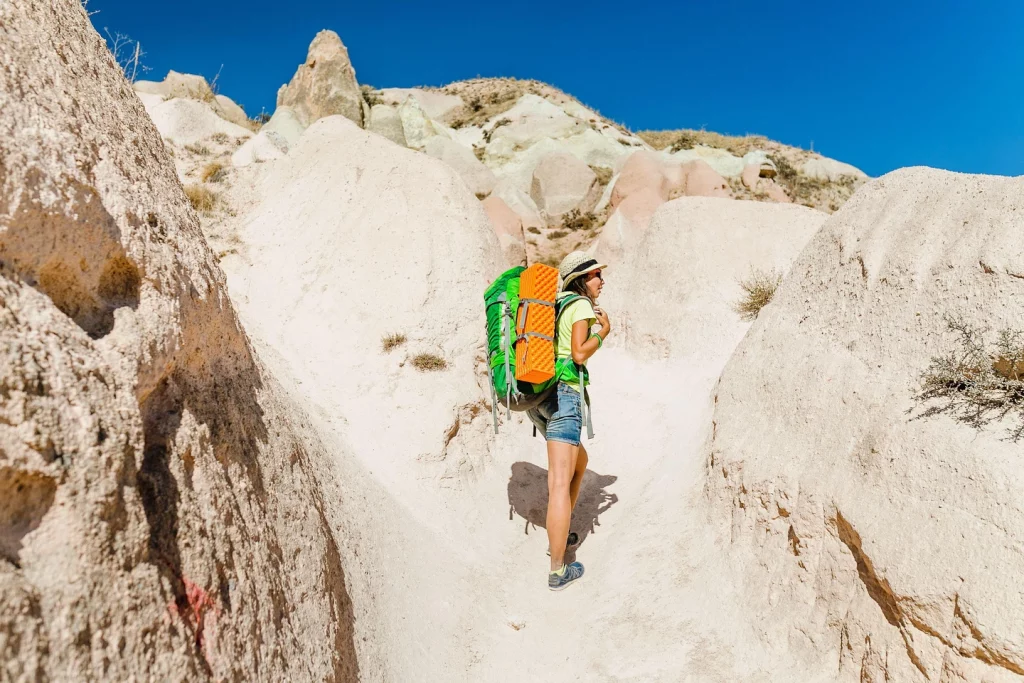 Cultural need-to-knows in Turkey
Turkey is a Muslim country despite its 21st-century modernity and beach-holiday liberal living. That decorum in dress and behaviour must be respected while not on the sands or in the nightclubs. When visiting religious locations, respect is essential. Be careful of Ramadan dates – when the faithful fast during daylight hours, show respect by abstaining from eating or drinking in public places.
Suppose you want to explore Istanbul and Cappadocia rock valley, vibrant bazaars and make some adventure trips in this ultimate turkey itinerary. So, this is a decent time to apply for a turkey e visa and turkey visa.