A wedding is a life-changing event that completely transforms one's life. Although the event is a complete experience that includes entertainment and enjoyment, it is also exhausting. When the parties are finished, every couple wants to hop on a plane and go on their honeymoon. On the other hand, the destination is a type of pre and thought about long before the wedding day. With the increasing popularity of honeymoons in Turkey, it is becoming the new standard, as people worldwide visit the country. So, why are you waiting to apply for a turkey visa online? If you're one of those couples who's having trouble deciding a honeymoon place to get away from it all, this blog could give you some ideas.
Sportive Honeymoon Destinations in Turkey

Turkey is a place that offers a wide range of options for all couples visiting the country. Turkey offers everything to satisfy your travelling souls, whether you're looking for a beach vacation, a city tour, or a rural experience. Let's take a stronger look at all of Turkey's beautiful honeymoon destinations.
1. Pamukkale, Inexplicable Beauty in Turkey
Turkey is one of the most popular honeymoon locations globally because of its blend of old and new towns. With its several features, including geological and ancient ruins, Pamukkale is one of Turkey's most recognised destinations, not to mention the charming beauty of Pamukkale, which can only be experienced by being present there. If you're planning a vacation between April and October, first, don't forget to apply for a turkey e visa and don't forget to include Turkey in your itinerary.
2. Istanbul, Place Perfect for Romantic Strolls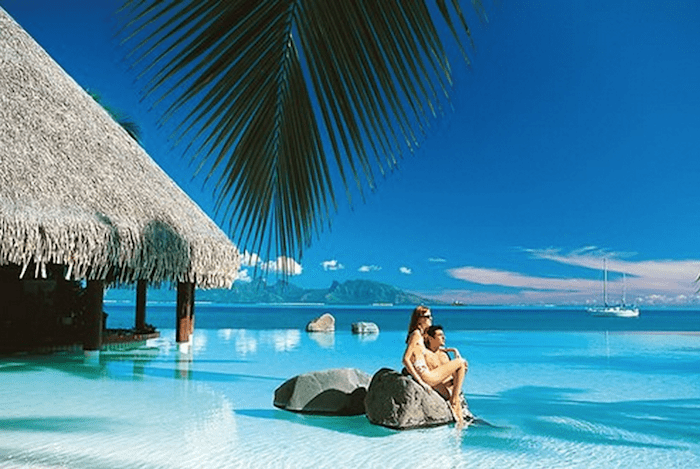 Istanbul is one of Turkey's most popular Honeymoon destinations because of the charm it bestows on visitors. The city's richness and history will take your breath away. If you're considering a destination that will take your hand and guide you through the perfect combination of modernism and cultural tradition, here is the place to go.
3. Şirince, A Romantic Spot in Turkey to Die For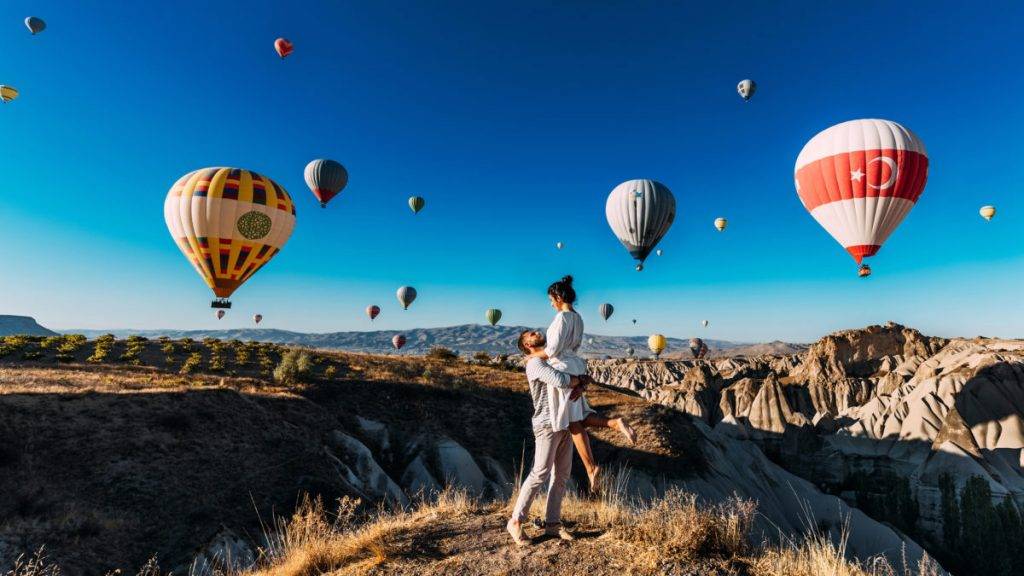 Plan a trip to Sirince if you enjoy visiting historical ruins and understanding a country's history. Enjoy the serenity, as the location's peaceful atmosphere makes it one of Turkey's top honeymoon locations. The red-roofed buildings and dense forests of the Ottoman villages ensure that you spend a great time here. The massive footfall leads the site to get a little crowded with day-trippers in the summer, but once everything settles down, the serenity is maintained. It contains cultural sites within a 7-kilometre radius, and if you want to go deeper into the town's history, you may walk down to the UNESCO World Heritage Site of Ephesus.
4. Cappadocia, Experience the Mystifying Beauty

A trip to Turkey would be completed without spending some time in Cappadocia. Cappadocia is famous for its mysterious beauty. You must follow your lover to introduce them to the freshness and love surrounding the environment. Take a popular hot air balloon trip and take advantage of the opportunity to lock lips while flying high in the sky. The beautiful rock structures and unique valleys will take your breath away! Honeymooning in Turkey is an all-inclusive plan that allows you to experience anything on your bucket list. There's something for everyone, from thrilling experiences to relaxing on the beach to sampling delicious cuisine and a vast selection of beverages.
5. Alaçati, Enjoy Impeccable Traditional and Fusions Meals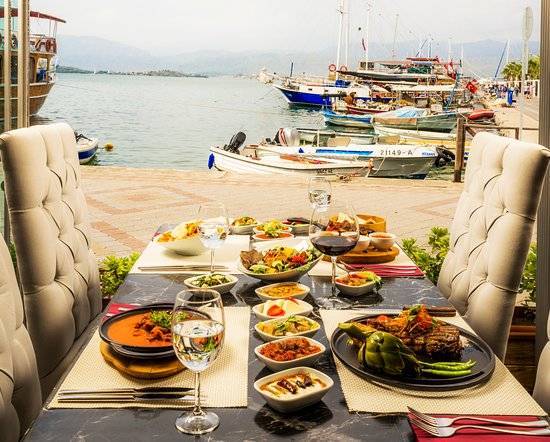 Turkey is one of the most romantic honeymoon locations. Located on the Cesme Peninsula in the Aegen, it is a highly recommended destination for couples searching for a stylish beach getaway. Alcatel offers a romantic dining experience, creating the ideal love nest for couples seeking privacy. Apart from having some of Turkey's best beaches, the town also has beautiful stone houses, old streets, and delicious cafés, providing guests with everything they need to make their vacation memorable. Alacati was once a famous fishing town that has been rebuilt into a magnificent beach resort on Turkey's Aegean coast.
6. Butterfly Valley in Fethiye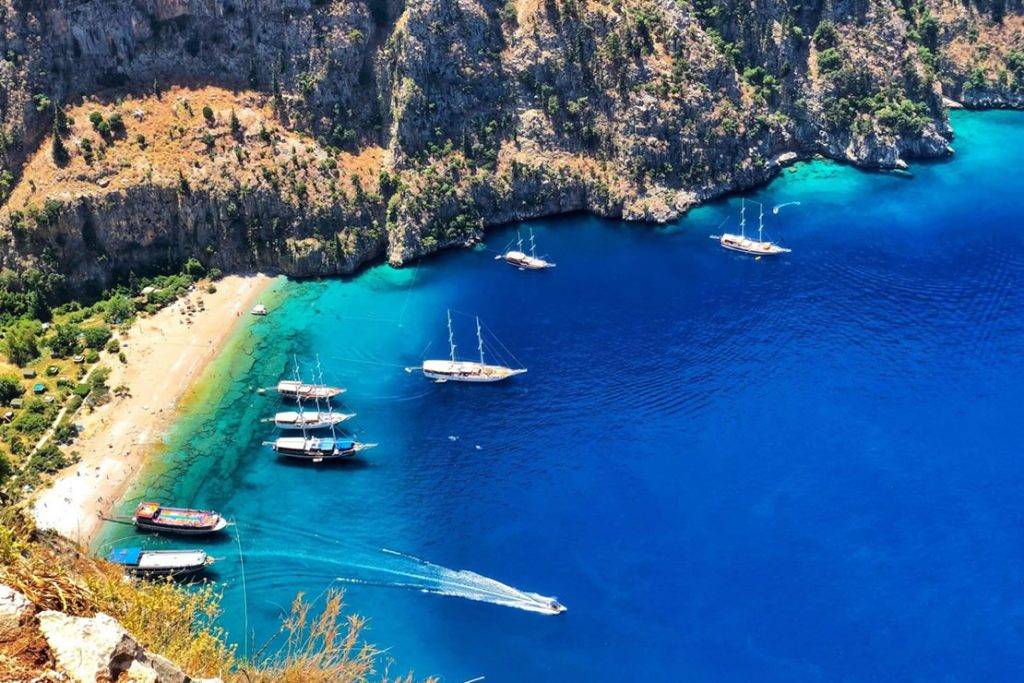 Butterfly Valley is located in the Fethiye region and is in the foothills of the Babadag mountains. It has its name because it is home to hundreds of butterflies of various species. Dive into an experience that is suggestive of a fairytale scene. Enjoy Turkish Reviere's gorgeous coastline. Take a risk and visit this exciting Turkish honeymoon destination. Don't forget to explore Turkey's adventures and other things to do with your family while you're there.
7. Bozcaada Island, A Perfect Choice For Honeymooners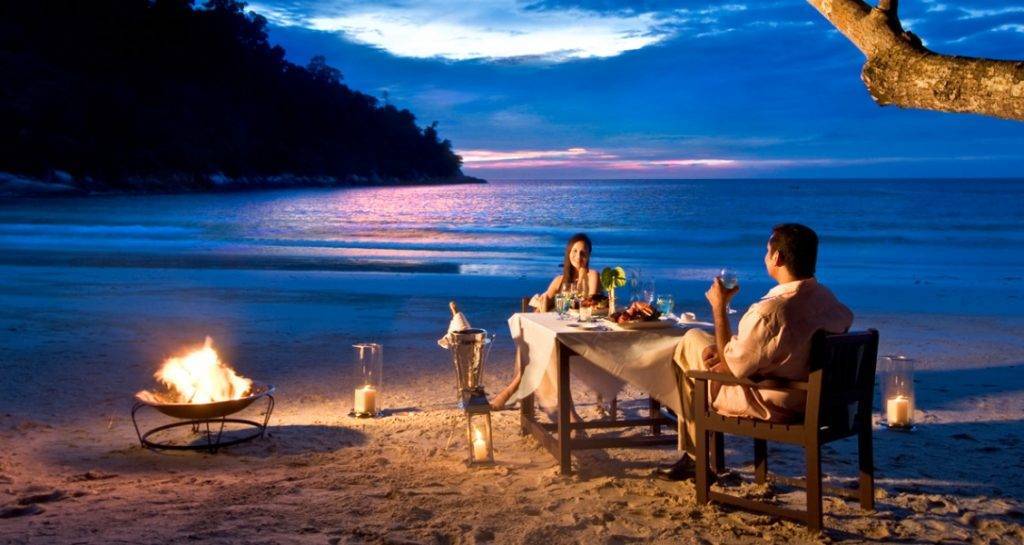 Explore the Turkish island, its stunning beaches, and a beautiful holiday establishing it as the ideal honeymoon destination. The most incredible thing about going on a honeymoon in Turkey is that if you and your partner enjoy adventure sports, there are many options for you, such as windsurfing and kitesurfing. Away from the busy city life, the Bozcaada slows down the pace and provides a sense of serenity, allowing the couples to engage in subtle discussions and creating the ideal backdrop for a romantic trip. If you've heard of Bozcaada, travel down to the town and explore the trails that run through it. Don't skip out over the fresh seafood and the sunset over the Aegean Sea, where you may soak up the last rays of the setting sun. Visitors may choose from various lovely boutique hotels when it comes to hotel choices.
Best Time to Visit Turkey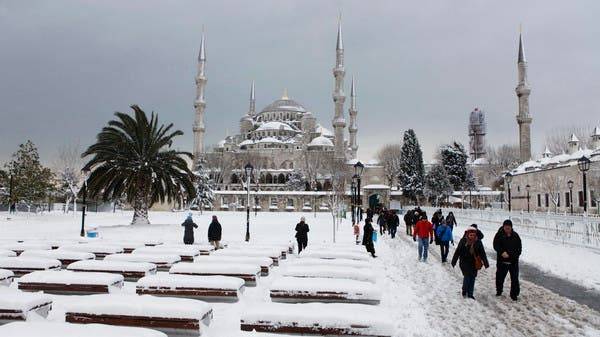 Turkey is well-known for its pleasant climate; if you've newly married and are planning your honeymoon, keep in mind that Turkey is a lovely spot to visit during the winter months. The temperature begins to drop in the winter weather, making it easier to tour the architectural and heritage attractions. It is, however, a year-round destination that may also be listed among the top places to visit in December due to the stunning beauty it puts on in the winter. April, May, and September are also ideal months to visit Turkey. If you enjoy the beach, June is the best month to come because the weather is hot and dry. In other places, like Cappadocia, the temperature drops below zero degrees.
A honeymoon is a phase in your life that will be remembered for the rest of your life; make the most of it by visiting a place that will become a lifelong part of your life. Now that you've learned about all the beautiful sites to visit, a honeymoon in Turkey may be a good option. It may be called at any time of the year, so it doesn't matter when you get married. You can explore Turkey at any time of year, and the country will always surprise you with the finest it has to offer.
Rani Ghansyala is a famous blogger who has written many blogs on travel and turkey visa applications.