Two of Turkey's most prominent cities are Ankara and Istanbul. Many people wrongly believe that Istanbul is the capital; however, this is not the case! Ankara is Turkey's capital, whereas Istanbul is the country's largest and most important city.
People travel between Istanbul and Ankara for several reasons, the most common being business. However, Istanbul is undoubtedly one of Turkey's most popular tourist destinations, with plenty to see and do. So why are you waiting to apply for a turkey visa online right away and explore these beautiful cities?
If you're visiting Turkey, you may be interested in learning how to go from Ankara to Istanbul or from Istanbul to Ankara. There are a few choices available in this case. Travelling by train is certainly one of the most efficient.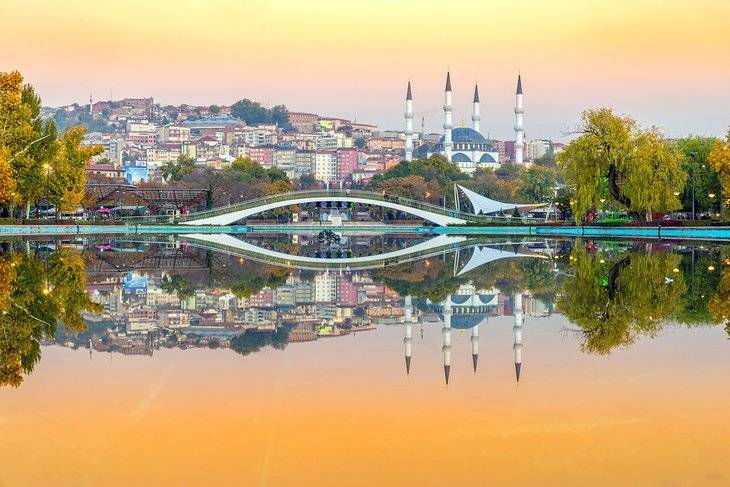 From Istanbul To Ankara By Train
Aside from flying, the fastest and most convenient way to get from Ankara to Istanbul and back is to take a train.
By rail, the distance between Istanbul and Ankara is 352 kilometres, and a high-speed train runs between the two cities various times a day. Trains are pretty modern, with lots of legroom, comfortable seats, and sufficient luggage space. The train also travels a beautiful scenic path, so you get to see some of the best of the country while resting.
For a visitor or someone unfamiliar with the country, learning how to go by train from Istanbul to Ankara or the other way around is not difficult.
Ankara Istanbul high-speed train tickets can be quickly booked online, and the site is available in both English and Turkish. You may also go to a railway station and purchase your tickets at the ticket counter.
Trains travel four times a day from Ankara Central Station to Istanbul's Sirkeci Railway Station on the European side. The first train from Ankara to Istanbul leaves at 7 a.m. and another at 10 a.m. Trains leave around 4 and 5 p.m. If you wish to travel by train from Istanbul to Ankara, the Turkish rail network, TCDD, offers four additional trains every day.
You may sit back and relax when you travel by train, knowing that you save time. The rail journey from Ankara to Istanbul takes around 5.5 hours, whereas the trip from Istanbul train station to Ankara takes slightly over 4.5 hours.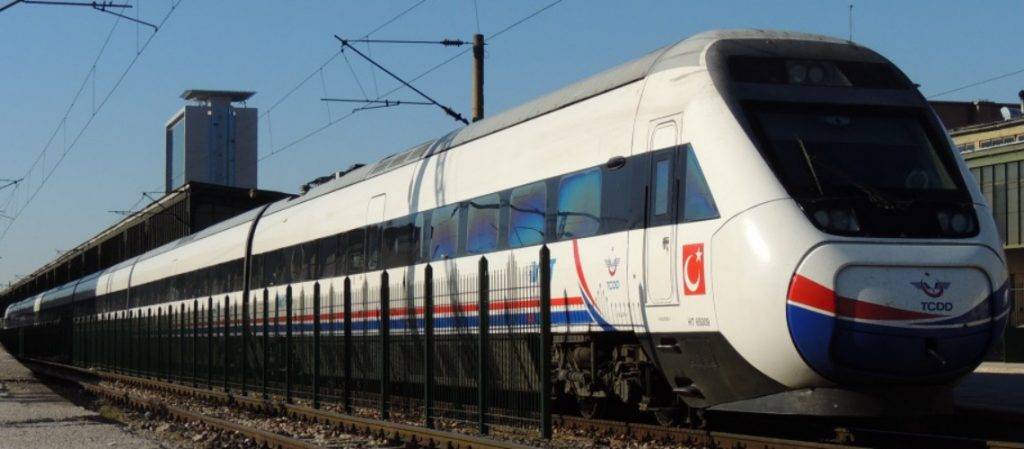 Travel By Plane From Istanbul To Ankara
If you want to fly, that is also an option. Every day, several flights connect Ankara with Istanbul Airport and Sabiha Gokcen Airport in Europe. The journey is slightly over an hour, and tickets may be purchased online or at the airport. However, keep in mind that you'll probably spend more if you delay until the day of travel.
If you're travelling from Istanbul to Ankara, getting to the airport is probably easier than going to the railway station. Istanbul is huge and highly crowded. If you're not close to Sirkeci Railway Station, taking the bus to the airport is always better. However, you have the choice to do so.
Ankara Esenboga Airport is around a half-hour drive from the city centre, and you may easily connect by taxi or bus. Regardless of the airport you're travelling to/from, Havas buses will take you to the airport regularly throughout the day in Istanbul. You can also plan for a private transfer.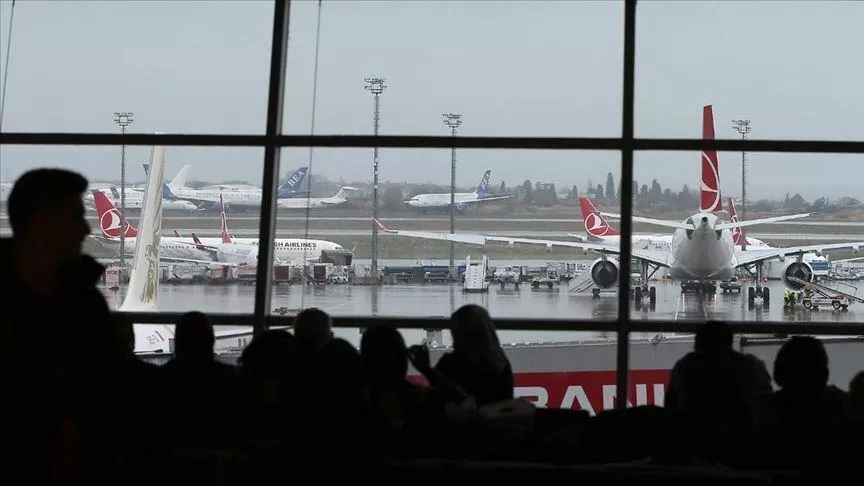 Travel By Bus To Ankara From Istanbul
Travelling by bus is another option. If you don't have enough time, taking the bus is a great way to relax and unwind. The journey will take around 6.5 hours by bus, with several stops. However, because buses are a very cheap way of travel, they are the most popular choice.
Turkey's long-distance buses are of excellent quality. You'll find comfortable seats on the bus, with plenty of legroom, snacks and beverages along the way, multiple restroom stops, and Internet access. Kamil Koc and Pamukkale manage the primary services. You may buy tickets online and travel to any of Istanbul's major attractions. There is just one main stop at the central bus station in Ankara, while in Istanbul, you may go to either the European or Asian sides, depending on your needs.
As you can see, getting from Ankara to Istanbul and back is relatively simple. It all differs on how you wish to travel between Ankara and Istanbul.
Flying between Ankara and Istanbul is the fastest option, but the train is the best option if you want to see some Turkish landscape. On the other hand, Buses are undoubtedly the most cost-effective way of travel.
TurkeyVisaOnline is a famous turkey e visa agency. Suppose you want information related to e visa for turkey, documentation and how to apply for a Turkish visa online. Feel free to connect with our visa expert via call, email or Whatsapp 24/7.