New Year's Day, like any other festival, is a time when people wish each different happiness and good health. It's a time for parties, fancy cuisine is cooked, and for the majority, it means going out and, of course, making a new year's resolution. Every street and business in Turkey are lit up with lights a week before the new year, people go out to shop for presents, and hotels become the main attraction.
The town is busy with folks who have gathered at their homes to relive the year's stress and exhaustion on the big day. When visiting Turkey during the festive season on behalf of your turkey e visa or turkey visa, you should attend the New Year celebrations and learn about the country's exciting traditions.
Top-Notch Places To Go To For New Year In Turkey
New Year's Day is a sign of a fresh start, as old resolutions are revised and new ones are made. There are promises and plans made. Turkey attracts all types of travellers from all over the world, including honeymooners and globetrotters, because of its diversity, cultural implications, art, and landscapes. The landscapes of Cappadocia and Istanbul's culture will captivate visitors. The weather is one of the many factors contributing to Turkey's unique New Year's celebrations. So, make your New Year's Eve 2022 in Turkey is to remember by going to some of the most popular party spots.
City of Dream Istanbul: For The lights and Jingle in the Air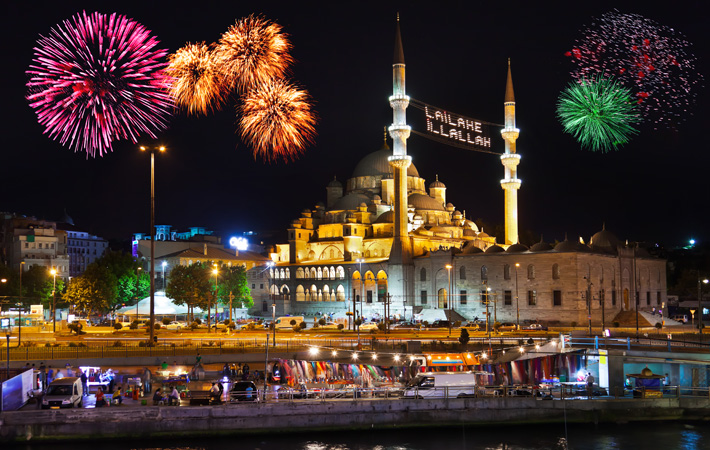 Istanbul is one of the ideal vacation spots, according to them. During New Year in Istanbul, tourists and residents will be amazed by the lights and magical decorations. Menus have been created specifically for the jingle in the city air. During this festive season, the crowds have become overwhelming at times. Taking a cruise on the canal that separates Europe and Asia is another fantastic experience that is highly suggested for New Year's Eve in Istanbul. Spend your New Year's Eve meal in Turkey, right aboard this cruise, while watching the spectacular fireworks. You can even stay on this trip for a few days and nights to see all of the nearby islands. So, what are your strategies for the future? You haven't made them yet, have you? Istanbul should be on your travel itinerary. So, apply for a turkey visa online right away.
Cappadocia: Magical New Years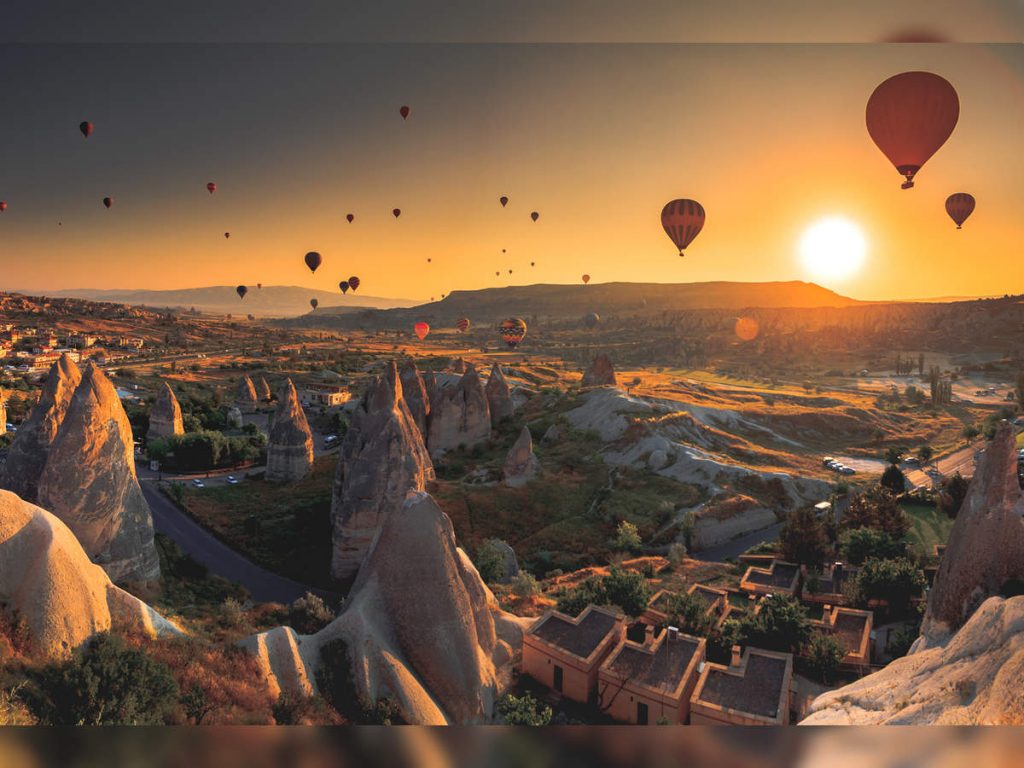 Cappadocia, full of twists and turns, is a beautiful place to ring in the New Year. Allow yourself to be pampered with a special Cappadocian wine and Turkish tea or coffee. The magnificent view of the city in the snow creates a unique moment that no one has ever experienced before. Tourists are also amazed by the horses' roaming, floating balloons, and fairy chimneys. It's a once-in-a-lifetime chance. The wandering of the horses, flying balloons, and magical chimneys amaze tourists. To experience the snow in Turkey, one can even stay at the finest resorts in Cappadocia.
Travellers can visit the city at any time of year because it offers a unique experience. Did you know it's famous for its 'fairy chimneys,' or rock formations? It is the best spot in the world to celebrate the new year.
Antalya: Ultimate Experience Partying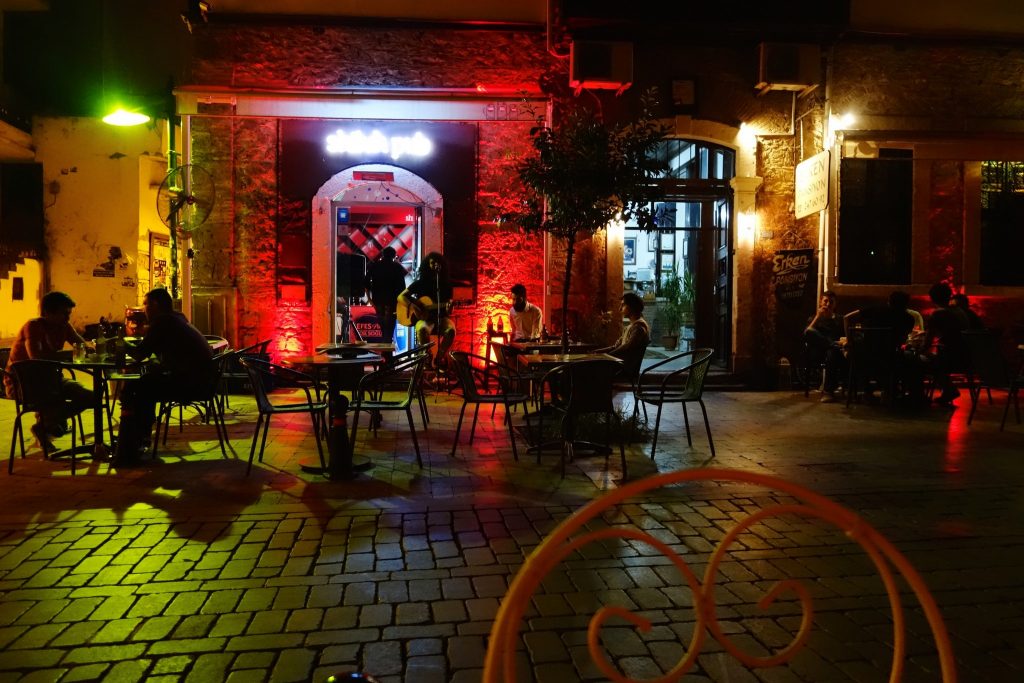 Have you planned your New Year's Eve plans yet? Antalya should be your first pick for New Year's celebrations because of its serenity and beauty. One of the many reasons Antalya should choose is the sea and mountains. There are various ways to celebrate New Year's Eve in Istanbul, including watching the incredible sky and, of course, partying to your heart's content.
What more could you like from a New Year's Eve celebration in Turkey? Antalya, which is beautifully decorated, welcomes the New Year with open arms, which will surely be one of Turkey's most memorable events. So, apply for an e visa to turkey or plan and make it an excellent trip for a remarkable new year.
Ankara: Party Till The Wee-wee Hours Of The Morning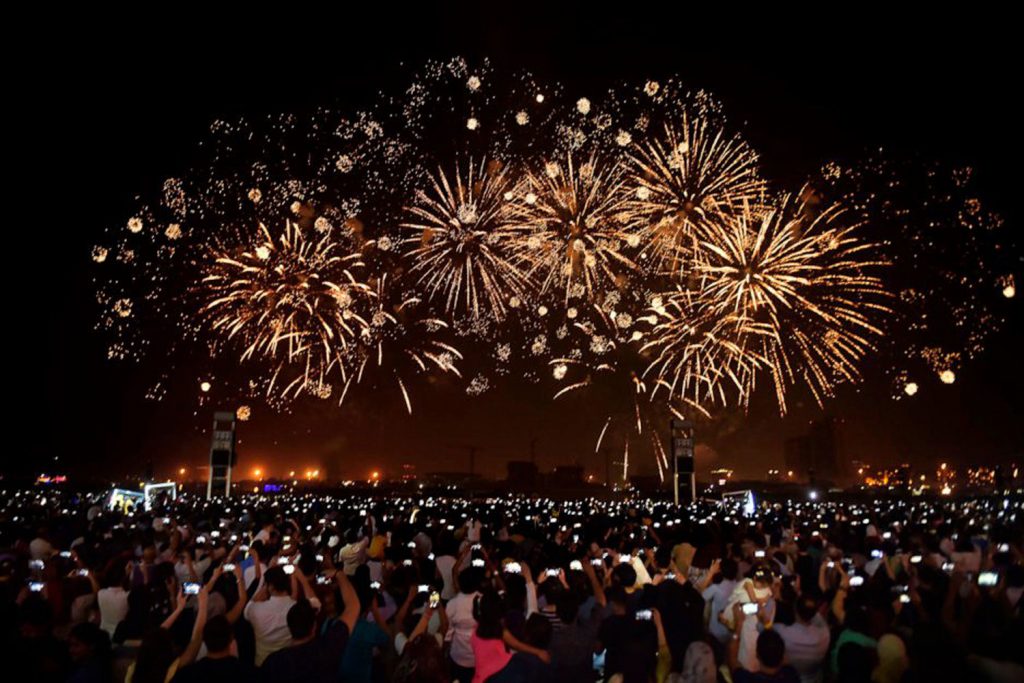 Ankara, one of Turkey's most popular tourist destinations, is ideal for the New Year. As the new year comes, the city lights up like the rest of the world. The mood has a strong resemblance to the quiet side of New Year's celebrations. Tourists can go on a Turkish-style tour of the city with the residents at a spot called. Kizilay, famous for its food and drinks.
Ankara has a lot to offer for the ideal trip experience. Take a stroll through the sultry neighbourhood and go with the flow. On New Year's Eve, people have the time of their life, partying till the early hours of the morning. It does have a unique nightlife that you won't find anywhere else.
Uludağ: Bring In The New Year With Some Adventure
Uludag is the ideal location for all ski lovers. If you're an adventurer like the rest of the world, you'll want to try skiing, skating, gliding, and several other activities. Turkey is deemed one of the world's best ski locations.
People have considered that Uludag is the best place to party every year. So go ahead and visit some of Uluda's best ski resort towns and spend New Year's Eve in Turkey doing what you love. There are a few musical performances that people might go to enjoy the excellent nightlife, including, of course, the ideal New Year's Eve.
Bodrum: Drink and Eat Away With Fireworks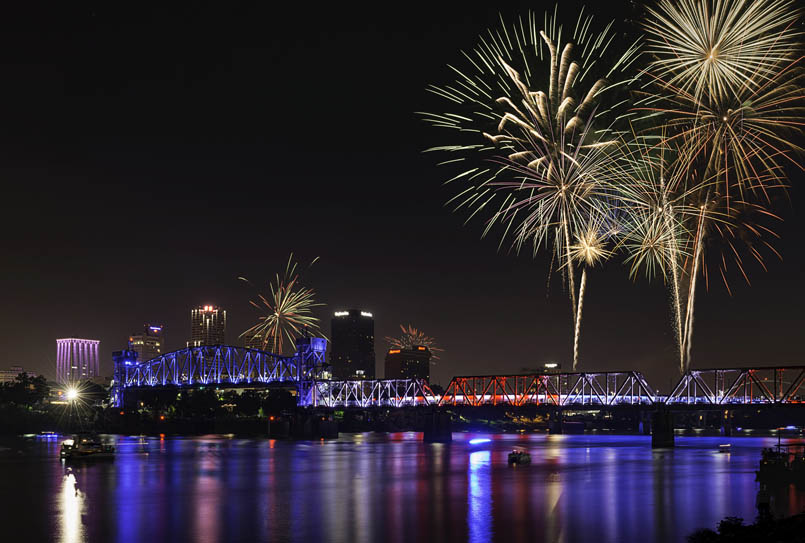 Bodrum, known for its amazing views of the Castle, is the ideal location to welcome the new year in Turkey. The city's beautiful view of the Castle and its many bars and bar streets are among its many attractions. Enjoy spectacular fireworks, Turkish cuisine, and live music to welcome the new year.
The New Year is the one occasion when everyone should get together and celebrate. It is the one place where people will have the time of their lives and return. To apply for a turkey e visa online, go on and enjoy your life to the fullest.
Izmir: Bring in The New Year With Street Parties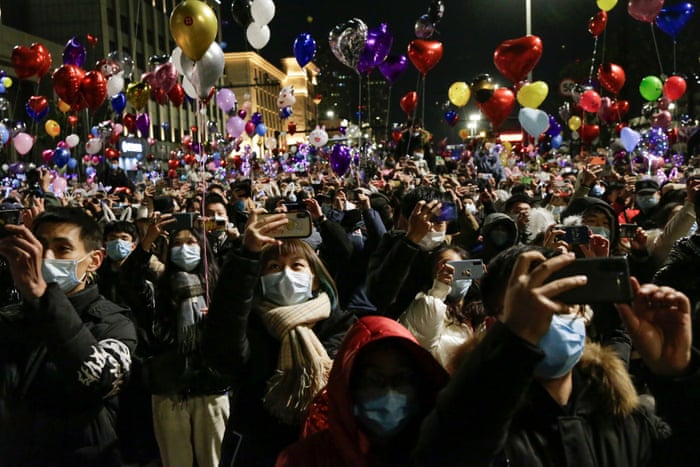 It's often said that a new year's celebration isn't complete without a bit of fun. One of the most popular cities on the Aegean coast, Izmir is known for its history. When celebrating the New Year in Turkey, Izmir offers a wide range of activities. Sirince is a lovely village where visitors welcome the new year in peace. Tourists have never wanted to leave because of the city's beauty and street celebrations.
It is the ideal site to visit in Istanbul for families and friends to enjoy nature while having a good time. What more could a person want when it comes to having the time of their lives?
Alaçatı: For The Street And Sea Parties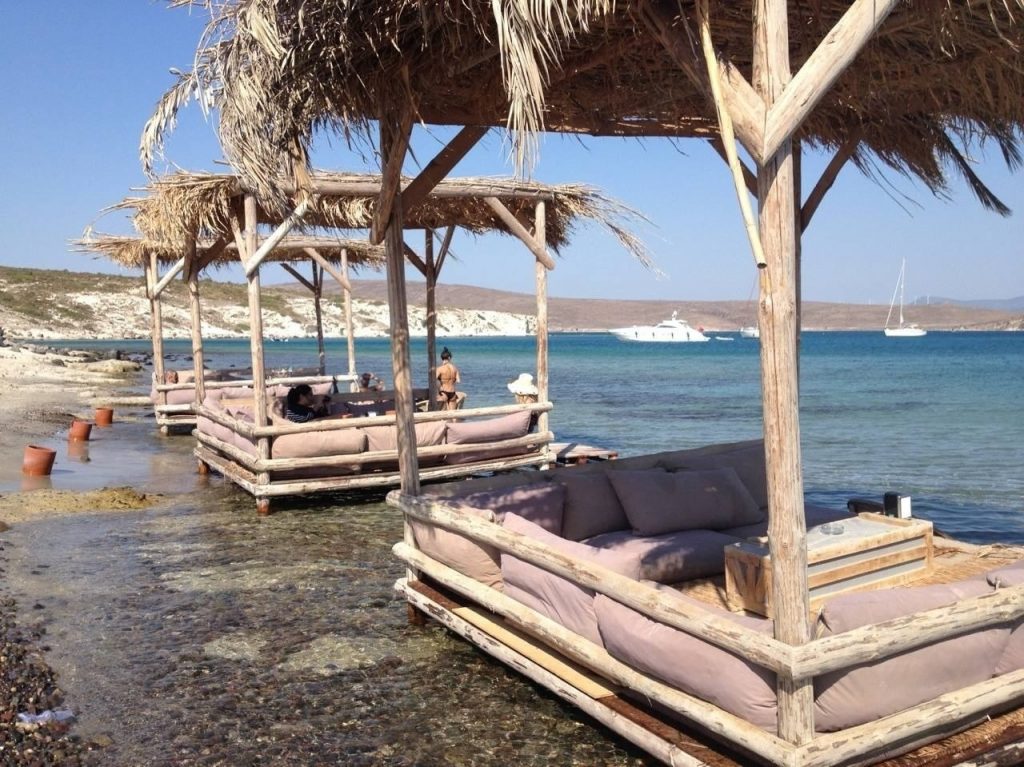 Have you ever spent New Year's Eve at sea? It's one of the most unique and creative ways to celebrate a special occasion. When it comes to seaside festivals, Alaçati is known for its street and sea parties. The most excellent method to ring in the New Year is celebrating by the sea in the sun and then heading to a bar street in the evening. What more could someone want when starting a new chapter with their loved ones? It's a particular time in everyone's life. It's a once-in-a-lifetime chance to see the city, and it's only one of the many things to do in Istanbul.
Belek: Voyage and Resort Parties For Live Music and Fun Activities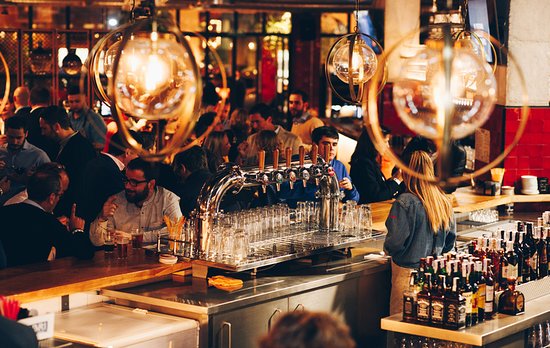 Have you considered spending New Year's Eve in a resort? If you haven't decided yet or are still contemplating your choices, you're in luck. Belek is a beautiful town on Turkey's southern Mediterranean coast, known for its thermal baths, beautiful beaches, and golf courses. Belek is your one-stop-shop for a pleasant and tranquil new year. Parties on the ship and at the resort are a must-see and should not be missed.
Live music concerts, fun activities, thrilling rides, and delicious food are all fun ways to ring in the new year and are just a few of the numerous things to do in Istanbul.
Bosphorus: Open Air Seating with Fireworks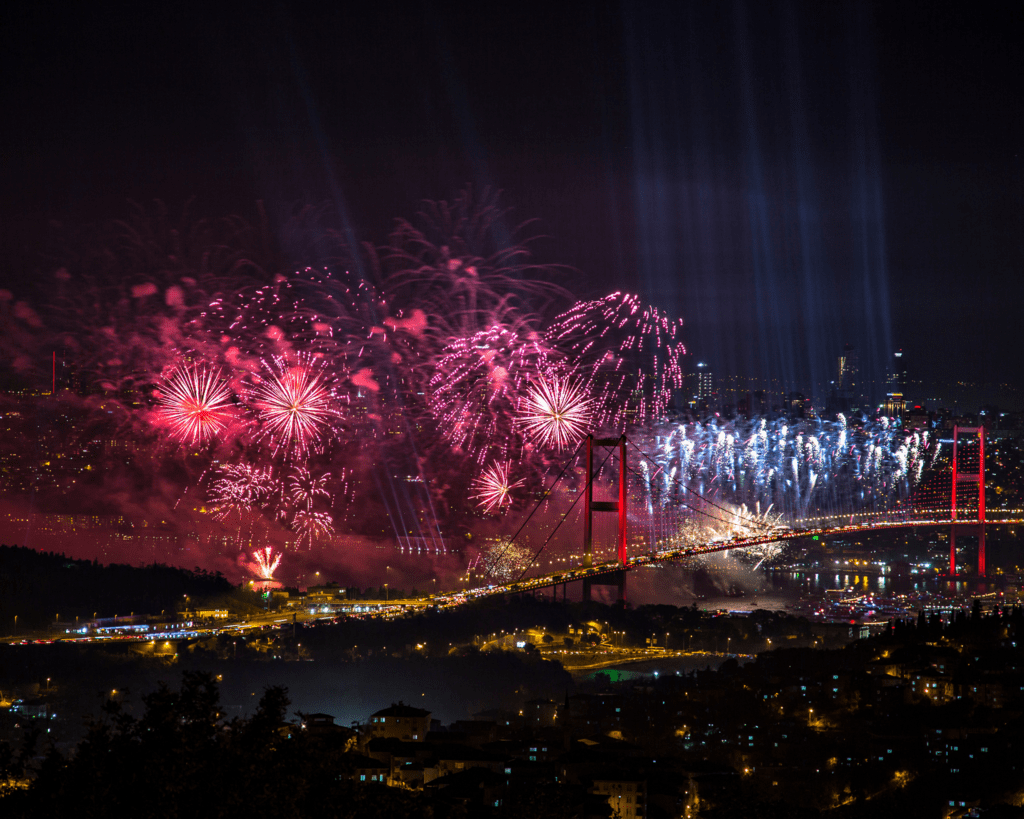 From arcades to restaurants on the water edge, the Bosphorus is one of the most beautiful sites to ring in the New Year in 2022. Enjoy a magnificent evening with fireworks from an open-air dining area as the clock strikes midnight. Make the most of the fantastic evening with delicious food, music, dancing, drinks, and a killer atmosphere.
Bosphorous is a stunning picture of what the world refers to as "heaven." The Bosphorous Bridge is a must-see for travellers who want to see the gorgeous Turkish skyline. It's one of the best ways to ring in the new year in Turkey in 2022.
The New Year is celebrated in Turkey with passion, not seen anywhere globally. People are expecting always enjoy the time of their lives. Turkey is a one-stop-shop for experiencing the country's architecture and much more and celebrate the New Year in style. What are you waiting for? Apply for a Turkish visa online, then pack your bags and get ready to have the time of your life.