You might be asking why you visit Turkey for wine tasting when you can visit France or Italy. You should be aware, too, that Turkey's stunning Aegean coast is also home to some fantastic vineyards so that you can taste a variety of delicious and rich Turkish wines. After all, Greeks and Romans once occupied these regions and often drank wine. If you are a wine lover, kindly apply for a turkey visa online and visit once in a lifetime here.
Currently, Turkey harvests about 20 varieties of grapes, including well-known varieties like Cabernet Sauvignon, Shiraz, and Merlot, as well as several indigenous to Turkey.
Turkish Wines' Grape Varieties
Bornova Misketi, Emir, Narince, Sultaniye, Calkarasi, Kalecik Karasi, Okuzgozu, and Bogazkere are indigenous grape varieties in Turkey.
If you have a Turkey e visa and appreciate wine and travel, you will enjoy mixing your summer vacation with a wine-tasting trip to Turkey. We included a list of the top wine-tasting routes across the nation and the typically family-owned fair-trade vineyards.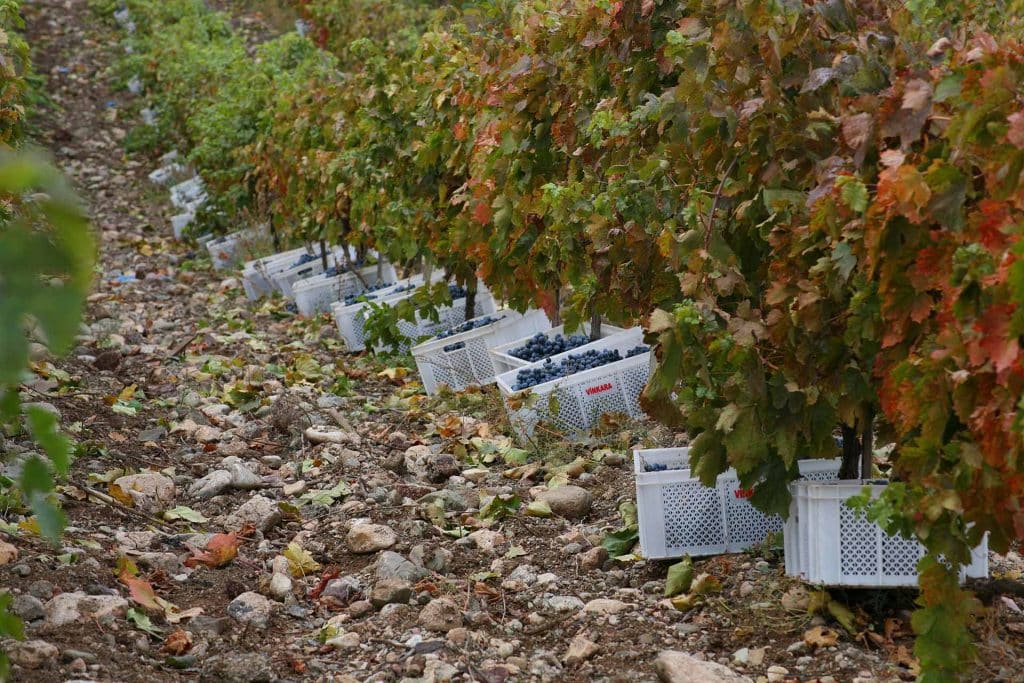 The Urla Wine Route offers wine tasting close to the best resort towns.
Suppose you want to spend your vacation learning Turkish wines and winemaking while taking in the sun and the sea; go to Urla. The Urla Wine Route is home to many small vineyards ready to welcome you, and Urla is only an hour's drive from Izmir.
The 1700 BC-dated oldest winemaking artefacts were discovered in the Izmir region. Today, the site is instead buried among Ceşme's backstreets. While Alaçati, ceşme, Kuşadasi, and Didim are nearby tourist sites, Urla is a quiet town; however, you might choose to stay at a resort in ceşme and visit Urla for the day.
If you decide to stay at a resort, we advise you to rent a car to get to Urla. There are many other things for foodies, such as the "ot" festival in Alaçati if you're going to Izmir around April. This festival honours the region's fantastic cuisine with native herbs and delicious local olive oil.
The following wineries are in Urla: Mozaik Winery, Urla Winery, Urlice Winery, USCA Winery, MMG Winery, and Limantepe Winery.
A place well-known among locals for its vineyards and jazz festival: Bozcaada
Bozcaada is the place for you if you appreciate blending in with the locals and prefer tranquil vacation spots over resort towns. Bozcaada's history of wine production dates back many years; in fact, the ancient island is mentioned by both Homer and the renowned Ottoman explorer Evliya Celebi. While touring the Bozcaada wine route, you can see UNESCO World Heritage sites, including Troy, Ephesus, Aphrodisias, Pamukkale, and Hierapolis.
Even the locals in Bozcaada have learnt how to make wine, and vineyards cover half of the island. In Bozcaada, people live a high life; once you arrive, you'll quickly feel like a part of it. According to Heriot, the son of the Greek god Poseidon, "God created Bozcaada so people visiting would enjoy a long life."
If you enjoy jazz music, we advise you to visit Bozcaada in July since the Bozcaada Jazz Festival is held in the second part of the month, immediately following the Wine Tasting Festival.
Corvus Wine&Bite, Amadeus Mozart Café Wine House, Talay Winery, Camlibag Tenedion Winehouse, Ataol Winery, Gülerada Winery, Talay Winery, and Yunatçilar Winery are the wineries in Bozcaada.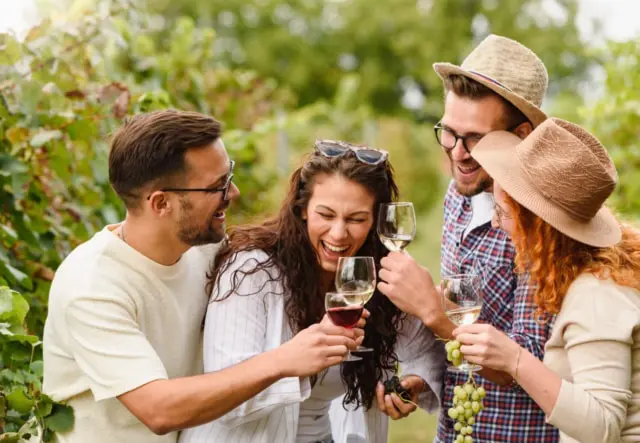 Best wine tasting spot near Istanbul: Thrace Wine Route, Tekirdağ
If you love wine and food and are visiting Istanbul, you should take a day trip to explore the Thrace Wine Route. Tekirdag is close to the Greek and Bulgarian borders. Tekirdag is a beautiful green region with loads of nature, and numerous villages here are well-known for creating wine.
Because the Marmara Sea, Aegean Sea, and the Black Sea surround this region, you may expect to travel through mountains, woods, and microclimates while on the Thrace Wine Route. It's a relaxing get-away from the city, and local cuisine is available to taste, including "Tekirdag Köfte," a dish of meatballs served with wine.
The following wineries are in Tekirda: Arcadia Vineyards, Chateau Nuzun, Suvla Vineyards, Barbare Vineyards, Umurbey Vineyards, Chateau Kalpak Vineyards, and Suvla Vineyards.
Turkish Wines You Should Try
The boutique vineyards will undoubtedly have a wide selection of Turkish wines for you to choose from. In case you'd like to taste some before travelling to Turkey, we've included some of the best Turkish wines you might be able to locate outside of Turkey.
Here's our list, in no particular order:
– Nero D'Avola Urla Karası (Red wine)
– Kayra Buzbağ Rezerv Öküzgözü (Red wine)
– Kayra Kalecik Karası (Red wine)
– Paşaeli, Çalkarası Rosé (Rosé wine)
– Kav Narince (White wine)
– Urla Vourla (Red wine)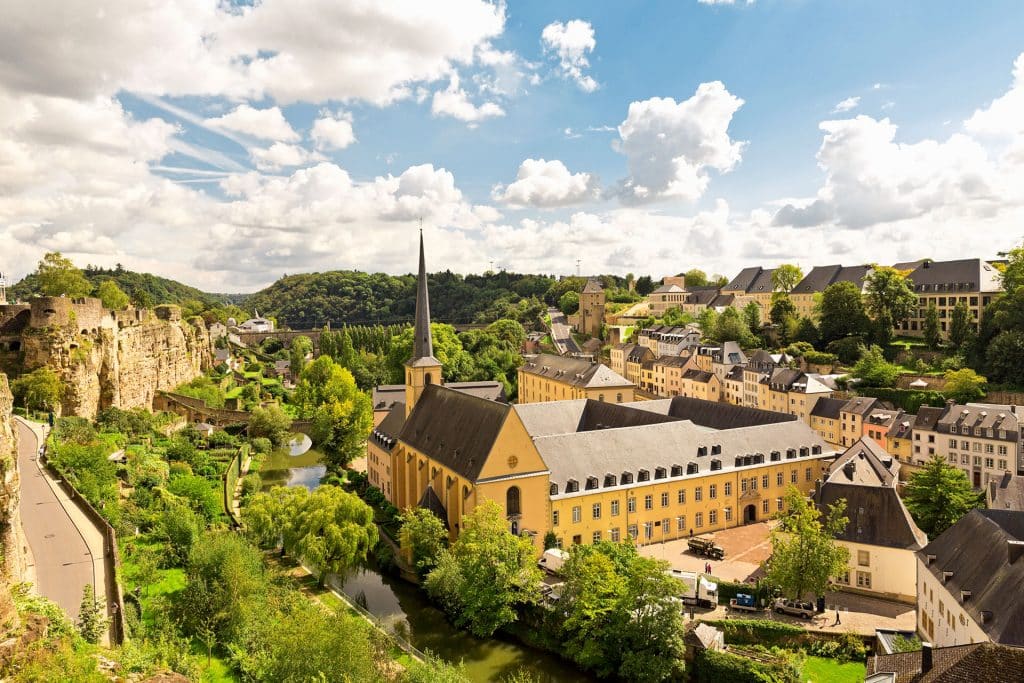 Since 2005, we have been a travel company accredited by the IATA and the ATOL, specializing in trips to Turkey and Northern Cyprus. We prioritize our customer's needs by giving them the vacation they desire, not the one we think will sell best. All our holidays may be customized since we can locate and book any flight offered and then match it with the lodging of your choice.
Since 2010, we have been a visa company, specializing in turkey e visas if you want to know more about visit our website https://turkeyvisaonline.com