Istanbul, Turkey, is an often-overlooked tourist attraction. Istanbul caters to a wide range of interests. Istanbul has a long tradition as well as a contemporary appeal. There are many different things to do in Istanbul, from stunning buildings from centuries past to museums, concert halls, bars, clubs, and so on. There is no reason that anyone can't have a nice time there.
To travel to Istanbul, one requires a turkey visa. You can get a turkey e visa with the most reliable and quick process at turkeyvisaonline.com.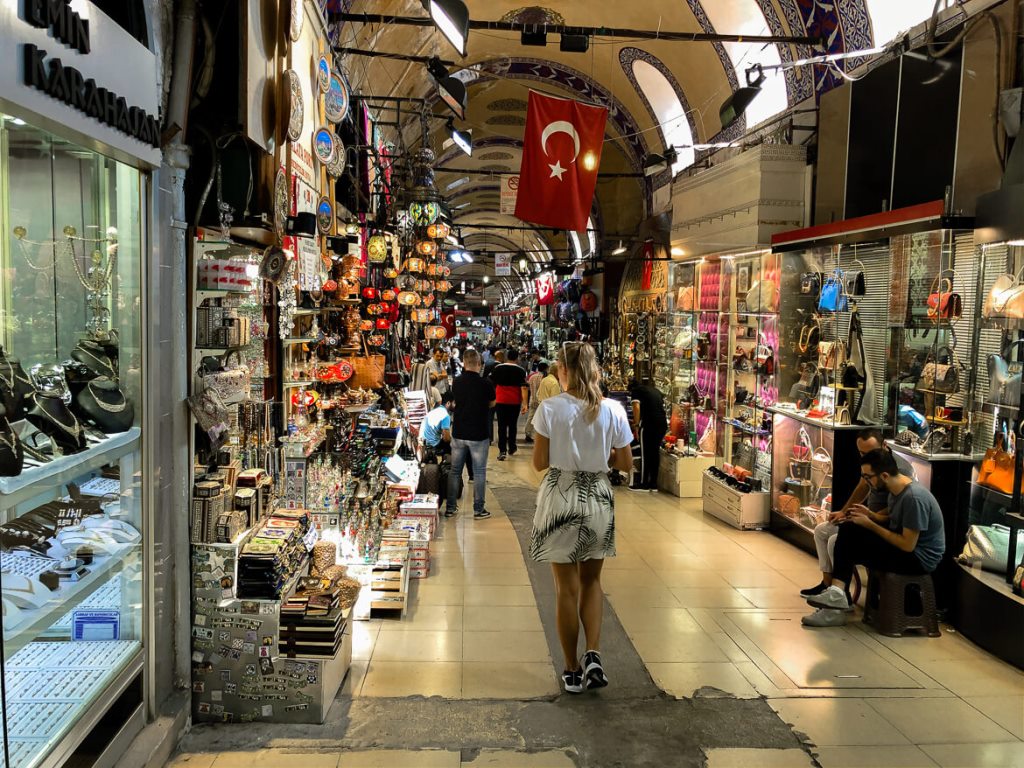 An individual who wants to unwind can spend the day in a Turkish bathhouse or on one of the many beaches available to tourists. If an individual wish to express their creative side, there are several museums to visit and the option of simply walking around the city admiring the architecture, which includes many interesting new and old buildings. If you're hungry, The Capital has some of the best cuisines in the world, and it's particularly famous for its seafood. In addition, for those interested in experiencing Istanbul's nightlife, there are several bars, taverns, and pubs with both DJs and live music.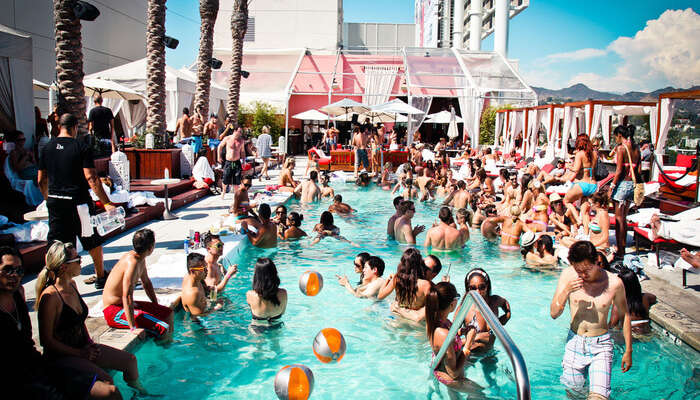 Topkapi Palace, which was once the Ottoman empire's control base, is open to visitors. The church of St. Saviour in Chora, which was constructed in the 11th century and housed Byzantine paintings, still stands today.
Visit the Grand Bazaar in The Capital, where you can shop for carpets, clothes, souvenirs, chess sets, watches, and tea from over 5,000 vendors! Although haggling is anticipated, be mindful that it can be a time-consuming and nerve-wracking experience if you're not used to it.
Erzincanlilar, an elegant deli in Istanbul, is regarded as one of the greatest in the world by many. Stop by and sample some hard Turkish cheese or order your favourite sandwich.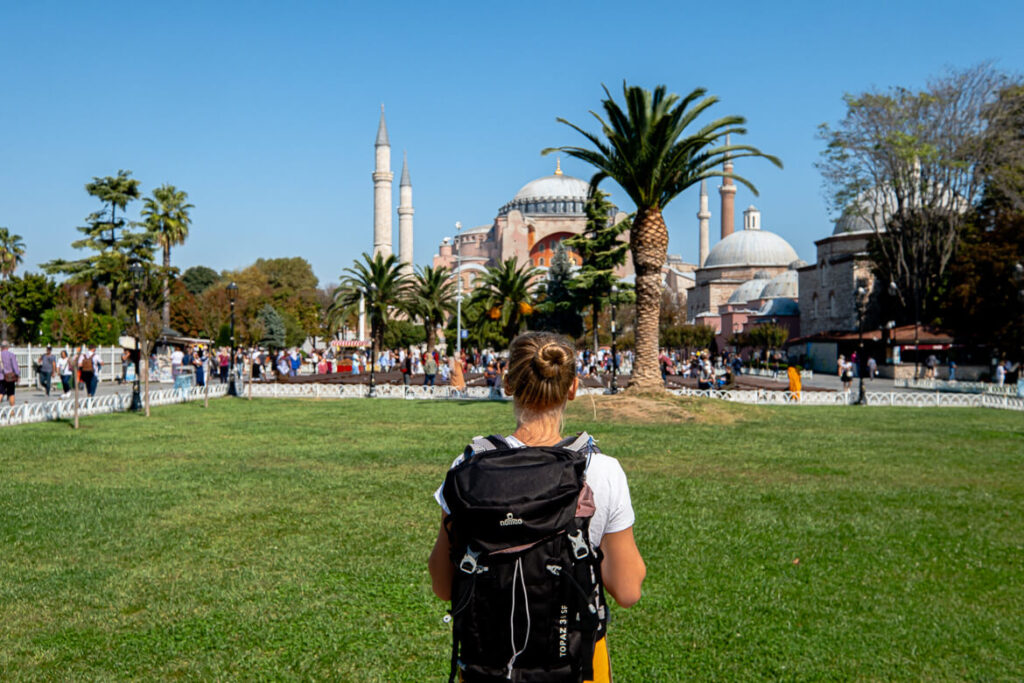 It would help if you climbed to the top of the Galata Tower for a bird's eye view of the area. Founded in 1348, this tower offers a 360-degree view from the roof.
Are you hungry? Turkey's variant of a tapas bar is known as meyhane. You can eat, drink, and have a good time. While you're there, you should even dance to traditional Turkish folk songs!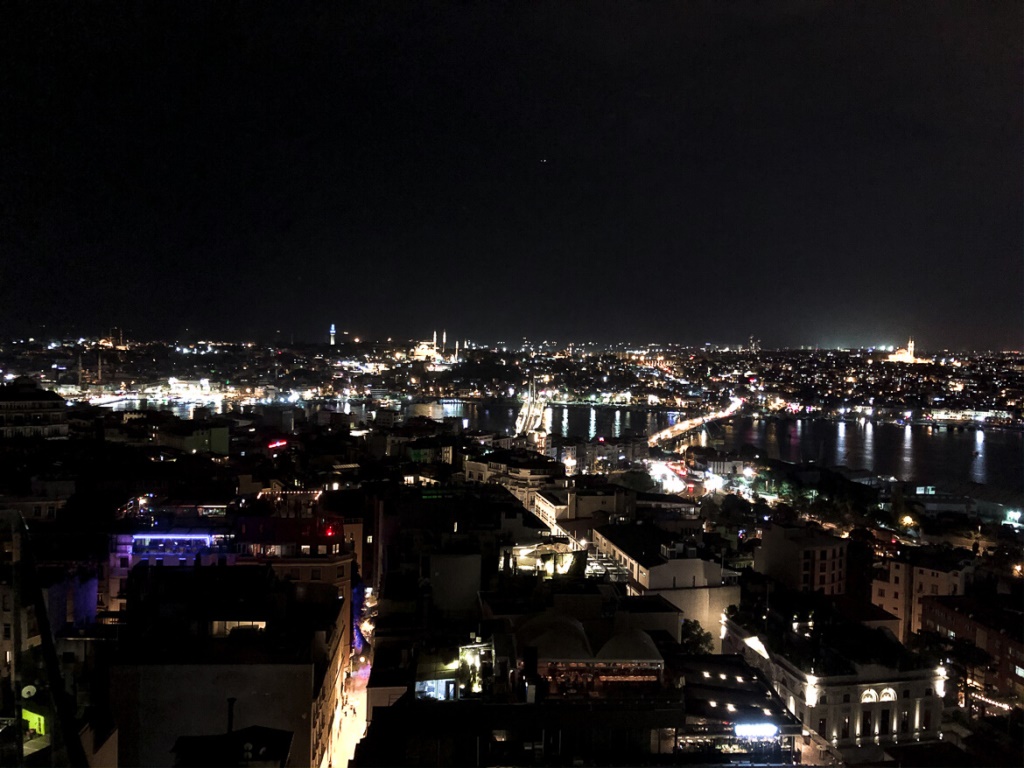 In one of the cities' many hookah bars, you can try a hookah straight from the supplier. With hundreds of brands to opt from, you are sure to obtain one that you want. If you are not a fan, plenty of the bars serve Turkish coffee (be patient if you're not used to it!). If you like art museums, go to Istanbul's Karaköy neighbourhood and visit the Modern museum, which has over 86,000 square feet of (mostly) Turkish art for you to see!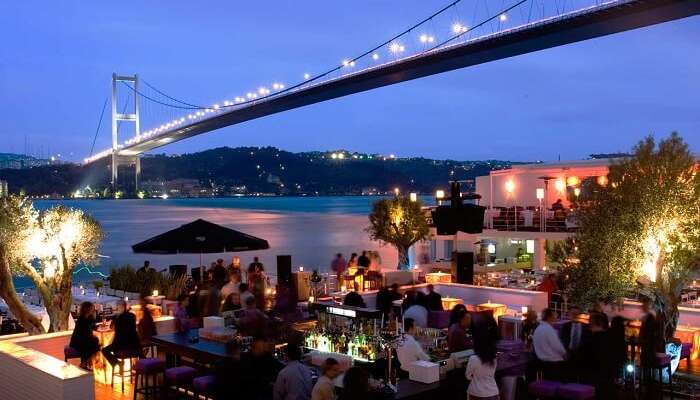 With so much to see and do in the city and so little time, it's crucial to make all of your travel plans ahead of time. There are numerous options available, but this is something that must be addressed as soon as possible. Some businesses specialise in travel which can provide a tourist with a variety of choices. There are several different airport transfer providers to choose from, with plans to accommodate every schedule. An individual may hire a company to handle their airport transportation, in which case they would be chauffeured from the airport to their hotel or wherever they are staying. An individual may either hire a chauffeur to drive them around the city for the duration of their journey, or if they want a bit more freedom, they can rent a car from a business like this and explore the city at their speed.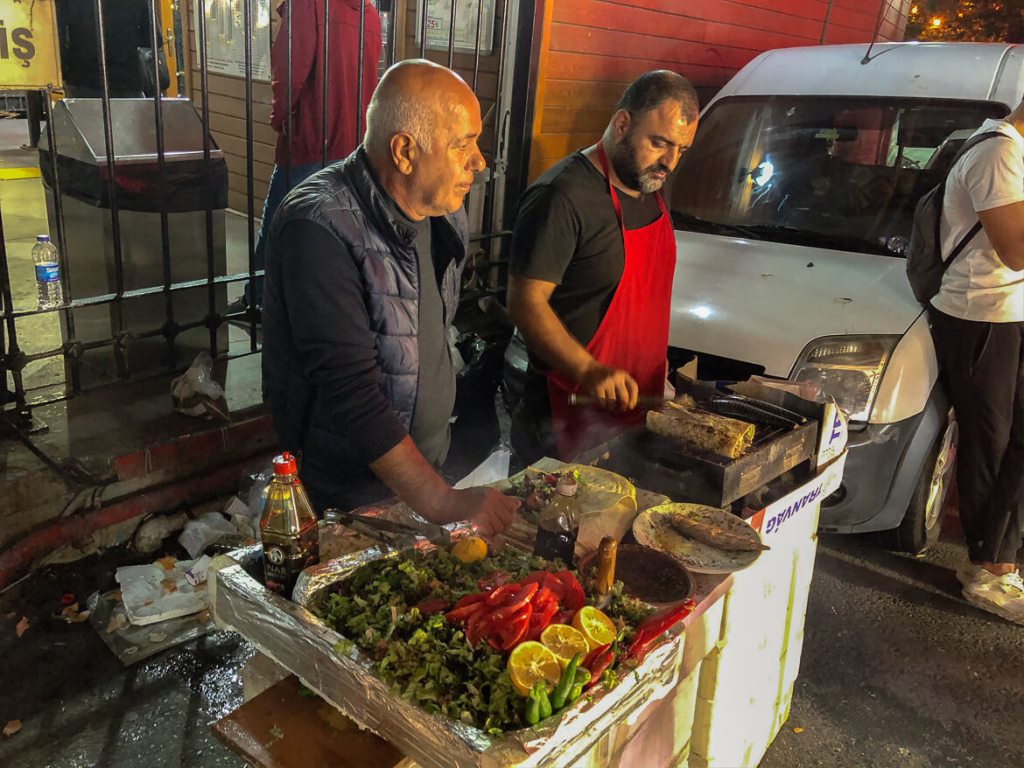 There are several different choices for a traveller on vacation in Capital city, regardless of the mode of transportation chosen. There are still options available, ranging from full-service chauffeurs and limo trips to economy and luxury rental vehicles. One may choose to fly light or in style, but one thing is sure: regardless of how one travels, they will have a great time in Istanbul.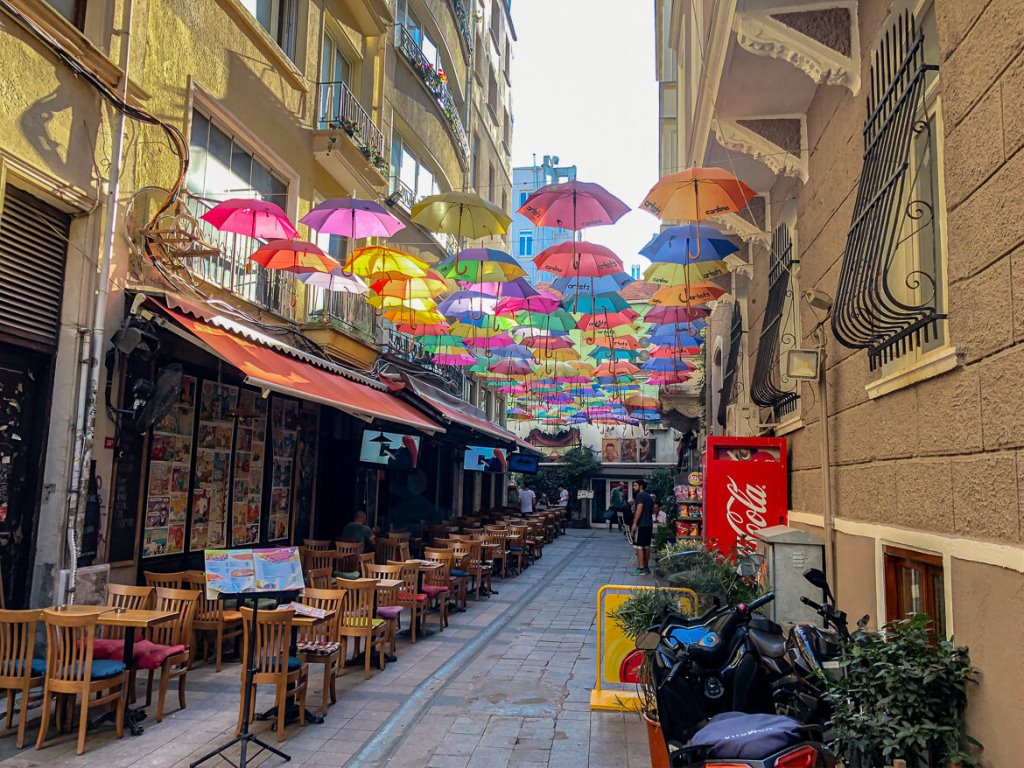 Send a message to www.turkeyvisaonline.com/ if you are searching for world-class visa facilities. The visa experts are open 24 hours a day, 7 days a week, to help you get the best visa possible.