"The echo of skiboards gliding over the snow, a gathering of novice mountaineers, and strewn snowmen figurines. Many of these are lesser-known Turkish personalities. Winters in Turkey are an unforgettable journey. Some also argue that the winter months are the best time to visit the Country.
If you are looking for a truly special skiing adventure, you would be in for a real treat if you spend the winter in Turkey. The Country has many ski resorts as well as world-class heli-skiing. Aside from that, enjoy other winter sports and observe authentic local life. Prepare to get your mind blown by everything from low-cost hotels to low-cost turkey visa.
The winter season in Turkey lasts from December to February. At times, it can be cold and sometimes humid. So, if you don't mind daily rain showers and chilly weather, you should probably try it. If you're curious if Turkey has snow, you'll be relieved to learn that the answer is yes.
Why Spend the Winter in Turkey?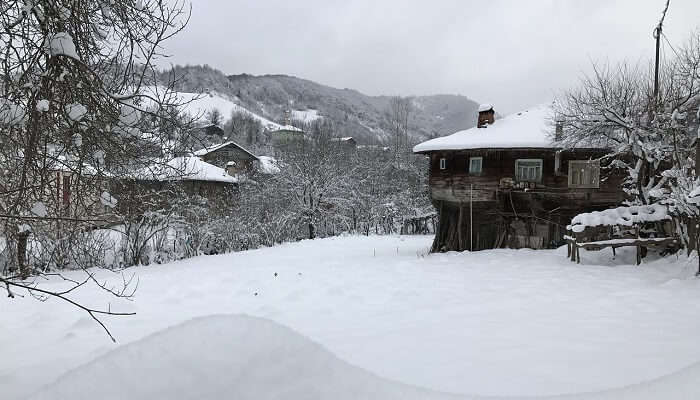 Owing to its vast scale, The Nation has three distinct temperature zones. The Winter season runs from mid-December to mid-March. Winter in Turkey is different in different parts of the Country. It can be mild to snowy or gloomy to dry and cold. Depending on the climate zone, temperatures can range from -13C to +24C. Over the winter, Erzurum is the coldest location in The Country.
Turkey has long been thought of as a summer vacation destination, but it is still a great place to visit in the winter. Turkey is less crowded in the winter, meaning you won't have to compete with too many tourists. This leads us to the second most critical point, which is the cost of living. The place is less expensive, especially in lodging, and you have a wide range of options. Another critical part of your trip is learning about Turkish society. Since there are fewer crowds in the winter, you can have more access to public spaces and people.
Expenses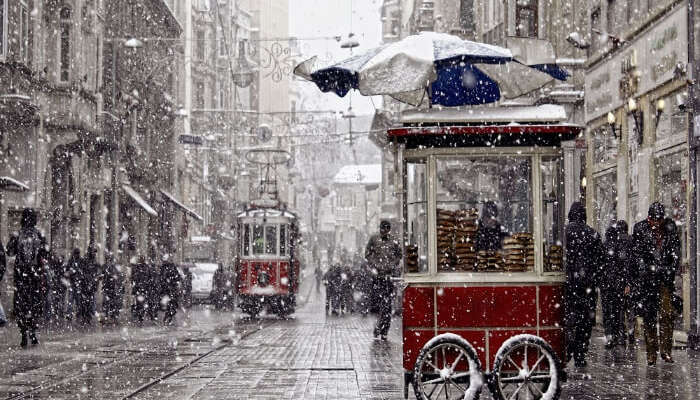 When you book a round trip ticket to your dream destination during the peak on-season, you can expect to pay exorbitant prices for tickets, airfare, and hotel rooms and, of course, a Turkish visa. Book your ticket to Turkey in the middle of winter (in February), and you'll save a lot of money while it's the offseason. Hotels, tours, restaurants, and events will be up to 75% less costly than during the most expensive months of the year.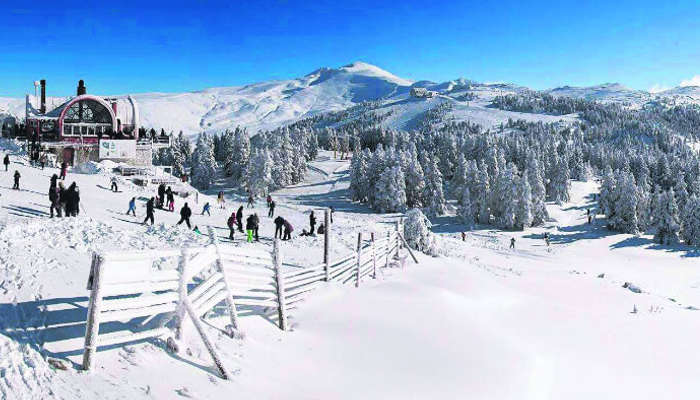 The crowd is something that most people despise when they fly. They like travelling and seeing the globe but secretly wish they could avoid the crowds. Turkey is the ideal spot for winter travel if you choose to prevent vast residents and visitors. There will be no annoying fans! There will be no cruises! Over the winter months, Turkey is deserted. As a result, there will be less crowds and no queues to stand in. Tip: For a real sense of isolation, visit Istanbul's backstreets. The sidewalks are mostly littered with cats, and there are no crowds.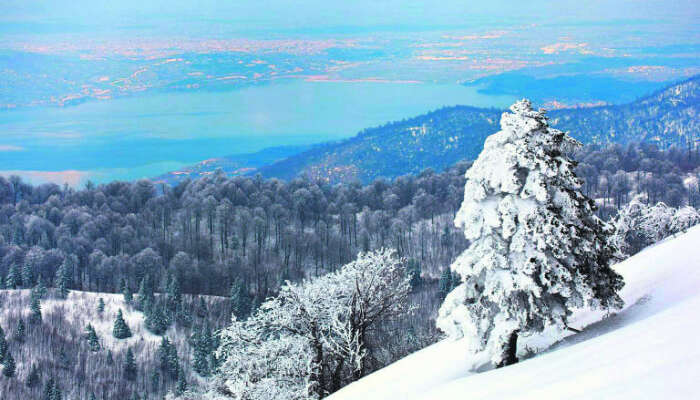 The majority of people think of Turkey as a place with rugged beaches, rustic-chic towns, breathtakingly gorgeous sidewalks, and perpetual sunshine, but the Country has a lot more to offer. The nation is now blanketed in thick snow for the winter season, and the view is nothing short of magical. All you get to see is a truly serene and beautiful ancient land devoid of humans and landscapes blanketed with fresh and fluffy snow.
History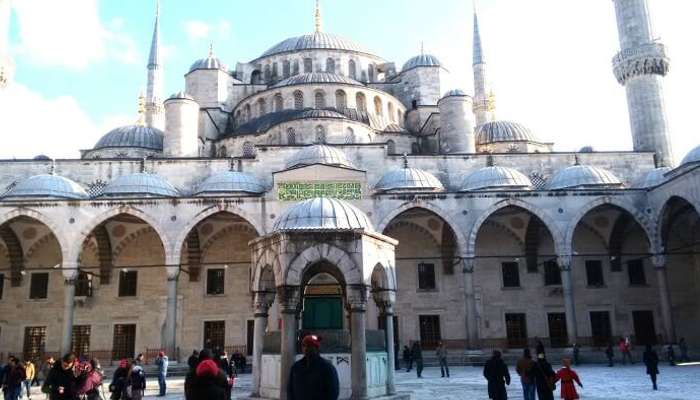 When you visit in the winter, the crowds and heat dissipate, allowing you to see the incredible Greco-Roman locations. You should also visit the travertine hills above Antalya and walk around the Termessos sarcophagi, which are haunted. Winters in this beautiful location provide the ideal opportunity to immerse yourself in the heritage of the region.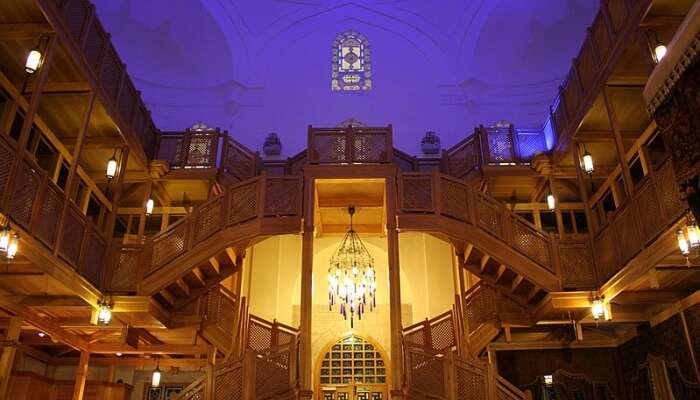 In Istanbul, one of the best steam-filled historic hamams, one can relax and rejuvenate. If you want to see the best Hamam in town, don't miss this mystic 16th-century Klç Ali Pasha, which was newly restored for a multi-million dollar restoration project to get it back to its former glory.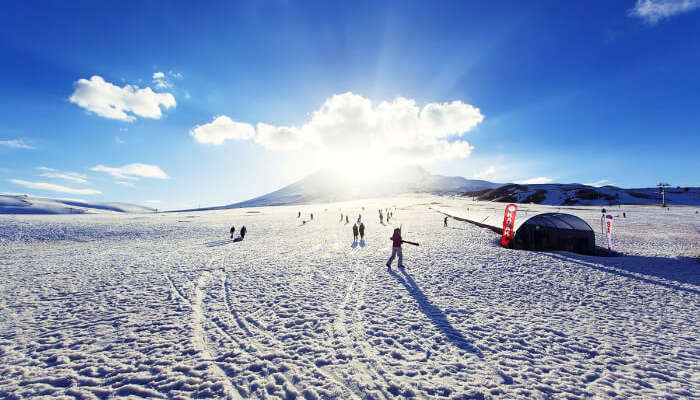 If you like fun and want to go skiing, Turkey is a great place to visit in the winter. You believed that the only place where you could enjoy snow and ski was in Europe. Turkey has plenty of snow and ski resorts in the winter. Uludag, Izmit, and Palandoken both have fantastic ski resorts. These resorts are more than capable of competing with Switzerland. This information will help you decide where to sit and what to do in Turkey. Make sure you obey the safety guidelines while skiing and that you have or can rent ski equipment.
3 Must-See Places in Turkey During the Winter
Winters in Turkey offer a unique natural ecosystem and tranquilly unlike every other season, making it one of the best times to visit. Here are some best sites to live in the winter:
Antalya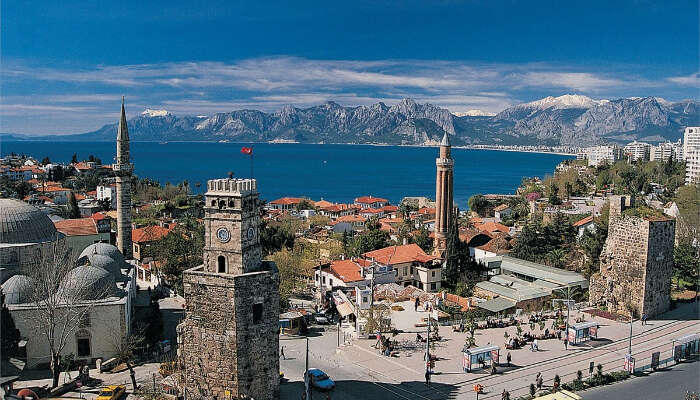 Antalya, formerly Pamphylia, has a plethora of historical landmarks, long coastlines, and captivating landscapes. The Antalya Aquarium is well-known for its family-friendly atmosphere. There are many things to do in Antalya to keep you entertained.
In the famous Turkish bathhouses of Antalya, you can get rid of your day's fatigue. Antalya is known for its old harbours with yachts and large hotels, as well as its beaches. This Turkish tourist city needs to be at the top of any winter Turkey vacation itinerary.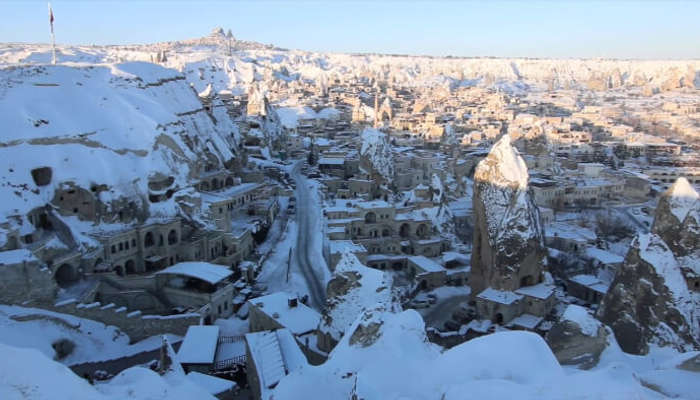 Cappadocia is one of Turkey's best winter vacation spots. It is, without a doubt, a winter wonderland. The porous Tufa rocks have taken on their forms as a result of ancient volcanic eruptions. These resemble fairy chimneys, which are also known as enchanted chimneys. Living in an original cave hotel in Cappadocia allows you to enjoy the life of Fred Flintstone. It is one of the most incredible locations in Turkey to spend the New Year.
Bronze Age homes cut into valley walls, and rock-face churches are among the wonders of the site. This location is also well-known for its hot-air balloon displays. From above, the whole valley seems to be beautiful. If you're looking for something unusual and unusual, Cappadocia is the place to go.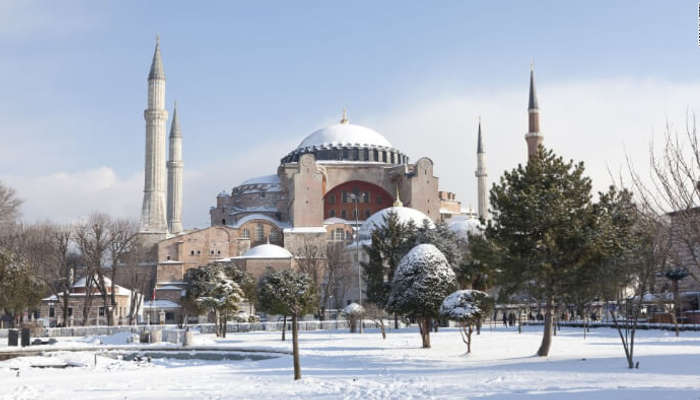 It would be a felony if Istanbul were not listed as a winter destination in Turkey. The Hagia Sophia, Blue Mosque, Topkapi Palace, and ancient churches are all located in this big Turkish district. The Byzantine Hagia Sophia and the Roman-era open-air Hippodrome are two other world-famous historical sites. Discover the ancient period and the east-west combination through shopping in local markets. Regardless of the temperature in Turkey during the winter, this destination attracts tourists from all over the world all year.
Moreover, you can apply for a turkey visa at www.turkeyvisaonline.com. You are assured with dedicated support from our visa specialists.