In Turkey, September is still considered a peak time month. This is a result that, although travellers begin returning to work and school as the month goes on, crowds and costs are still relatively high in many popular locations. Even if they are not as high as they would be in the height of summer, temperatures are still warm throughout the entire month.
This makes it the ideal month to visit Turkey, see its highlights, apply for a turkey visa online, or book a beach vacation at a lower cost. There is plenty for everyone to do during a trip to Turkey in September, whether you want to engage yourself in the country's rich culture and history or intend to travel to the shore and enjoy nature.
TURKEY'S WEATHER IN SEPTEMBER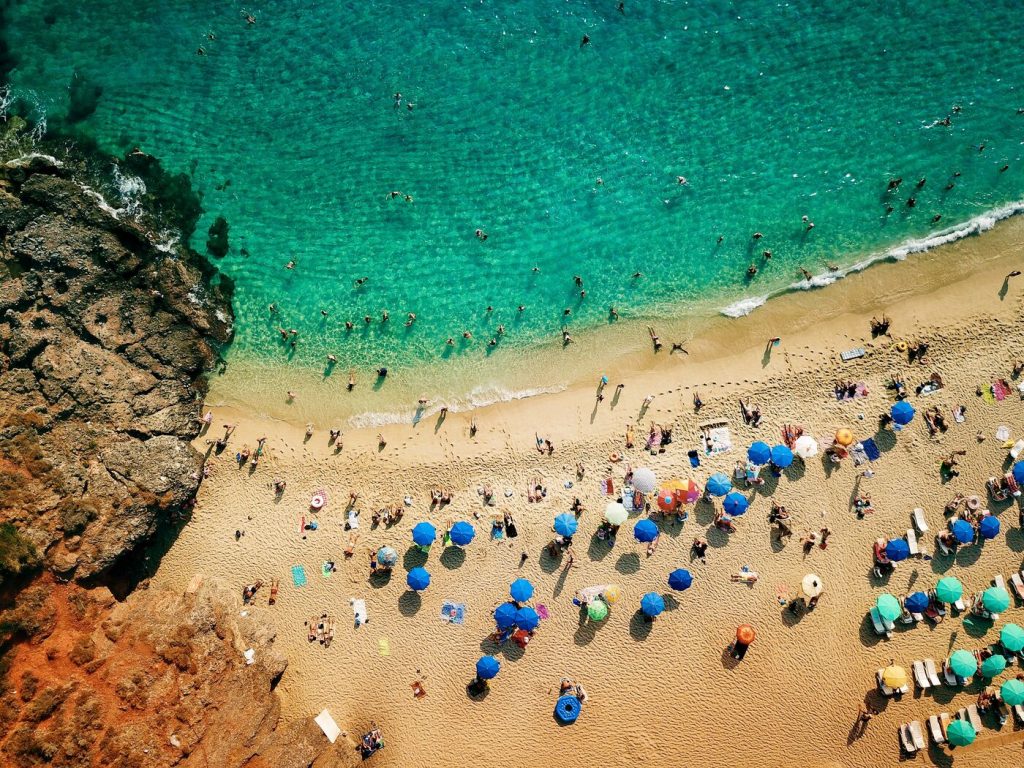 As the summer changes into the fall, the weather in Turkey begins to cool down in September. Given this, a temperature of 25°C can be anticipated on average. However, please be aware that as you head further from the coast, the temperature in Turkey begins to rise. The temperature in Turkey at this time of year is warm enough to go outside without a jacket.
With only 20mm of rain falling throughout the month, this month is also very dry, making it the ideal time to visit one of the country's seaside resorts, like those in Bodrum.
For further weather-related details before you apply for a turkey e visa online for your ideal Turkish vacation, see our travel guide on the best time to visit Turkey.
WHY VISIT TURKEY IN SEPTEMBER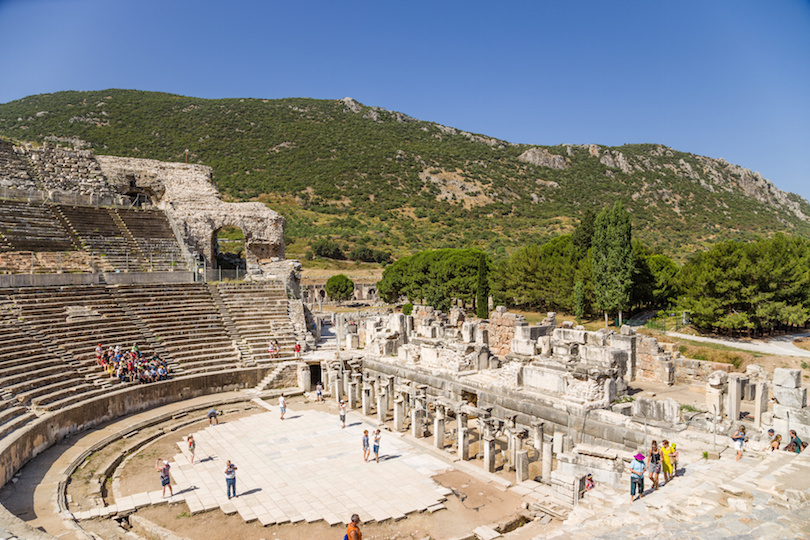 There is never truly a terrible time to travel to this stunning location but visiting Turkey in September has several benefits. A couple of them are listed below.
Better rates in beach resorts: Beginning in the middle of this month, as families return to work and school, hotel rates drop in all the country's coastal resorts. If you take a beach excursion while visiting Turkey in September, you might be able to save money. Go to the coastal areas of Antalya and Bodrum if you want to enjoy the weather in the late summer.
Explore the Silk Route: September is a terrific time to do a multi-day trip across parts of the ancient Silk Route that pass-through Turkey because the people are scattering and the weather is cooling down. As you journey in the footsteps of explorers, traders, and adventurers, you will encounter fascinating cultures and come across stunning monuments and buildings.
Take a cruise: September is the best month to sail because there won't be any rain and there will be loads of sunshine. Travel to Fethiye and experience the legendary Aegean Sea.
Discover Kaymakli's underground city if you want to escape the Turkish heat. Then explore Kaymakli's underground city. This highlight is incredibly well-preserved and dates back to the seventh century.
WHERE TO GO AND WHAT TO DO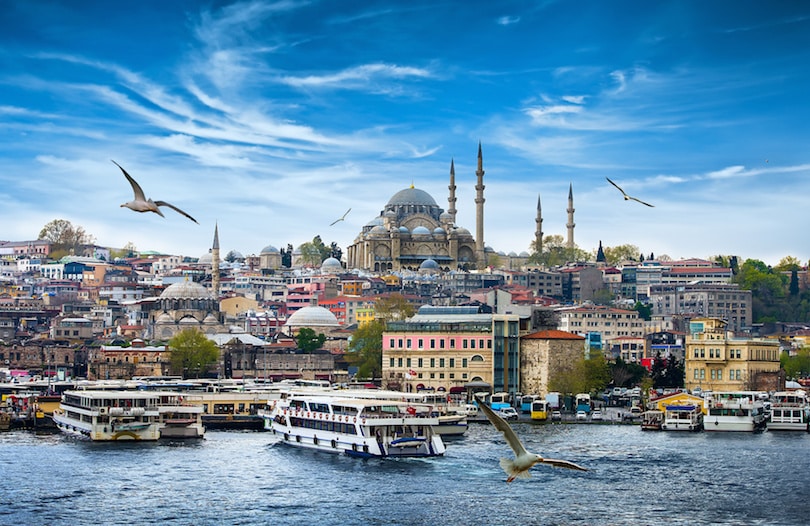 Make sure to include the Bozcaada Cultural, Art and Vintage Festival in your itinerary if you're looking forward to an island holiday that features all the pleasures and fragrances of a beautiful life. Early September sees the holding of this event on the vineyard-dotted Aegean Island of Bozcaada, among the top destinations in Turkey to visit in September. This would be the perfect island for wine enthusiasts.
Want to browse souvenir shops and visit a flourishing cultural centre? Visit Istanbul's Grand Bazaar while you're there. This renowned market has everything from food and spices to jewellery, textiles, and fibre art. This crowded market is excellent for a walk because of the season's cooler temperatures. Don't forget to improve your haggling abilities; with fewer tourists, you could also be able to negotiate a deal!
You can visit the International Istanbul Biennial if your trip to Turkey takes place in a strange year. Every year, the Biennial features a different subject and invites designers and artists worldwide to display their works across the city. This is for anyone who likes art that makes them think!
Want to spend a peaceful day on the beach? After, go to Turkey at this time of year. Sit on the sand while sipping some wine made nearby. Otherwise, put on your hiking boots and explore the Silk Road's remains. There is much to learn about this country, and September's mild weather makes it the ideal month to leisurely take advantage of everything it offers.
Do you need a turkey e visa or assistance planning a custom trip to Turkey? Contact our travel experts and let them handle the work process for you.