You're probably familiar with the significant landmarks of Turkey, from Hagia Sophia to Ephesus, Cappadocia's fairy chimneys, to Antalya's beaches. Turkey, on the other hand, has a lot more to offer. Here are some of the best things to see and do in the area.
Want to see Turkey's colourful bazaars and rocky valleys? Apply for a turkey visa or a turkey e visa for a group trip that includes stops at important historical sites and a hot-air balloon ride across the landscape.
Take a blue cruise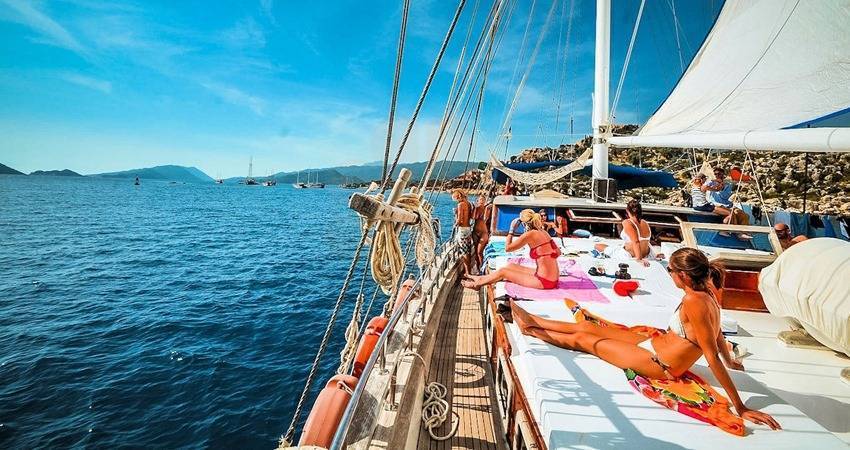 Nothing beats travelling around the Mediterranean or Aegean coast in the summer, frequently stopping for swimming or exploring. Many blue cruises (also known as gullet sailing) are available in Turkey, providing a unique opportunity to see the country's gorgeous coastal villages and beaches.
Go swimming in Çıralı.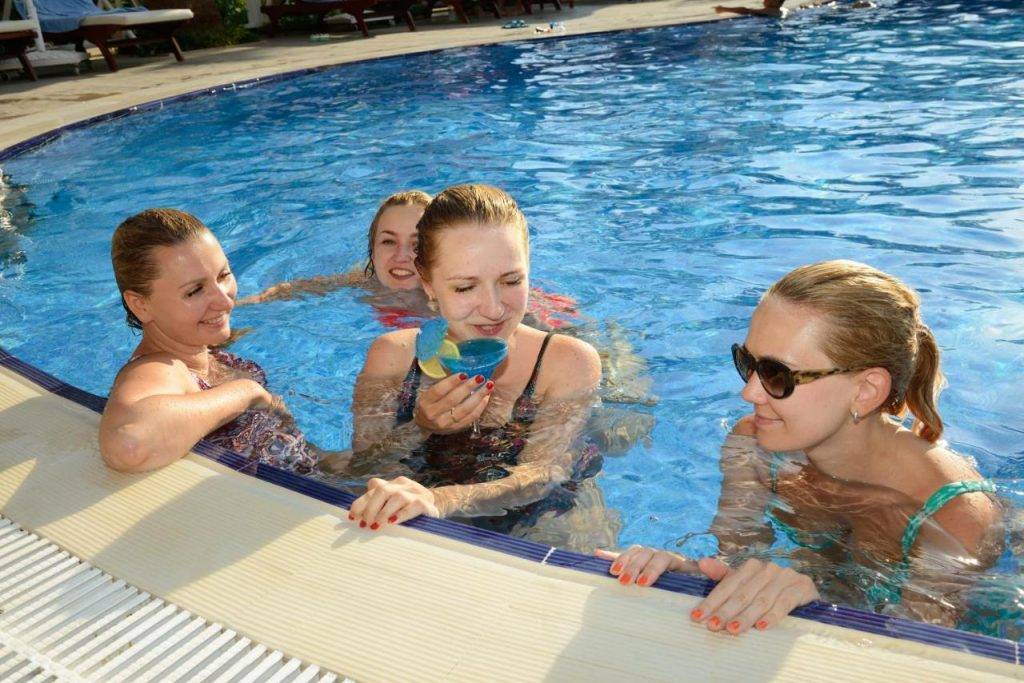 Cirali, located about an hour outside of Antalya, is still a bit of a local gem with one of the gorgeous beaches in the world. Stay at a simple pension, take a dip in the deep blue sea, and see the nearby ruins of Olympos, an old Lycian city.
Eat baklava and kebab in Gaziantep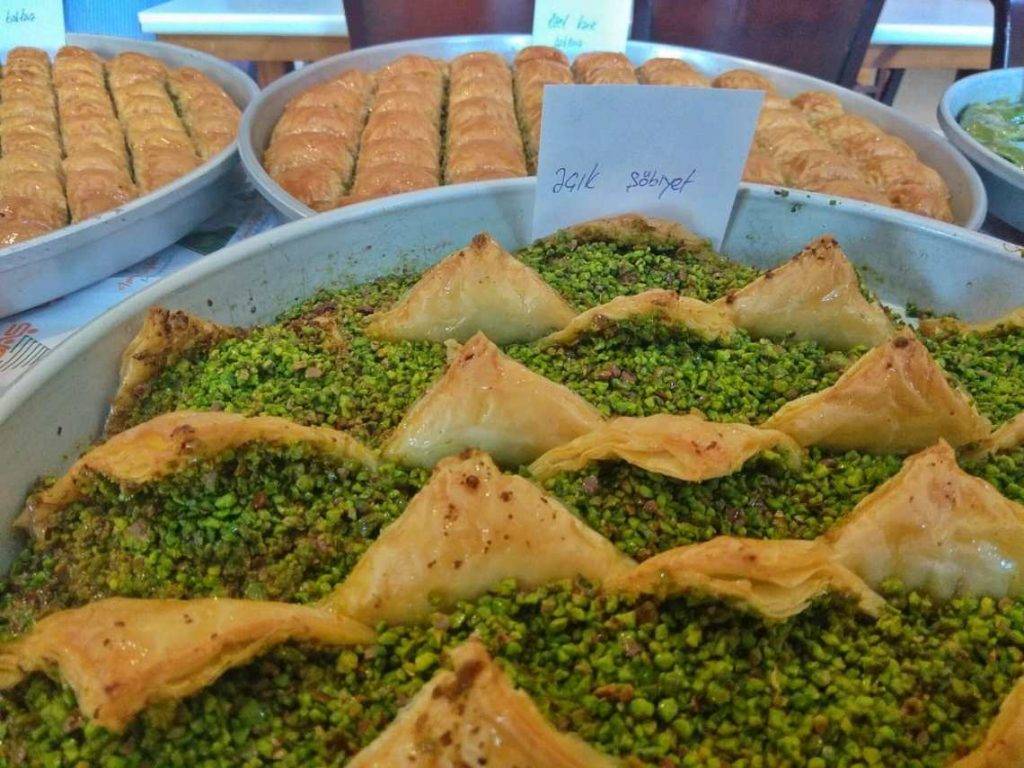 Gaziantep is known for its pistachio tree fields, making it one of the most incredible spots in Turkey to try baklava. The metropolis is also famous for its tasty kebabs, which are frequently enjoyed for breakfast by locals.
Visit a thermal spa in Afyonkarahisar
Turkish pleasure with clotted cream and delicious sucuk (fermented sausage with spices) are reasons enough to explore the hilly region of Afyonkarahisar. However, the city is famed for thermal baths, so book a room at one of its many good spa hotels.
Take a wine tour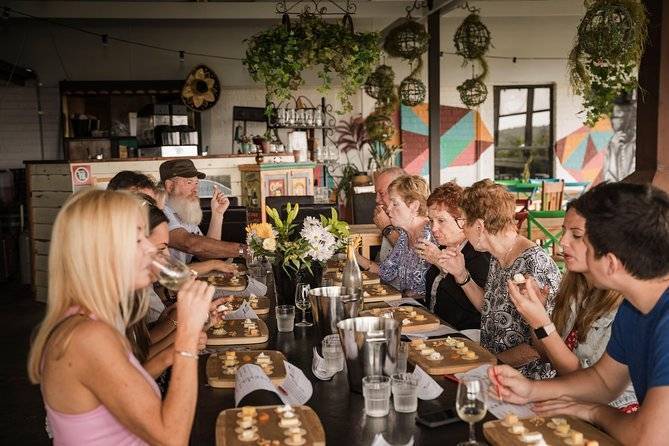 Turkish wine is just now making its mark on the globe, and the boutique wineries here are hidden among some of the country's most beautiful scenery. Private dinners with tasting menus, like those offered by Wine Tours Turkey, provide an intimate look into the wine-making districts of Tekirdag, Hasköy, and Sarköy.
Drink boza at Vefa Bozacısı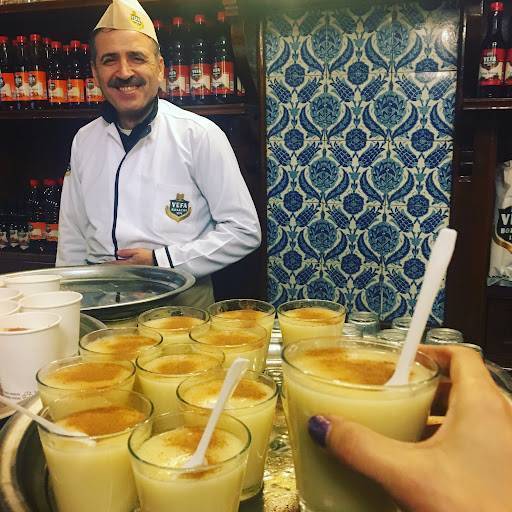 Boza is a fermented millet drink popular in the winter, and the best spot to experience it is at Vefa Bozacisi. It has been open since 1876 and offers a look into Istanbul's past, which is slowly fading.
Explore Mardin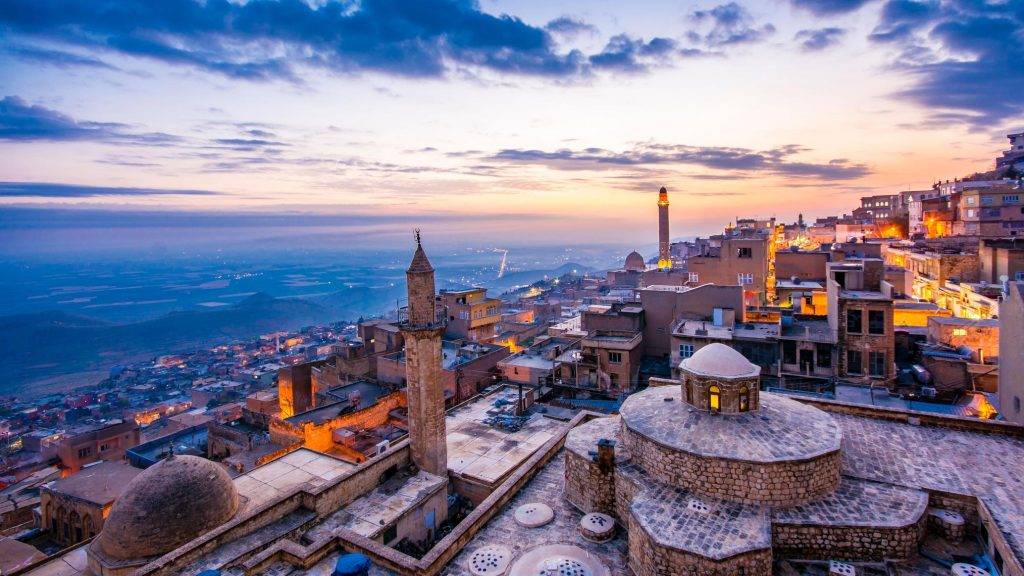 Mardin, one of Turkey's most beautiful cities, is one of its lesser-known attractions, loved for its architecture and history. Immerse yourself in the small mediaeval streets, look up at the famous Artuqid stone houses, and sample the local food (including excellent spiced wine).
Take a long Bosphorus cruise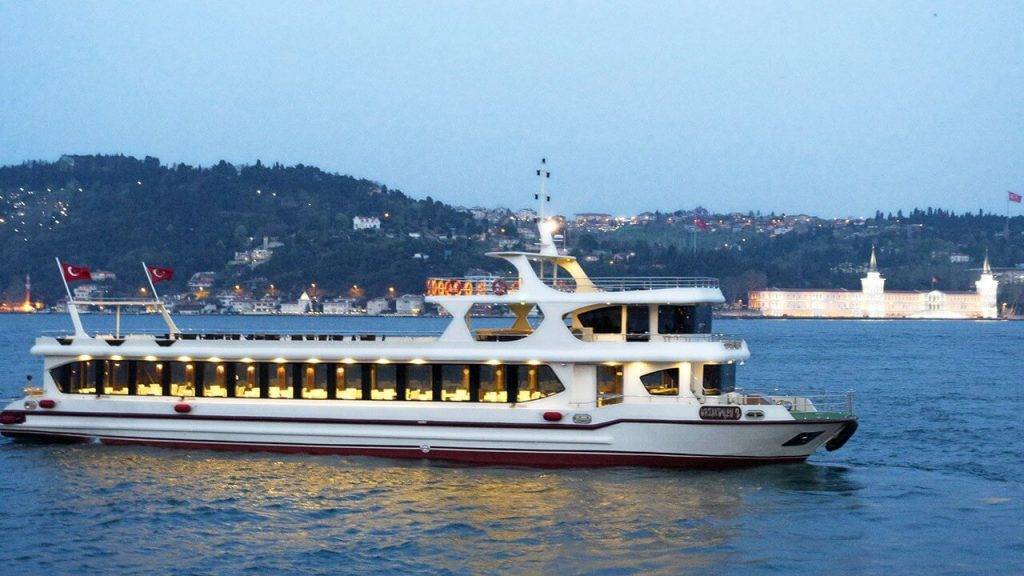 The Bosphorus is one of the best places to see Istanbul. Take a long voyage on the city ferry from Eminönü until the strait meets the Black Sea. Before taking the boat back into the city, get off at Anadolu Kava and enjoy fresh fish by the water.
Spend a weekend in Şirince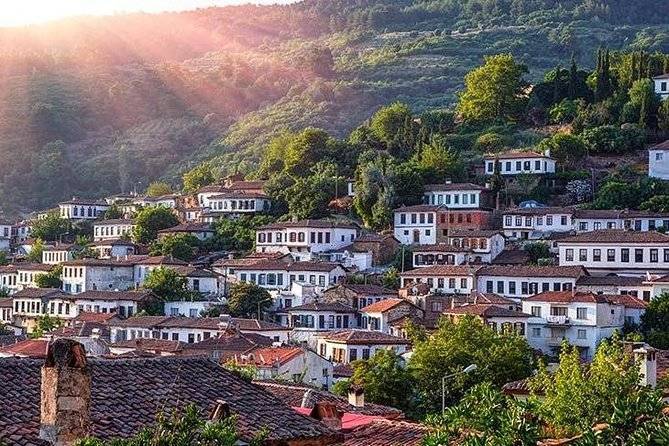 The little town of Sirince outside of Izmir is a beautiful find with old residences, and it is still relatively unknown to travellers. Stay at the Nişanyan Hotel, whose owner was the first to initiate restorative projects in 1991 to save the Sirince houses.
Visit Safranbolu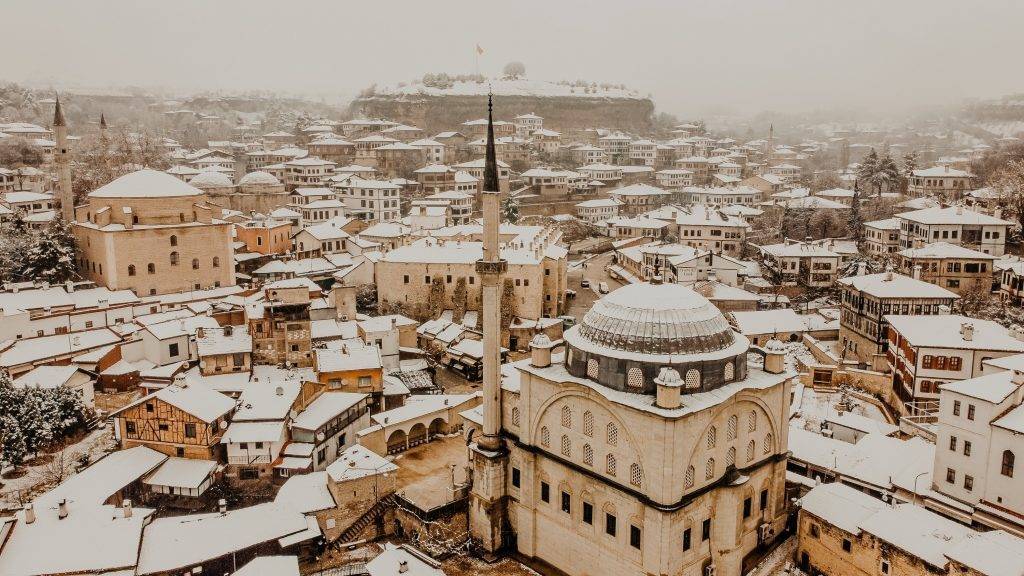 Safranbolu's old Ottoman mansions are among the best preserved in Turkey. It's no surprise that in the 1990s, the little town was designated as a Unesco World Heritage Site.
Hike up Mount Nemrut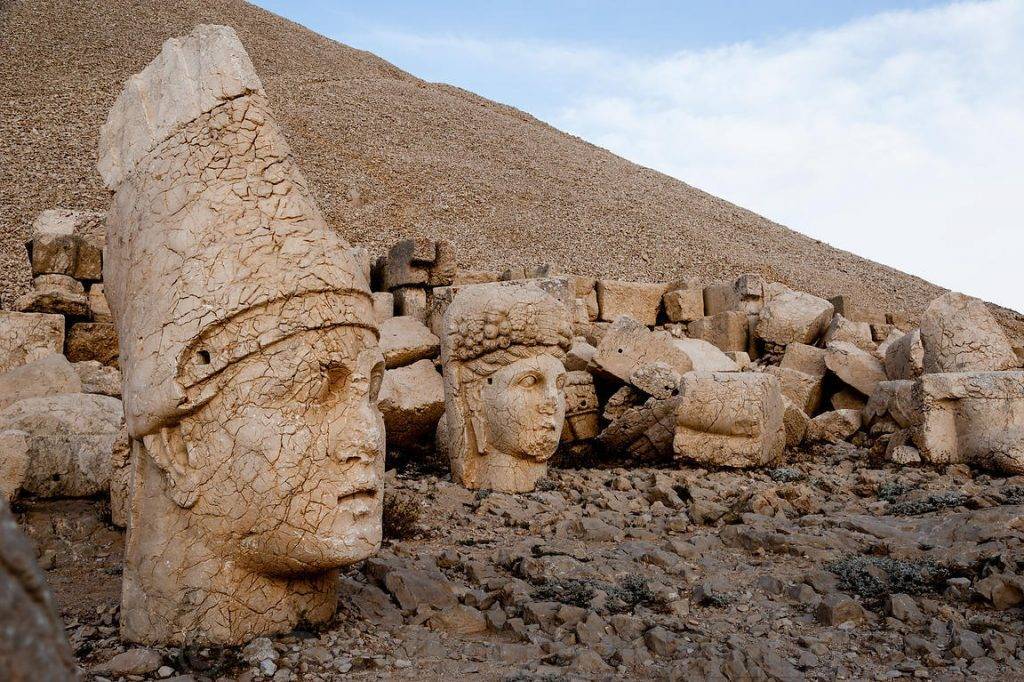 Climb to the peak of Mount Nemrut, which is listed on the Unesco World Heritage List, to see a royal tomb dating from the first century BCE. Antiochus I Theos of Commagene and many Greeks, Armenian, and Medes gods are portrayed in gigantic statues.
Hasankeyf, which at least six empires have inhabited throughout history, is a major historical city that may soon be flooded owing to a dam project. Before they go, be sure to view the old caves, the Old Tigris Bridge, the mosque, and the Zeynel Bey Mausoleum.
Rani Sharma has been associated with tukreyvisaonline.com and has written many blogs on turkey and turkey visa online documents.