Understanding how to plan for your tour and what to expect makes for more expectation and less anxiety. Before you go, below are some top ideas for travelling in Turkey:
1. Before you go: Before the trip to Turkey, make sure your passport is valid for a least six months beyond your stay. A visa is required for non-Schengen citizens found at the airport or a border post for a charge. This tourist visa permits a stay for up to three months in the country. The payment must be paid online via debit or credit card; euros, Japanese yen, UK pounds, or US dollars etc., are acceptable.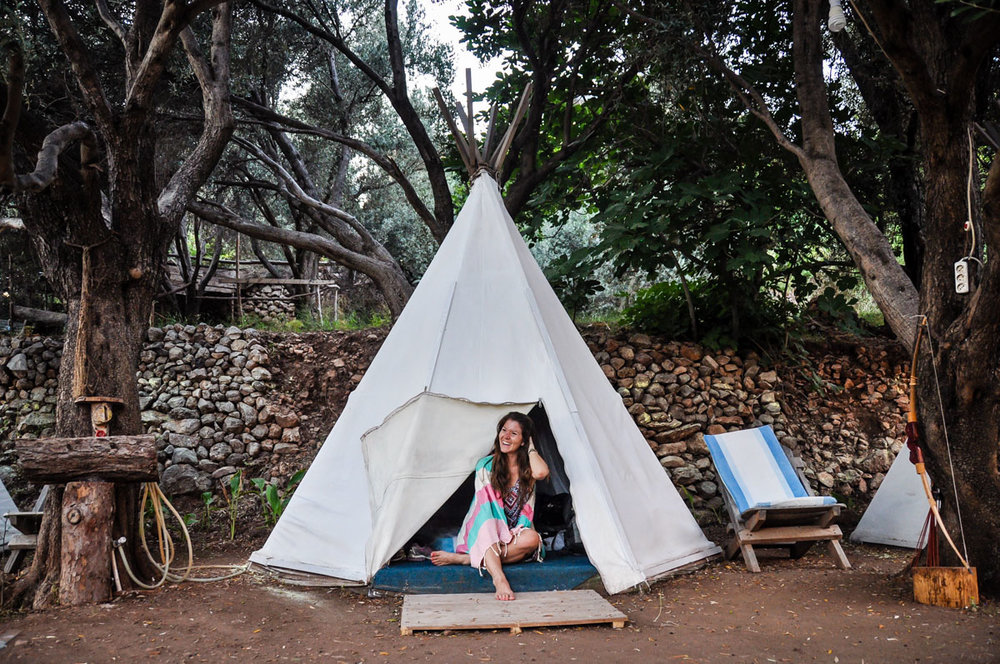 2. When to go: The best time to visit the country is between May – October. If you are staying in July or August, it is advisable to carry a sun hat and suntan lotion to protect against the blazing sun. Sun Cream is costly in the country, so it is a great idea to bring it along. If you are visiting in the winter, you will need cosy clothes as the temperatures may go as low as 5F, mainly in the central-eastern parts of Turkey.
3. What to pack: Clothes in Turkey are both reasonable and stylish. Therefore, pack casually, as you can purchase clothes there. Take along flat shoes for walking as the footpaths are often uneven and broken with unexpected holes. Carry some shoes for the water as several beaches are rocky. Most important supplies are economical in the nation, but sun cream is not – so carry that with you.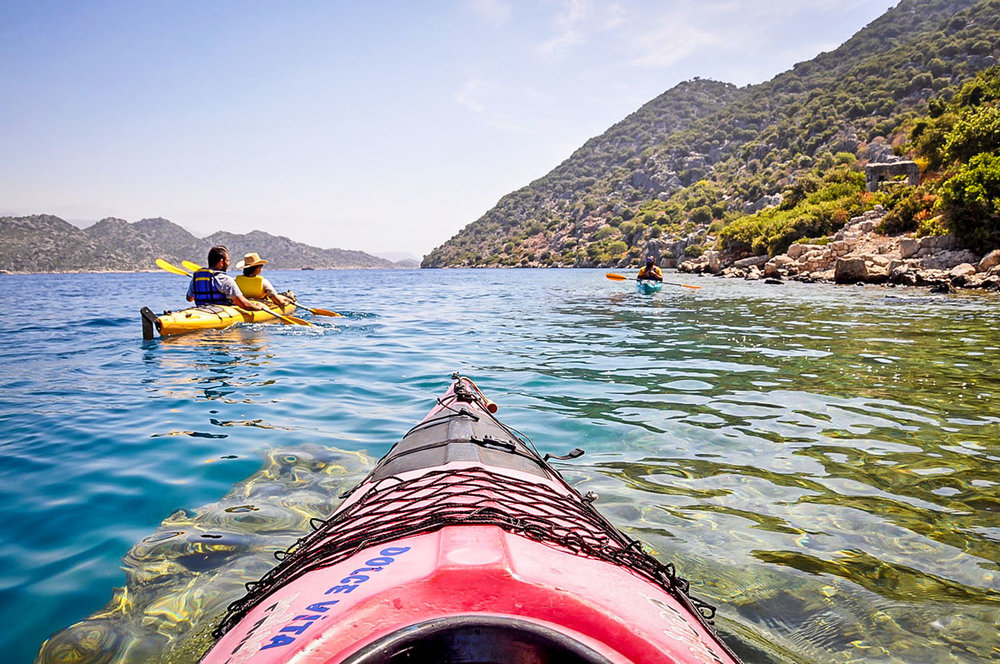 4. Dressing in Turkey: When visiting mosques and religious places, you will need to take off your shoes upon entering. Attire needs to be quiet for both males and females. Women are necessary to cover their heads with a scarf. In addition, men and women are necessary to wear clothes that cover their legs and shoulders. Silence is mandatory inside the mosques, and many mosques are closed to visits throughout prayer times.
Avoid swimsuit while visiting places other than the seashore. While the country is a secular nation, it is vital to dress up like one dress in a city in the USA in capitals.
5. Food in Turkey: Drink only bottled mineral water while in Turkey. However, tap water can be drunk; even the Turks drink only bottled water.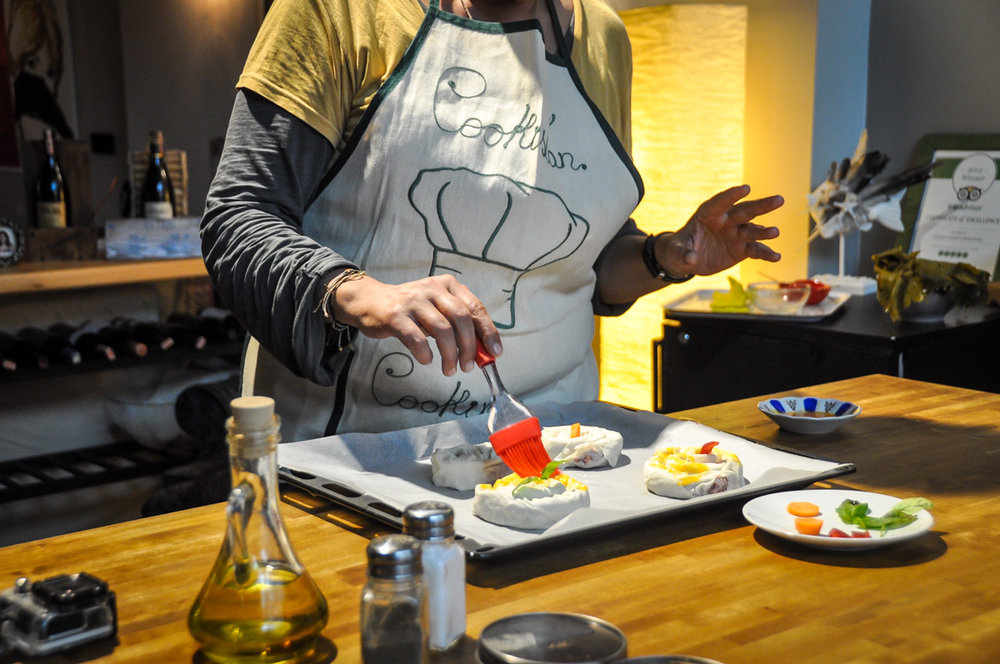 To experience Turkish cuisine:
Discover restaurants off the main tourist zones.
Find diners where cuisine and rates are local.
Try Raki while eating mezze, small appetizers.
Keep track of what you ordered and notice the rates so you will hand no shock when you get the bill.
Dine-in small areas, elegant restaurants, and huge places – the food is excellent!
6. Shopping in Turkey: There are no fixed rates in Turkey. In tiny shops and markets, negotiating is part of Turkish society. Before you make a buy, try to get the rates down as low as possible. In most instances, leave the shop or seller and pretend to walk away. You will most likely be invited back to the shop by the seller, asking what your best deal is. Then, feel free to declare your own cost. Negotiating margins begin at 10% and can quickly go up to 50%.
7. Visiting museums and other spots: Most museums are closed at least once a week. If you are going alone, check the dates and times of museum openings. Archaeological places can be visited every day of the week from 9 am to 5 pm, in the summer. In the winter, it is a terrific idea to check these times as well.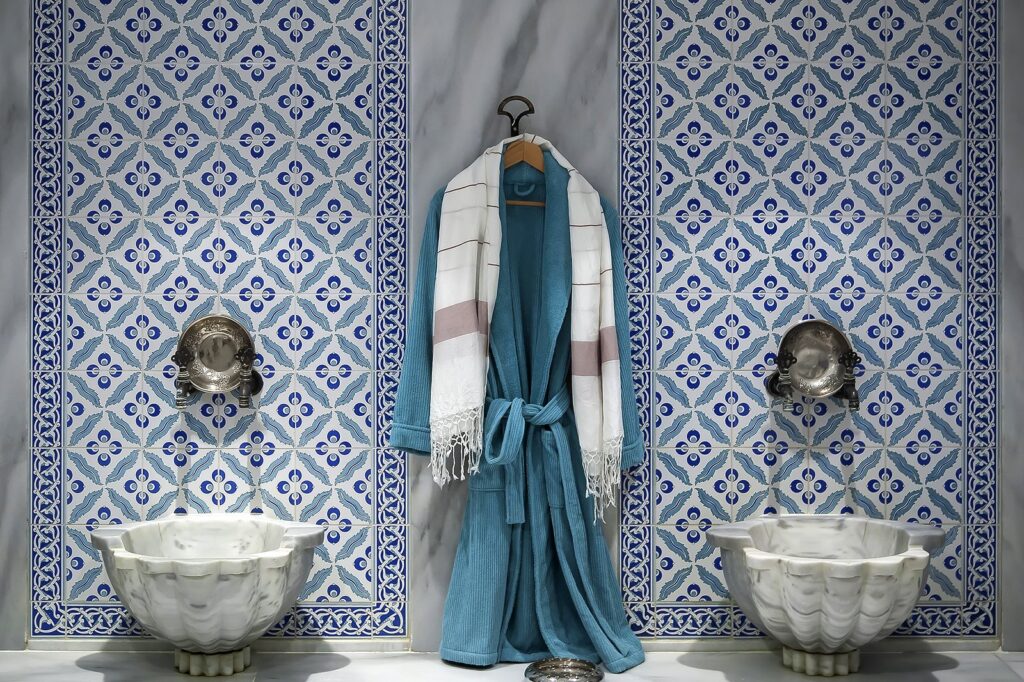 8. Getting Around: A reasonable transportation structure in Turkey is a dolmus, a cross between a bus and a taxi. The dolmus has a predefined way to find on at specific locations, but you can get off anyplace. It normally will charge about 50 cents, and the driver will not take a tip.
9. Tipping: In Turkey, it is normal to leave a 10% tip for good service at restaurants to tour guide and cab drivers.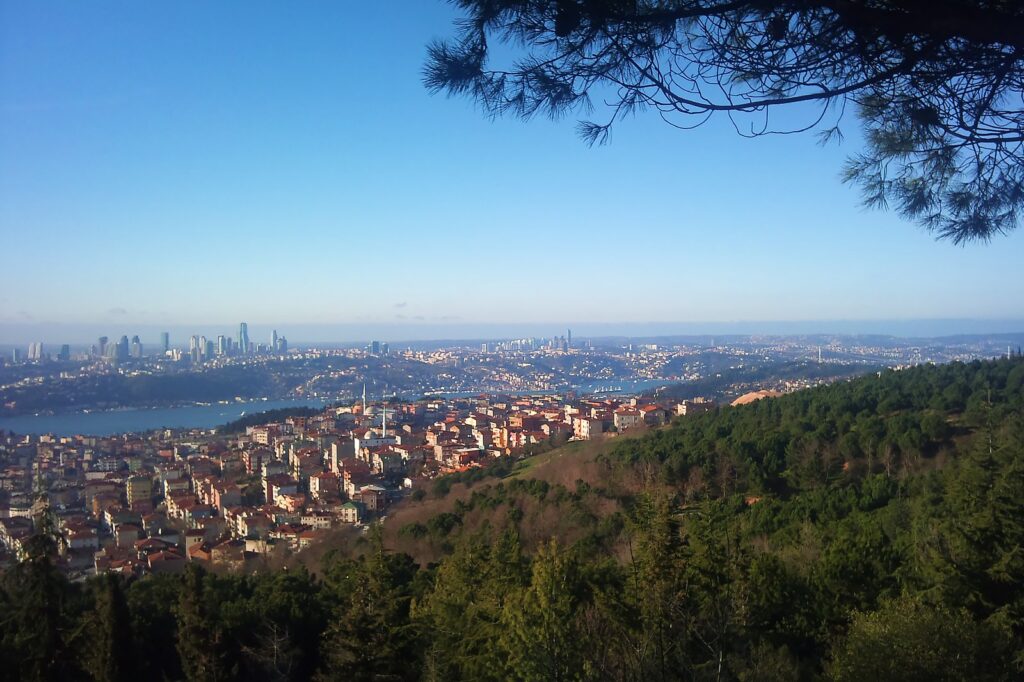 10. Public restrooms: Discovering public toilets in-country can be a challenge. While hotels have enhanced standards, tiny restaurants will sometimes have "holes' as toilets. On the other hand, all mosques have public washrooms, or "Tuvalet". In Turkish, "Bay is the name for male and "Bayan" for female.