Whether you're travelling with little kids or teenagers, Turkey offers a variety of activities and locations to visit for families looking for a memorable holiday. There are a lot of activities to pick from, so if you have a turkey e visa and dates are set for the ideal family vacation, it's time to start working out the details. Turkey offers it everything when it comes to building family bonds: crystal clean beaches, beautiful places to visit, hikes, camping, and more.
We've all stayed there, and we know how difficult it is to travel with toddlers, especially when they're between two and three. As a result, a two-hour tour of a historical landmark would not hold their attention and would not allow their parents to enjoy the moment. However, mixing and matching items that everyone in the group wants might make all the difference. Without going into detail about how we do it, we've come up with 11 great activities to go to see and do with kids in this fascinating country.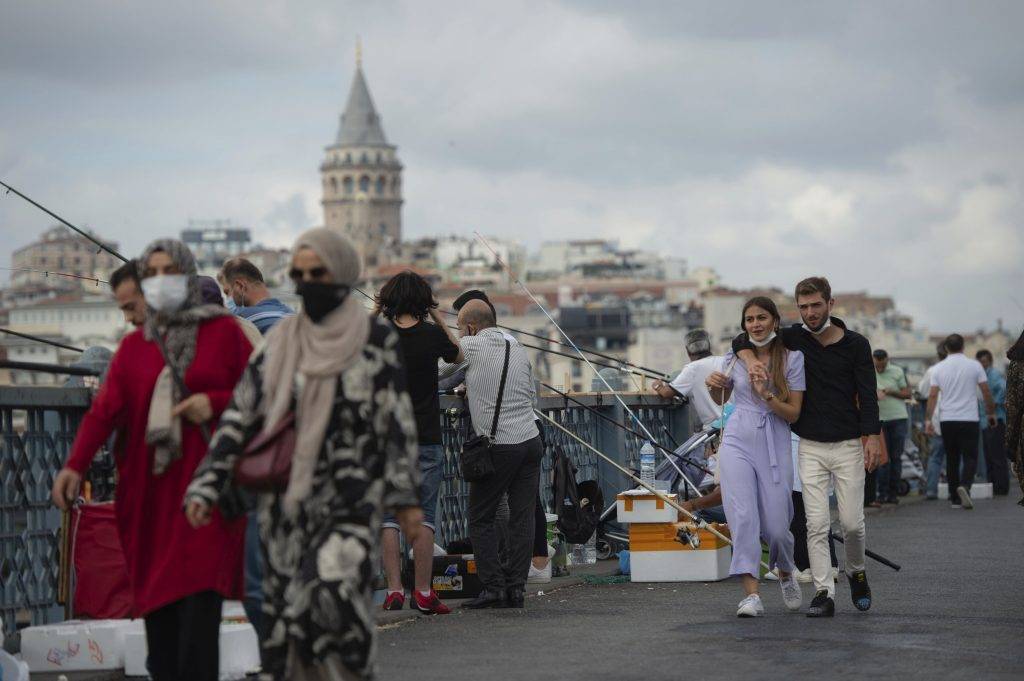 First stop: Istanbul, the eternal capital.
Istanbul is well-connected to several countries and offers a wide range of family-friendly activities. The capital's population is likely to be over 20 million people, with toddlers accounting for around 10% of the total population of nearly 4 million. So, you can see where I'm going with these numbers: Istanbul is a kid's paradise! We've made an impressive list of some of the top alternatives because there are so many things to do in this destination alone: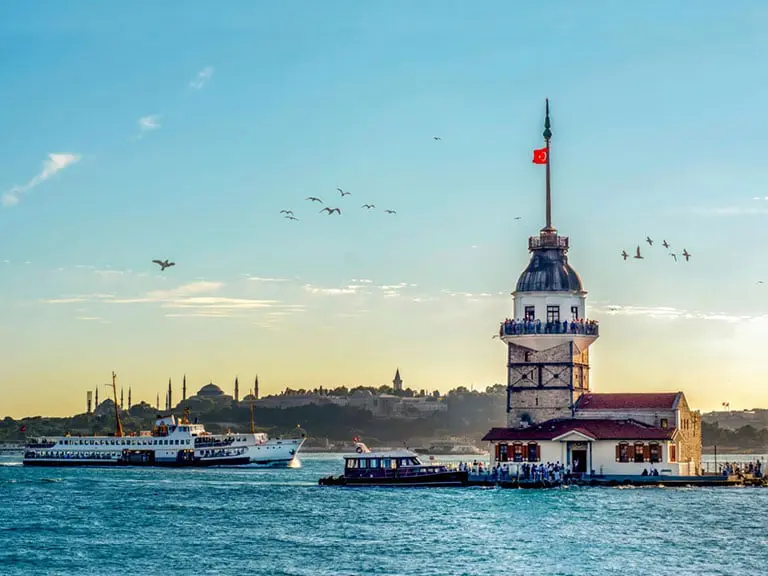 Rahmi Koc Museum
The museum was founded in 1994 by Rahmi Koc, a member of one of the country's wealthiest and most respected families, and is committed to the history of transportation, business, and telecommunications. The modern museum is more of a "boys" museum, with a stunning collection of trains, cars, boats, buses, planes, engines, and even a WWII-era submarine that can be visited for an additional fee. If you look at the event calendar and sign up for one, it also has a workshop for kids.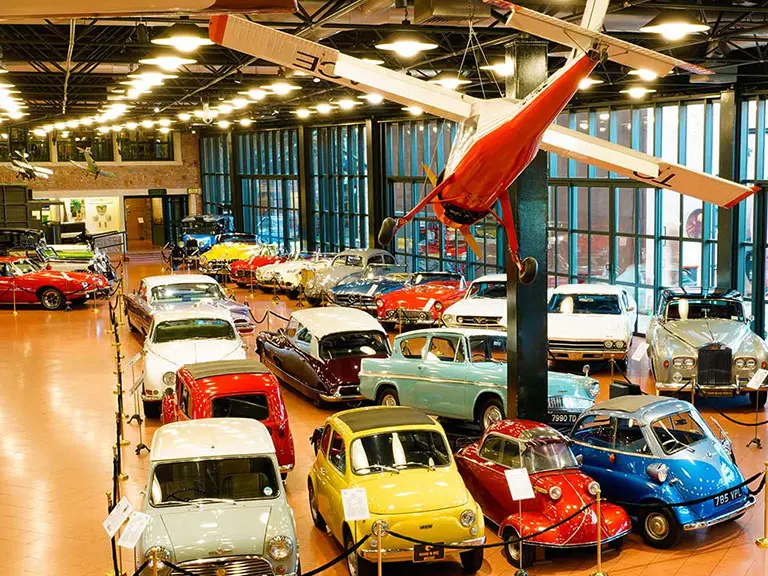 Legoland Theme Park
Together with 26 other locations around the world, Istanbul Theme Park contains almost 5 million bricks. Apart from build-and-learn activities, Legoland has a lovely Istanbul-themed mini-park, a 4-D cinema, kingdom quest, creative workshops, a factory tour, and many more attractions. It's better to arrive early by purchasing an online ticket, as it may get rather busy, especially on weekends and public holidays.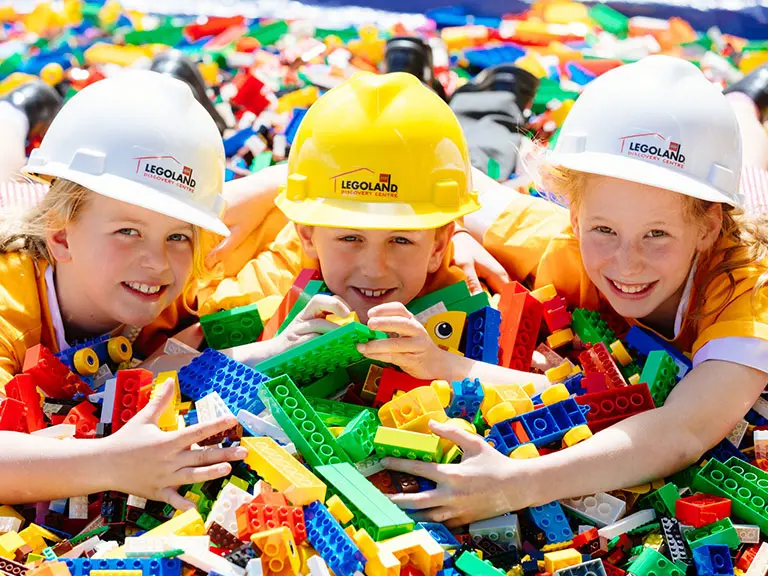 Istanbul Toy Museum
The museum, founded in 2005 by Turkish poet Mr Sunay Akin, has a fantastic collection of 4000 works. It is an ideal choice for children aged 6 to 18 and parents interested in learning about the history of many civilizations beginning in the 1860s. This museum is located on Istanbul's Asian side. It is an excellent stopover if you intend to tour the Asian side or catch a late afternoon flight from Sabiha Gokcen (SAW) Airport.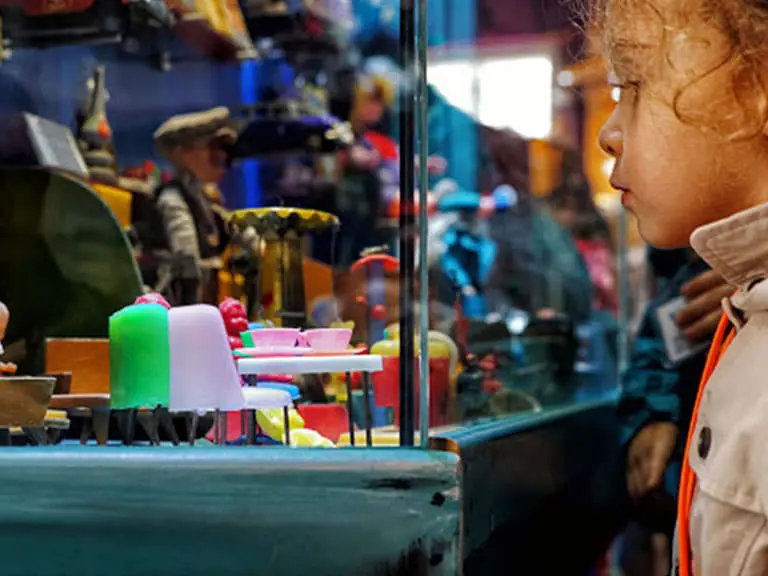 Hands-on Cooking
You've probably heard about the legendary Turkish cuisine you'll be eating in each place. With its large population, Istanbul has everything and provides a variety of cooking lessons. If you're travelling with toddlers, picking out your fish at the market and letting them observe how it's prepared is an alternative. Even better, if you're travelling with young teens or teenagers, you might want to include a culinary tour to encourage them to try new things.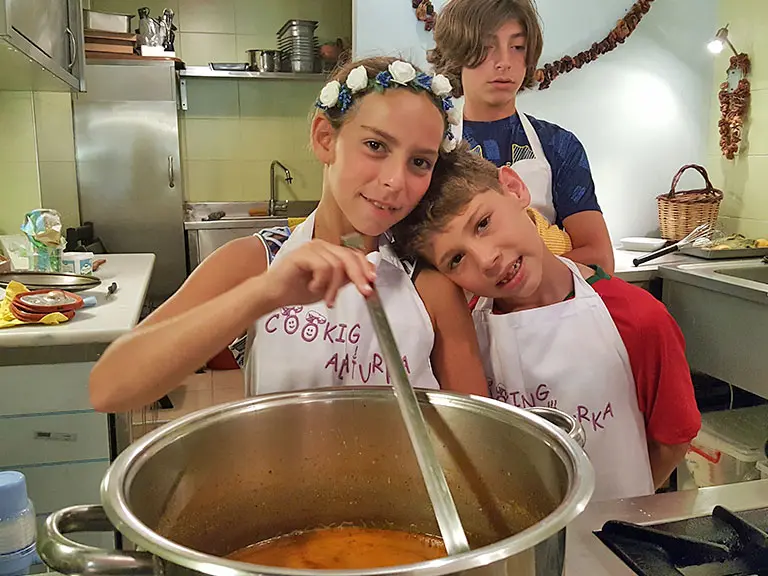 Miniaturk
Miniaturk is an open-air museum showcasing Turkey's significant landmarks and historical sites, consisting of 135 models at 1:25 size of the natural monuments and locations, as the title suggests. It will make them feel like The BFG from Disney's The Jungle Book. You walk around the monuments and check up on your architectural knowledge of many civilizations. Monuments, obelisks, castles, tombs, bridges, synagogues, churches, caravanserais, mosques, palaces, mansions, and many more features.
Istanbul Naval (Maritime) Museum
The Istanbul Maritime Museum is Turkey's most prominent naval museum, with over 20,000 artefacts, and is ranked among the world's best. It houses an extensive collection of navigational instruments, ship accessories, seals, decorations, coins, scrolls, pennants, lanterns, amphoras, clocks, costumes, stamps, and inscriptions, among other things.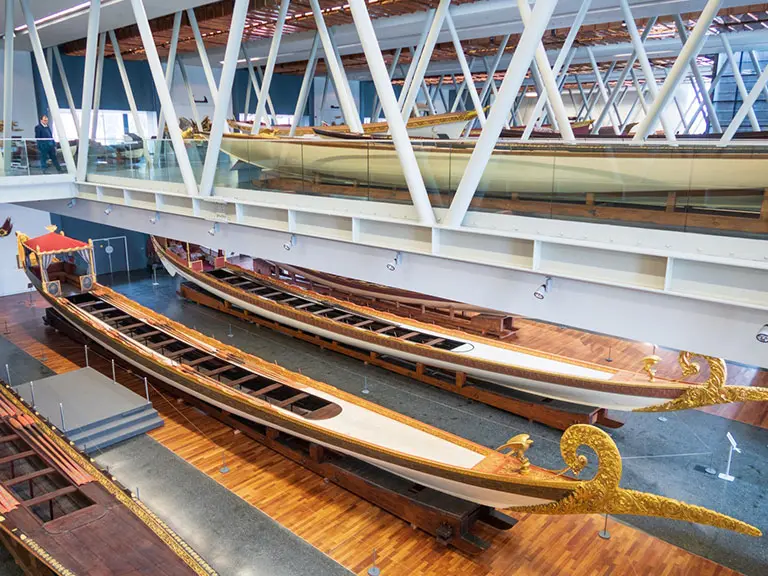 Istanbul Aquarium
Children frequently love animals, and nothing inspires them more than being near and connected to nature. Istanbul Aquarium will surprise you with how it is designed to connect the theme it gives from the Black Marine to the Pacifics. It is home to around 1500 kinds of 17,000 land and sea creatures. This world's largest themed aquarium may need a whole day of exploration. Thanks to the creative technology employed in each section, the rain forest, interactive games, movies, and other graphic visuals will keep your youngsters interested. Vialand (Isfanbul) Theme Park
If you have minor children and a free day that you don't know what to do with, this may be an excellent choice for half of the day while there are attractions for younger children owing to size limits (mostly 120 cm height). Despite being pretty monotonous, the theme park remains a popular choice among families searching for a large shopping mall and something exciting for their children at the same time.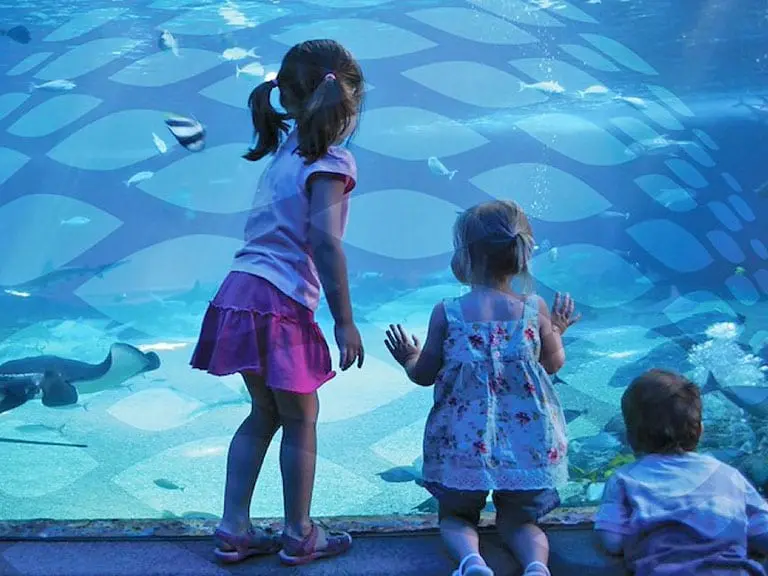 Madame Tussauds
A chain wax statues museum is another hands-on experience for youngsters at a Madame Tussauds workshop. Over 60 significant figures, including Albert Einstein, Mustafa Kemal Ataturk, Madonna, Leonardo Da Vinci, Mozart, and many more, are displayed in actual size. These statues are incredibly realistic, making them an excellent chance to stop by and have your child's favourite star pose for a photo. Five distinct scientific and cultural themes and VIP, history, and renowned figures are available at the museum. While the goal is for your children to learn about wax art, they will also enjoy some of the other activities within.
Cooking courses, a spice market for Turkish delights, ice skating, art museums, and so on are just a few of the actions available in this city. However, we feel you now understand some of the best things to do in Istanbul and be assured that we will continue to propose more of the hidden treasures as you plan your trip, mainly if you have already applied for a turkey visa online.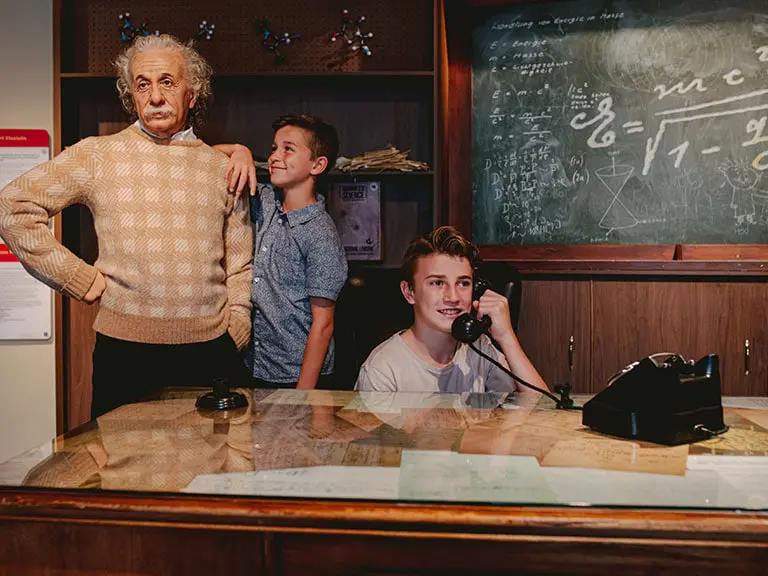 Aquapark Adaland (Kusadasi)
If an aquapark is the centrepiece of your family vacation, here is your spot. Adaland Kusadasi Aquapark offers a variety of activities and water sports to keep you entertained throughout the day. The resort features a large family slide, a water coaster, loop slides, kids pool, activity pool, wave pool, lazy river, rafting, and a safari park. Ephesus is close by if you want to spice up your journey with some educational and historical significance.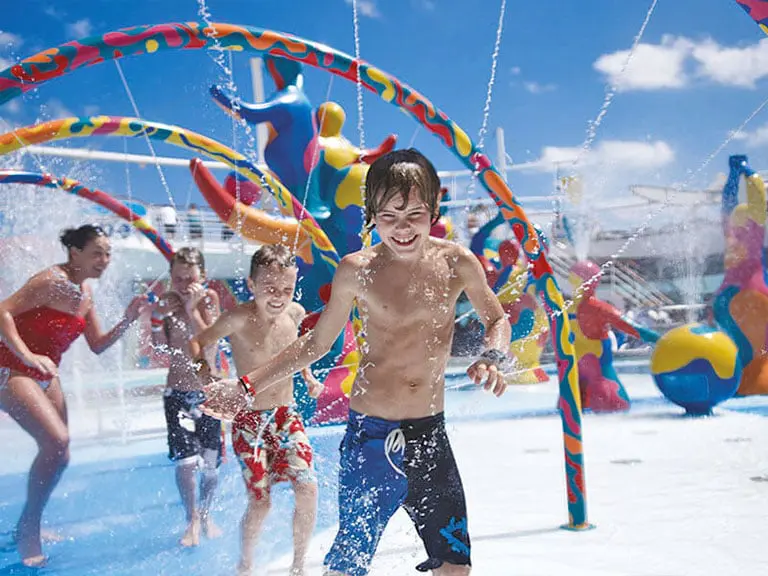 Turkish Ice Cream Challenge
After all of the delicious lokum (Turkish delight) at Spice Market, this is another delightful experience you won't be able to pass up unless you plan on climbing in the mountains for the whole of your stay. In his traditional attire, the ice-cream seller ringing the bell hanging down the cart with his long scoop may be easily spotted on one of the main streets or sites. Once you're in line and ready to get your hands on the delicious ice cream produced from milk, mastic, and orchid tubers, you'll be entertained by the vendor's theatrics until you finish the entire piece. This is a customary and enjoyable aspect of the process, and you should allow the youngsters to participate in it.
Turkey is a dream place for a beautiful family holiday, and it has everything you could want in a destination. Let us plan a customized trip that your kids will love by including all the incredible events for kids of all ages and families of all sizes in Turkey and nearby countries, as experts in turkey visa or turkey e visa.