Are you considering a vacation to Turkey? Sometimes all we need is a vacation from the daily city life, social media's frequent buzz, and, of course, traffic! However, deciding on a place may be challenging. Your heart yearns for the beach, while your mind wants for a rich historical place. It's unusual to come across a location that has virtually everything. Turkey is one of these unique gems. Here's a brief list of all the finest places to visit in Turkey, including beaches, cultural attractions, business hotspots, and cruise destinations. Turkey's major tourist sites appeal to a wide range of interests, particularly those seeking an enlightening trip. It has a beautiful coastline, charming cities, and an unrivalled cultural heritage. Look at the list of the top locations to visit in Turkey below, but you need a turkey visa first to explore these beautiful locations.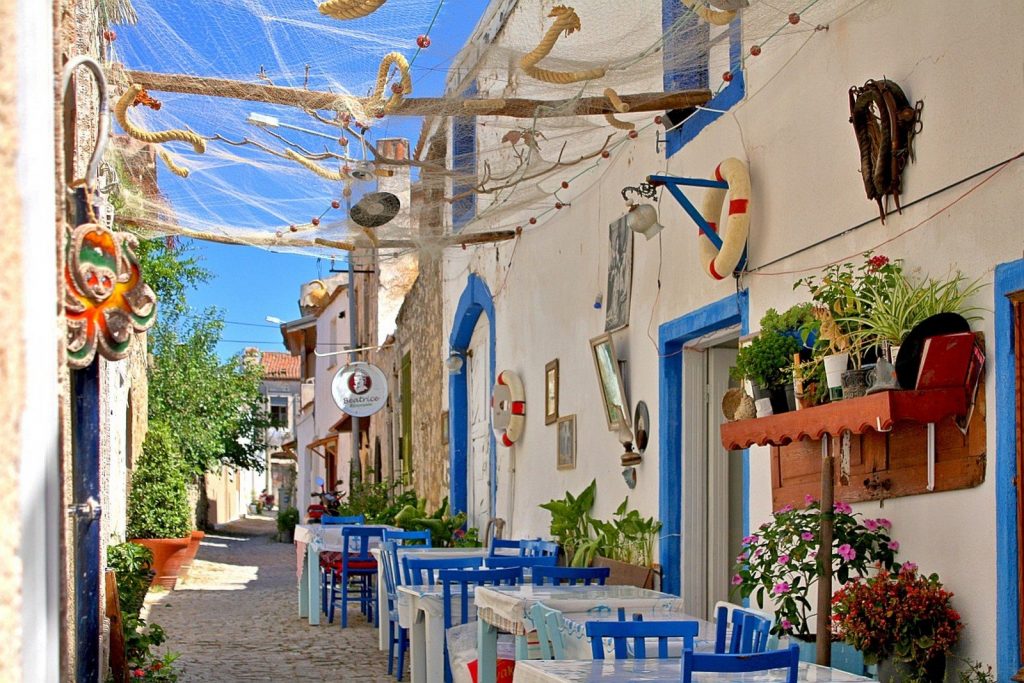 11 Best Places To Visit In Turkey
Are you looking for the best Turkey tourist sites to visit with your loved ones? For your next trip to Turkey, apply for a turkey e visa just in 30 mins. And here is a list of the best places to go. Continue reading to learn about the best places to visit in Turkey with your loved ones!
1. Butterfly Valley
In the beautiful Butterfly Valley, one of the best places to visit in Turkey, let your inner bohemian out. At the Rock Bar, you may relax in a hammock, sip your favourite drink, and enjoy a bonfire and live music. It is the most famous tourist destination in Turkey.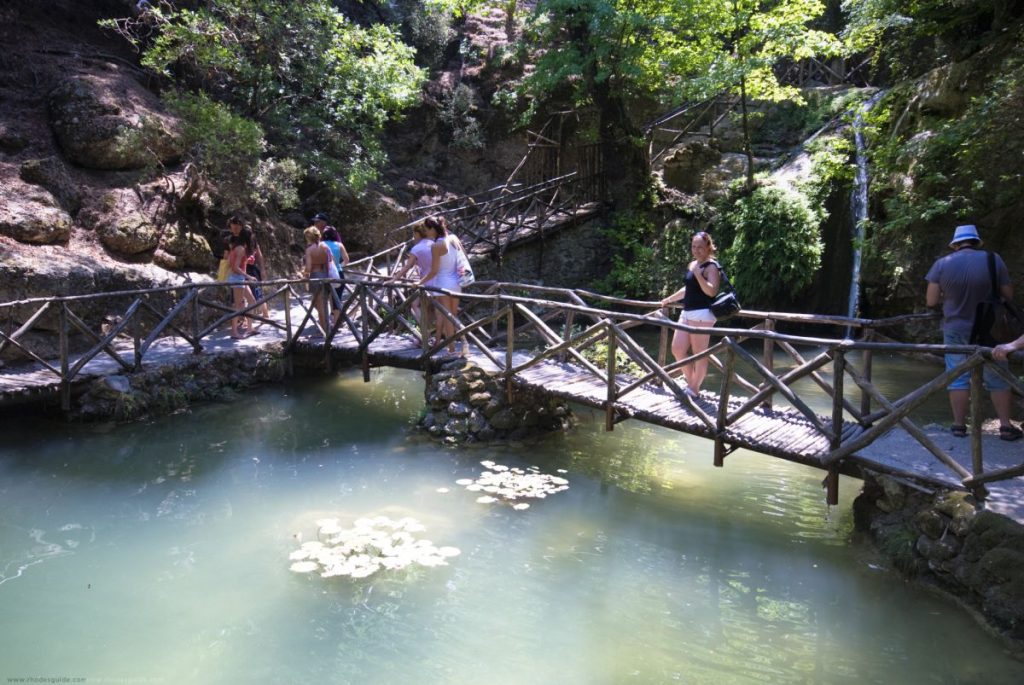 2. Kabak Bay
Do you want to feel like a hippie? Take a look at the peaceful Kabak Bay. If you're in Turkey, visiting areas like the Kabak Valley in Fethiye is simple, as you can just rent a taxi to take in the breathtaking scenery. You may even go on a day trek if you're feeling heroic. It is one of Turkey's most beautiful and well-known locations.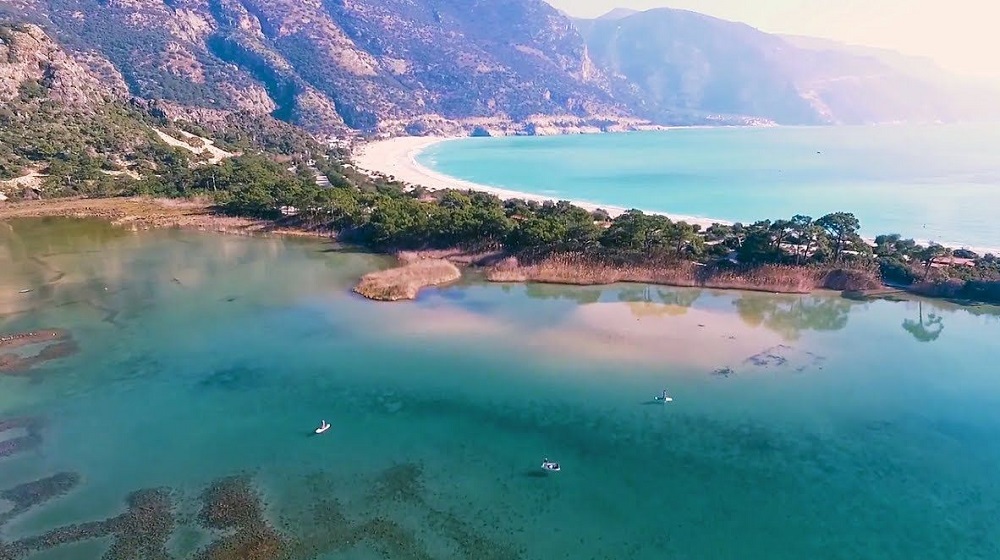 3. Cappadocia
Cappadocia, one of Turkey's most popular tourist destinations, is the result of a volcanic eruption. Take a horse ride, an air balloon trip, and don't forget to drink Turkish tea while you're there. It is one of Turkey's most beautiful cities, and it will leave you speechless. If you're visiting Turkey in September or October, this is a must-see destination.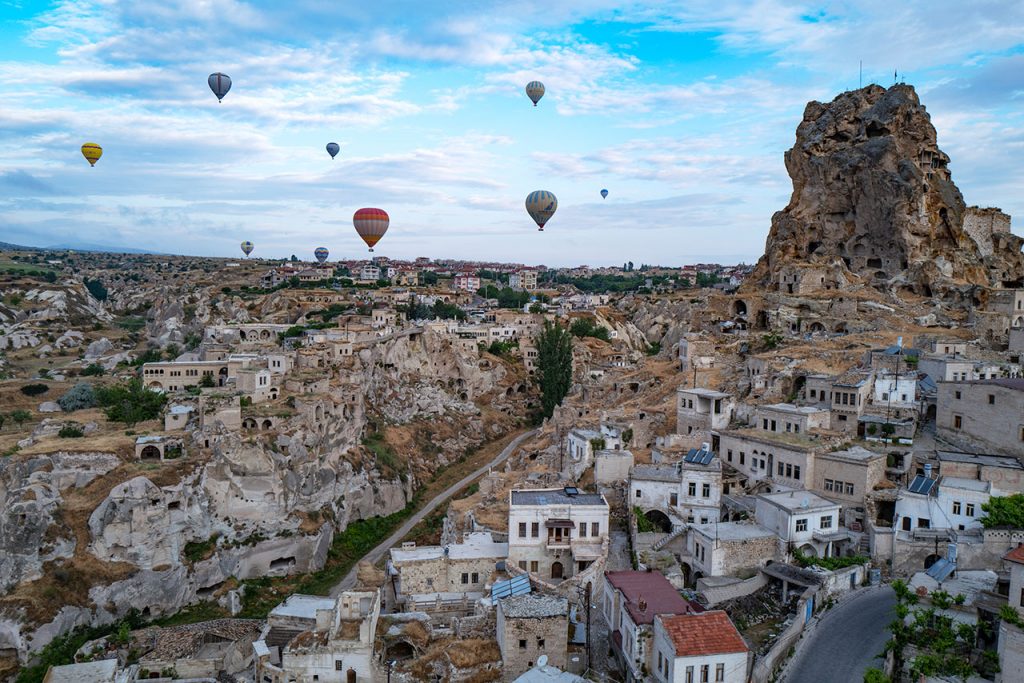 4. Patara
Patara, Turkey's longest beach, is a must-see among the country's sights. If you imagine what to explore in Turkey once you've arrived at this beach, there are a few moderately priced beach cafés with umbrellas and slackers for hire. You can even see a sunset and moonrise at the same time from the top of a hill if you're lucky. This location is one of the most well-known tourist destinations in Turkey.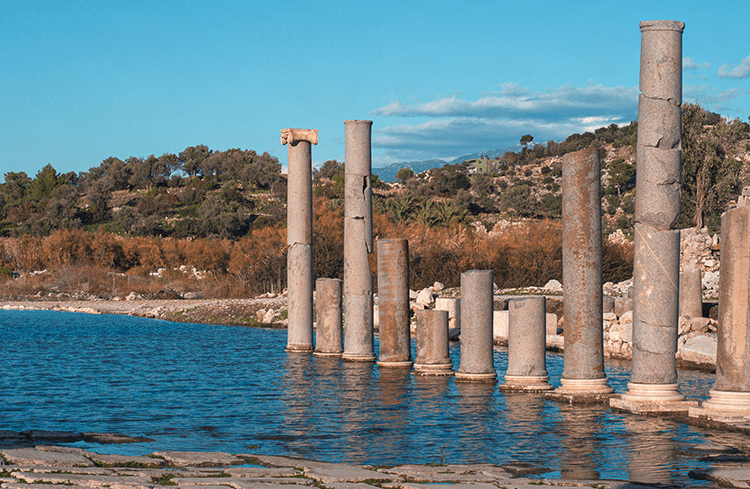 5. Mount Nemrut
On our list of Turkey's famous locations, this is a must-see. This ancient memorial is located on the Arsameia antique route. It is adorned with massive sculptures of King Antiochus I Theos of Commagene, two lions, two eagles, and numerous Greek and Persian gods.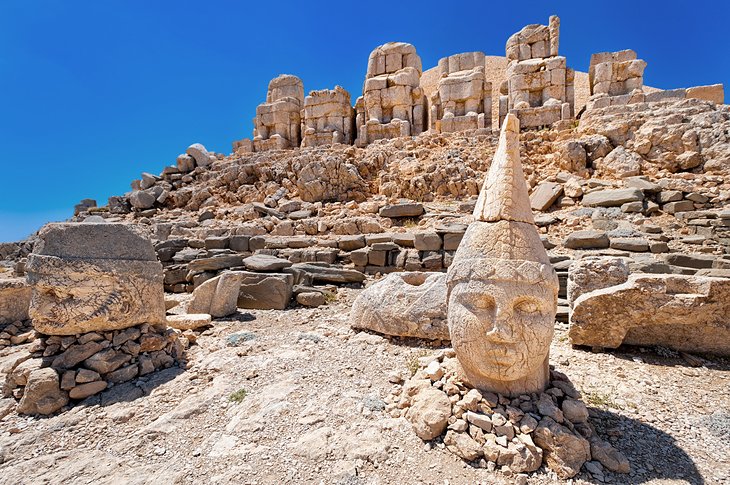 6. Princes' Island
Princes' Island is one of Istanbul's most popular tourist destinations. The nicest part about this place is the stillness; instead of motorised cars, horse-drawn carriages and bicycles are accessible. Princes Island's environment makes it one of the greatest locations to visit in Turkey for people seeking peace. Visitors have spent as much as 6 to 7 days in Turkey only to view the Princes' Island.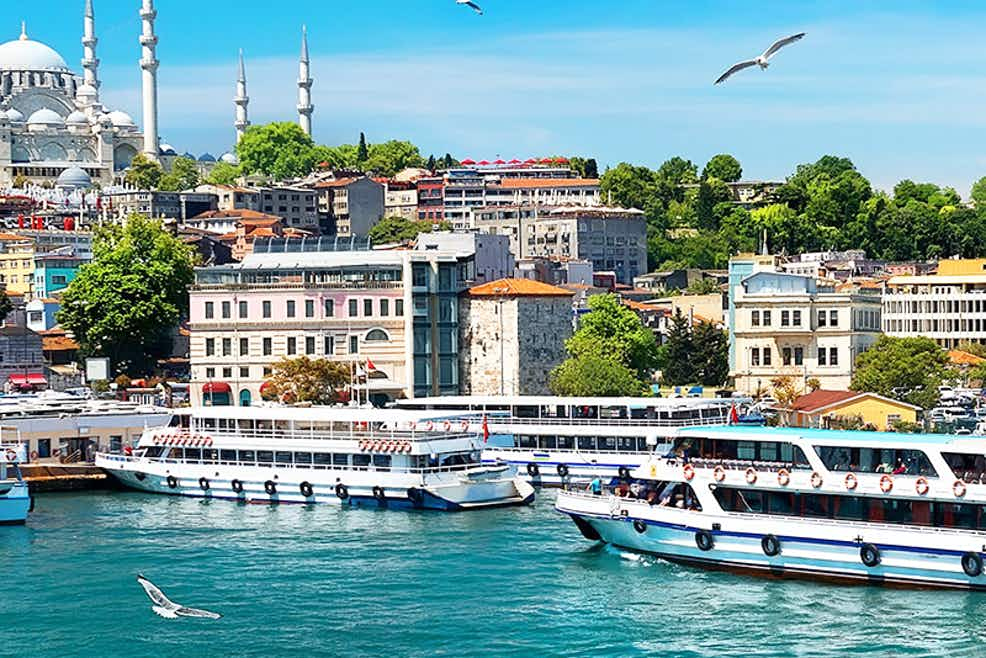 7. Hagia Sophia Museum
If Istanbul is your first stop, don't miss the renowned Hagia Sophia Museum, one of Turkey's most popular tourist destinations. Emperor Justinian erected a church in the 6th century, which was afterwards transformed into a mosque after 900 years. It is one of Istanbul's most magnificent mosques and one of Turkey's most popular tourist attractions.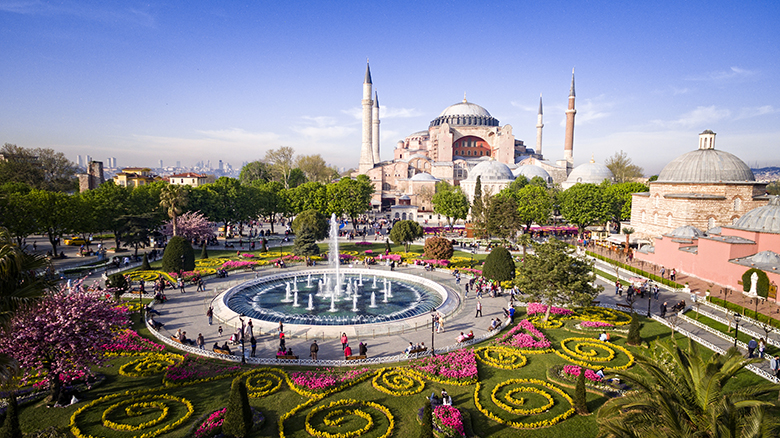 8. Grand Bazaar
The Grand Bazaar has everything: jewellery, gifts, carpets, tea, and clothing. Also, don't forget to negotiate. This is the location to go if you want to buy your heart out without feeling bad at some of the top Turkey tourist destinations for shopping. Grand Bazaar has a little something for everyone. One day would not be enough to fully appreciate the splendour of this well-known and major Turkish destination! This Bazaar is one of the greatest locations to visit in Turkey since it exemplifies the country's rich culture and art.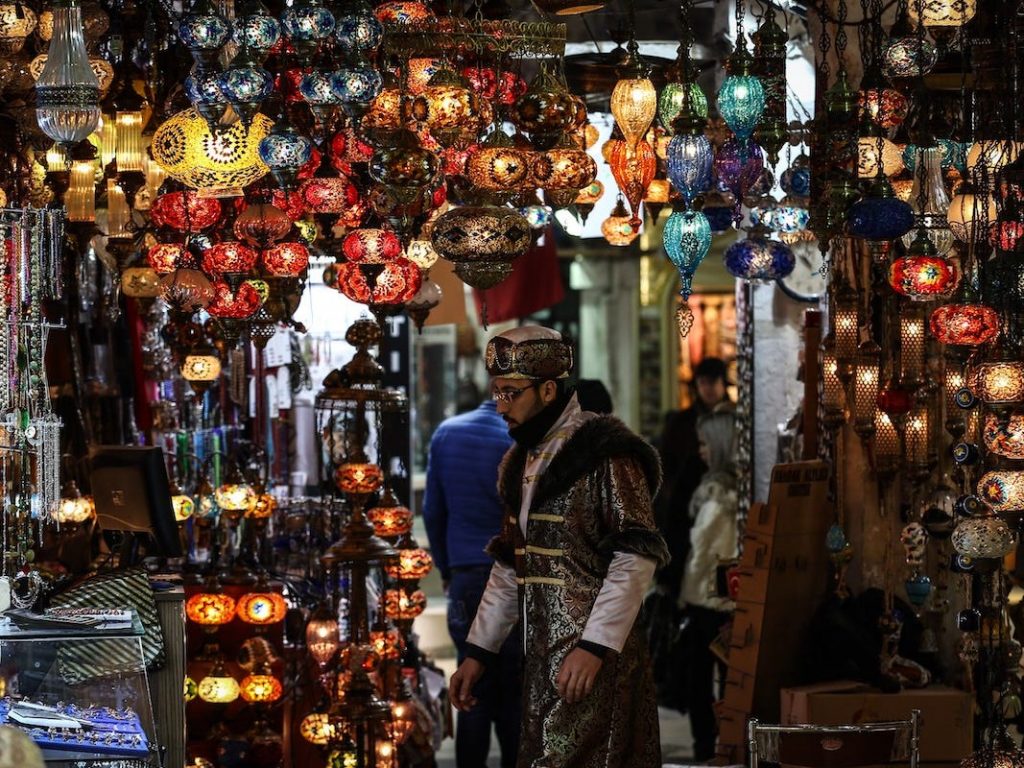 9. The City Of Ephesus
I was looking for something to do in Turkey that isn't crowded or stereotypical? Ephesus, the ancient city in Selcuk, a small village 30 kilometres from Kusadasi, is one of the greatest Turkey tourism destinations for some much-needed peace. It was formerly a bustling business centre, but it is now one of Turkey's most popular tourist destinations. Some memorials, Theatres and the Library of Celsus, may still be seen even though most of it is in ruins.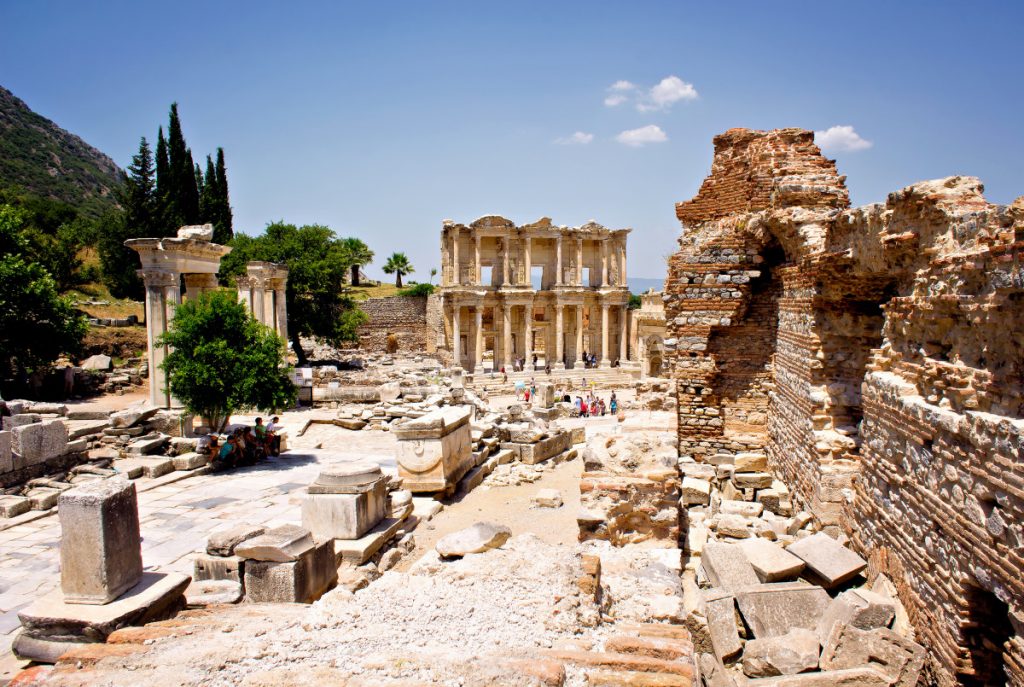 10. Ottomania
Ottomania is Turkey's largest carpet and rug store. The carpet is priced between $1000 to $10000. Handicrafts and handmade rugs and carpets are well-known in Turkey. The authenticity of the material and designs on these carpets cannot be found anywhere else. These carpets may be purchased as gifts at some of the greatest shopping destinations in Turkey, providing you with a taste of Turkey that will last a lifetime.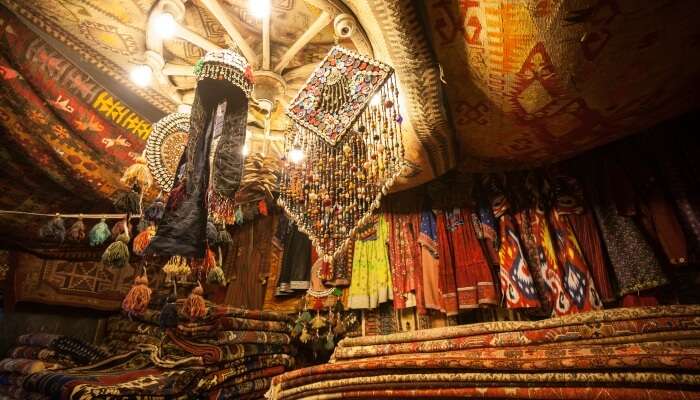 11. The Egyptian Bazaar
Do you enjoy spices? Egyptian Bazaar is one of the greatest locations to visit in Turkey if you want to learn about new spices and dried fruits. Turkey's marketplaces and bazaars are well-known. Turkey appears more active and energetic due to the hustle and bustling of these markets. Local vendors are also kind, but you'll need a lot of negotiating skills to spend less money here. It is one of Turkey's most affordable tourist destinations.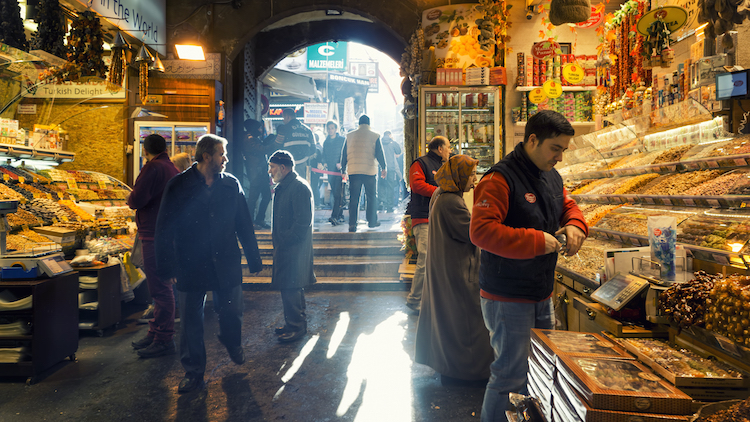 Turkey is a location with an astonishing amount of information and attractions. As you cross off the finest places to visit in Turkey off your bucket list, remember to take a walk through the ancient ruins where time stood still, be enthralled by the natural beauty, enjoy the delicious local food, and relax on the beaches. Pack your bags, apply for a Turkey visa online, and start planning your vacation to Turkey now!