A place with a diverse culture is sure to have some breathtaking tourist attractions. Istanbul, however, is not only culturally rich but also geographically diverse. This biodiversity may be experienced in some of Istanbul's top zoos. Apply for a Turkey visa online now and take a look at the top six zoos in the world.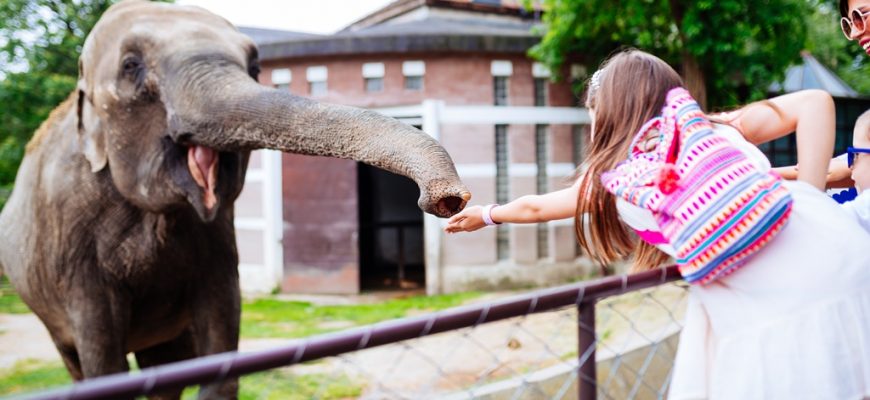 6 Best Zoos in Istanbul
We've compiled a list of 6 must-see zoos in Istanbul that you should visit during your trip in the city. Because wandering through zoos might be exhausting, there are provisions for food and drink:
1. Bosphorus Zoo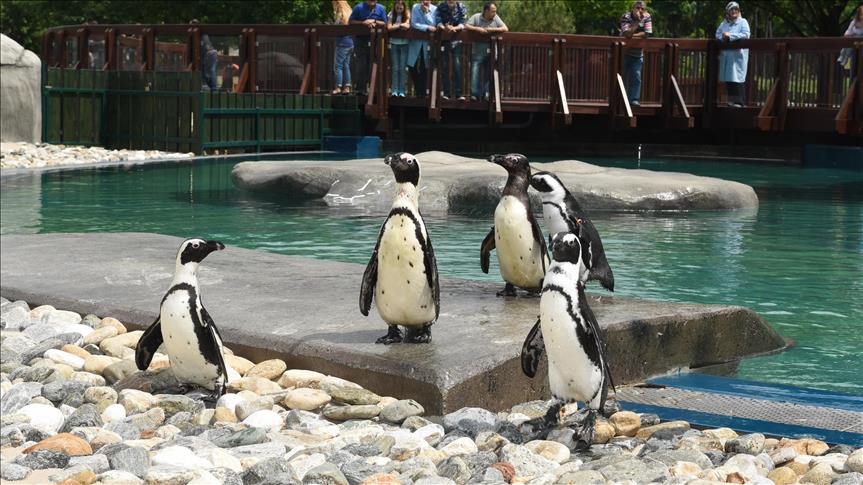 The Bosphorus zoo in Istanbul is a must-see for nature enthusiasts. It is one of Istanbul's best zoos. Grizzly bears, zebras, lions, and a variety of other exotic creatures may be found here. Though it is a medium-sized zoo, it offers a wide range of additional services.
2. Istanbul Dolphinarium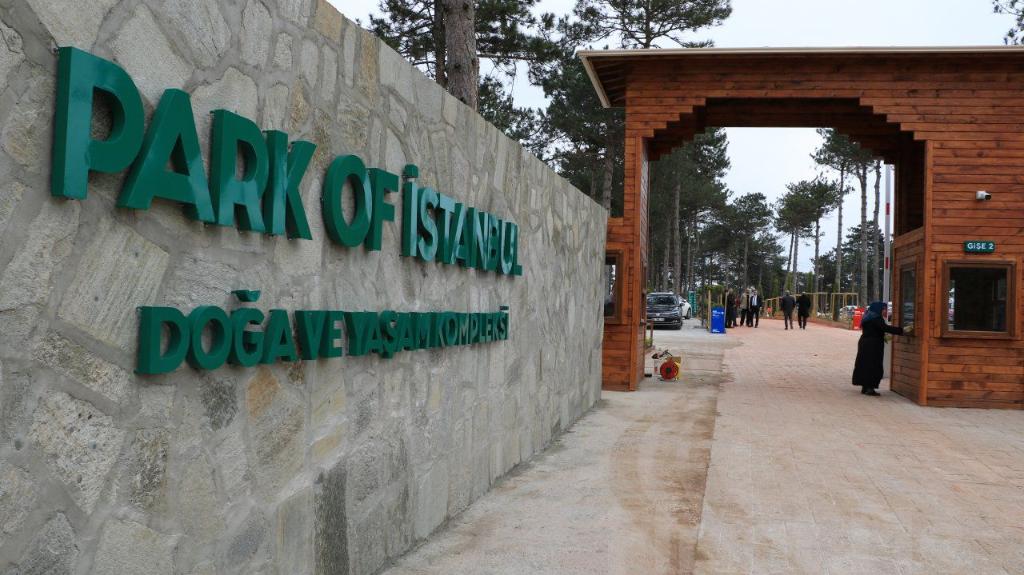 Dolphins are said to be among the loveliest creatures on the planet. Who wouldn't want to spend some quality time with such a cute creature? That isn't all, though. Aside from the dolphins, you may watch some of the most incredible acts put on by other animals, such as a seal and a newborn white whale.
3. Emaar Aquarium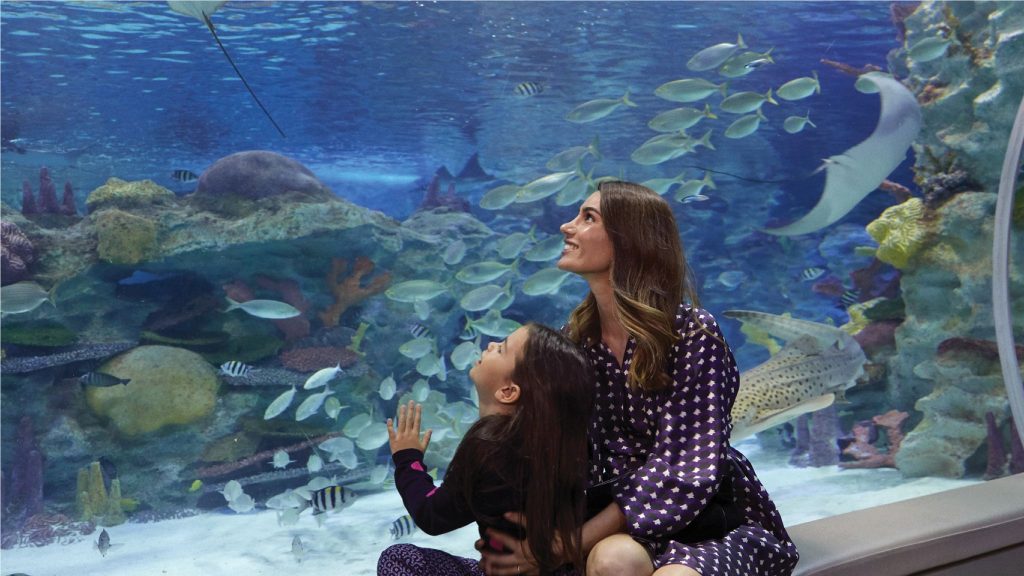 At the Emaar Aquarium, you can see and feel the wonderful aquatic life up close and personal. The location will wow you with anything from crocodiles to some of the most unique and rare fish species! Some members of the crew will be delighted to provide information about some of the sea creatures.
4. Cats Park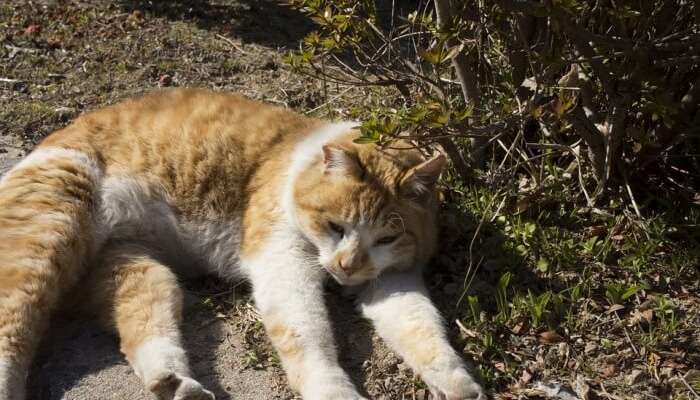 If you like cats, you should go to Cats Park, one of the Istanbul Zoo Parks. While you're here, you may spend some quality time with the cuddly beast and take some fantastic photos. You are also permitted to provide snacks and water for the cats. If you want to avoid the crowds in the evening, arrive early.
5. Turkua Zoo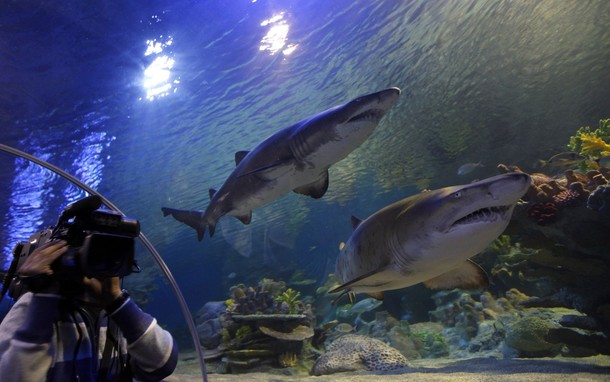 Turkua Zoo is one of Istanbul's most famous and well-known aquariums. The nicest feature about this location is that it is inside a shopping mall. So, you can plan a whole day at the mall, complete with a visit to the zoo, shopping, and delicious cuisine. The zoo's arrangements are appreciated. Imagine yourself going through a tunnel surrounded by sharks and other fish!
6. Istanbul Aquarium
This zoo differentiates out among the Istanbul zoos in terms of the range of species it holds. The Penguins are the main attractions of this location. There aren't many aquariums that can claim to have penguins. The Istanbul Aquarium, with its stunning water creatures, is a must-see. The zoo's gift shop offers you the opportunity to take a zoo memento home with you.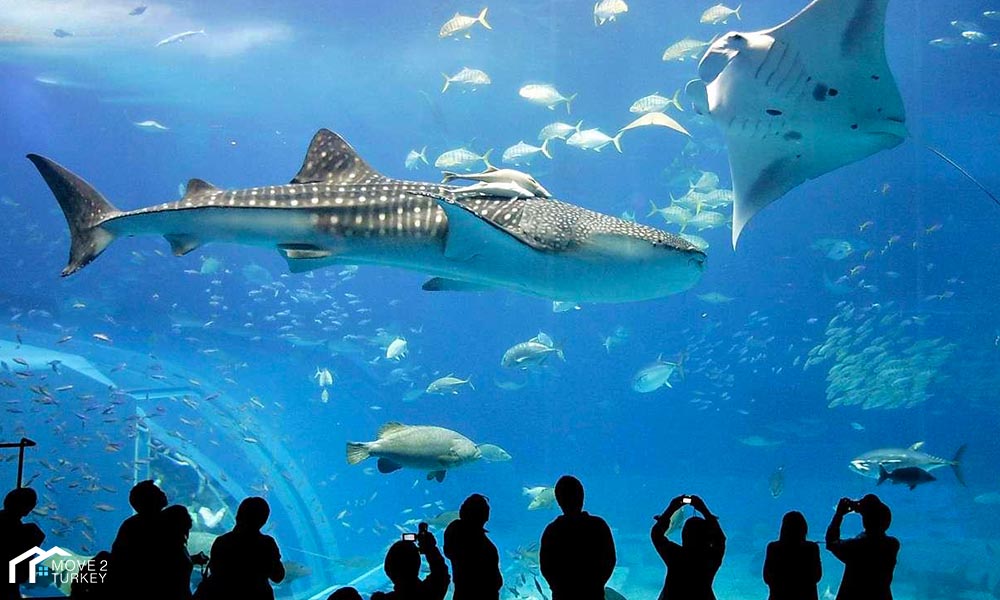 Visiting zoos and aquariums is one of life's most rewarding experiences since you get to view flora and fauna that you would not see in your daily lives. The memories you bring home will last a lifetime. You become more conscious of the wide variety of creatures. So, apply turkey visa to Turkey as soon as possible to see the zoos in Istanbul.