Istanbul, formerly Constantinople, is Turkey's most populated metropolis and has historically been recognised as the "bridge between east and west." This city is a transcontinental metropolis with locations in both Europe and Asia. The town was built in 660 BCE and has served as a major metropolis during the Roman/Byzantine, Latin, and Ottoman Empires. This metropolitan has long been one of the most significant cities in the region since it is a considerable trading stop on the Silk Road. This city, a world-historical centre, a varied modern metropolis, and a key financial hub in the area receives over ten million people each year.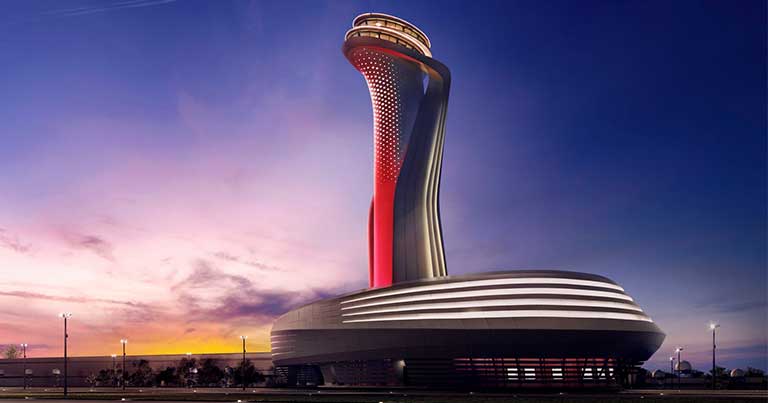 So, apply for a turkey visa now, glimpse these glorious churches in Istanbul that showcase the incredible architecture and history of the province.
Why Tourists Visit Istanbul
Istanbul is Turkey's most visited city, with a diversified and energetic population. Istanbul has many tourist sites, and it is often included in the region's tourism circuit. This cosmopolitan city is a beautiful metropolis that has grown throughout time to symbolise the region's culture, people, food, art, and history. Mosques, churches, cathedrals, museums, bazaars, palaces, hotels, forts, and towers are among the city's historic features. Tourists visiting Istanbul are frequently recommended to stay for a few days since this lovely city has so much to offer.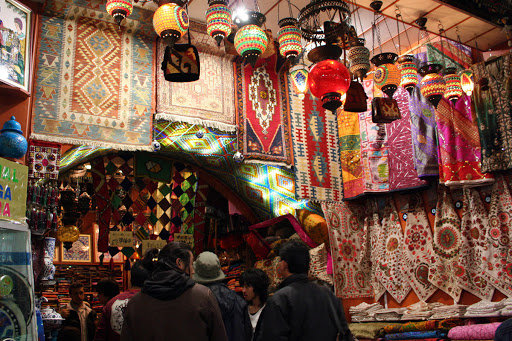 7 Top Churches of Istanbul
Hagia Sophia
Hagia Sophia is a valid symbol of Istanbul's cosmopolitan heritage. Hagia Sophia began as a church, then became a mosque, and is today a museum and one of the city's most popular tourist attractions. It was built in the 6th century and is a marvel of Byzantine architecture. It is composed of ashlar, brick, and mosaic and is decorated with marble and mosaic. It was formerly one of the biggest churches in the world. Hagia Sophia has served as a Byzantine Christian Cathedral, a Roman Catholic Cathedral, a Greek Orthodox Cathedral, an Ottoman Mosque, and a museum for tourists in the modern age. Almost every visitor that visits Istanbul pays a visit to this UNESCO World Heritage Site.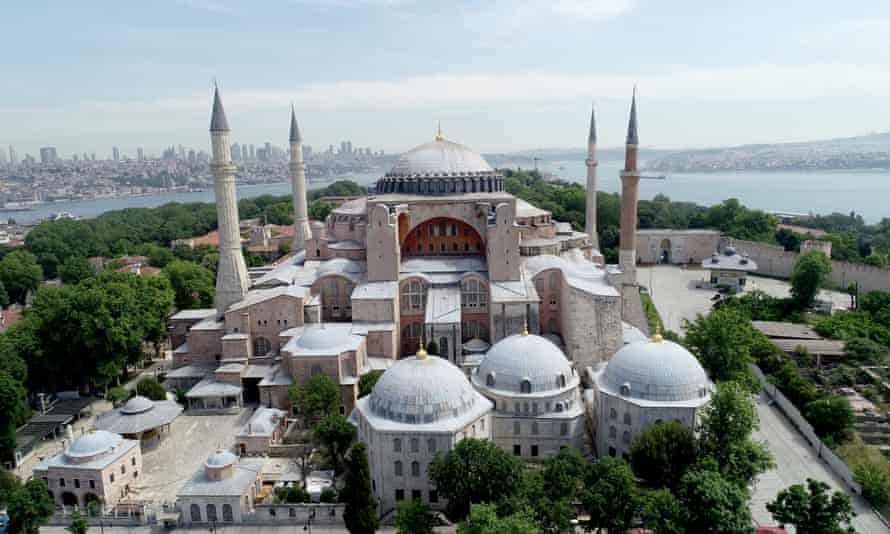 2. The Church of St. Savior
The Chora Church, or The Church of St. Savior, is a Byzantine Greek Orthodox church in Istanbul. This church was created as part of a monastery that was established outside the city walls of Constantinople. During the Ottoman Empire, it was converted into a mosque and then into a museum in the 20th century. This cathedral is noted for its antique mosaics and paintings, and Istanbul residents and visitors now frequent the museum.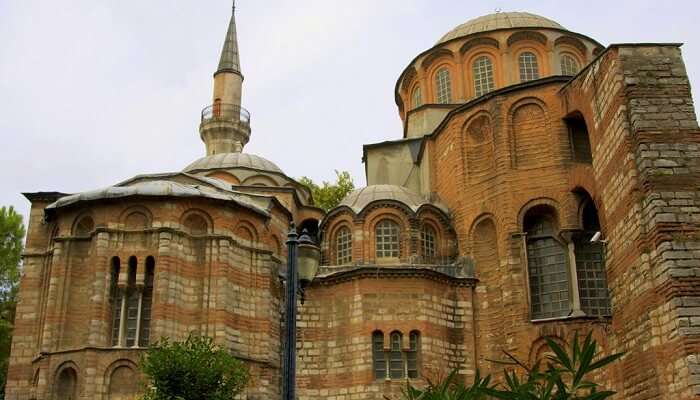 3. St. George's Fener Greek Orthodox Patriarchy Church
In Istanbul, the Church of St. George is a Greek Orthodox Cathedral. This church, located in Istanbul's Fener district, has an extensive collection of historical items. The Ecumenical Patriarchate of Constantinople has its seat in this church.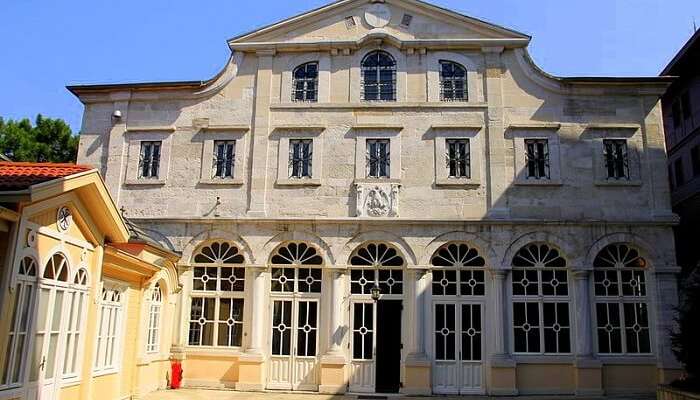 4. The Cathedral of St. Espirit
The city's St. Espirit's Cathedral is another renowned cathedral in Istanbul. The Cathedral of the Holy Spirit is one of Istanbul's most important Roman Catholic cathedrals, located in the Sisli district. The church, which was built in 1846 in the baroque style, has been visited by a number of Catholic Popes since its construction in Istanbul.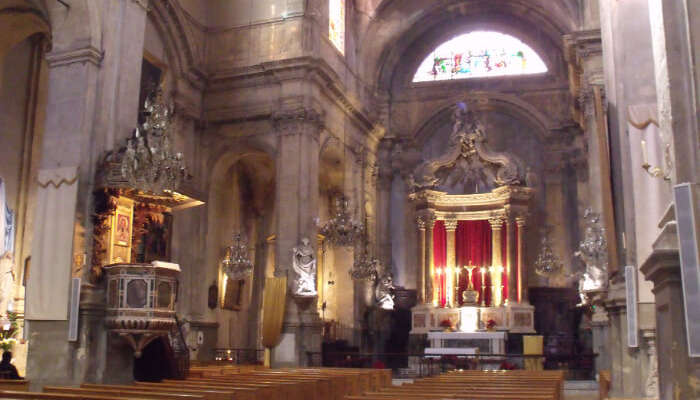 5. St. Stephen's Bulgarian Church
The Bulgarian St. Stephen Church is a Bulgarian Orthodox church located in Istanbul's Balat neighbourhood. Because of the many cast iron features in the design, the church is also known as the Bulgarian Iron Church. The Bulgarian St. Stephen Church is built in the neo-gothic style and belongs to the region's Bulgarian minority.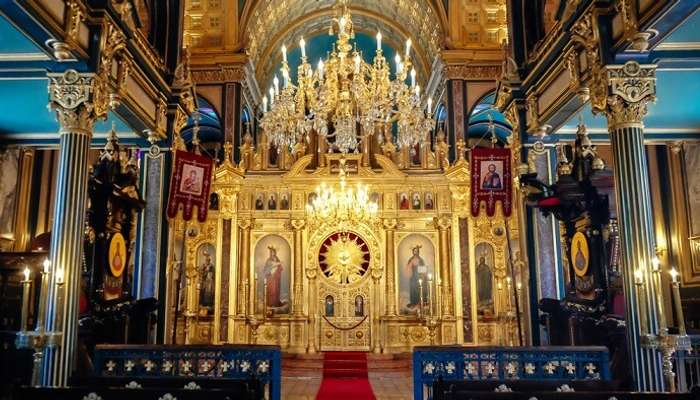 6. Church of St.Anthony of Padua
The Church of St. Anthony of Padua is Istanbul's largest Roman Catholic church. The old church was established in 1725 by the local Italian community, and the modern structure was completed in 1912. The design of this church is remarkable, and it is built in the Venetian neo-gothic style. It is Istanbul's busiest and most prominent church, and it is historically significant since Pope John the XXIII preached for 10 years here before being elected Pope in the Vatican.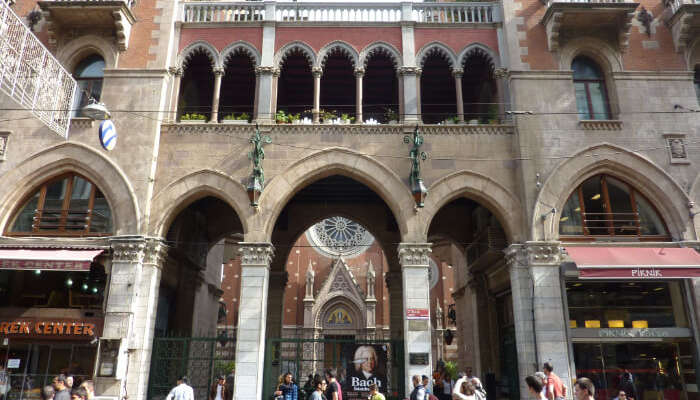 7. St. Triada's Church
The Hagia Triada Greek Orthodox Church in Istanbul, founded in 1880, is the largest Greek Orthodox church. The church sits in the Beyoglu neighbourhood, close to Taksim Square. The church has a stunning high dome and two spires and was built in the neo-baroque style. Tourists interested in seeing the city's architectural marvels should visit it.
Although Istanbul has a modest Christian population, it has a long and illustrious Christian history. This is why Istanbul has so many old churches representing many religious denominations. It is a genuinely international city with a culture that spans numerous cultures. Istanbul's Christian heritage is wonderfully shown across the city thanks to the numerous Christian landmarks that have weathered the test of time.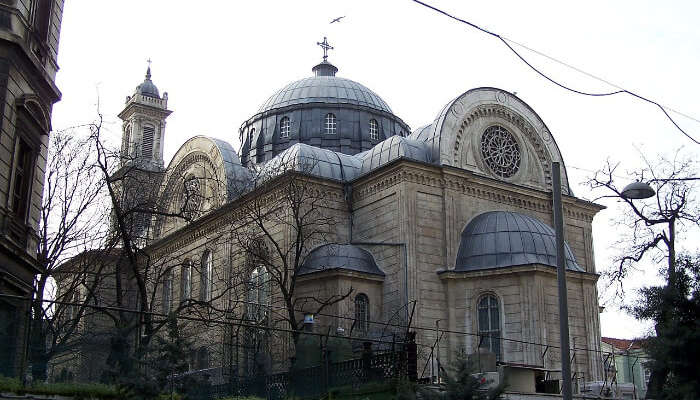 This is a multicultural metropolis that attracts visitors from all over the world. In general, this essential Turkish city is featured in the region's tourism circuit. So, when do you intend to come? Pack your bags and apply for a turkey visa to a trip to Istanbul with turkeyvisaonline.com to immerse yourself in the peaceful atmosphere of magnificent cathedrals!