Ankara, the city that has miraculously emerged from the shadows of the old Roman Empire to become a modern industrial town housing some of Turkey's most important industries, can be described as a melting pot of cultures and customs. The capital of Turkey and the country's second-largest city after Istanbul, this location has many distinctions that make it a popular tourist destination. Ankara reflects the architecture, history, and cultures holistically, making it a pleasure for tourists, thanks to Persian and Arab influences dating back to ancient times. Apply for a Turkish visa online and explore Ankara on your next holiday in Turkey.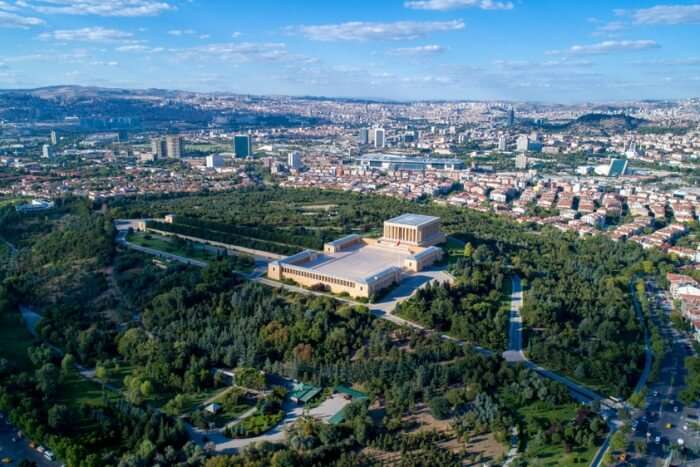 Why Tourists Flock To Ankara?
Ankara, known in ancient times as Angora, has numerous intriguing facts swirling about it that pique the curiosity of tourists, historians, and pleasure-seekers from all over the world.
In Ankara, there are several locations to visit that perfectly suit the social, archaeological, economic, entertainment, and adventurous demands of tourists. Archaeologists have discovered evidence that this location has been inhabited since the Bronze Age, which is a very long time ago!
Although Istanbul is the country's largest metropolis, Ankara is the country's capital.
Some of humanity's oldest creatures, such as the "Turkish Angora" and "Angora goat," call this location home.
Although the city has a historical and traditional feel to it, some of its new wonders and buildings have been ranked among the greatest in the world.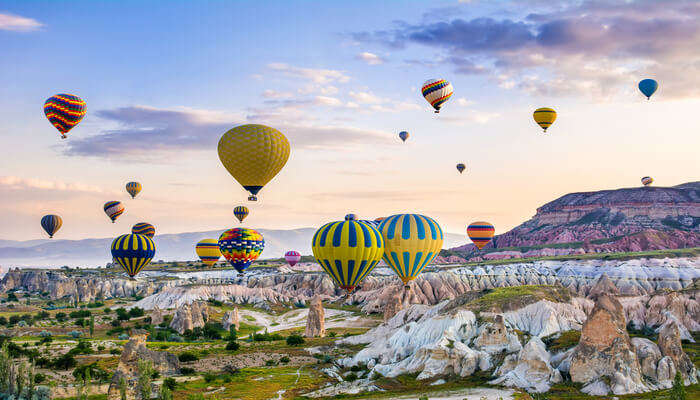 7 Best Places To Visit In Ankara
The wonders of Turkish architecture and the thrills of mediaeval ruins combine for an unforgettable vacation. Take a glimpse at some of the most exciting sites to visit!
Ankara Castle
From the top of this fortress, you can see Ankara in all its splendour. The Ankara Castle draws tourists all year round, displaying the might of Ankara and the intricacy of its age-old defence mechanism. The stronghold is constructed magnificently, showing the employees' strength and artistic abilities. The castle's towering grandeur, as well as the little kiosks and stores selling souvenirs, captivate.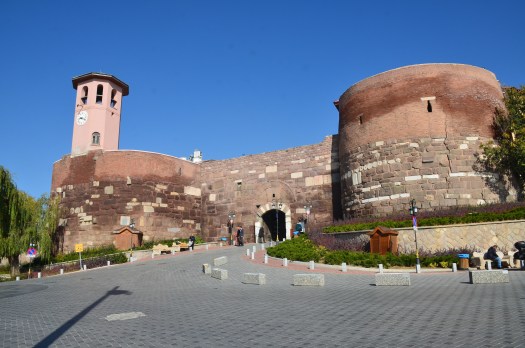 2. Atakule
For the Turkish people, Ankara embodies modernism and independence, as evidenced by many of its structures and rapid growth. The Atakule tower, initially opened in 1989 as a communication and observation hub is a unique building that adds to the splendour of Ankara's skyline. Its 360-degree spinning restaurant gives it a one-of-a-kind dining experience that includes a panoramic view of the whole city.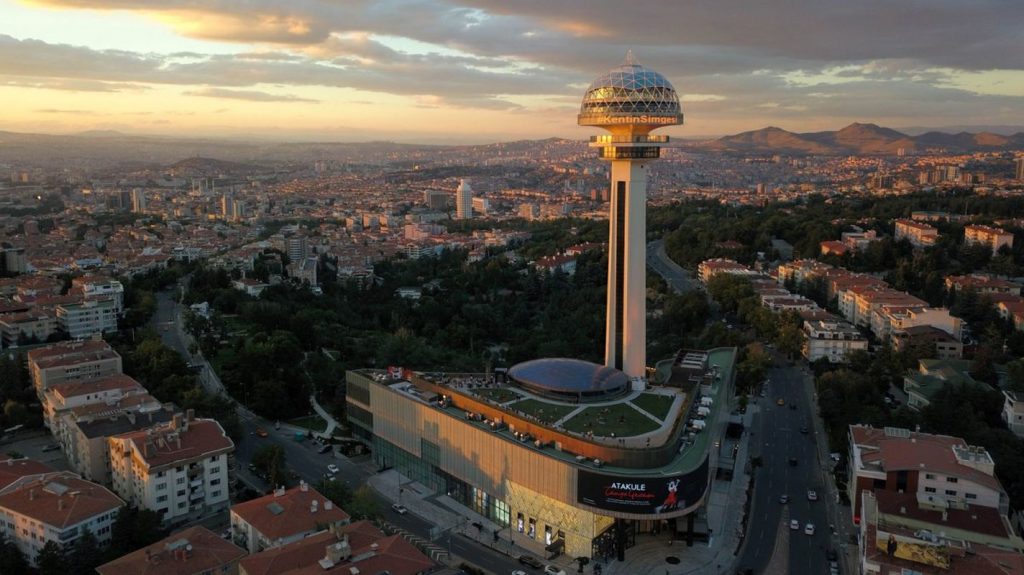 3. Roman Bath
This is the ideal location for folks who enjoy learning about unique historical information. Since the Romans occupied Ankara, much of the city's architecture reflects their way of life. In ancient Rome, public baths were highly widespread, and the Roman Baths are the only surviving examples of this fascinating notion. Three compartments for cold, warm, and hot water are depicted in the bath. Visiting this location will undoubtedly transport you back in time.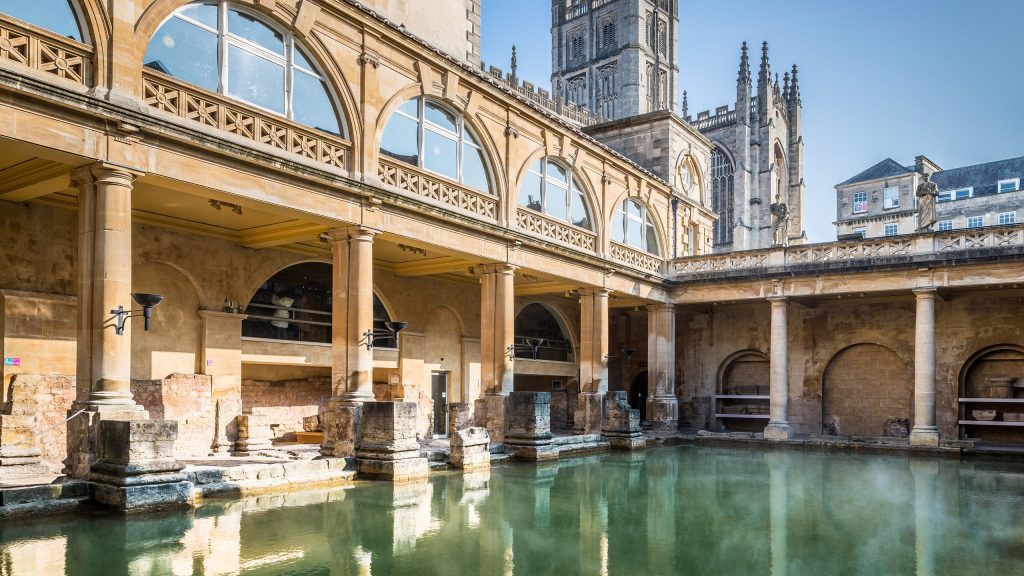 4. Genclik Park
From buildings and history, we'll move on to something more enjoyable. Genclik Park is a perfect place for a family outing. This lovely location, which caters to all age groups and preferences, features two miniature railways, an amusement park, and an open-air theatre. The day may be spent eating fantastic food from the numerous vendors here, and the night may be filled with sparkle and relaxation thanks to the electrifying light display. It was a great way to spend the day.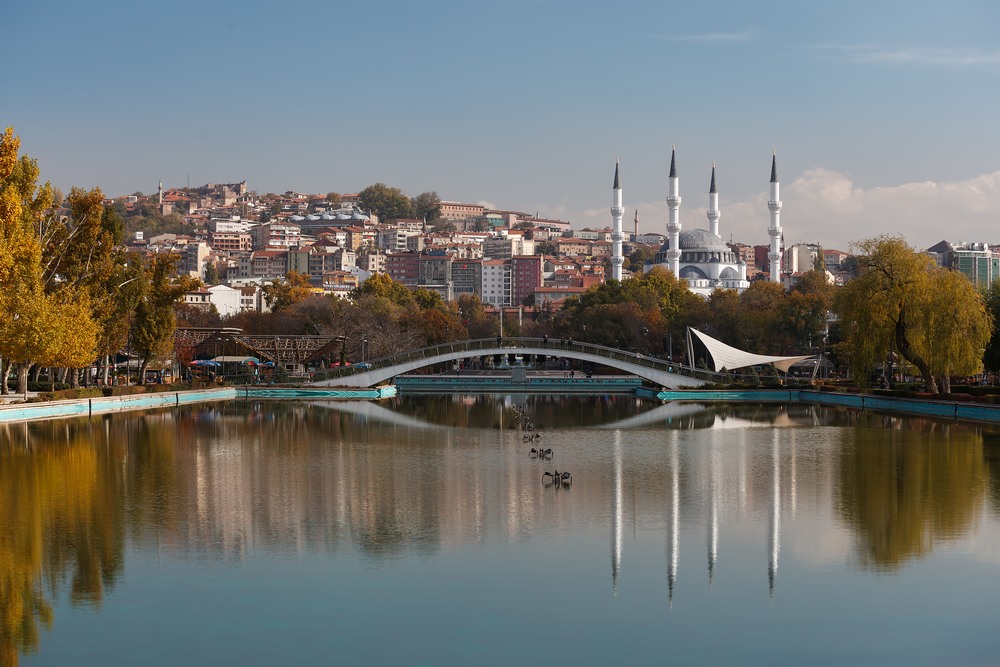 5. Maltepe Mosque
Religion in any location provides insight into the mental process and cultural context of that location. Religion is highly significant in Ankara, as you can see when you visit the quaint and serene foundation of the Maltepe Mosque. This establishment, which strictly adheres to the religious code of behaviour, is located in the city's heartland and will make you feel pleased with its simplicity.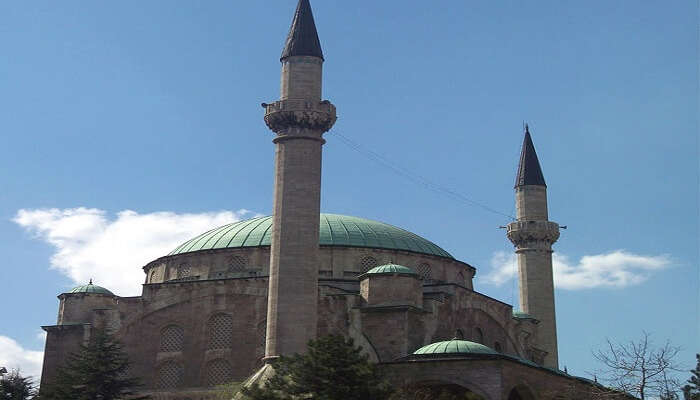 6. Kuyumcular Çarşısı in Beypazarı
With historical experiences, amusement parks, and religion all wrapped up, it's time to go shopping in your neighbourhood. Kuyumcular arşs in Beypazar is a well-known jewellery market where world-renowned silver craftsmanship is done. One may select from an extensive range of diamonds on exhibit, as well as handcrafted items expressing the soul of Turkey. Picking a piece of legacy from this market might help you remember Turkey's and Ankara's rich past.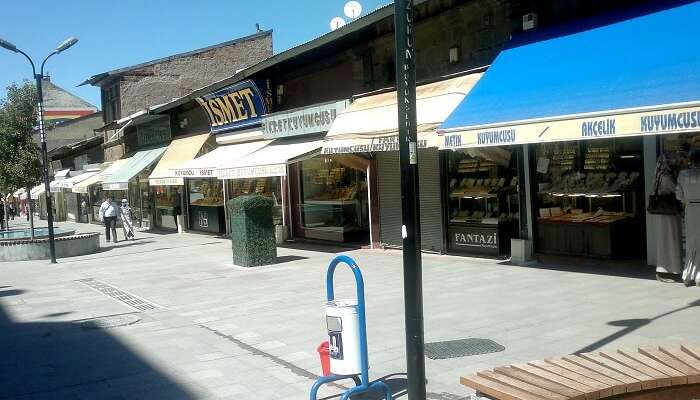 7. Kizilay Square
The lively city centre is a must-see among the sites to see in Ankara. This location is well-known for its fragrant traditional meals and local shopping spree. If you stay here, you can explore the Turkish world, but even if you don't, a visit to Kizilay Square is a must while in Ankara. With many supermarkets, major stores, and transportation alternatives nearby, this is the best site to see contemporary Ankara in full bloom.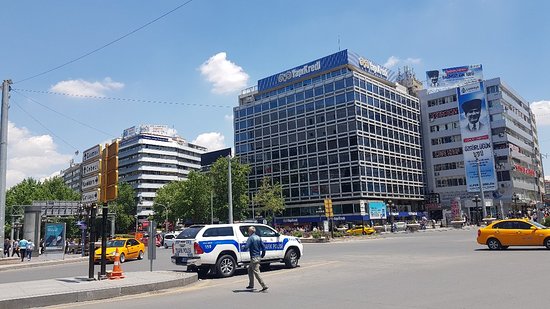 Ankara is drawing an increasing number of tourists with each passing year, as it is a fascinating mix of modern dreams and memories from the past. Here, one may soak in the splendour of ancient times while also experiencing the full sensation of contemporary existence. So, apply for your turkey e visa, book a trip to Turkey with turkeyvisaonline.com, go to Ankara, and learn about the city beyond "Ankara Wool" and "Baklava".