Pamukkale is a must-see for anybody interested in ancient ruins and natural wonders of the planet. It appears to be a scene from one of our nightmares. With its snow-white terraces and crystal blue water, Pamukkale is a UNESCO world heritage site and a famous tourist attraction. If you're planning a trip to this spectacular location, then apply for your turkey visa online very easy and quickly from turkeyvisaonline.com. We'll show you a list of things to do in Pamukkale so you can make the most of the scenery.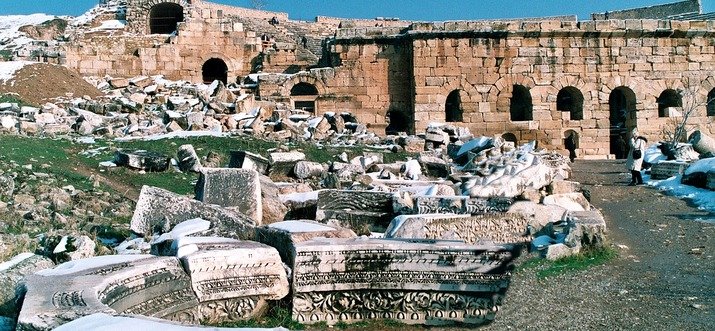 Once you've seen the Pamukkale travertine terraces, you'll understand why. This fascinating location may be found in Turkey's South Central Aegean Region. It's around 19 kilometres from Denizli, and a two-and-a-half-hour journey from Kusadasi, near Ephesus, is a must if you enjoy driving. Pamukkale is located almost 620 kilometres from Istanbul.
5 Best Places to Visit in Pamukkale
Here's a list of the top 5 things to do in Pamukkale, Turkey's stunning town that promises adventure and eternal joy. So, what are you waiting for? Get your turkey visa and arrange your belongings and follow your instinct to the white snow!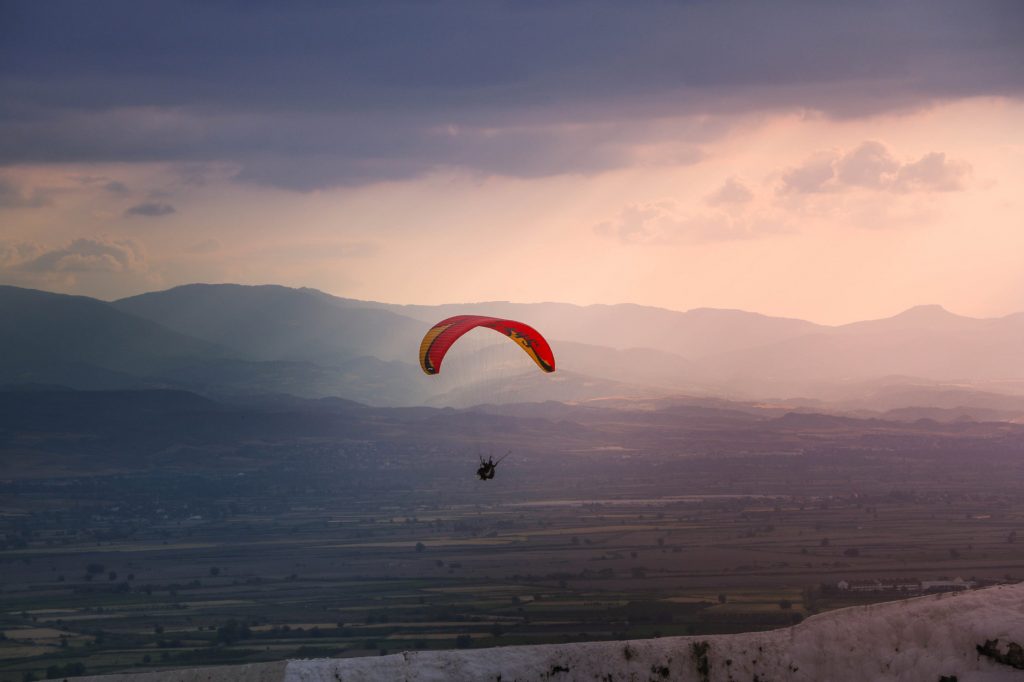 Travertine White Terraces
Between June and August is the optimum time to explore this beauty. If you can't stand the heat, though, you may travel during the autumn season. Walk in the clear blue waters while exploring the beautiful travertines. This mineral-rich water is beneficial to one's health, and one may even take a dip in it. And, sure, there are no Instagram filters required for these stunning images!
For your Pamukkale excursion, here's a quick safety tip: Some limestone stones have sharp edges, and the travertine floor can be slippery in spots. So be cautious.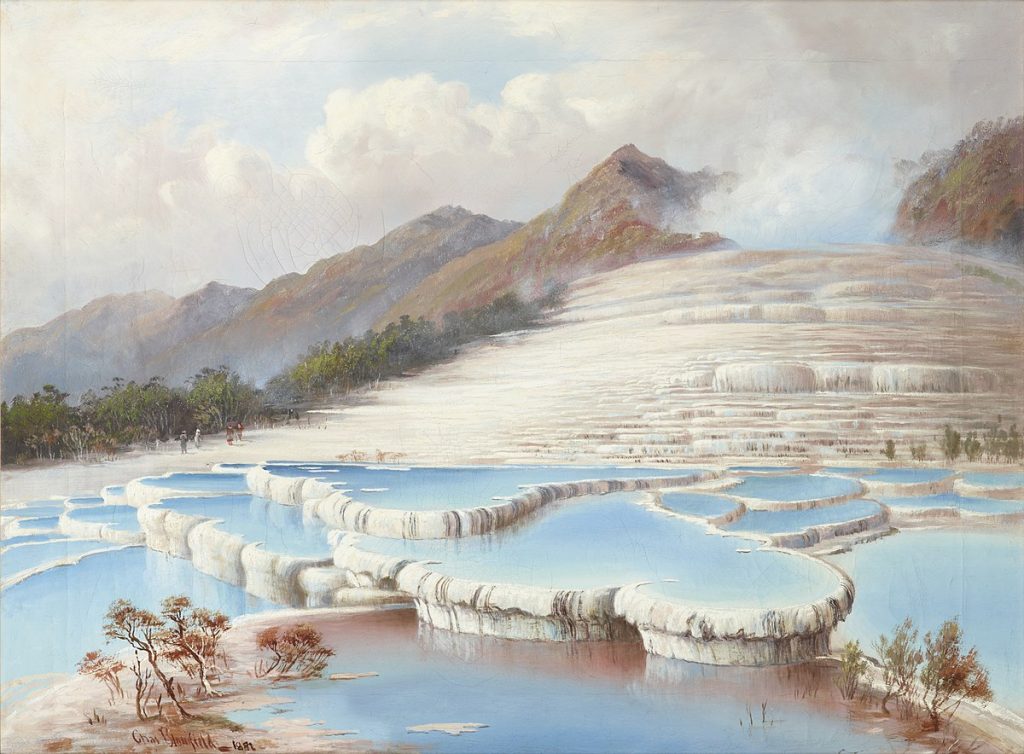 2. Hierapolis Turkey
After you've had your fill of the blue waters, visit the Hierapolis ruins. It is a historic city that dates back to roughly 190 BC and is known for its holy hot springs. Tourists frequented the thermal pools in the old year in the same way that they do now. This city was also a renowned tourist attraction. The city of Hierapolis, on the other hand, was devastated by two major earthquakes. Castle ruins, a Byzantine church, a Necropolis, city walls, and a collonaded roadway are left today. However, unlike the Pamukkale pools, these remains receive little attention.
So, even if you're exhausted after bouncing around in the blue pools, put in some effort, and you won't be sorry.
At this theatre, you'll get some of the loveliest sights, and the stair climb will be well worth it. It was an incredible sensation to sit in the same chairs where folks sat a millennium ago.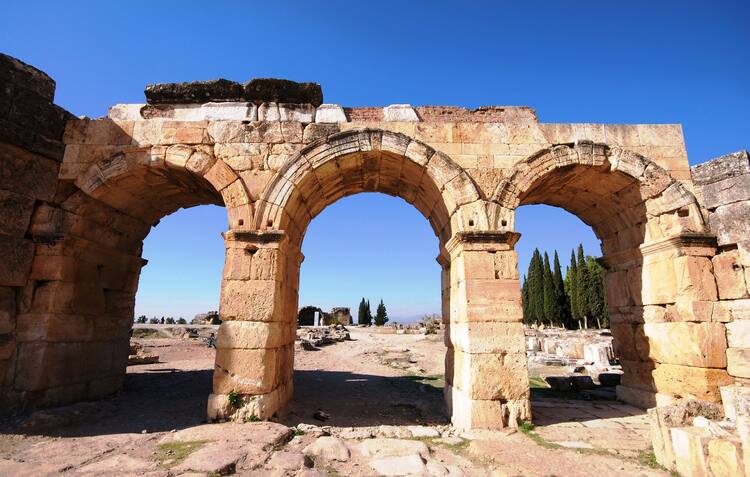 3. Pamukkale Thermal Pools
After paddling in the pool and seeing the ruins, it's time to relax in the Cleopatra pool, exactly like the Romans did. Swimming amongst centuries-old columns and marble slabs is the highlight of this pool. They had fallen during the devastating earthquakes, and no one cared to retrieve them.
This ancient pool is a bit more expensive! Make sure you get the out of your holiday.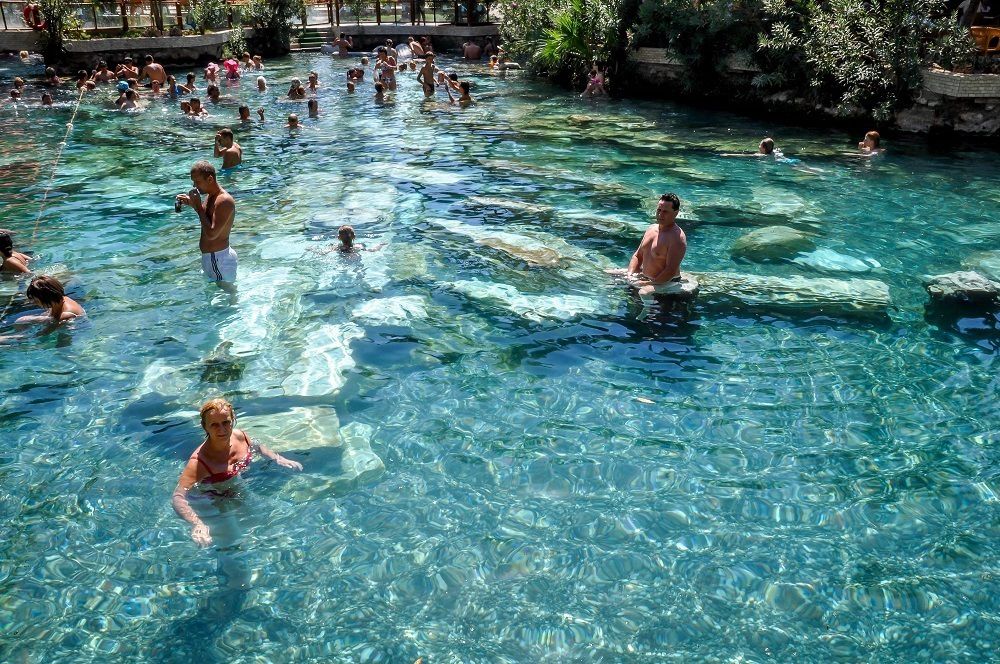 4. Pamukkale Travertine
You may have appreciated the pools in the heat of the day, but how do they appear after sunset? It seems to be fantastic! It's a moment worth remembering for the rest of your life. As a result, you must go to the pools around sunset. Some glimpse in life should never be missed, and that is sunset. It costs nothing and gives you memories for a lifetime.
5. Pamukkale Nature Park
Suppose you have an hour or two to spare, visit an outdoor nature park. Many Turkish families come here to enjoy their free time. You may even join them and make Turkish friends if you are an outgoing person. They welcome visitors from around the world with open arms. This outdoor area is ideal for picnics and social gatherings with friends and family.
There's a café nearby where you can unwind, eat food, and strike up some interesting discussions. This is also a popular wedding site, so you could see some lovely brides if you're lucky.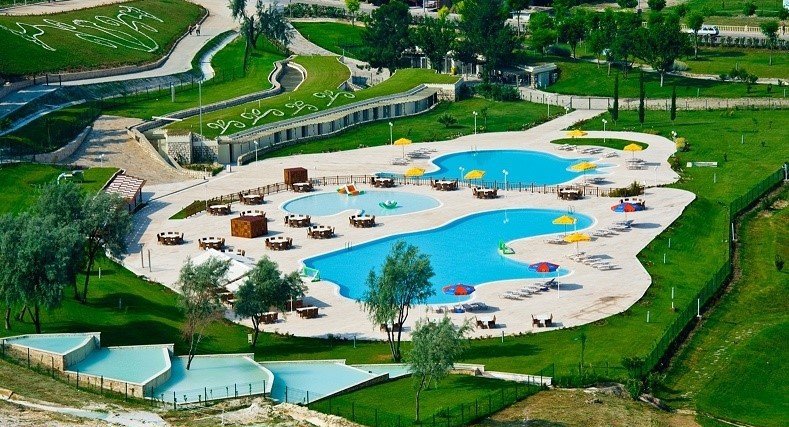 These are some of the top sites in Pamukkale to visit! As a result, don't limit yourself to the white terraces. On your next vacation to Turkey with turkeyvisaonline.com, take in the scenic beauty, Turkey's rich culture, mingle with people from all over the world, and soak in the historic ruins!