Turkey is a stunningly beautiful and colourful destination. Natural and human-made wonders adorn the country, and elegance can be found in every corner. Not just that, but the nightlife scene is still dazzling and exciting, with fantastic cafes, restaurants, and shows. The nightlife in Turkey is nothing short of a fantasy for insomanic freaks who love to dance, from electrifying parties to dazzling cruise nights! So, look at what the nightlife in Turkey is like and make your wish list right now.
8 Ways to Enjoy Turkey's Nightlife
Look at what Turkey has to do in terms of nightlife, including everything from night cruises and dance performances to bars and restaurants. To enjoy Turkish nightlife. You require a turkey visa to go there. Read more about the best places in Turkey for thrilling nightlife encounters!
Bosphorus Cruise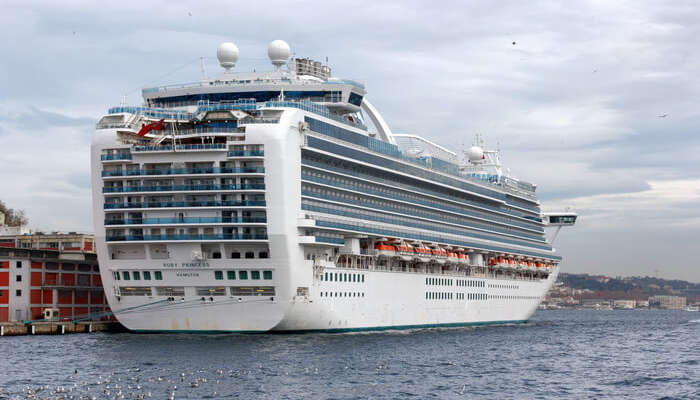 Taking a Bosphorus Cruise is the perfect way to see Turkey's nightlife. Sailing along the Bosphorus Strait and taking in the sights of the magnificent bridge, the Princes Islands, and the whole city is a thrilling experience. For this 2-3-hour journey, you can select from luxurious yachts, catamarans, and sails. The Bosphorus Cruise is entirely magical and surreal, with unrivalled views of Europe and Asia, sunset vistas, and a traditional Turkish meal. It is one of Turkey's best party spots.
Whirling Dervish Show, Istanbul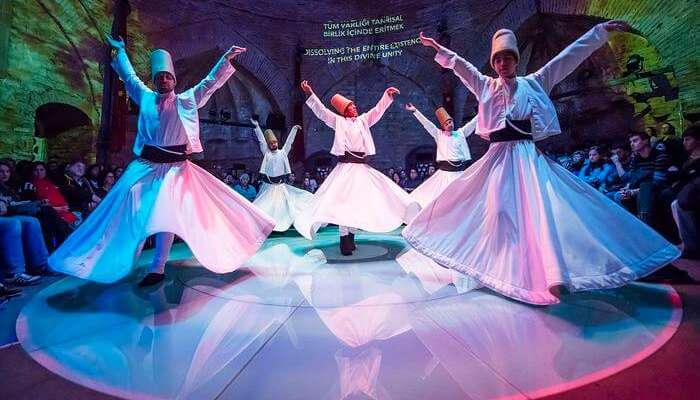 There are several places in Istanbul where you can see a Whirling Dervish Performance, but none compares to the splendour and serenity of the one at Hodjapasha Cultural Center. Near Hagia Sophia Basilica and Topkapi Palace, this historic site is home to the vivid Whirling Dervish exhibition. Every day, a traditional Sema ceremony of Dervish dance and music is held and a show of artefacts, musical instruments, clothes, and personal equipment. This is one of Turkey's oldest traditions, and seeing it is one of the best ways to enjoy the country's nightlife.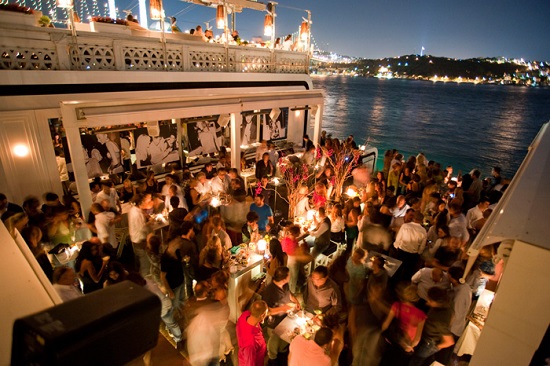 Join the super exciting pub crawl, one of the most sought-after things to do in Turkey at night, if you want to party hard in Turkey and get a feel for the bustling pubs, nightclubs, and bars. The tour begins at Galata Tower, where participants can mingle, mingle, and enjoy free shots before beginning their guided stroll. When you enter this 7-hour tour, you will receive free visits to famous pubs and rooftop bars in party buses, as well as free drinks, games, and endless fun. Hours of operation: 9 p.m. to 5 a.m. on Wednesday, Friday, and Saturday.
Turkish Night Show, Cappadocia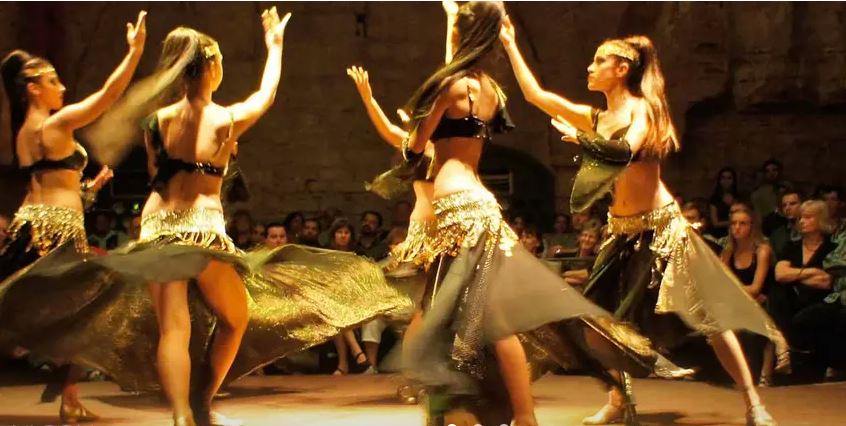 Cappadocia is another stunning Turkish destination that is well-known for hot air ballooning. However, the city is also known for its beautiful dance shows and fire acrobats, which attract tourists from all over the world. Every night, such shows are held in Cappadocia's cave restaurants. The Turkish night show includes everything from folk dances to music to belly dancing and fire drills. Furthermore, the authentic Turkish food and beverages consumed during the show was unquestionably a plus. So, if you want to enjoy Cappadocia's nightlife, don't skip this.
Dubliners Karaoke Bar, Aydın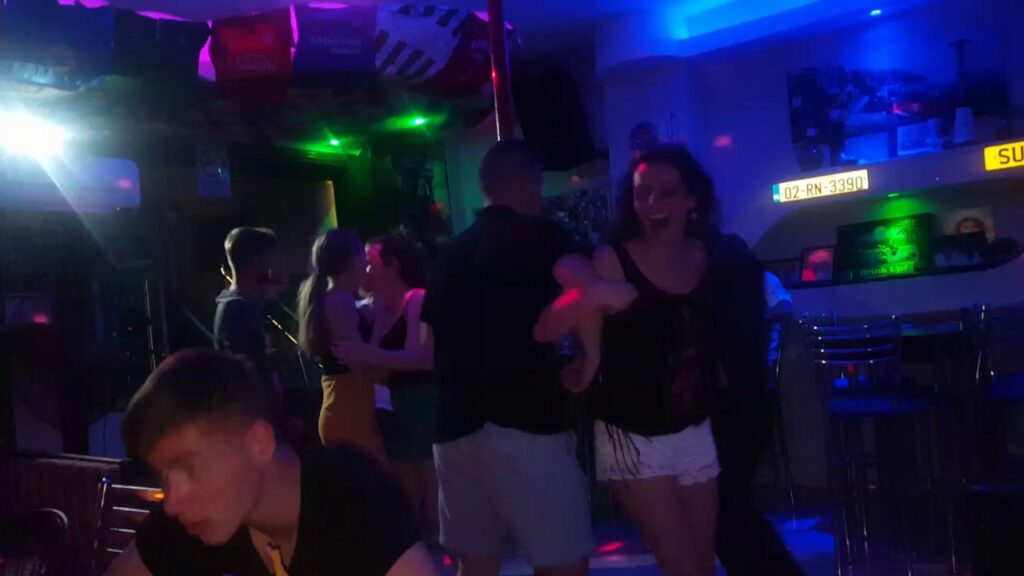 Dubliners Karaoke Bar is one of the most popular locations in Turkey to enjoy the best nightlife. Dubliners Karaoke Bar is the favourite party hotspot for everyone, with great snacks, a bustling audience, and music and dance floors. Any evening, in addition to DJ and band shows, live karaoke sessions are available.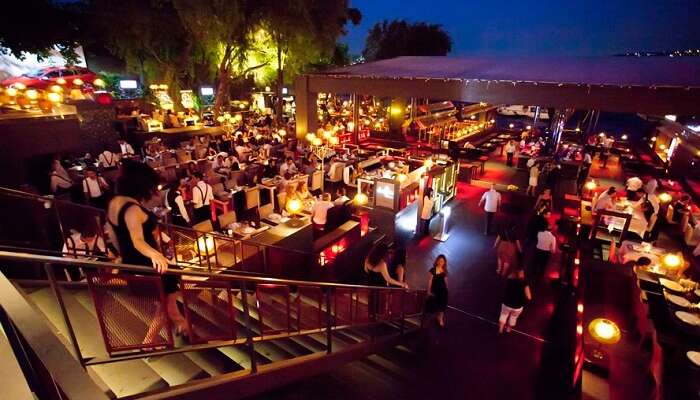 Are you hunting for a party spot in Turkey? This Selimiye beach café and jazz music bar is one of the must-see spots for a taste of Turkey's vibrant nightlife. Piano Bar, located in Marmaris, provides unrivalled views of the sea, delectable cuisine, and exotic cocktails and wines, as well as foot-tapping live music. Baki and Sebla are the ideal hosts, taking special care of every visitor.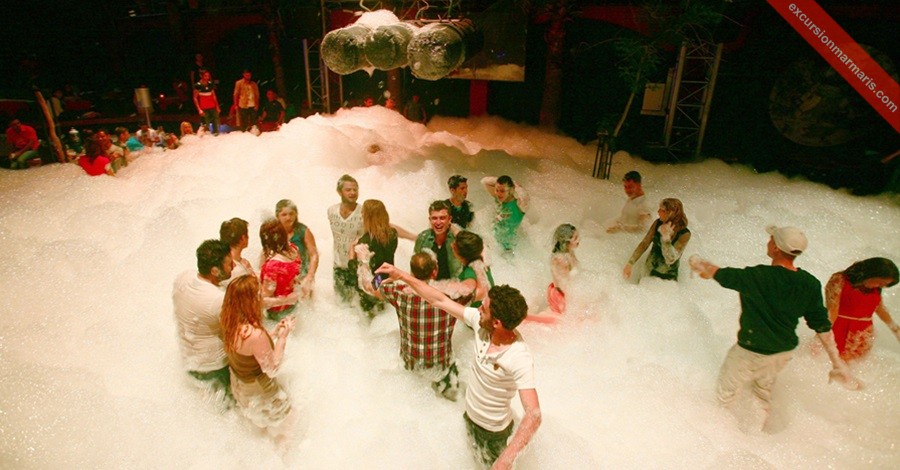 Another famous hangout in Marmaris is Bar Lane. This street in Marmaris, lined with pubs and restaurants, is a must-see at night in Turkey. Enjoy bar hopping, complimentary cocktails, live music, and tasty meals on guided tours. Few bars do have a dance floor that is free to all.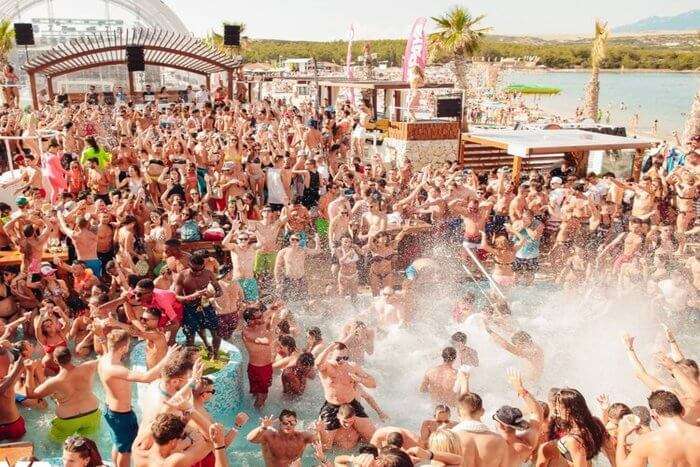 Do you want to go clubbing in Turkey? Suada Club is a swimming pool resort with a view of the Bosphorus Bridge. This resort has a unique swimming pool that is situated right on the beach. This floating swimming pool, accessible by ferries, is a great party hotspot where one can enjoy music, cocktails, and dancing while taking in unrivalled views of Asia and Europe. Isn't that incredible? Explore this spot to get a taste of Turkey's vibrant nightlife.
Do you have a party on your mind and are hunting for the right holiday destination? Please apply for a turkey e visa with Turkeyvisaonline.com and experience the best of its nightlife on your next international tour!