Turkey's dynamic and rich past has enthralled visitors since the dawn of time. The country is located on the Asian peninsula, but it has a rich European history dating back to over 2000. Turkey is the place to go if you want tasty food, a lively nightlife scene, sandy beaches, and warm Mediterranean air. Our guide to applying for a Turkey visa will teach you everything you need to know about the procedure.
The Ministry of Foreign Affairs of the Republic of Turkey released the Electronic e-Visa Application System on April 17, 2013. This method enables travellers to Turkey to secure their e-Visas by applying electronically (www.turkeyvisaonline.com).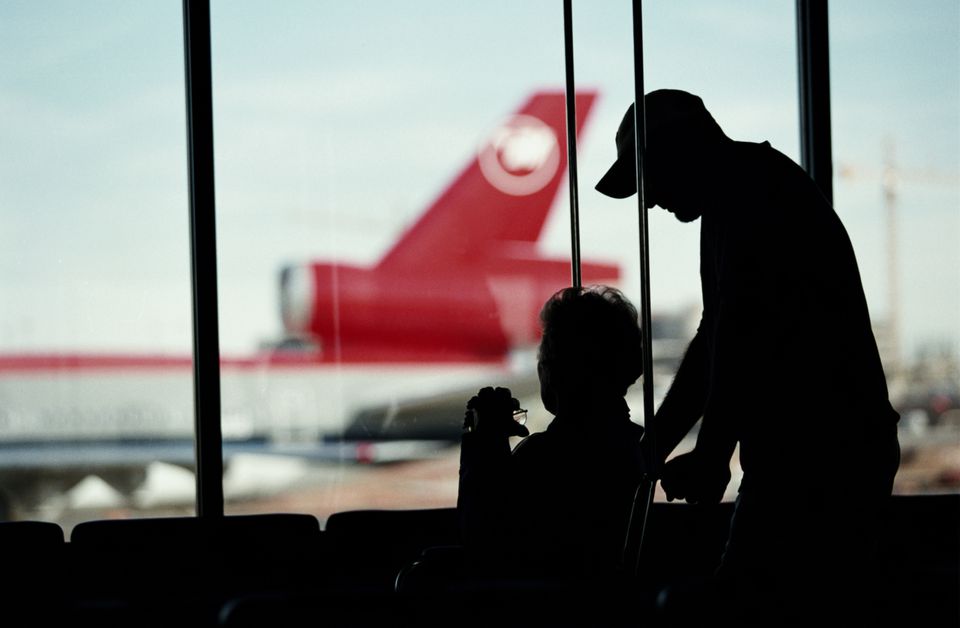 The e-Visa processing time is less than 3 minutes. The approval time for a Turkey permit is three working days from when the application is sent to the Turkish embassy. The application process is short, simple, and time-saving. Please keep in mind that a permit should only be used for visitor or business purposes. You must apply via the embassy for other reasons, such as job or research.
How to Get It
You must first obtain an electronic or a sticker visa from a Turkish embassy or consulate to enter the country. The infrastructure is also affecting people to receive Turkey visas from airline companies' offices that carry passengers to Turkey.
You can easily download the application form. The first step is to complete the online form with correct information, print it, and sign it. After that, you must apply the completed form and the application fee and the necessary paperwork for a Turkey tourist application to the nearest Application Center. The candidate may pick up the required papers from the centre in person or have them couriered until the visa has been approved.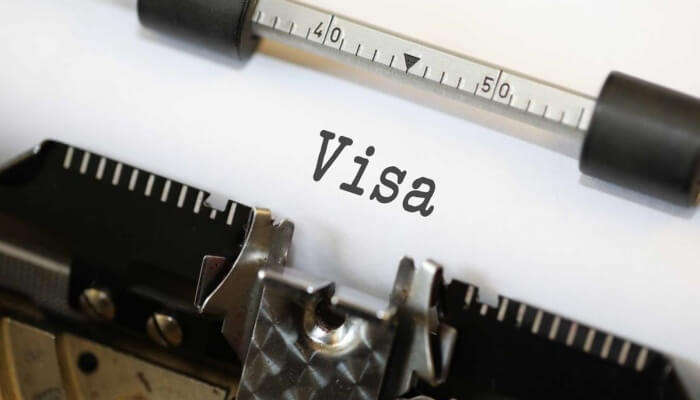 Types of Turkey Visa
Turkey offers five different categories of visas based on the intent of your tour.
1. Tourist Visa: You must apply for a tourist visa whether you are travelling to the Republic of Turkey or Northern Cyprus for conferences, exhibitions, sporting activities, cultural activities, touristic visits, or if you want to visit the Republic of Turkey or Northern Cyprus.
2. Official Visa: This visa is for envoy and duty assignments only.
3. Education Visa: Anyone travelling for the sake of education, course attendance, AISEC internships, ERASMUS internships, internship, or studying the Turkish language must apply for a student or education visa.
4. Work Visa: A work permit is for travellers who are assigned musicians or journalists, are travelling for work, are assigned professors or conferences, are assigned athletes, or are free-zone labourers.
5. Other Visa: This category includes travelling for documentary purposes, family reunification, or medical or wellness care.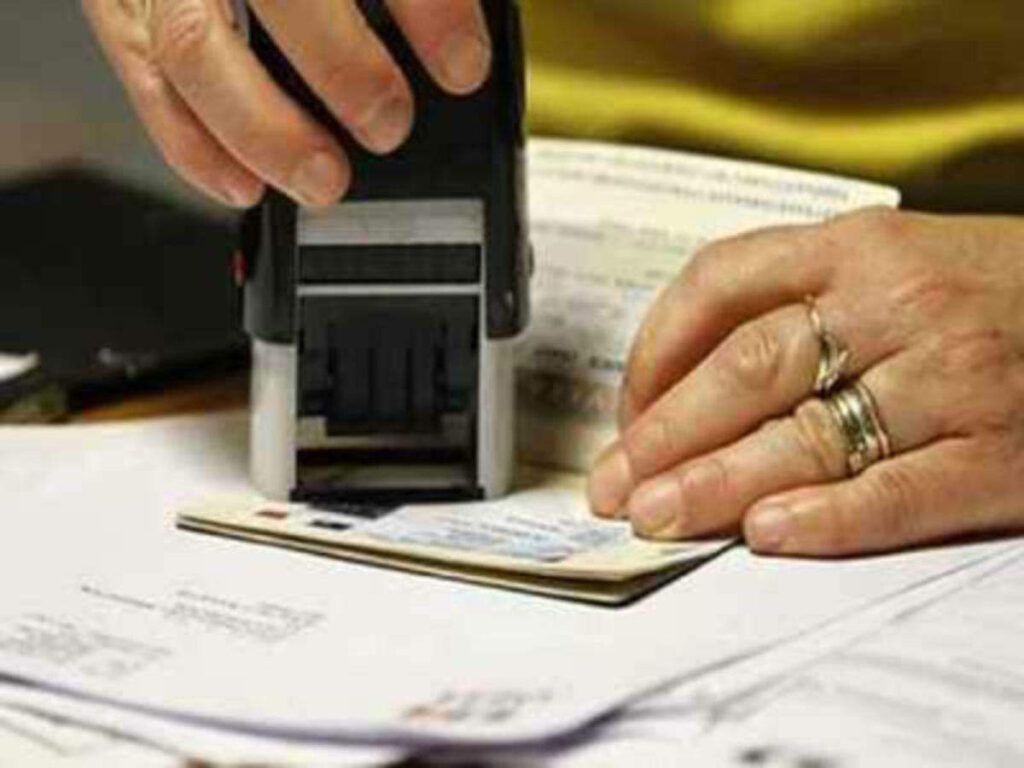 Visa Fee
The cost of a Turkey visa for tourists varies depending on the application type. When filling out your application form, be sure to choose the appropriate category, a single-entry and a multiple-entry tourist visa and pay the fee via debit and credit card online.
Documents Required
When applying for a Turkish visa, you would request some paperwork as part of the application process. Please notice that all the documents mentioned in the checklist below are required for all applicants: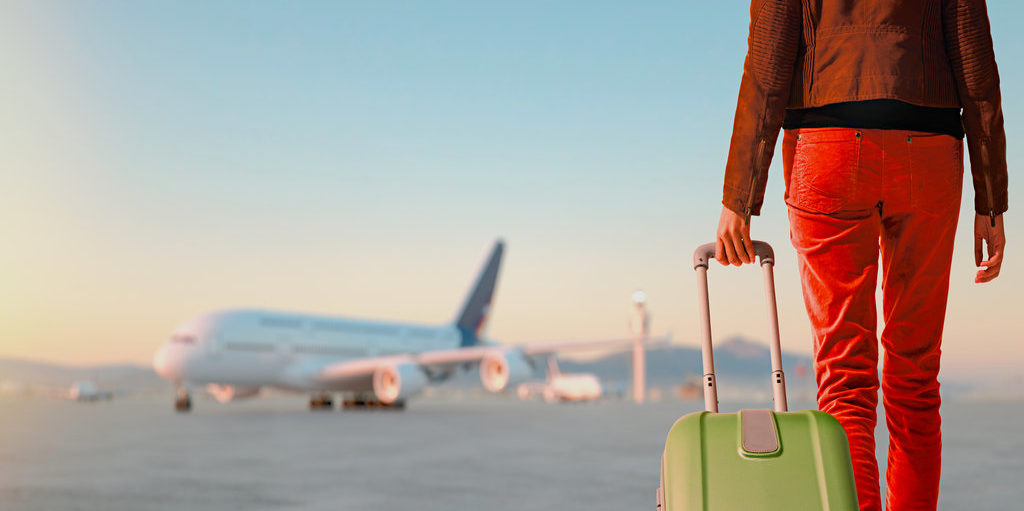 A passport must be valid for six months.
You must have proof of a verified hotel reservation, flight bookings, and a travel itinerary for the length of your stay.
a copy of your filled-out application
For tourists to stay in Turkey, they must have at least $ 50 a day.
Non-Schengen aspirants needed a valid Supporting Document (Valid visa or valid residence permit from one of the Schengen countries, USA, UK or Ireland).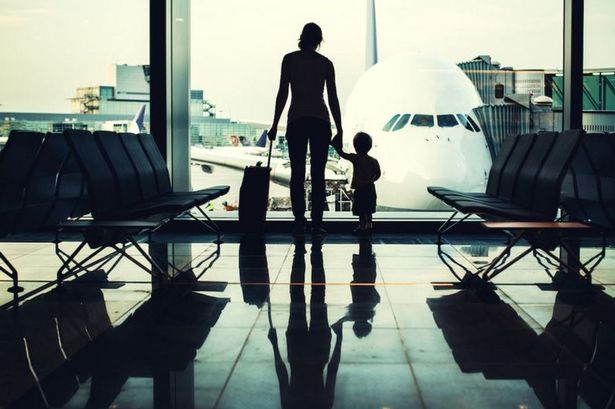 The form mentioned above of Turkey visa allows you to stay in the country for up to 30 days for vacationing, attending conventions, receiving medical attention, or visiting friends and family. Remember that you will be unable to engage in any paying activities while on this form of visa. We hope you remember this while applying for a visa to visit Turkey with your family or friends in the future. Please be assured you have all the documents you will need for a tourist permit in Turkey!