Istanbul is a city that represents both European and Asian culture, not only in terms of lifestyles and architecture but also in the cuisine. The awe-inspiring and appetising flavours found in these Istanbul restaurants represent the richness of Turkish culture.
The Top 9 Restaurants in Istanbul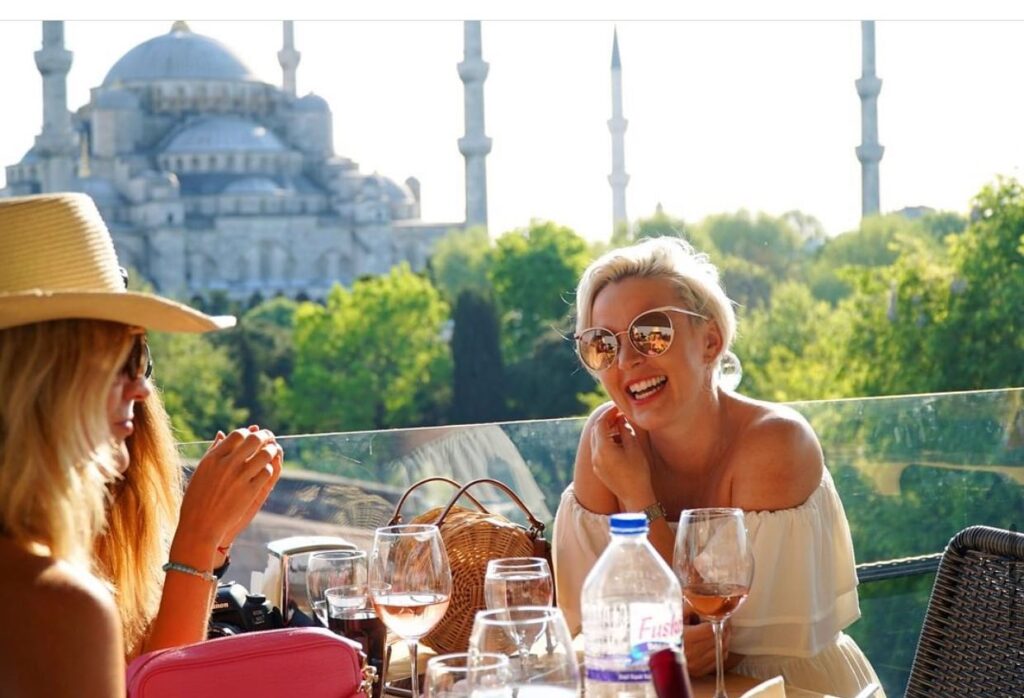 In the glorious comforts of the city's finest restaurants, a culinary extravaganza where east meets west, and a blend of aromas and spices pamper the insatiable buds. Here is a list of our top ten Istanbul restaurants that you should visit during your stay in this beautiful place. But without a turkey visa, you would not enjoy these famous restaurants.
Mikla
This restaurant is well-known for its wine selection. The magnificent view from the restaurant, located on the top floor of one of the city's most exclusive hotels, will hypnotise you to no end. A rooftop is also available, but seating is limited. The restaurant has opulent, upscale interiors and serves only the best Turkish cuisine. The very friendly team speaks English fluently and can make you feel at ease. There is an explanation why this hotel has regularly ranked among the world's most acclaimed restaurants, and you will discover that for yourself when you visit.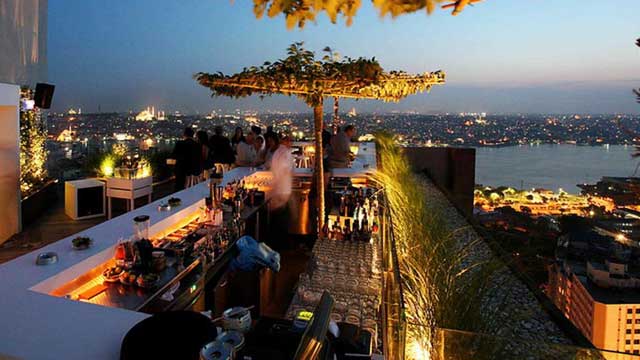 2. 360 Istanbul
Serves innovative and delectable Turkish starters and sides, as well as contemporary local cuisines. The restaurant is located on the first floor of a historic building in the city's most famous neighbourhood. It will provide you with a spectacular view of the street below as well as an old church. If you happen to be here on the weekend, the mood in this Istanbul restaurant is electrifying – live music and a vibrant audience.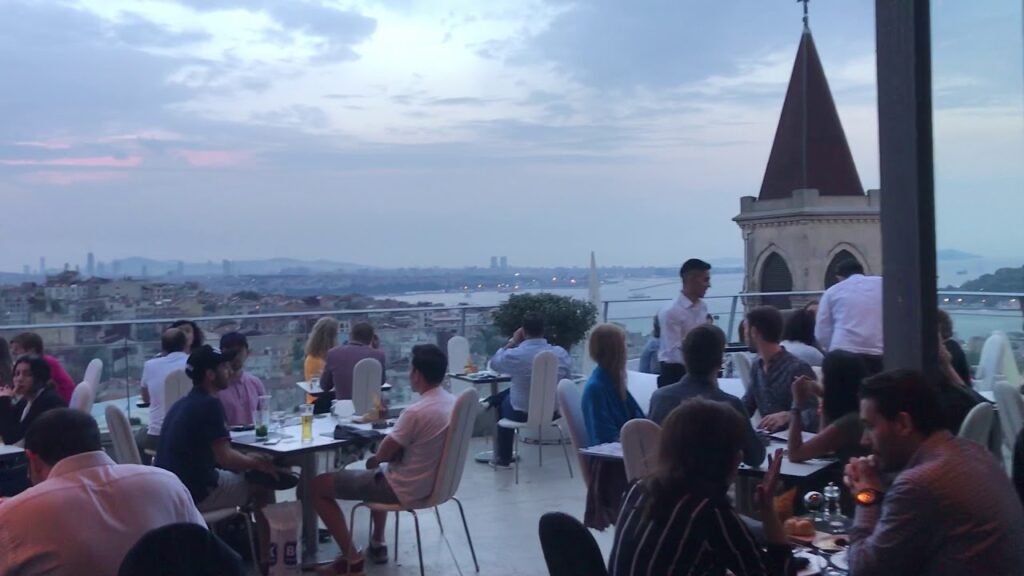 3. Karakoy Lokantasi
The restaurant's elegant, bright, and palatial interiors, as well as the incredibly friendly staff, will make your visit truly enjoyable. The restaurant's best feature is its excellent service; the owner can also come out to personally greet you. With its beautifully delightful Turkish food and exquisite modern Ottoman cuisine, this restaurant can steal your breath away.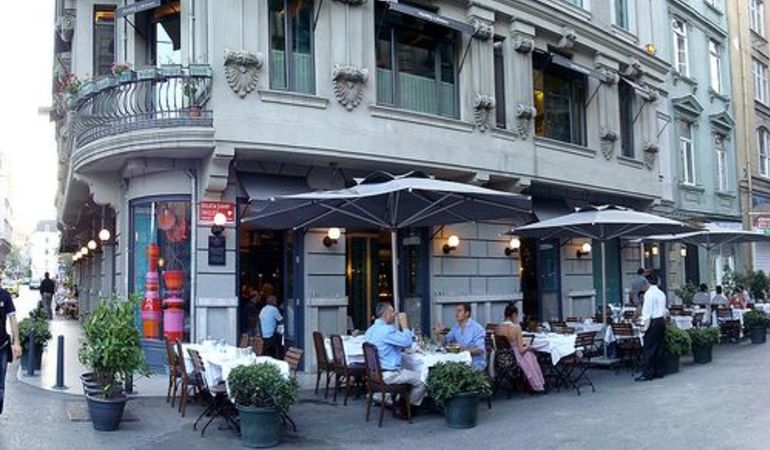 4. Nusr-Et Steakhouse
This is the place to go for the best steak in town, thanks to celebrity chef Salt Bae. Almost every dish starts with lean, juicy, and fresh beef. If you're here, you can try the burgers, which may be one of the best steak burgers you'll ever have. Add this restaurant to your list of places to visit in Turkey; you won't be disappointed.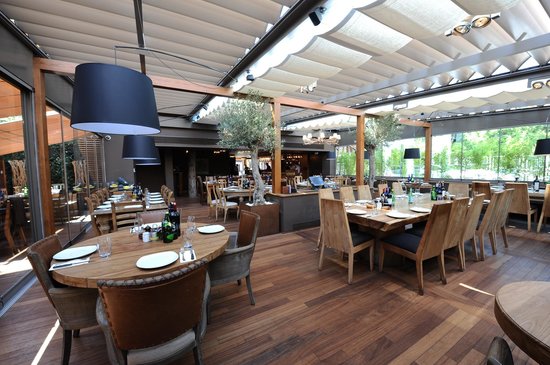 5. Yeni Lokanta
The bar at this Istanbul restaurant is fantastic, with a huge variety of high-end wines. The sampling menu is a must-try. It is well-known due to its celebrity chef, Civan Er. Civan has created delectable and inventive recipes based on Anatolian culinary styles and flavours. Prepare to lick the plates clean while you savour the finger-licking hummus.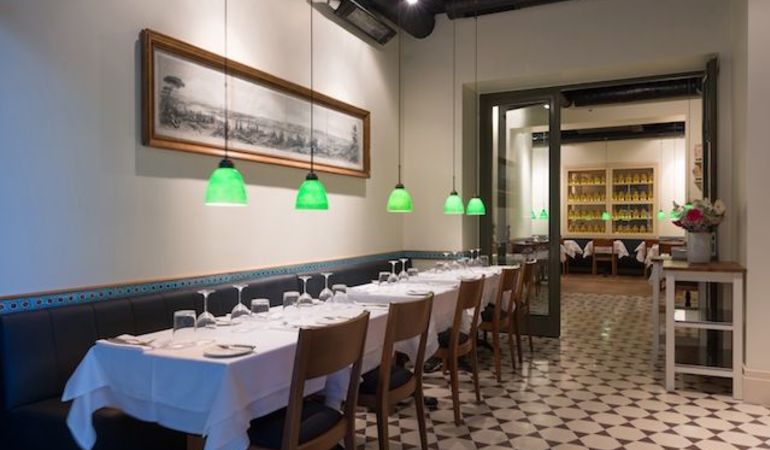 6. Deraliye Ottoman Palace
The varieties of Ottoman, Turkish, Middle Eastern and Central Asian cuisines can be found at this restaurant. This restaurant is a must-visit for lamb lovers. They still have a lot of vegan choices. The highlights of this one-of-a-kind restaurant are the opulent interiors, delectable menus, and reasonable prices.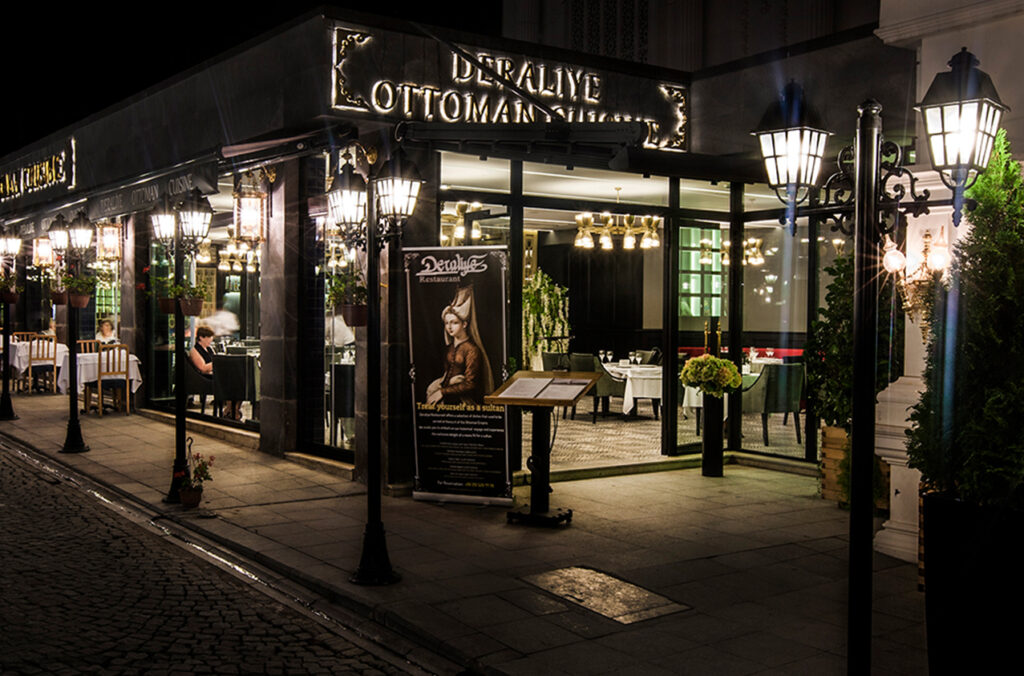 7. Delhi Darbar
This South Asian restaurant is the best Indian restaurant in Istanbul and is conveniently located near Taksim Square. This is the place to go if you can't do without Butter Chicken, Biryani, or spicy lentils. It is popular not only with South Asian tourists but also with other tourists and locals. If you are a vegetarian, Delhi Darbar offers a comprehensive vegetarian menu.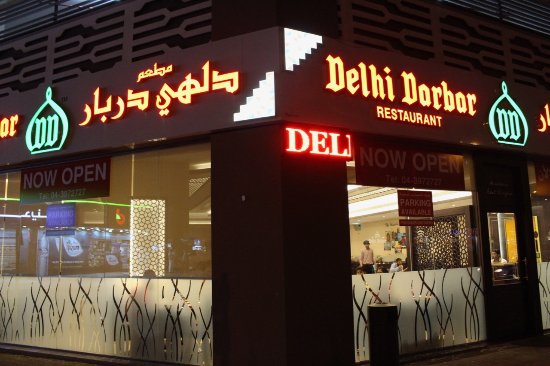 8. Ficcin
This luxurious ethnic restaurant offers delectable mezze appetisers, delectable salmon dishes, hummus, and patlican salads, as well as a comprehensive wine and beer selection. To light, a fire in your belly, start with the mesmerising hot traditional lentil soups. This location is close to Istiklal Road, one of Istanbul's busiest thoroughfares. Unlike other luxury restaurants in the area, the restaurant is delightfully cheap, and the portions are generous.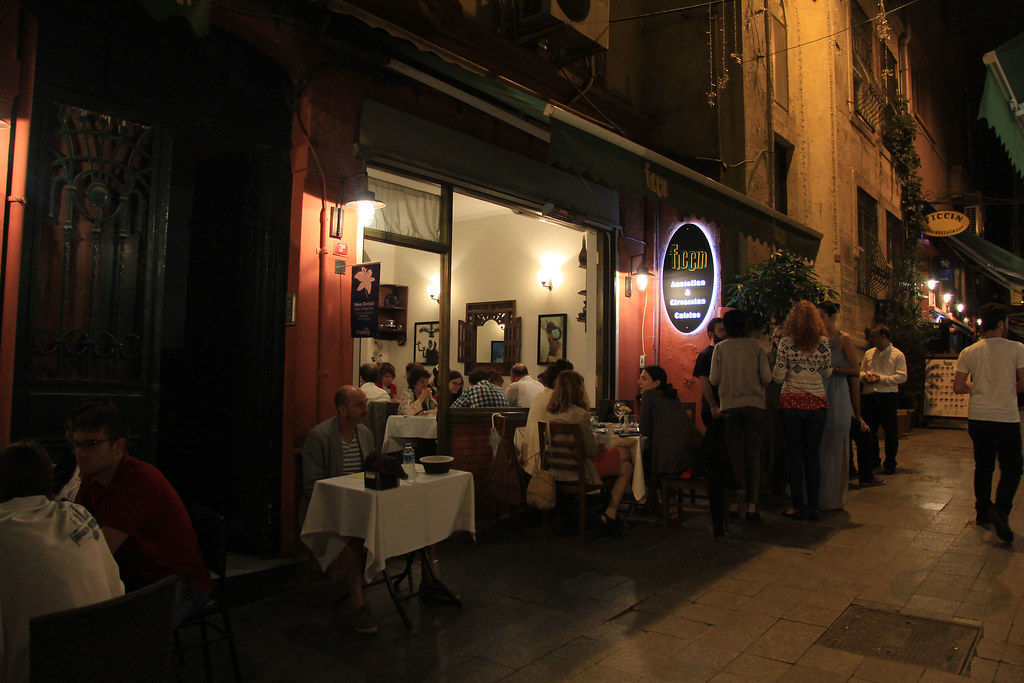 9. Ulus 29
This is a restaurant with the most spectacular view in all of Istanbul. The restaurant is located on a picturesque hilltop with a terrace bar that offers a spectacular view of the Bosphorus Bridge. The nightlife is incredibly vibrant here, with stunning lighting and a night time view from the hilltop. Restaurants continue to organise live musical performances. If you're looking for a romantic dinner in Istanbul, this is the way to go.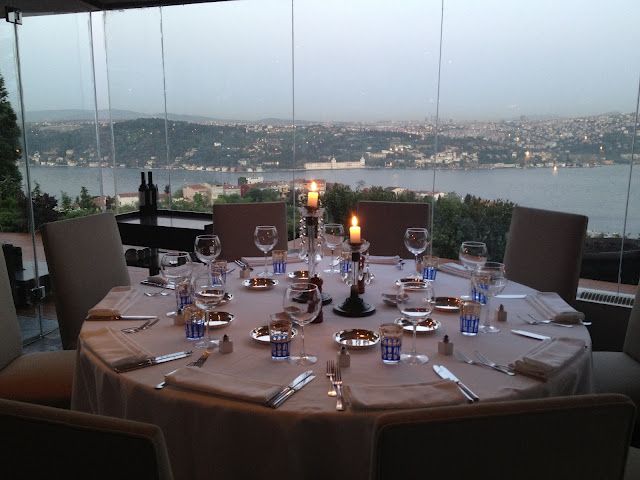 For those who enjoy fine dining, Istanbul is a treat. The lingering aromas and delectable dishes here will reawaken your starving soul and thoroughly satiate it with a tasty dinner. These ten restaurants in Istanbul are the best the city has to bring. So, apply for your turkey visa, pack your bags, and fly to Istanbul to enjoy these mouth-watering cuisines and restaurants.