Make a dash for Turkey in August (along with much of the rest of Europe) if you enjoy warm weather and beaches. Turkey's summer season peaks in August, which means crowded beaches and expensive accommodations near the coast, but relatively empty towns and tourist attractions. To learn more about turkey e visa and visiting Turkey in August, continue reading.
Weather
There is no other word to describe the weather in August because it is the middle of Turkey's summer. Istanbul and Cappadocia have average July temperatures of 82°F (28°C), while nearly every other famous vacation spot sees highs of 86°F (30°C). The heat is usually worse in coastal cities like Bodrum, Izmir, and Antalya, but at least you'll be near the water for a cool swim. Although it can get quite hot in coastal cities like Bodrum, Izmir, and Antalya, at least you'll be close to the water for a refreshing dip. Since August in Turkey is typically relatively dry, many people prefer the dry heat to the sweltering heat.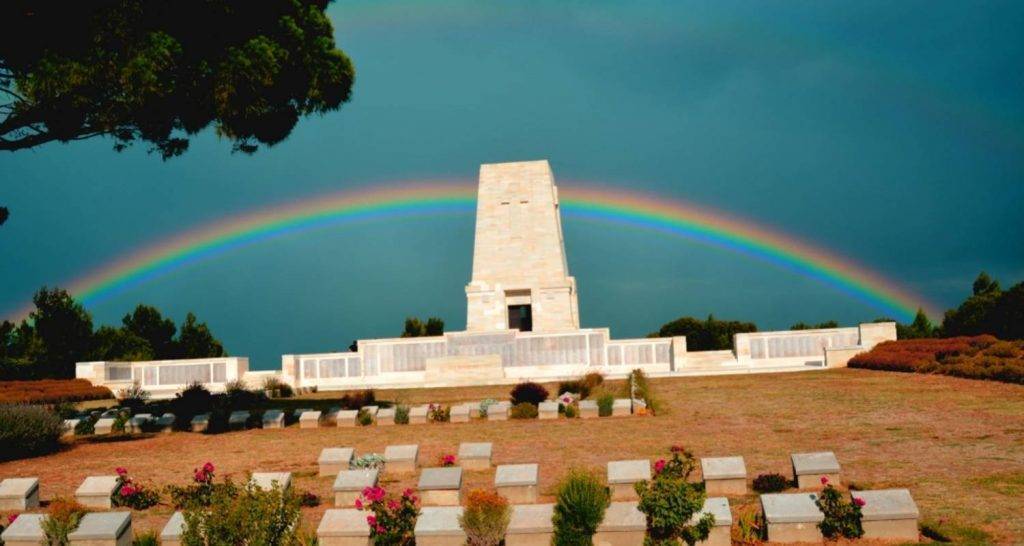 Costs & Crowds
You shouldn't expect quiet beaches to yourself or affordable accommodations in August, despite the appearance that all of Europe has come upon the Turkish coast. However, the Aegean and Mediterranean shores are well-known for a reason: many of the beaches will show you why. The term Turkey is historically related to the word turquoise. On the other hand, August is less crowded in cities like Istanbul and Ankara, and the well-known village of Cappadocia is also quite comfortable. You might be able to discover some accommodation deals if you plan early. In August, you're also considerably less likely to wait in line to enter well-known cultural and historical attractions in these locations.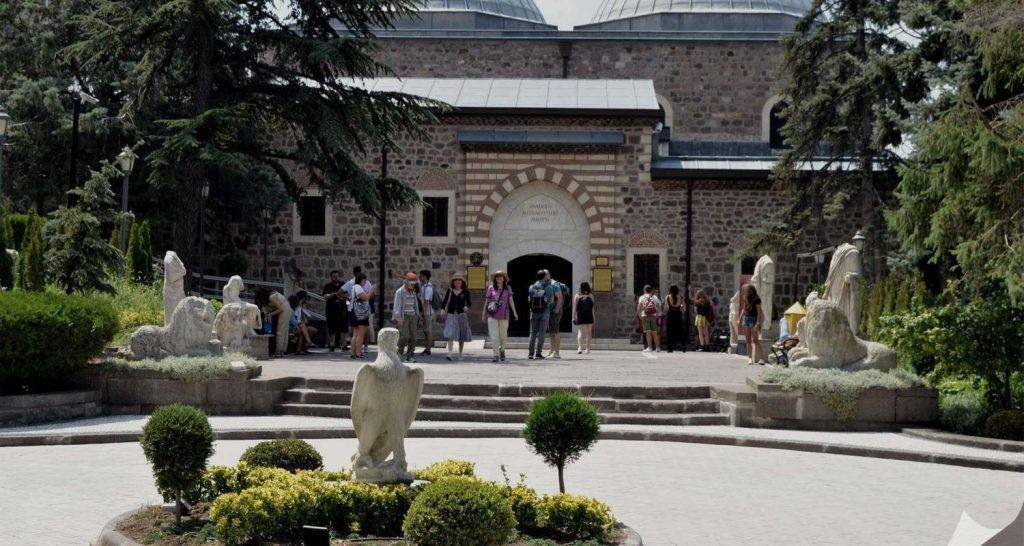 Where to Go
Visit Istanbul in August if you seek some of Europe's most exciting and diverse historical and cultural sites. Even if it may get a little warm when you're out and about during the day, you can always find shade in the Grand Bazaar or one of the many Turkish coffee cafes. The west and southwest coasts are your only other choices. Izmir, Bodrum, and Antalya are excellent starting points for beach days along the Aegean and Mediterranean coasts. The port city of Fethiye on Turkey's Turquoise Coast is the place to go if you enjoy the idea of having sailing adventures in the Aegean.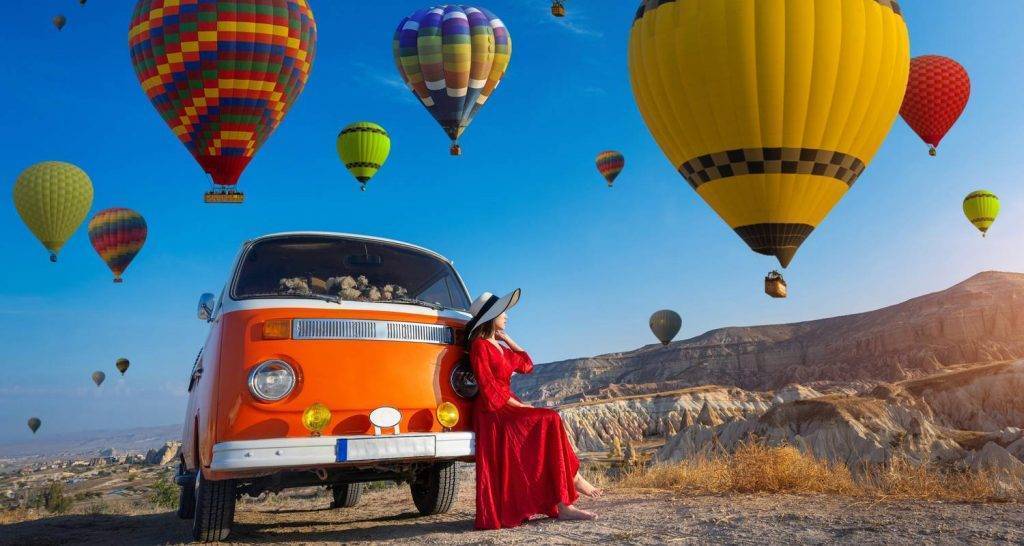 What to Do
Along the west and southwest beaches in August, going to the beach and sailing (whether for day trips or overnight trips) are fantastic pastimes. In Istanbul, see the historic buildings in the morning or late in the day and spend the hotter part of the day on a cruise along the Bosphorus Strait or to Princes Island. Go to Selcuk or Ephesus, close to the coast but not entirely on it, if you want to mix a beach trip with some cultural time. Just remember to stay out of the sun at Ephesus because there isn't much cover.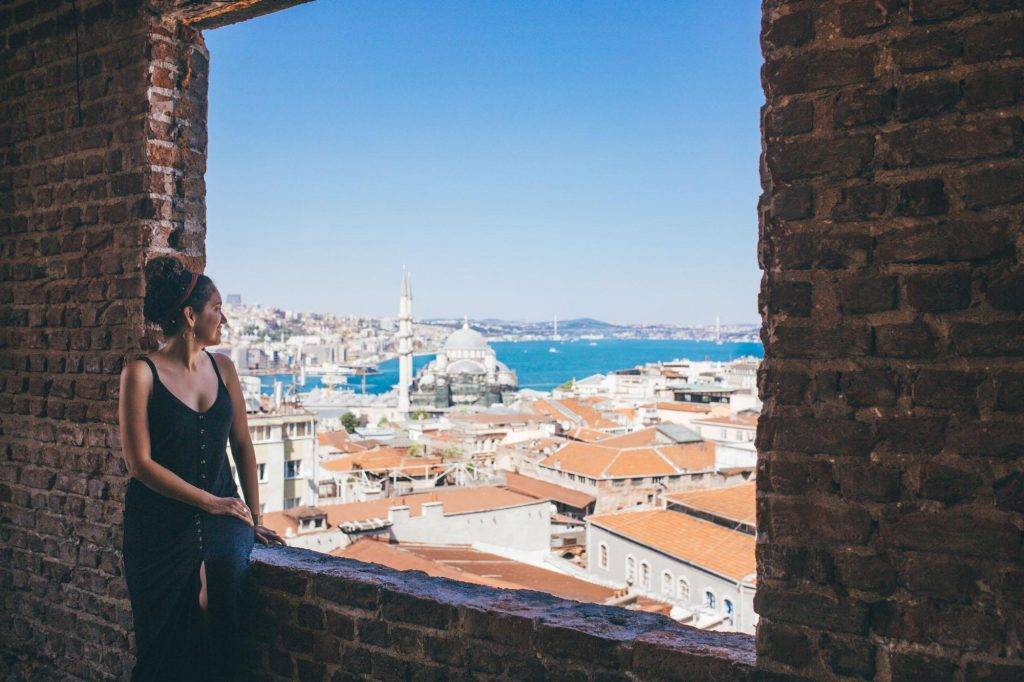 Events in August
Turkish Victory Day, August 31st. This national holiday celebrates a military triumph against Greece in 1922. Although celebrated nationwide, Ankara and Istanbul are destinations to visit to see military events.
The Islamic holiday of Ashura, which takes place in August, honours both the moment Noah's Ark touched down on Mt. Cudi and the passing of the Prophet Muhammad's grandson, Imam Hussein. Parades and gatherings for the festival are necessary for regions of the nation where Shiia Muslims represent a significant minority, such as the eastern city of Kars because it is an important day for them.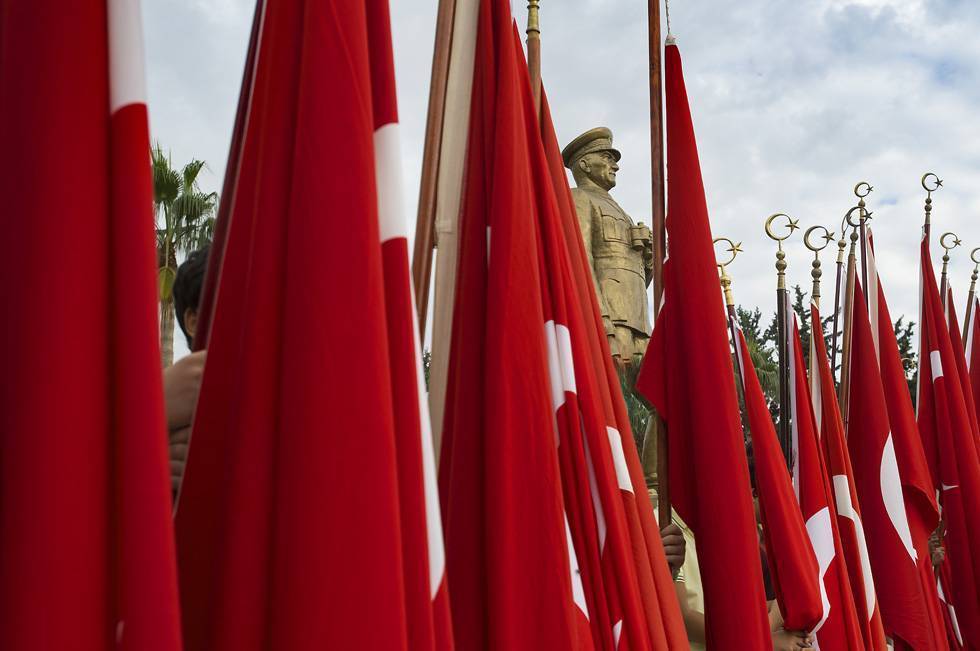 End of August: International Troya Folk Dance Festival. This festival in Canakkale presents folk dances, plays, music, cultural events, and more from Turkey and other countries.
Turkey is a historic nation with a rich cultural heritage that lures tourists from all over the world. Turkey is mysterious; everything is illuminated by the sun, which adds to the city's charm. You must visit Turkey in August if you want to be wowed!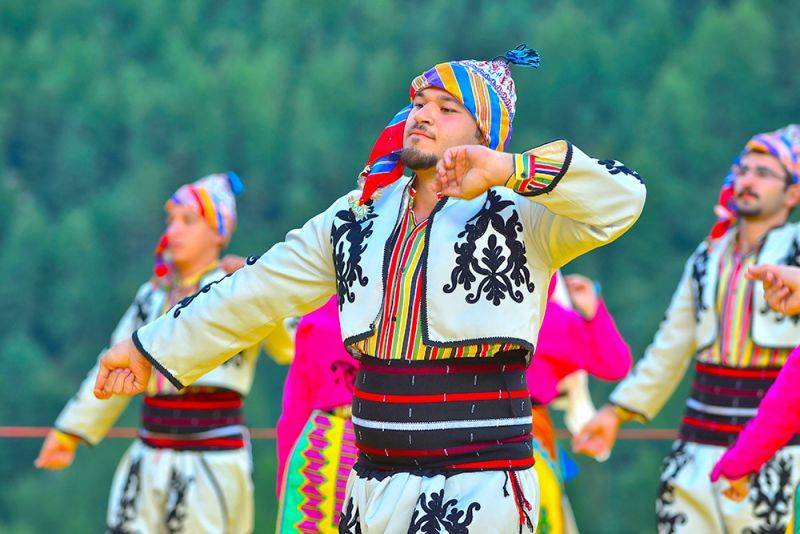 What are you waiting for? Now is the best time to apply for a turkey visa online because August will soon be here, and there will be lots to see and do in Turkey.