In Istanbul, we used to find Uber to be one of the most convenient methods to move around. It's simple and inexpensive to hire an UberXL, especially when you want to be pampered. However, in Turkey, things are constantly changing.
Uber has been officially prohibited in Turkey since October 16, 2019. The app and website are both disabled and can't be used. Alternatives to Uber, such as BiTaksi, are available, although the Van (UberXL) option is no longer available. Don't worry; there are many options available here; apply for a turkey visa online first.
Yellow taxi
It would be pretty convenient to utilise Uber in Turkey if you already use it at home or abroad. If you prefer to hire a cab using an app, Istanbul has a few options. However, if you don't mind paying cash, cabs can be found on every corner of the street, and you'll never have to wait more than a few minutes.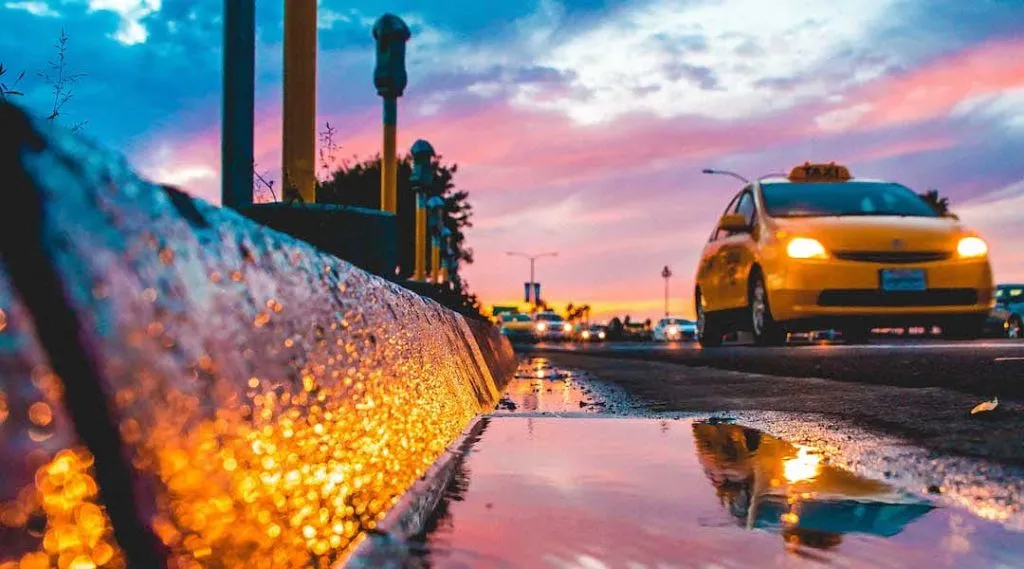 Why was Uber banned in Turkey?
Uber has been available in Istanbul, Marmaris, Bodrum, and Izmir since 2014; however, since the prohibition in 2019, there have been no Uber drivers in Turkey.
Yellow cab drivers in Istanbul sued Uber, alleging that it was interfering with their business and operating illegally. Uber, the ride-hailing app, was highlighted as offering an illegal service that should be prohibited.
This came just weeks after new laws surrounding transportation licence requirements were revealed. These new rules make it more difficult for Uber drivers to register, and if they are caught, they face a two-year penalty for violating the transportation licence statute.
Are there any Uber alternatives to be used in Istanbul?
Yes, there are a few options available in Istanbul. However, it's worth noting that these applications use regular yellow cabs and will cost the same as calling one on the street. The advantage of the taxi apps available in Istanbul is that they track your journey, making it difficult for the driver to defraud you.
For Istanbul and Ankara, BiTaksi is believed to be the most acceptable alternative. BiTaksi, like Uber, allows you to order a ride from within the app. You may also view the location of the Taxi driver approaching you in real-time. Payment may be made with a credit card using the app or with cash at the drive.
BiTaksi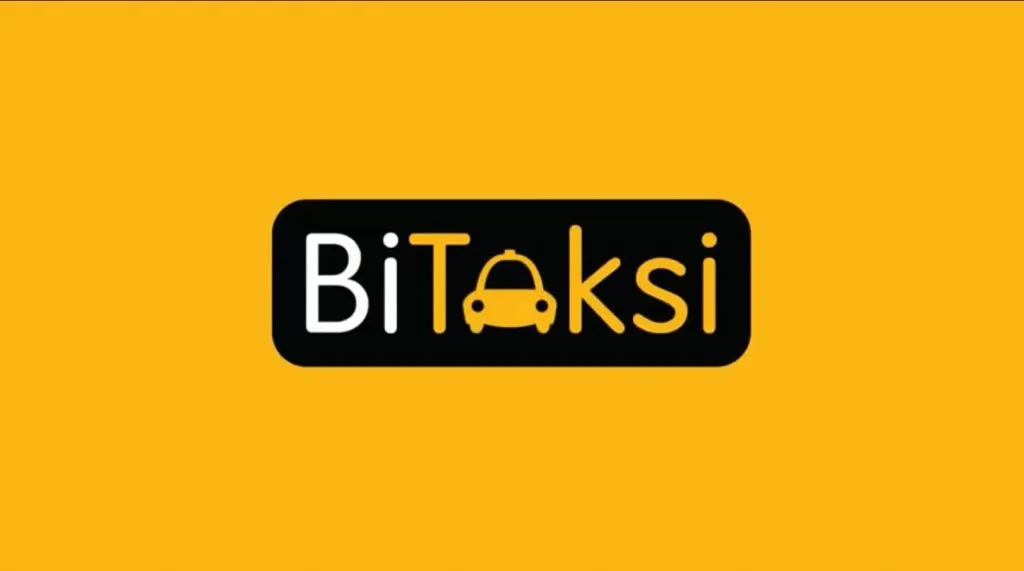 BiTaksi gives you the option of changing to a more luxury journey for only 15% extra. A VW Passat or a Mercedes C class may be used to pick you up. These cabs are brand new and quite comfortable! These cabs are turquoise rather than yellow, as is usual.
BiTaksi also improved the app's usability for visually and hearing-impaired users. BiTaksi can be used by visually impaired people who utilise voice instructions. Deaf people, on the other hand, can communicate with drivers via a messaging application. You may share information about your positions or destinations with the messenger tool.
iTaksi is another Uber alternative in Istanbul. The city of Istanbul created iTaksi, which is why the app is only available in Istanbul. However, as an Uber alternative, this one performs wonderfully. You can pay with your Istanbul Kart is a huge plus. The Istanbul Kart is a public transit card you may use throughout Istanbul.
Another benefit, similar to Uber, is that you can obtain an estimate of the fair cost ahead of time. This application's safety in the cab is also a significant aspect. Because each journey will be recorded without sound, other Uber options are available in Istanbul. Still, for the most part, the two applications described above will serve to navigate around the city.
Is it possible to arrange for an Uber XL to pick me up or transport me to the New Istanbul Airport?
Unfortunately, Uber is no longer available in Turkey. Only yellow or turquoise taxis or a specialist Airport transfer service can take you to or from the airport.
If a conventional cab would be sufficient to carry you and your staff, it might be wise to use an alternate Uber app like BiTaksi or iTaksi. This choice will ensure that you do not overpay for your taxi ride into Istanbul city centre or Istanbul city centre to Istanbul Airport (IST).
Another alternative is to arrange private transport with TaxiTender if you want the Uber XL size Van to pick you up or drop you off at the airport. The MiniVan option, similar to the Uber XL size vans that were previously utilised, is then available.
TaxiTender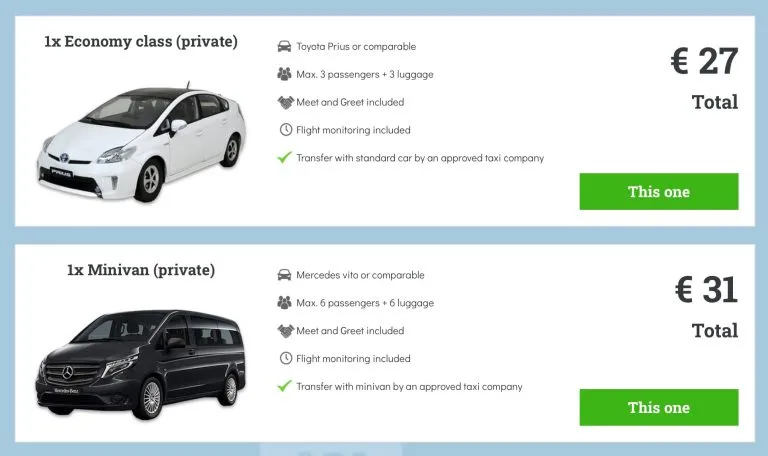 It is pretty simple to book and plan your move online. You will be met and greeted at the New Istanbul Airport if you schedule a shuttle from there. If you provide your flight number, any delays will be tracked as part of their service.
Of course, if you require a last-minute cab trip to or from the airport, this may not be an option. However, because our flights are frequently booked months in advance, it is simple to plan a cab service to or from the airport.
Check how much it will cost you to take this service from Istanbul Airport (IST). If you regularly use Uber XL, you'll need to switch to TaxiTender's MiniVan option.
Can I use Uber Eats to deliver food to my home in Istanbul?
Uber has been banned in Turkey since the end of 2019. The Uber XL, as well as the regular Uber, is no longer available. Uber Eats has not yet launched in Istanbul, and it is unlikely to do so until the standard Uber service is restored.
That does not rule out having meals delivered to your door. Most restaurants provide delivery, and there are several comparable businesses, such as Uber Eats, that serve the Turkish market.
Vale is one of the industry participants that delivers meals in association with several restaurants. If you need meals provided, Yemeksepeti is a fantastic app to use. This service is linked to several restaurants.
You may also try the Zomato food delivery app or the GetirYemek app if you seek an Uber Eats option in Istanbul besides Yemeksepeti. With the last, you may not only order ready-to-eat meals but also have goods delivered to your home.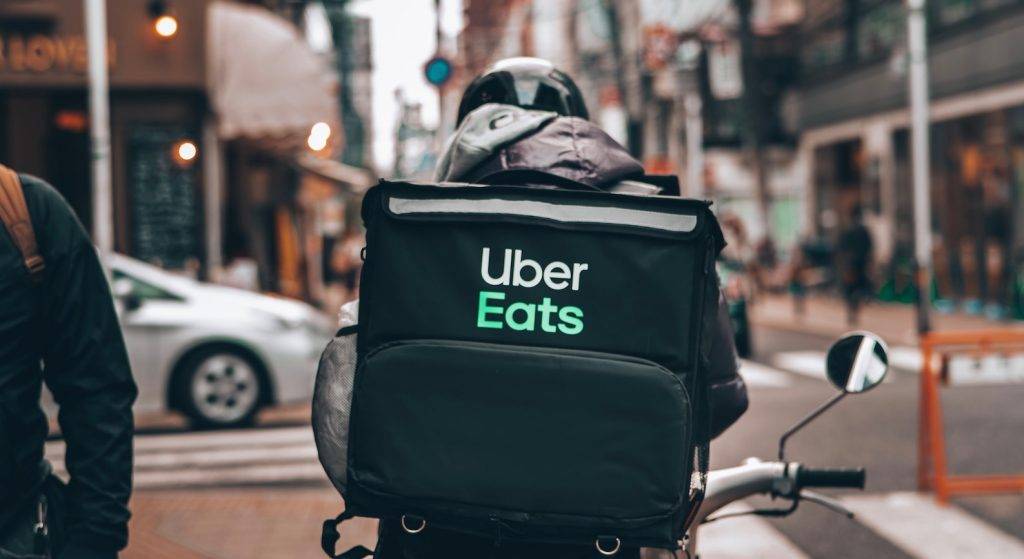 With so many alternatives, it's challenging to overlook Uber Eats in Istanbul. However, if you consider Uber in general and Uber XL in particular, the Turkish transportation business has significantly lost. We hope they will be allowed to resume their services in Turkey shortly.
TurkeyVisaOnline is known for Turkey e visa or turkey visa. Uber won't reach you on time, but we will assure you that your e visa will deliver on time.