A Turkey Visa is an official document released by the Turkey Government granting people travel to Turkey for tourism or business purpose only. Aspirants can fill-up the form online by using specific essential details to get their electronic pass. For this objective, payments can be made with a debit card or a credit card. The application for a turkey e visa can be created for an individual, for a family (varying from two to ten family members), or for a group of entities (including people from 10 to 300.) To get your permit easily anywhere in the world with the usage of internet connection is the main benefits of the service.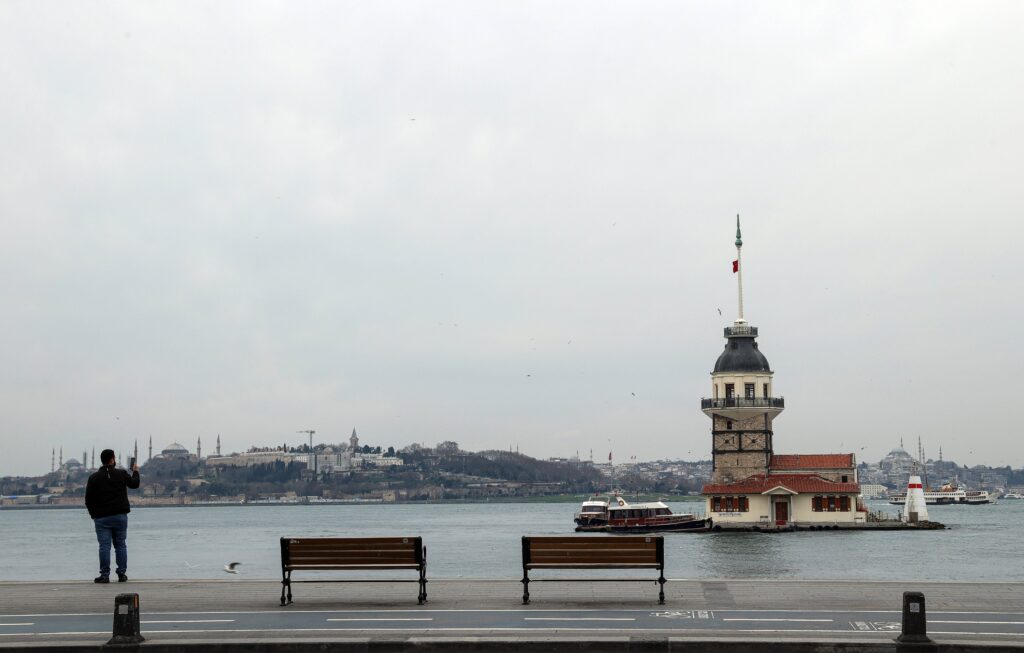 Requirement for Applying for an E Visa?
A valid passport with a validity of 6 months is required that you need to carry while applying for your application. You are expected to be asked for some other valuable papers depending on your nationality. With the chosen of your journey time and document, you can get the information about these requirements.
Who Is Authorized for Electronic Visa?
Currently, there are nearly 80 countries that are eligible to apply for an electronic document. The nations' name is added and deleted with time; thus, it is always wise to check the list of those nations to make sure whether you can go for it or not.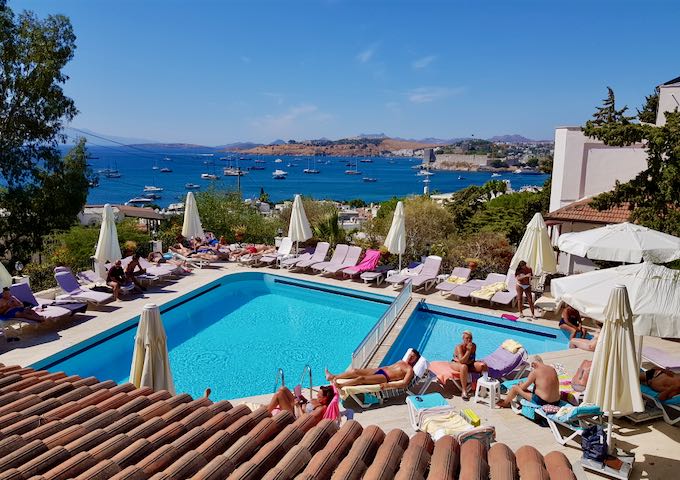 How Can You Obtain Your Electronic Visa?
There are three easy steps which you should follow to go for it.
Step 1: Application Form
Visit the site of www.turkeyvisaonline.com and fill-up the form completely.
(There is an individual application form available for each visitor)
Step 2: Pay via Debit or Credit Card
Payment can be made with a debit card or a credit card. If your request is granted, then a tiny amount in the form of a fee is deducted from your account.
Step 3: Get Your Visa on Register Email Address
Once the form is completed, you are expected to get your e visa via email within 24 hours. Hold a printed copy of your permit and use it to show at the immigration department.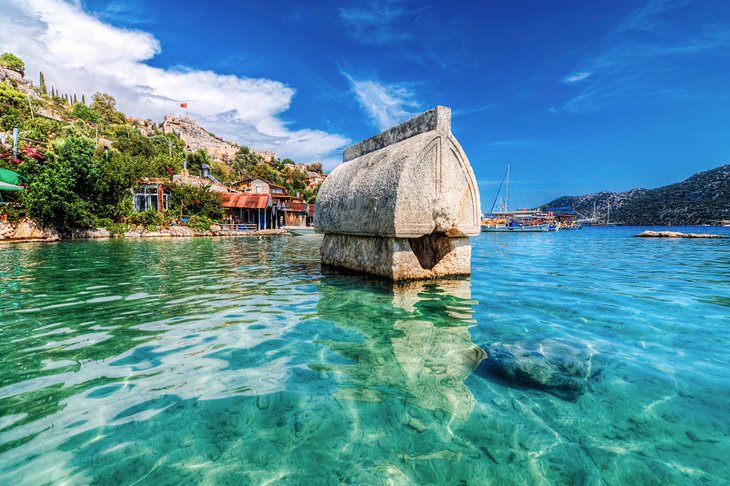 Standards for Family Applications
For family Turkey E Visa applications, it is required that all members of the family be from a similar nation. They should also hold the same travel papers, and the entrance date of all the family members must be equal. Also, all other essential requirements for the application must be fulfilled by all in the family.
How Long Can You Live in The Nation with E Visa?
This permit usually offers a person to stay up to 90 days in the country. A few nations for which a permit is issued for a single entry, and these people can live there with a maximum period of up to 30 days.
What Do You Require to Consider Once You Get Your Visa?
You get the copy of your visa by email once the concerned agency delivers it. It is sensible for you to keep its copy for your records. You will be asked for the following details when you enter as a tourist:
• A passport with a validity of a maximum of at least six months beyond stay.
• A confirmed round-trip or onward ticket.
• Having enough deposits in your account to meet the expenses during your visit to the country ($50 per day).
• A valid Electronic Visa.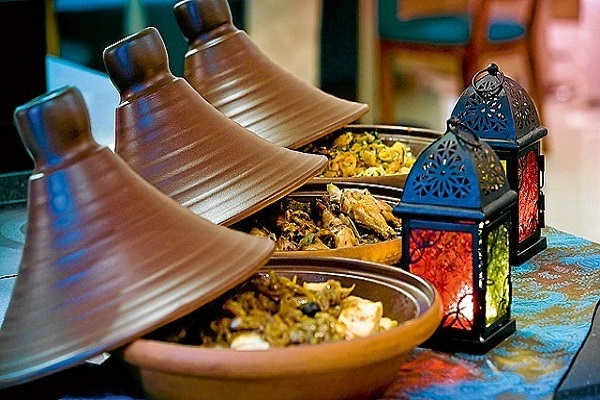 For more information regarding the turkey application. You can visit our website www.turkeyvisaonline.com or chat with us our experts 24/7.
We are always happy to help you.