Turkey has been a member of the United Nations since its establishment. Turkey has the 17th largest GDP and the 17th largest GDP by PPP globally. The country, located in West Asia, is a founding member of both the OECD and the G-20 major economies. Turkey has a strong economy that attracts foreign investment. Its industries are doing well, and as a result, it is attracting people from other countries. Automotive, consumer electronics, home appliances, banking, construction, textiles, oil refining, petroleum goods, food, coal, iron, steel, and machine are Turkey's significant sectors.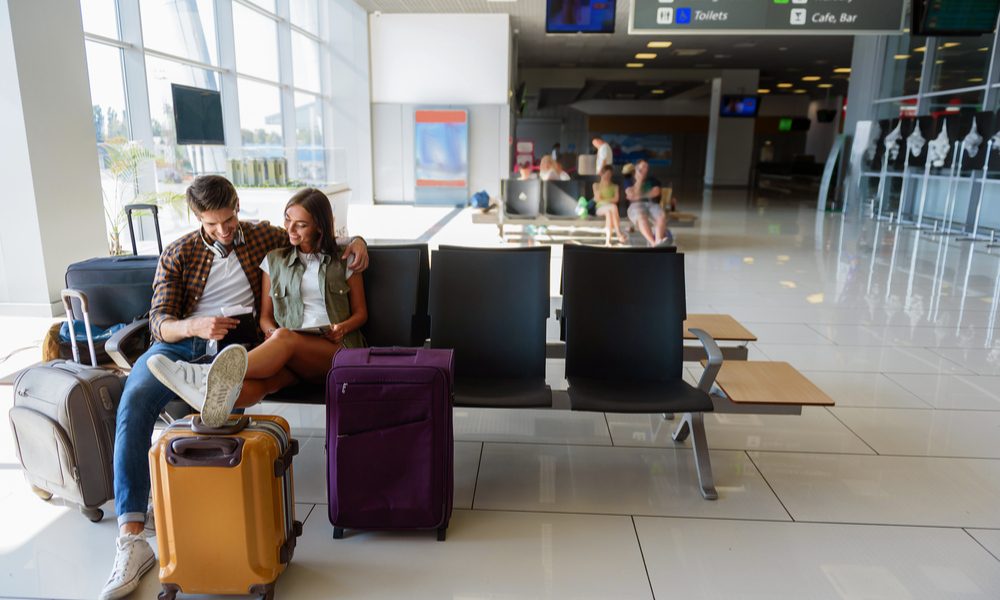 The country has experienced rapid expansion in recent years in terms of tourism. Tourism now plays a significant role in the economy. It is presently the world's sixth most popular tourist attraction. There are 13 UNESCO world heritage sites. The country is also proud of having two of the old world's seven wonders. Vacations on the beach and blue voyages are two of the most popular activities.
To travel to another country, one must apply for a visa, as we all know. There are various ways available these days. A permit can be obtained in a variety of ways. The visa application process is now open on the internet to make it easier. The online visa application process for Turkey has gotten easier.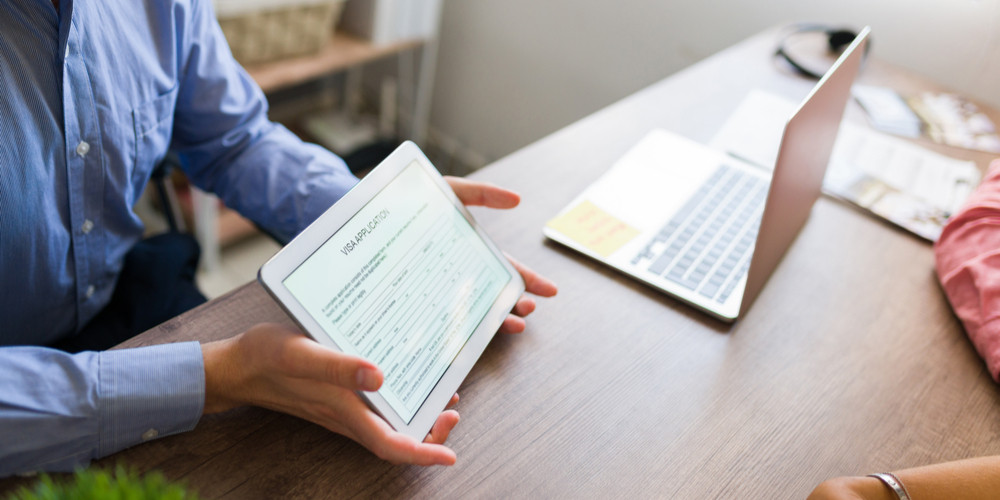 The process of applying for a Turkish visa online has become simple. Anyone with the internet can apply for a Turkey e visa online. Go to www.turkeyvisaonline.com and click on the apply button. The application for a Turkey visa online can be completed in just a few simple steps. There is a link to apply for a Turkey e visa on the front page. The E-Visa can only be used for tourism or business. The agency can be contacted by providing information such as name, phone number, and e-mail address. One advantage of an E visa is that the original passport is not required.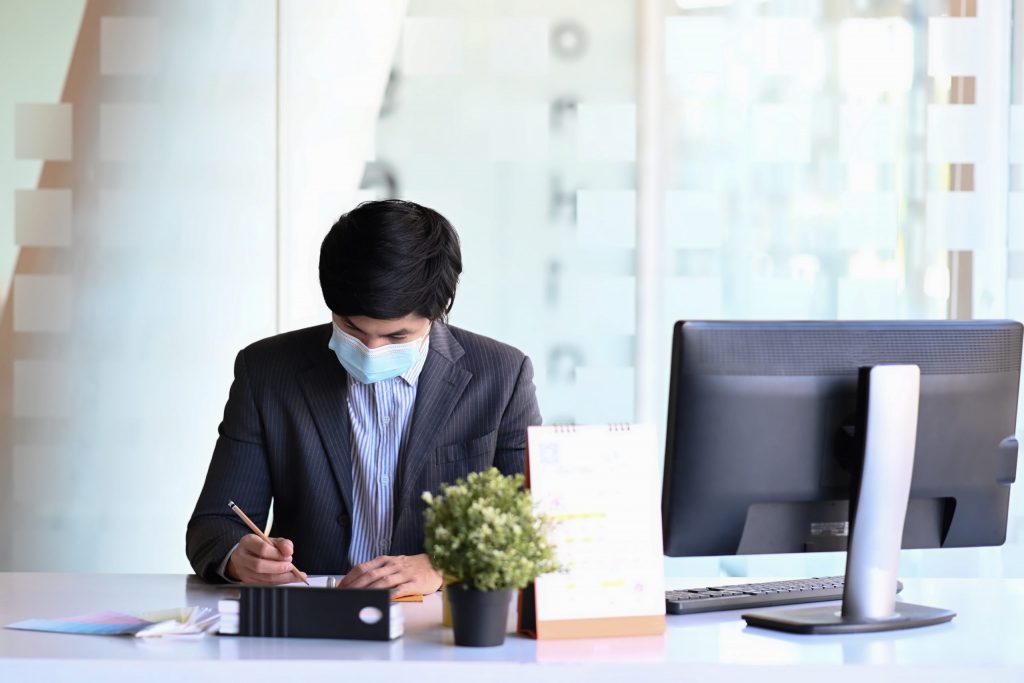 The visa for Turkey comes in hard copy via e-mail after a quick application process and verification. The applicant receives the permit within 24-48 hours. For travellers, applying through the website opens the door to more convenient travel options. The internet makes it easier to contact travel agencies. A travel agency can help you get the most outstanding value. You may bargain for much lower rates for cross-country travel here.
The E visa allows you to stay in Turkey for 30-90 days. However, it is possible to apply for a stay extension. You can expand your stay by going to the local police station and applying for a residence permit. An additional 6-month extension is available. If someone outstayed their stay in the country illegally, they might be fined or face other penalties.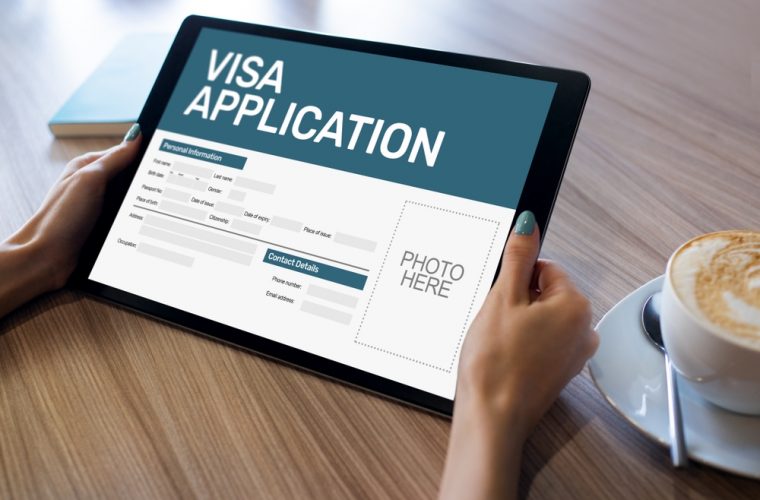 Raka Rocks write about e visa for Turkey and other travel topics. He recently wrote an article about online visas for Turkey.