When someone suggests a winter vacation, what comes to mind? Winter in Turkey means seeing the country's fantastic architecture in a new light. Turkey has always wowed visitors with its bright splendour, busy streets, and rich culture. All we need for an adventurous break is a snowy area full of endless adventure, ice skating, and cosy homes. However, if you have a turkey e visa or turkey visa and planning a winter vacation, here is the location to visit, as it is fully covered in a thick layer of cold snow.
The Best Time to Visit Turkey in Winter Season
Turkey's exotic beauty and rich culture have never failed to amaze visitors. Now, if you're seeking some adventure, this is the country for you. Its magnificent landscape will leave you speechless. The country is well worth visiting in the winter, when you may experience snowfall, hot spicy food, and exciting adventures.
Winter is best enjoyed during December and February. With heavy snowfall, these months can be freezing, but they also provide an opportunity for thrilling adventures and fun. Challenge yourself to spectacular skiing, ice skating, and snowboarding. Turkey's winter temperature varies from 12 to -12 degrees Celsius. The following is a detailed guide of the winter temperature as recorded by the city.
Planning Your Holiday When It's Snowing In Turkey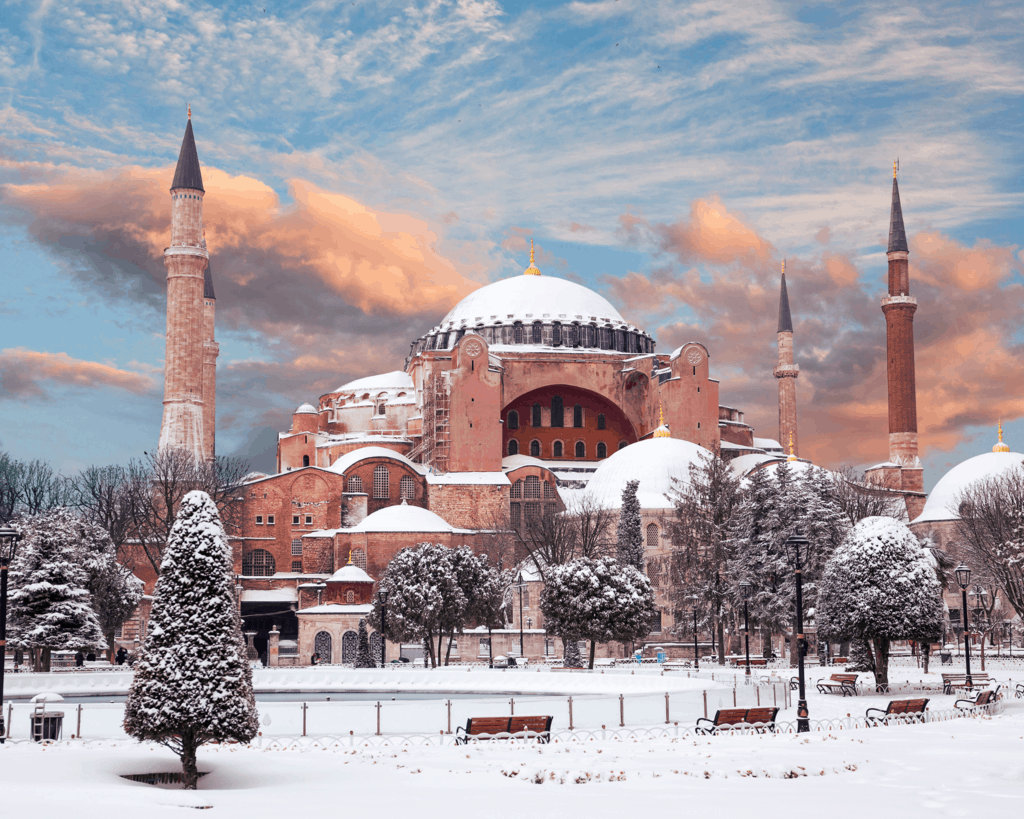 When it's snowing in Turkey, why would anyone want to go? Apart from adventure, a slew of other things makes the season ideal for a vacation. Let's have a look at the advantages of visiting Turkey in the winter:
1. It can be pretty inexpensive
While many tourists travel to high-end destinations to ring in the New Year, Turkey remains the most excellent option for a budget-conscious traveller looking to spend a luxury evening in this fascinating locale. Turkey is primarily a summer destination; therefore, the winters are inexpensive and perfect for budget travellers. Every cost, including flights, hotels, and meals, will be covered by your budget.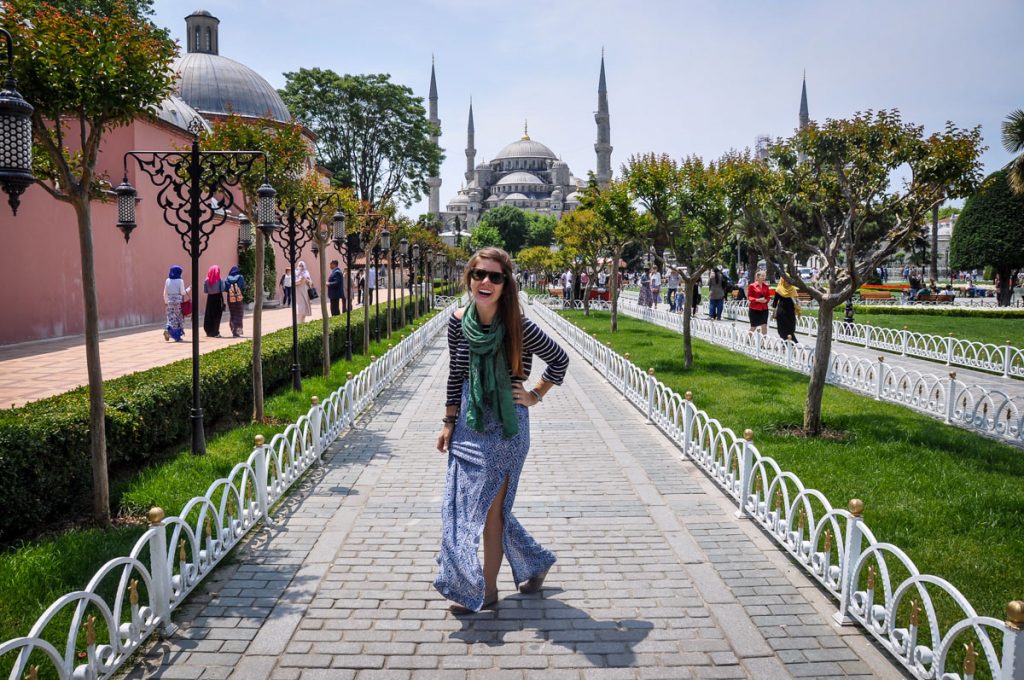 2. It's quiet and peaceful
Winters in Turkey are not extremely popular, with only a few popular choices. In the off-season, there are fewer people and more peace. This not only leaves cities vacant with few pedestrians, but it also opens up more accommodation options. While summers might be very crowded, your winter vacation is the most fantastic time to explore Turkey's natural beauty.
3. The best Sightseeing Experience
We all want to get out of the heat during the summer and take some long walks. From Antalya to Istanbul, you may stroll through the streets, browse in the markets, visit cultural sites, and learn about Turkey's many unique tourist attractions. Winters are ideal for exploring every nook and corner of every Turkey attraction and learning more about the country's culture and history.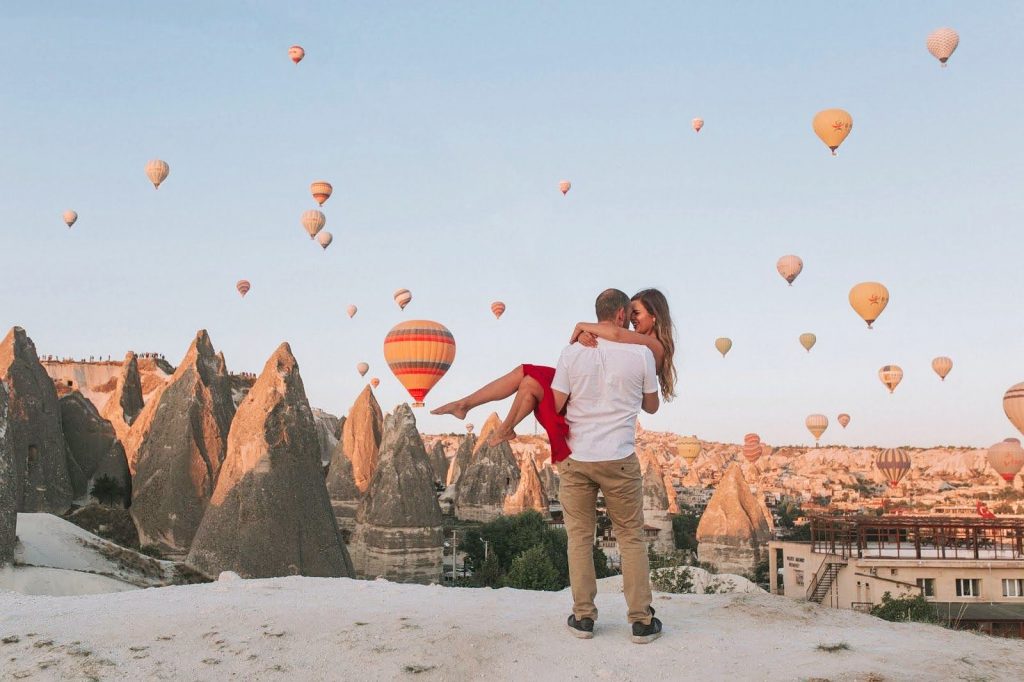 4. Discover An Incredible Vista
Winter is the perfect time to discover nature's stunning beauty. Without a doubt, Turkey has the most remarkable architectural beauty and serene nature, but the best season to visit is in the winter. The hills, the streets, the lake, and every corner of the city will be covered in splendour as the snow falls during Turkey's coldest month.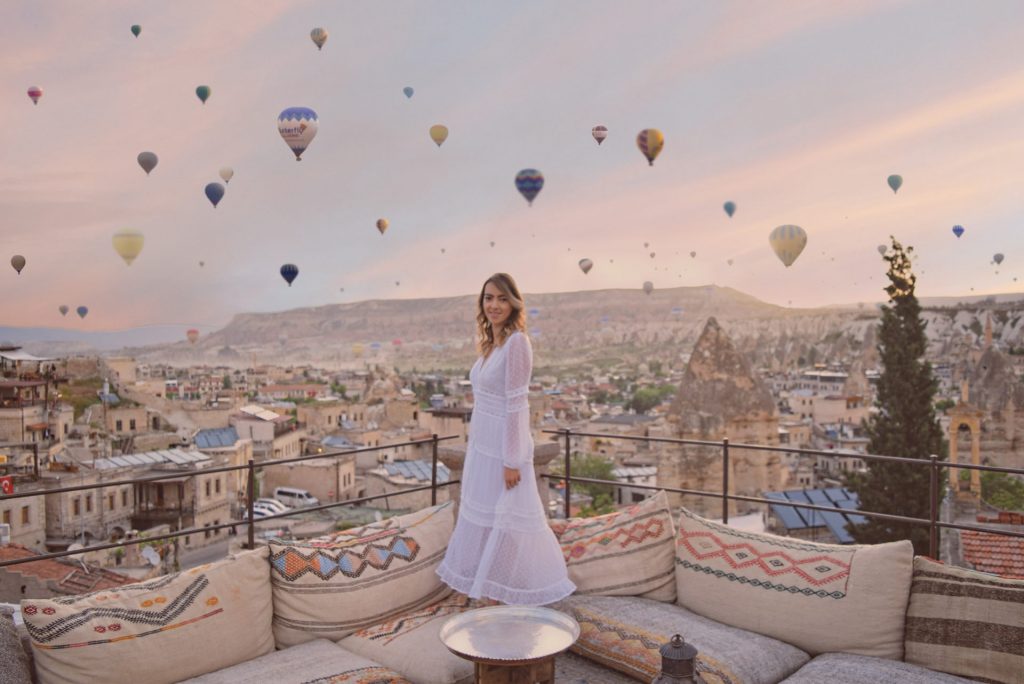 5. Endless Adventure Options
There are numerous activities to do in Turkey during the winter that will keep you occupied during an exciting vacation. Winter brings a variety of adventurous activities such as skiing and ice skating. Winter tours are organized by ski resorts for visitors, providing them with the thrill they want.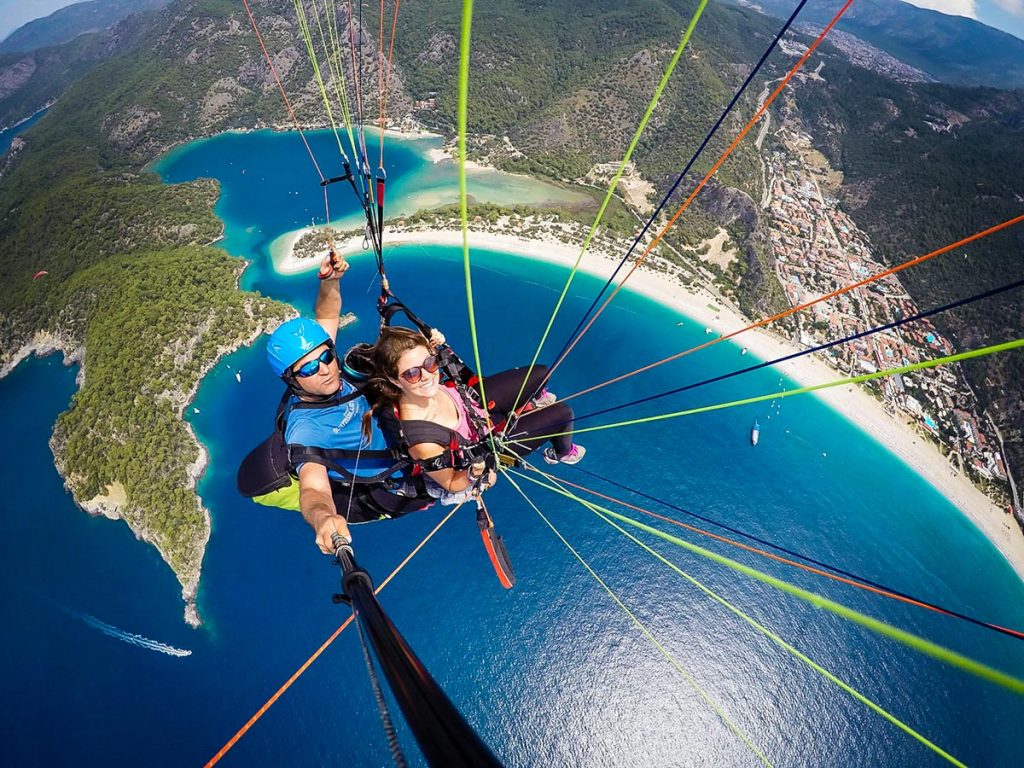 Skiing Adventure During Winter Season In Turkey
Adventures are the most acceptable way to make a vacation memorable and enjoyable. In Turkey, there are a variety of exciting winter activities to try that can enhance your pleasure and excitement. While some cities in Turkey have harsh weather with snowfall and freezing temperatures, others offer a calm environment ideal for a fun trip.
Skiing is the most acceptable way to get a thrilling experience. Turkey's geographical location makes it an ideal place for skiing in Europe. Skiing is a popular activity since certain high-altitude mountains attract more winter visitors. While Turkey's winters are known for their thrills, adventure lovers will find skiing an excellent choice. This winter activity is the greatest for all skiers because of the high terrain, snow-capped mountain ranges, and forest. When it snows in Turkey, the Saklikent Ski Resort in Antalya is the best place to try this activity.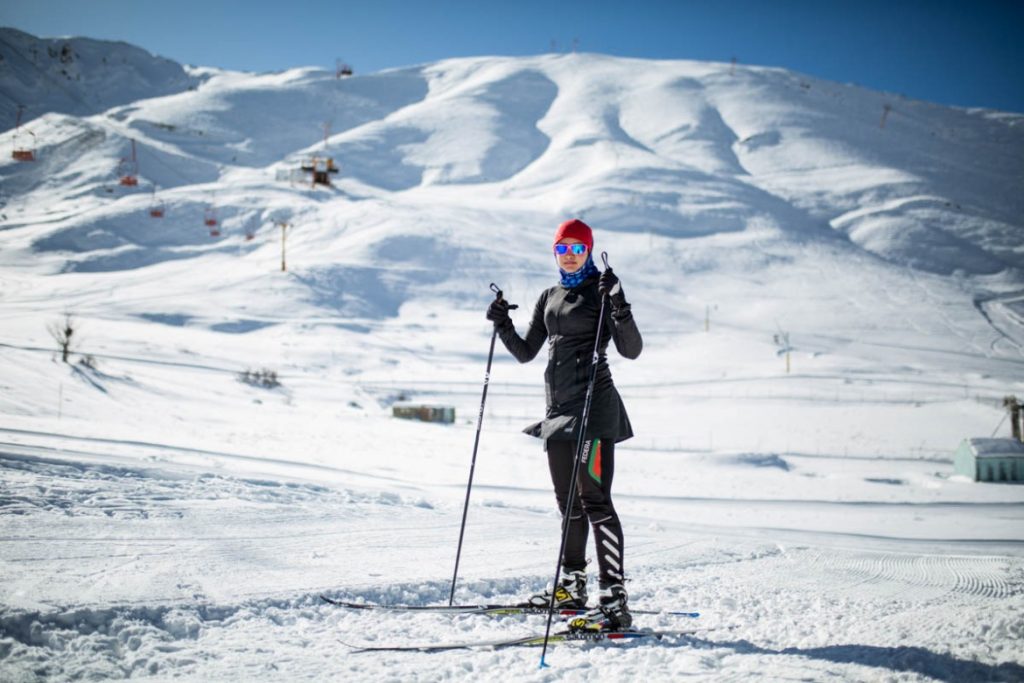 Winters in Turkey might be one of the most thrilling times in life. While some regions have nice cold weather, others have a spectacular snow-covered landscape. The most significant time to visit the alpines and steep mountains is during the chilly winter months. Try activities like skiing and ice skating to brighten up your vacation attitude. Winter vacation planning may be a lot of fun and a once-in-a-lifetime event for every tourist. So, apply for a turkey visa online today and start an exciting holiday experience.