The launch of the Turkish e visa was welcomed by prospective tourists and business travellers to Turkey. For some nationals, the famous Turkish sticker visa was replaced by an electronic visa in 2013. Previously, it was a sticker pasted to the traveller's passport or a piece of paper at the border crossing or port of entry. This new online approach is time-saving and straightforward, and it is a tremendous relief for visitors because they will not need to wait in line for sticker visas. Following the launch of the e-visa scheme, the Turkish government issued a statement saying that travellers will get permits on arrival for the 2014 tourism season, making the transition time more straightforward for both tourists and authorities.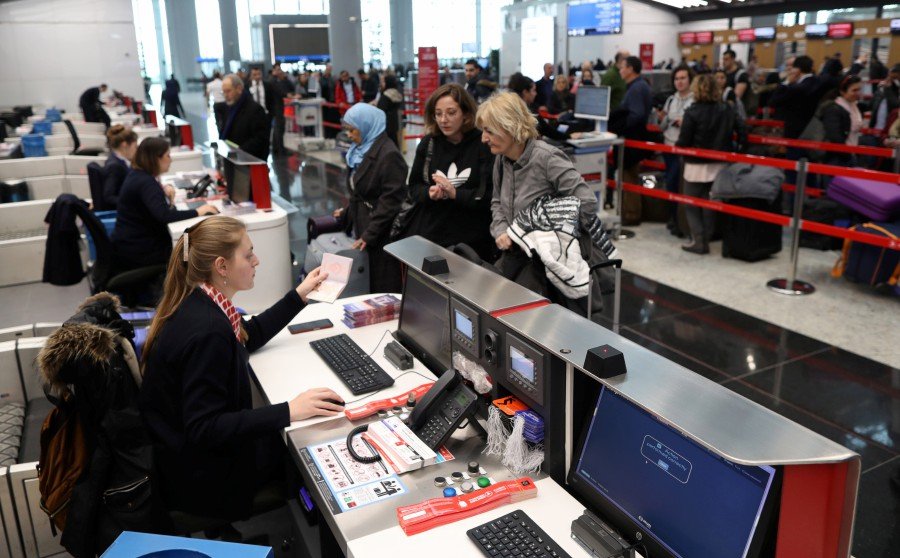 The Turkey visa online is a govt document that allows travellers to enter Turkey. Applicants complete out the relevant information on the online form, pay with a credit or debit card, and receive their visas electronically from the comfort of their own homes. Because the Customs And immigration Officers at the entry points verify the e-visa in their system, applicants must maintain a printout of the e-visa and bring it with them during their journey. It's now just a matter of a few clicks, and you'll have your e-visa in hand in no time.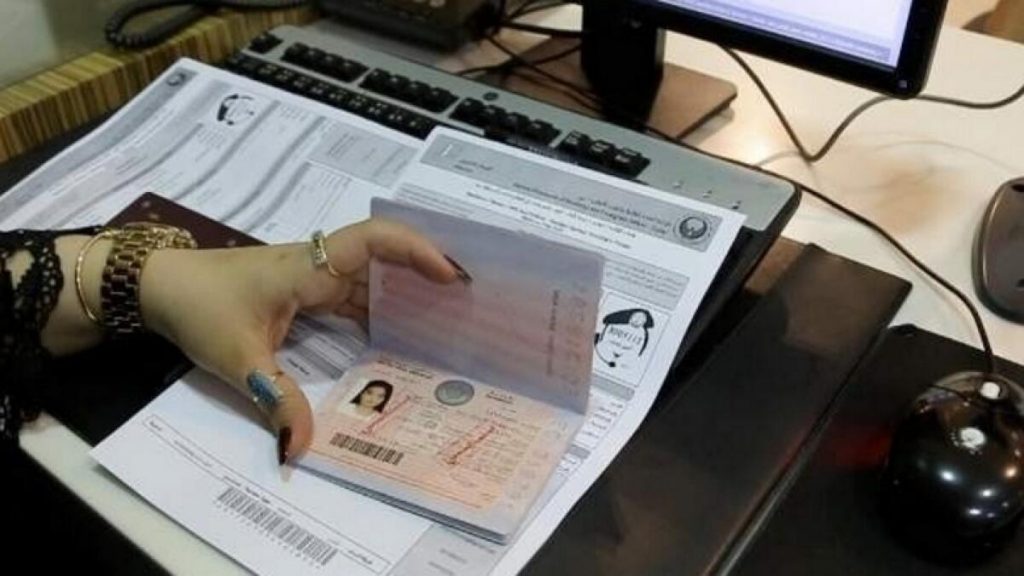 Since January 1, 2015, visitors entering Turkey have been required to have a passport valid for at least 60 days beyond their visa or residence permit expiry. In addition to a valid passport and e-visa, visitors must have confirmed onward or roundtrip reservation documents and sufficient money to cover their expenses in Turkey ($50 per day).
The Turkey e visa system is open to travellers from 94 countries, but only for tourist, trade, and business purposes. Contact Turkish Embassies or Consulates in their respective countries for study or other purposes.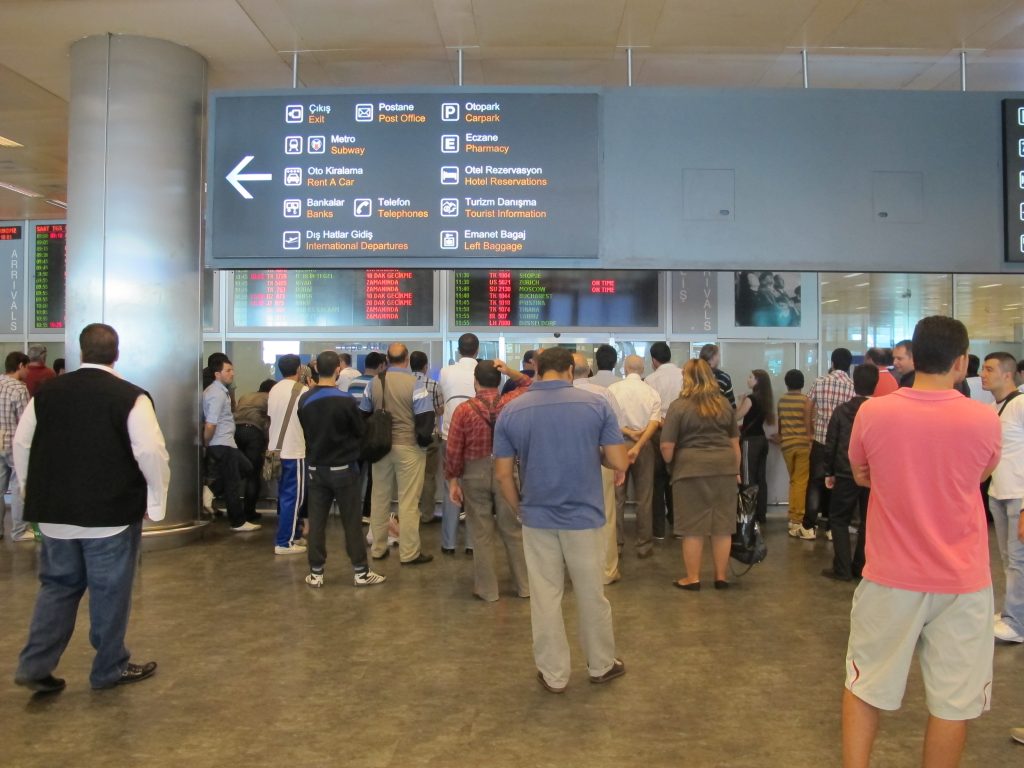 Only 38 countries are eligible for multiple entry visas; the list is as follows:
United Kingdom, Barbados, Bahrain, Antigua and Barbuda, Armenia, Australia, Austria, Bahamas, Belgium, Canada, Croatia, Dominica, Dominican Republic, Estonia, Grenada, Haiti, Hong Kong, Ireland, Jamaica, Kuwait, Latvia Lithuania, Maldives, Malta, Mauritius, Netherlands, Norway, Oman, Poland Portugal, Qatar, Saint Lucia, Saint Vincent and the Grenadines, Saudi Arabia, South Africa, Spain, U.S.A, United Arab Emirates.
Visitors from a restricted set of countries can use the e-visa facility if they fly with Turkish Airlines. The Turkish Foreign Ministry signed a protocol with two airline companies, Turkish Airlines and Pegasus Airlines.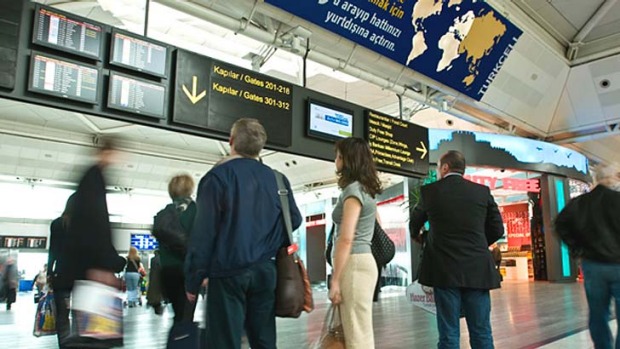 The following is a list of eligible countries for an e-visa with airline restrictions.
Benin, Angola, Botswana, Burkina Faso, Burundi, Cameroon, Cape Verde, Central African Republic, Chad, Comoros, Congo, the Democratic Republic of the Cote d'Ivoire, Djibouti, Egypt, Equatorial Guinea, Eritrea, Ethiopia, Gabon, Gambia, Ghana, Guinea, Guinea-Bissau, Kenya, Lesotho, Republic of the Congo, Liberia, Madagascar, Malawi, Mali, Mauritania, Mozambique, Namibia, Niger, Nigeria, Rwanda, Sao Tome and Principe, Senegal, Sierra Leone, Somalia, Sudan, Swaziland, Tanzania, Togo, Uganda, Vietnam, Yemen, Zambia, Zimbabwe.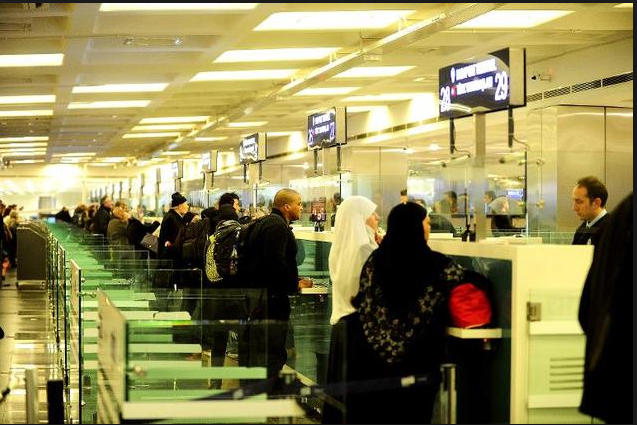 Visit turkeyvisaonline.com for detailed information and processes on the prerequisites for a Turkey e visa online.