Because this city never sleeps, Cappadocia nightlife is something not to be missed! This city is known for its historical areas rather than Cappadocia's nightlife. Goreme is one of the districts in Cappadocia with the most colourful nightlife. Here are ten places to visit to see the finest of what this city has to offer. So, apply for your turkey visa and visit Turkey the quickest to explore the exciting nightlife here.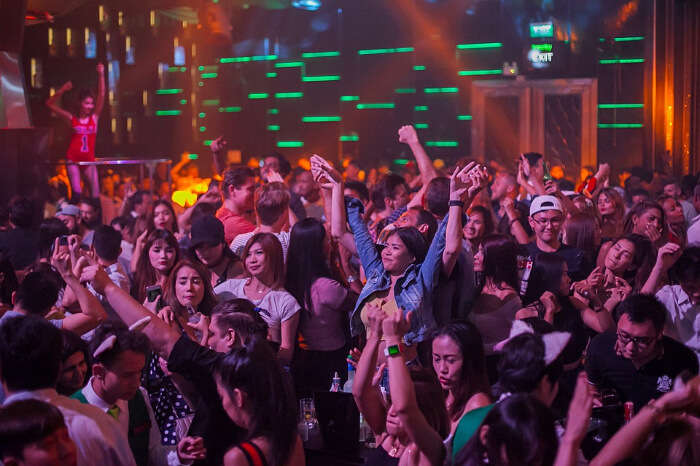 The 10 Best Nightlife Experiences in Cappadocia
Why not put on your dance shoes, get up an appetite for drinks, and hop to one of Cappadocia's buzzing clubs or bars? Look at the ten most exciting locations!
Fat Boys
This retro bar is a complete success. The tourists like lounging on the terrace's plush sofas, snacking on hummus and watching the world go by while sipping an Efes, a local beer. In addition to the worldwide pub cuisine choices of Aussie-style pies, delectable burgers, and a Moorish aubergine soup, the menu has good-value Turkish favourites.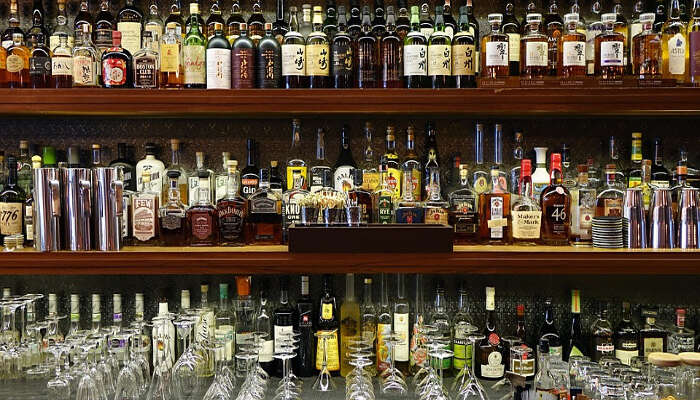 2. Angel Cafe Bistro Bar
After dusk, Angel Cafe Bistro comes alive on its own. However, if you want to avoid the crowds at midnight, come here early in the evening. The café cus bar also hosts one of the greatest Turkish live music performances in town, which will instantly relax and transport you to another world.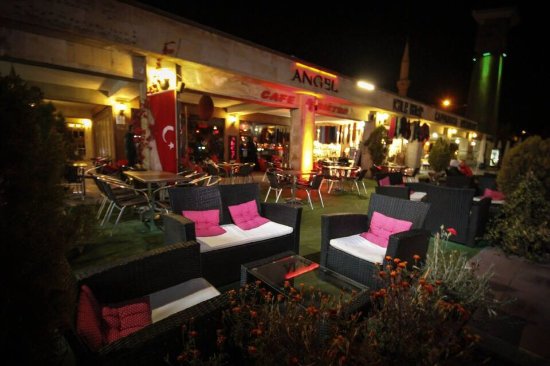 3. Cafe Safak
Fellow coffee enthusiasts, this is, without a doubt, Göreme's greatest caffeine fix, also known as the cafe dawn. This cafe is well-known for its lattes, meatballs, lentil soup, and daily specials; why not give it a try? They also make gözleme and delectable sandwiches and savoury pancakes, such as a chocolate-banana combination, and picnic packs (15) for hikers heading into the picturesque valleys.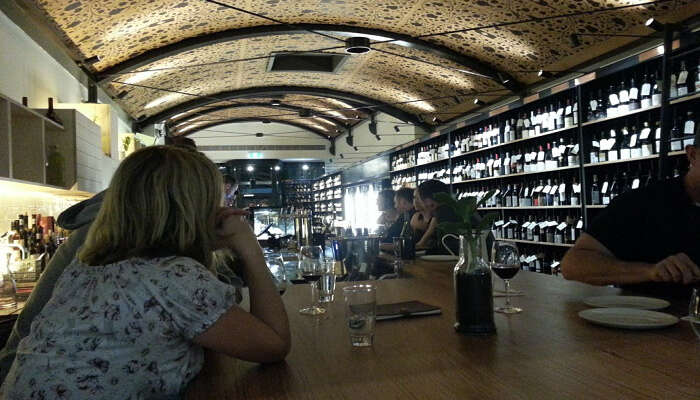 4. La Vita Cafe Pub
This is a low-key and extremely comfy Ürgüp pub with friendly staff to keep your spirits up, a good soundtrack, and occasionally presents live music evenings for its illustrious patrons. The environment is lively and pleasant, the wines are delicious, and the pricing is reasonable. Tourists and travellers return just for the fireplace and hot wine. The atmosphere helps one feel at ease.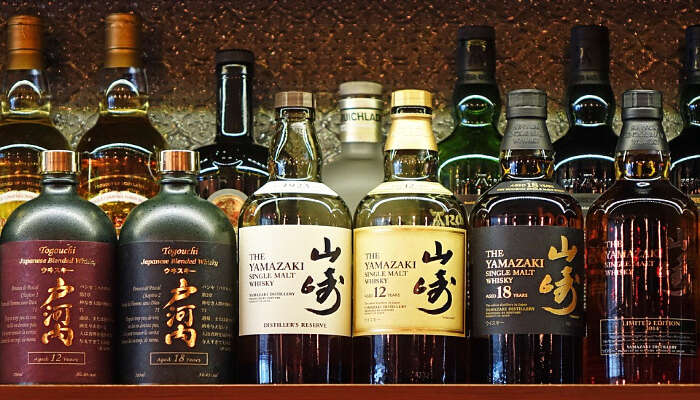 5. Heybeli Turku Bar
This is a lovely spot to stay with a friendly fire while it's frigid outdoors. The music is exclusively Turkish. However, the ambience is enjoyable. The clientele in this pub is lively, and the space is usually buzzing with residents' and travellers' or visitors' enthusiasm. To avoid the midnight crowds, visit this location early in the evening.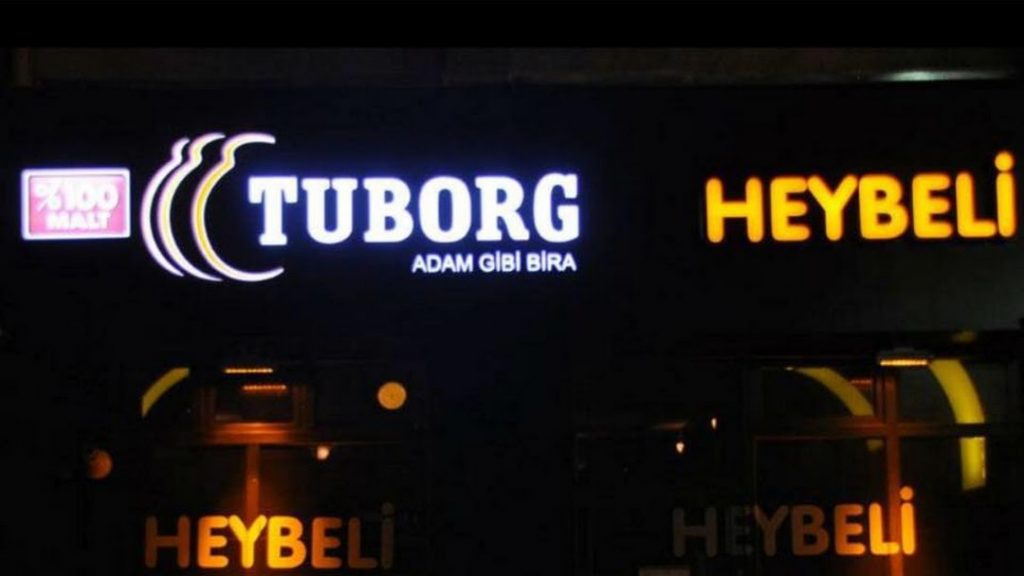 6. One Way
One Way Cafe is a warm and inviting establishment with a welcoming staff. They perform some of the finest Turkish music available. Given that it is one of Cappadocia's most popular tourist destinations, the costs are reasonable. This is one of the few venues in town that offers supper and drinks, and hosts live Turkish music performances by a variety of local musicians. Here you'll find a fantastic selection of wines.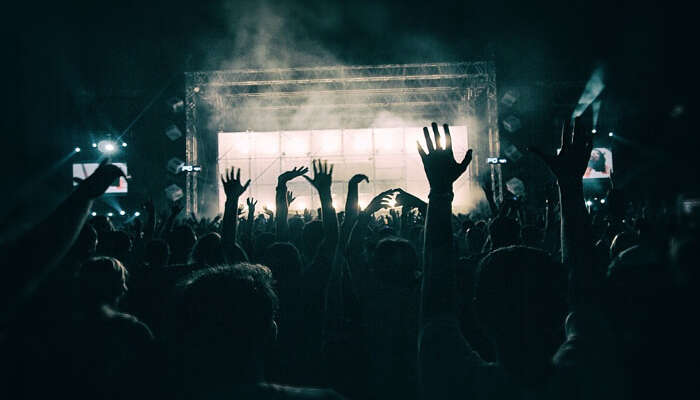 7. Uranos Sarikaya
The peculiarity of this restaurant, which is located in an underground cave, is its primary appeal. This establishment has a historical air, and the décor and the presentation of the cuisine are quite impressive. This establishment, which has the top Cappadocia nightlife ratings, is entirely made of stoneware and is fashioned like a star! Despite the fact that the cafe is located in a cave, the lighting is appropriate, and it is a must-see.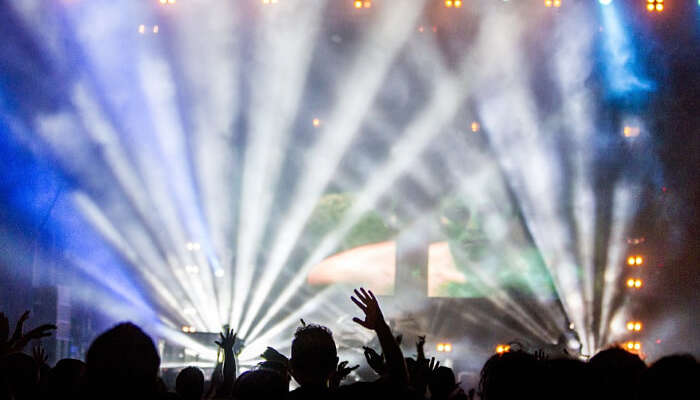 8. Asım'ın Yeri
This location is incredibly affordable in terms of entertainment, cuisine, and pricing. For the services they provide at that pricing, this place is the real thing. This is an excellent location for wine, dining, and partying. The meal is delicious, and the live Turkish music sets the tone for the evening. It's known as Dionysus' winery, and it's the ideal venue for live Turkish music. They have one of the greatest discos in the area, featuring the greatest pop dance music.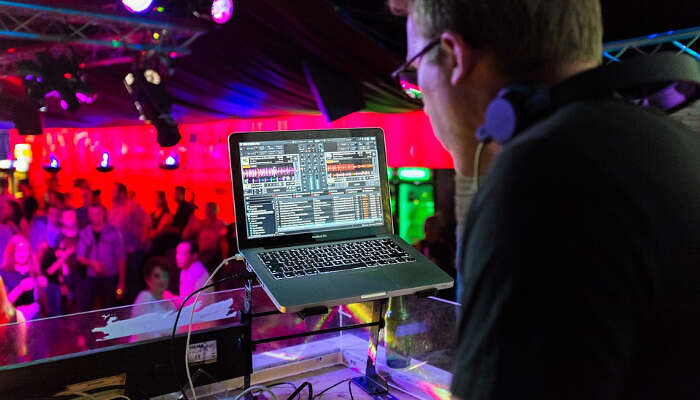 9. Efendi Sarap Evi
They are the dwellings of Turkey's creative geniuses, showing the Efendi Wine House. The unusual exhibition of wines set in lit carved places of the cave leaves one dumbfounded from when one enters. They've designed an attractive and inviting wine tasting room that you won't want to leave. There's also an open terrace where you can sit and sip wine while people-watching. Without a doubt, it is one of the greatest sites to see Cappadocia's nightlife.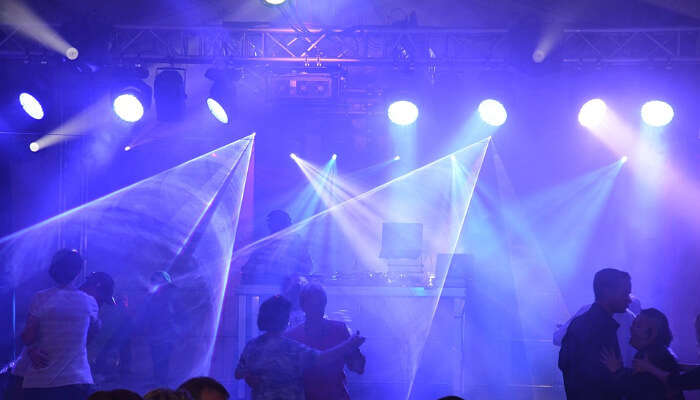 10. Mykonos Cafe and Bistro
The atmosphere of this cafe-bistro is filled with the subtle bohemian flair of subdued jazzy background music and wall displays of antique record dust jackets! The rooftop café is a great place to take in the scenery of Cappadocia. There is good hot chocolate and excellent French-press coffee. The laid-back atmosphere extends to the service. Fish tanks were constructed in a highly innovative environment. You may go in at any moment and find the area bustling with activity.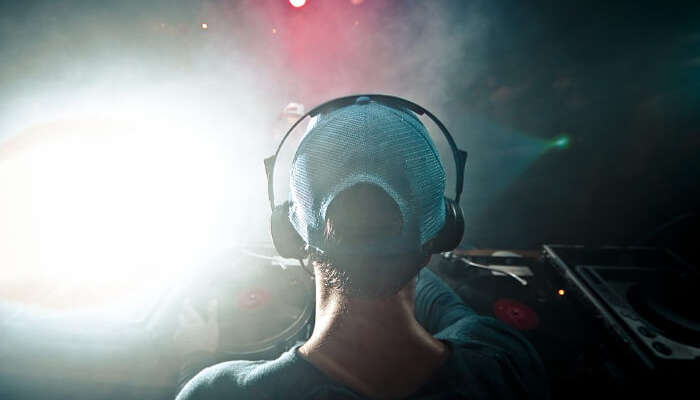 One of the greatest ways to get a taste of Cappadocia nightlife is to go to these places. Cappadocia's nightlife is where the evenings are chilly, and the nightclubs are warm, with pleasant personnel and a well-stocked bar. If you are planning to explore these bars and clubs soon, do not forget to apply for a turkey e visa from turkey visa online.