Turkey, which has a population of over 84 million, is a massive country with many incredible things to see and do. The Bosphorus Strait, a large channel that a network of ferries and bridges can easily cross, divides the city, famous for straddling two continents.
Although the mosques and bazaars on the European side of the city attract the bulk of tourists, Istanbul's Asian side also has a lot to offer. The cultural centre of this area is the Kadikoy District or Kadköy in Turkish. This neighbourhood has a more laid-back vibe and fewer visitors and is full of coffee shops, bars, and theatres. So, why are you still online applying for a turkey visa online and booking your tour?
The best time to visit Turkey is from September to November because swimming is still allowed until mid-October, even if the peak season has ended. Check out these top destinations for a stress-free getaway, from calm beaches to gorgeous forests where the leaves turn golden.
Want to visit the colourful bazaars and rugged valleys of Turkey? Apply for a turkey e visa online and book a group tour or solo, including stops at important historical sites and a hot-air balloon ride over the country.
Bozcaada
Bozcaada is best visited in September because that is when the renowned wineries on the island are harvesting their grapes. The island also lacks its typical summer energy, and in the fall, it transforms into a tranquil location where you can enjoy superb Aegean food.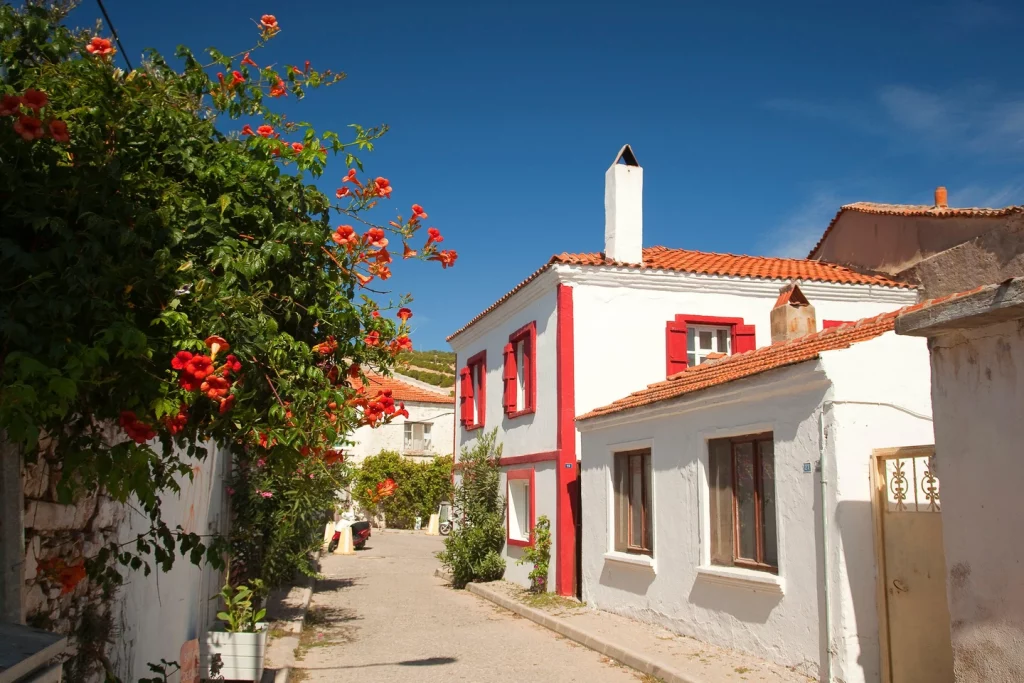 Mardin
Spending a few days among Mardin's historic stone houses will make you feel like you've been transported to another planet. You won't likely encounter any tourists in the autumn, fully allowing you to experience the culture, especially the delectable local cuisine.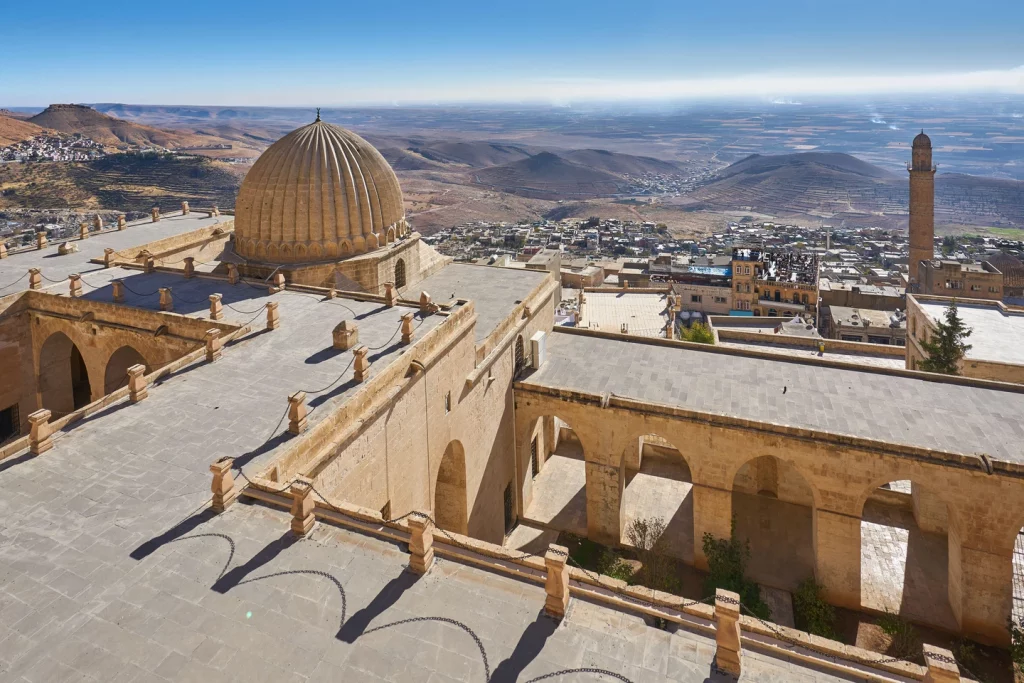 Fethiye
Usually a popular tourist attraction, Fethiye shifts to a more pleasant atmosphere in the fall when there are more locals than tourists. See all the stunning Aegean coves and historical sites, including Patara, Xanthos, Kalkan, Dalyan, Kabak, Letoon, and Kaunos. Take benefit of the pleasant autumn weather and walk the famous Lycian Way if you're more athletic.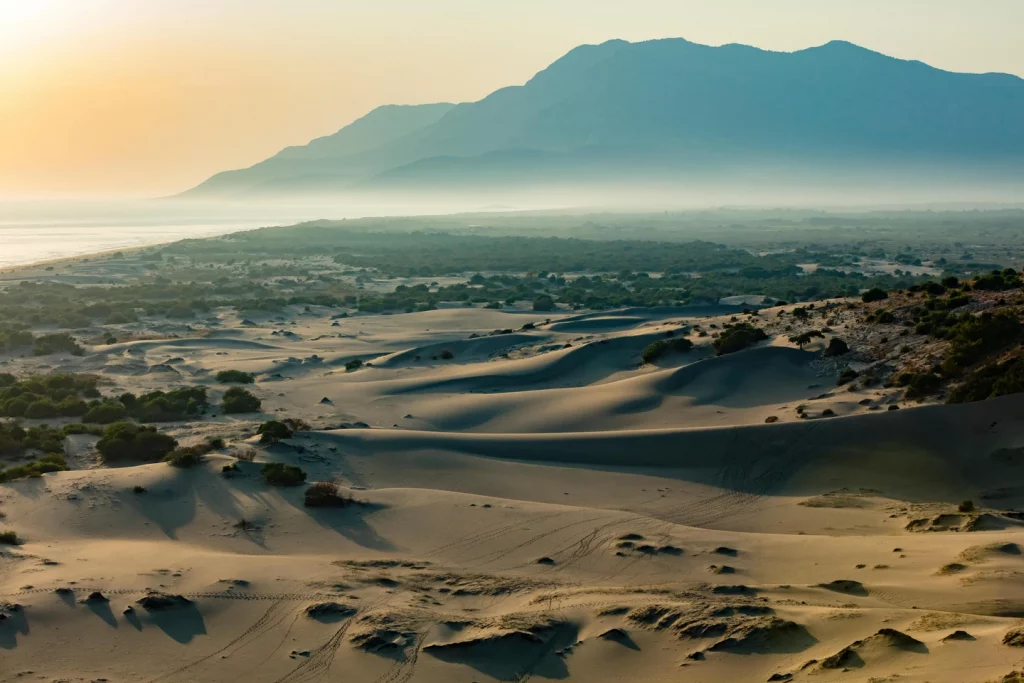 Assos
The ancient town of Assos and the 3,000-year-old village of Behramkale are definite stops for history buffs since they transport tourists to a different era. Discover the ancient ruins while dining on Aegean cuisine.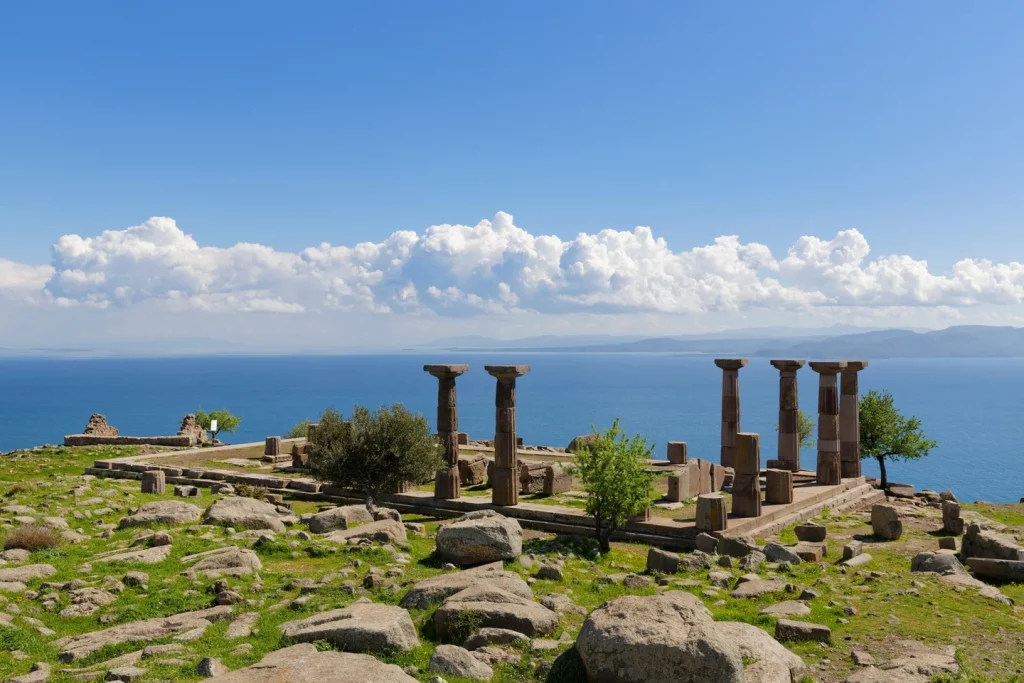 Mersin
Despite being largely ignored, Mersin is surrounded by more than 108km (67mi) of natural beaches; therefore, there are many undiscovered beaches to explore. The Maiden Castle, Caves of Heaven and Hell, Alahan Monastery, Adamkayalar, Kanlidivane, Soli Pompeipolis, Anemurium Ancient City, and Cleopatra's Gate are just a few of the ancient sites in Mersin that are well-known.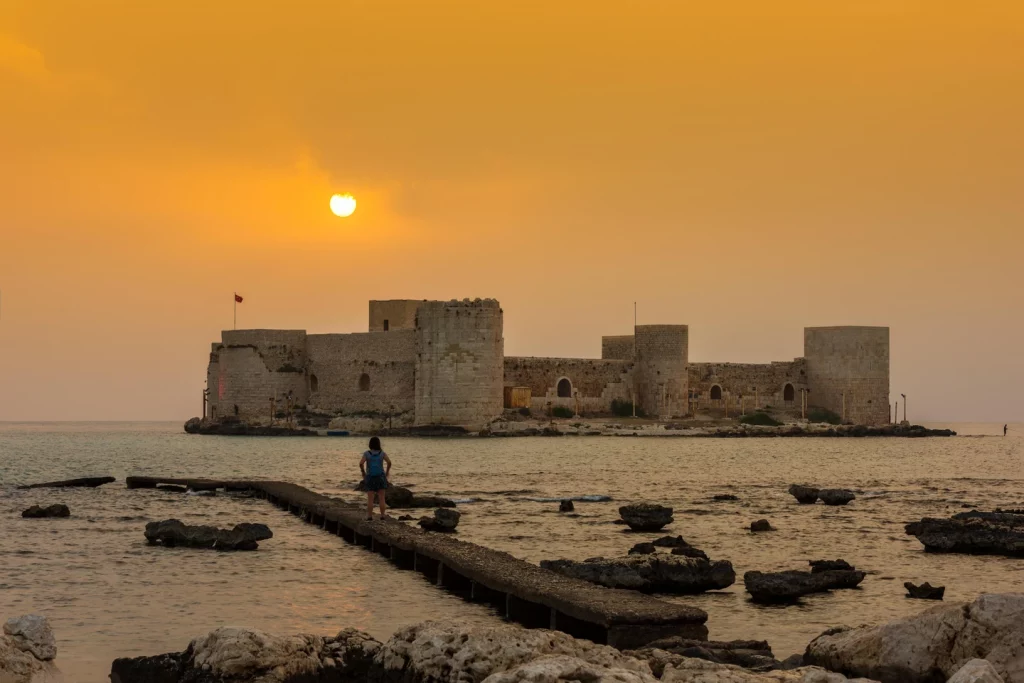 Cunda
Come September, the lovely island of Cunda is tranquil and makes a wonderful getaway for couples. Stay at one of the many boutique hotels housed in restored old stone buildings and indulge in delicious Aegean cuisine prepared with the renowned regional olive oil.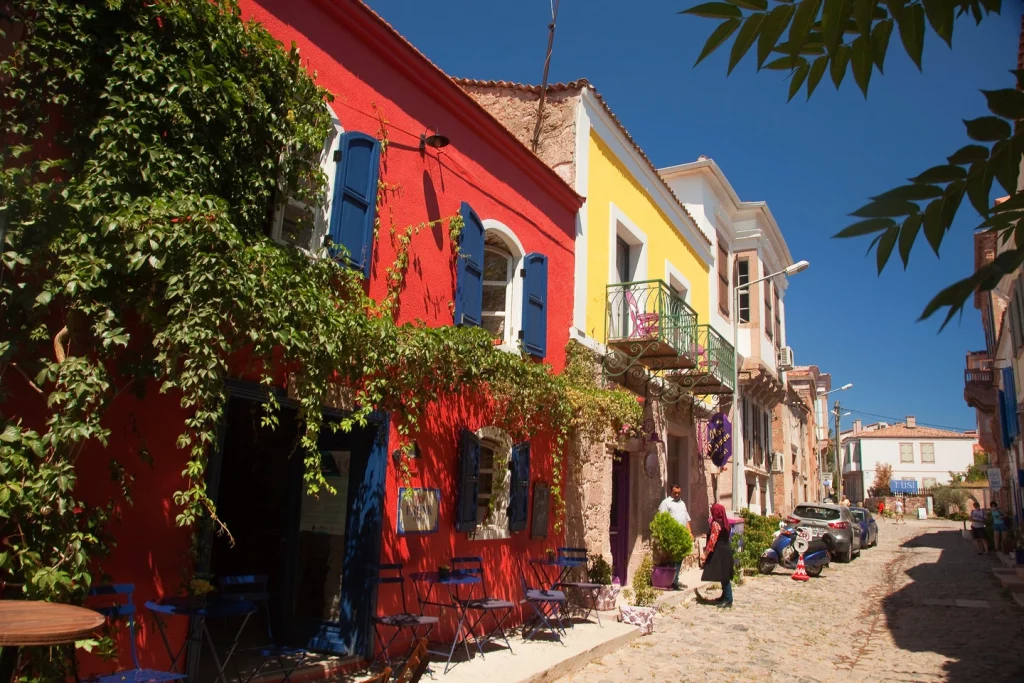 Artvin
The Black Sea region of Turkey is renowned for its beautiful natural scenery, and the fall there is adorable. View the Kaçkar Mountains from one of Artvin's many mountain villages and be sure to hike the rest of the province's routes.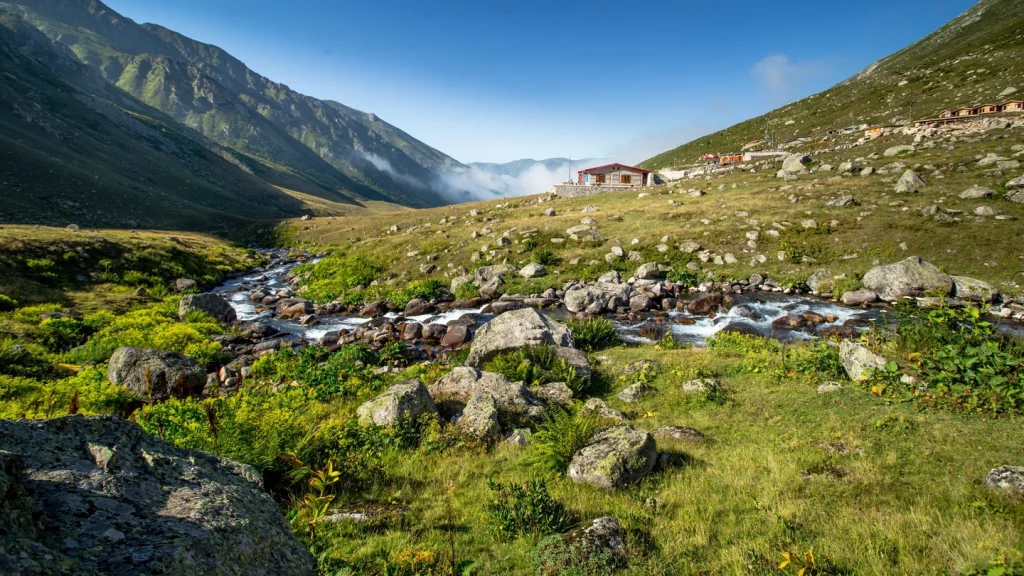 Cappadocia
Autumn in Cappadocia, one of Turkey's most popular tourist attractions, is quite tranquil since the colours of the season bring out the magical fairy chimneys before you explore the area with a worthwhile hike or bike tour. Reserve a hot-air balloon ride to completely take in the view.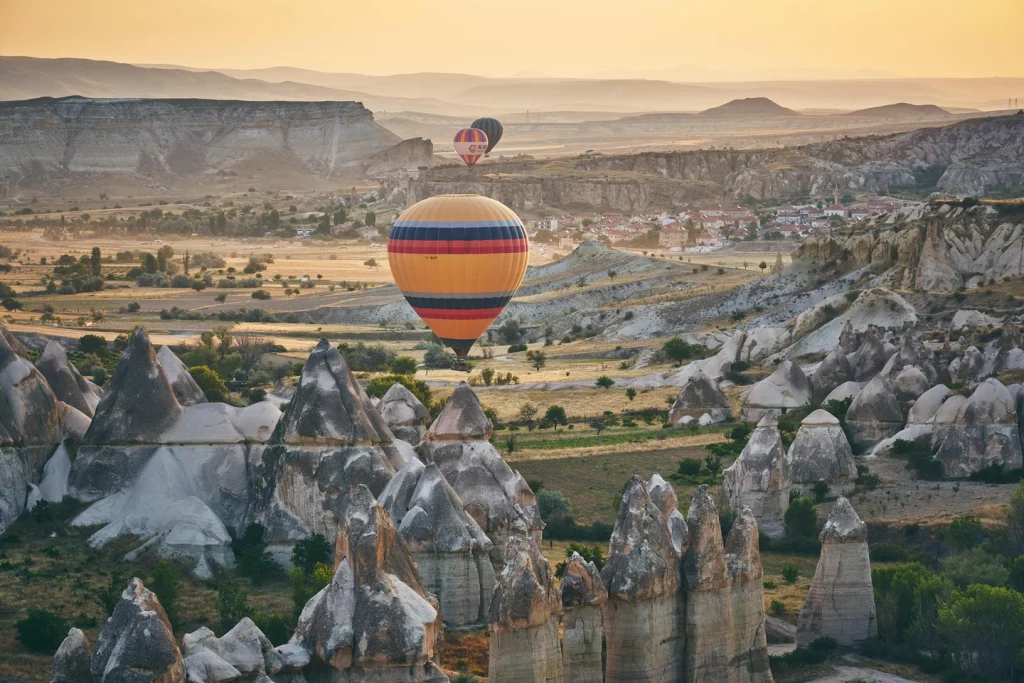 Gökçeada
Turkey's largest island is one of the best places to truly escape from the outside world, especially in the fall after the tourists have left. Take advantage of the last few days of summer by getting lost in the old villages, swimming at one of the several beaches, and indulging in some outstanding cuisine.
Datça
Datça, one of the Mula Province's most undeveloped regions, is a beautiful place to visit and is incredibly peaceful in the fall. Find your inner serenity by swimming at one of the many deserted beaches and exploring Datça's lovely old town.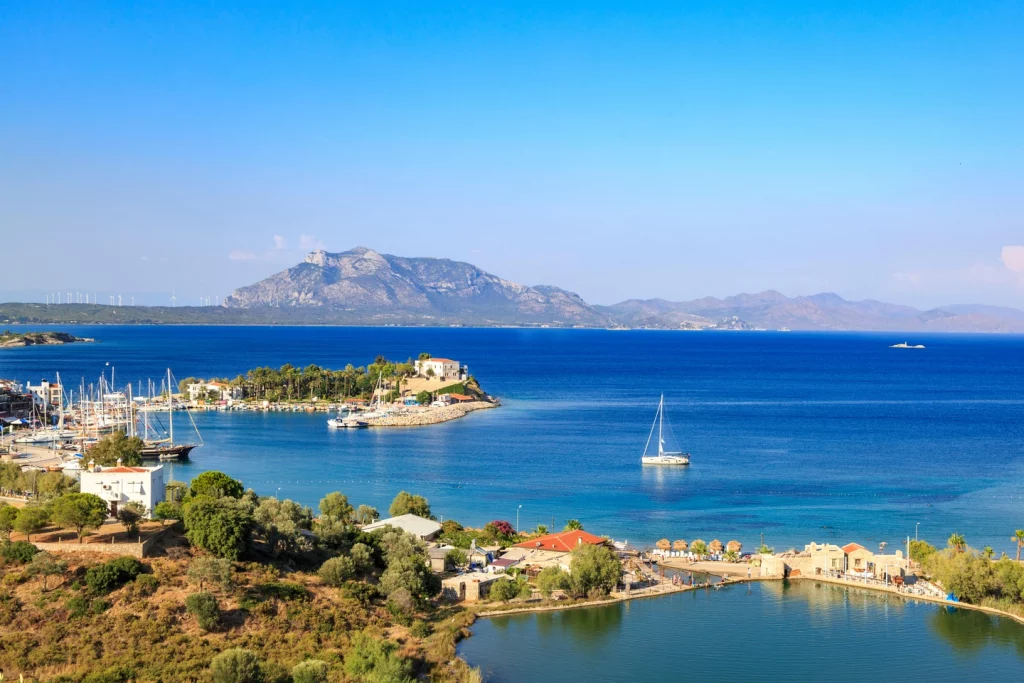 Have you visited Turkey? If not, apply for a turkey e visa right now, and if you do, please share your experience with us. Leave your comments below.