Due to Turkey's diverse collection of cultural, historical, natural, and culinary attractions, each tourist to the country leaves with a list of special experiences from their stay there. The most unusual things to do in Turkey are explored by Turkey Visa Online, from hiking trails to oil wrestling competitions.
Hamam
Nothing compares to being scrubbed down, washed, and massaged in a cloud of soap foam, especially in a traditional Hamam decorated with marble and a lot of steam. One of Turkey's top draws undoubtedly the hamam experience, and many tourists look forward to a soothing and deeply purifying Turkish bath.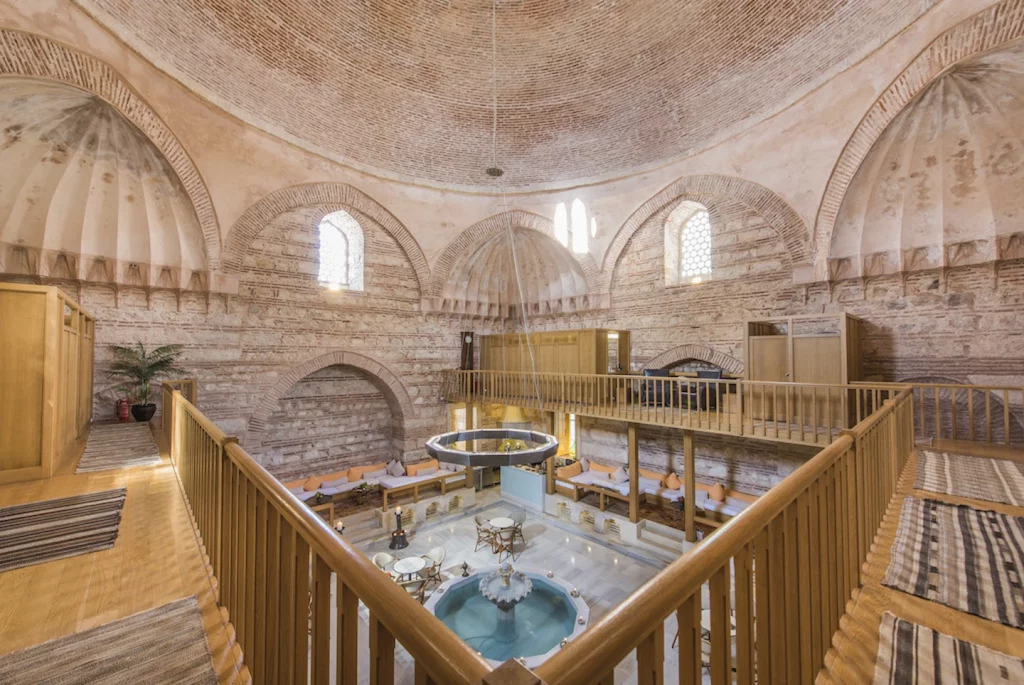 Hot air balloon in Cappadocia
Visiting Cappadocia is a unique experience in and of itself, with its beautiful fairy chimneys and network of underground cities, but seeing the area from above is, of course, very amazing. Many hot air balloon rides leave early in the morning so you can fly over Cappadocia while seeing the magnificent sunrise.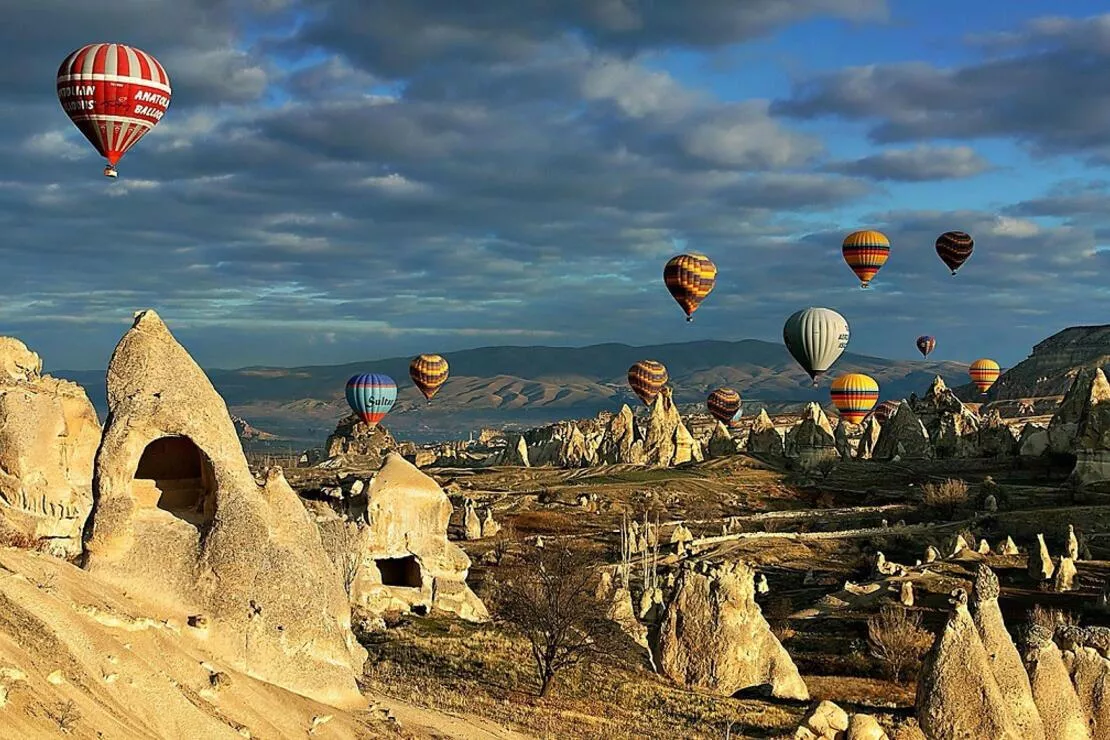 Whirling Dervishes
The Mevlevi/Sufi Order, of which the whirling dervishes are a part, was established by the Sufi poet and mystic Jalal ad-Din Muhammad Balkhi-Rumi in the 13th century and investigated aspects of mysticism in Islam. Because of the dervish robe and expertly choreographed movements, as well as the spiritual atmosphere that the ritual expresses, the whirling dervish ceremony is a particularly remarkable event.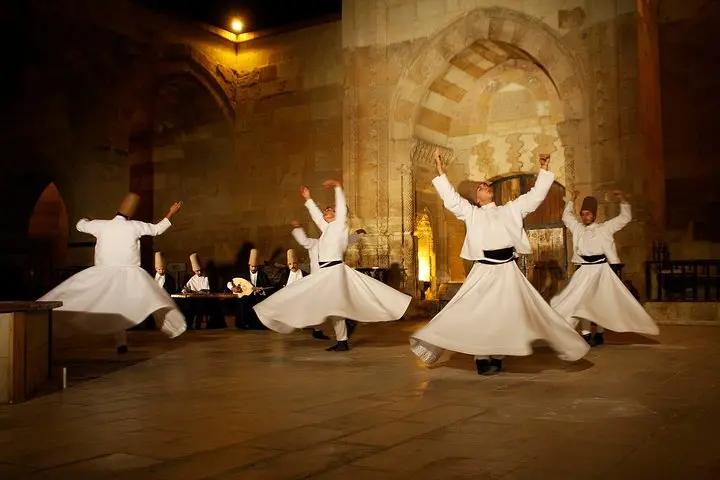 Cooking classes
Turkish cuisine is a true blend of its various areas, with its ingredients and recipes, not to mention the countless innovations of the imperial Ottoman chefs. As a result, for those who want to taste Turkish food firsthand and gain a deeper understanding of the diverse country's delicacies, it is always a unique experience.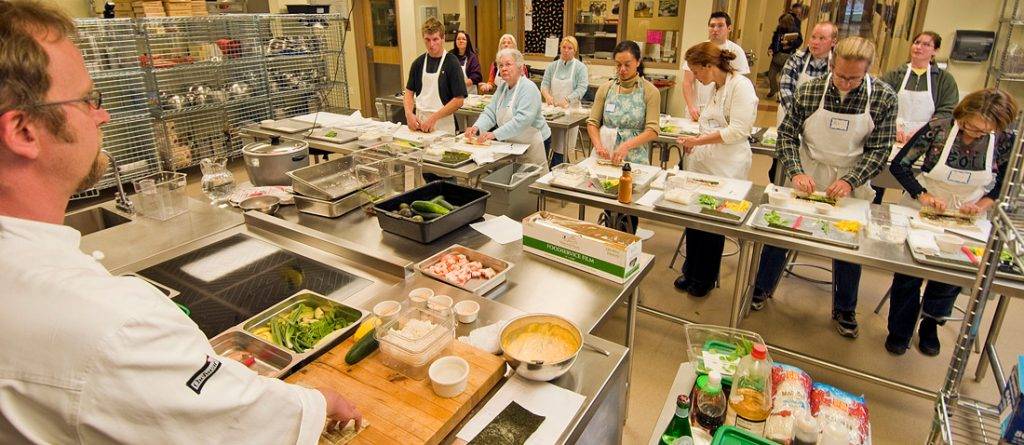 The Lycian Way
The major tourist attractions in Turkey, such as the imperial mosques and palaces in Istanbul, Ephesus, Cappadocia, etc., are already well known to most people; nevertheless, the Lycian Empire ruins are still a little bit under the radar. The Lycian Way is a 540-kilometre (336-mile) long coastal hiking trail by roughly 25 isolated historical Lycian monuments. The walk from Fethiye to Antalya might take up to 29 days to complete.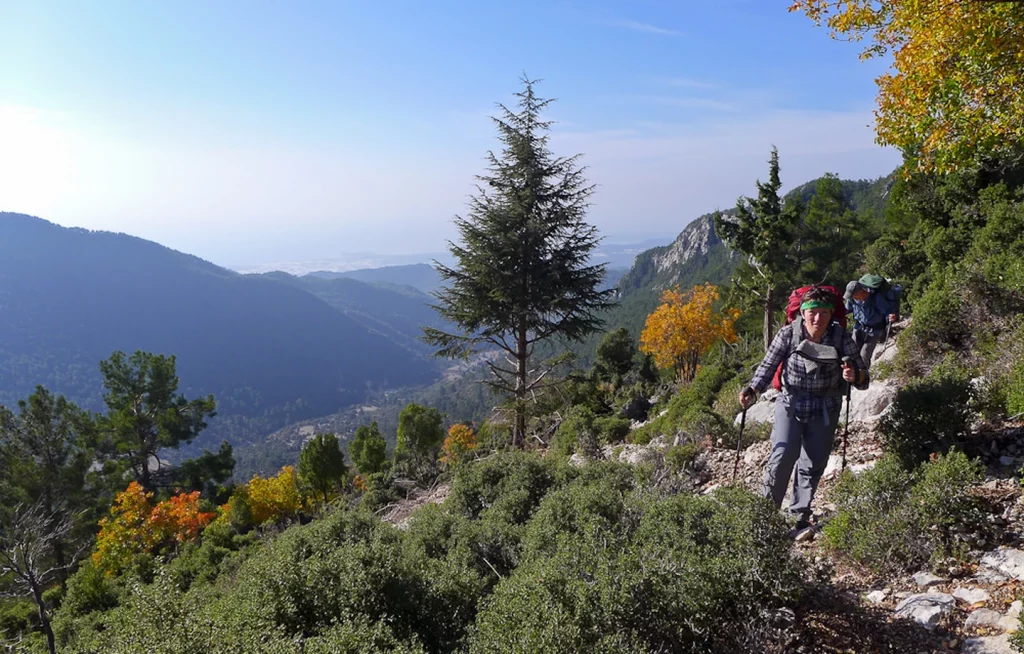 Kırkpınar Oil Wrestling Festival
One of Turkey's strangest sports, oil wrestling, includes athletes being covered in oil before competing for victory. The Kirkpinar Oil Wrestling Festival, held annually since 1346, is the location to see matches between amateur wrestlers and the champions (known as Pehlivan).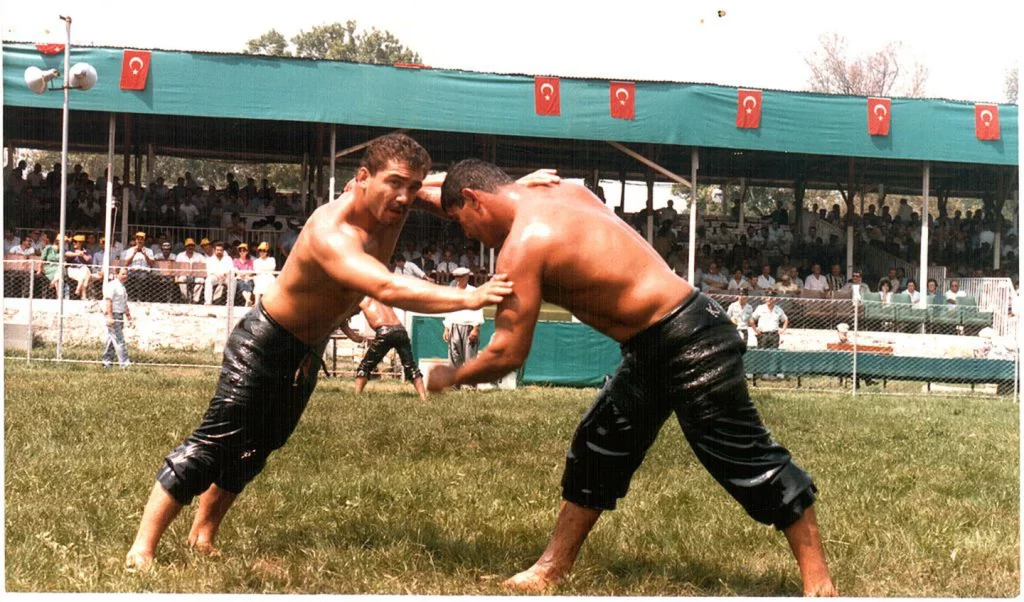 Culinary walks
One of the most exciting and hilarious ways to learn about a culture is to explore a city's markets, restaurants, and cafés. Participants in Istanbul's culinary walks, led by Culinary Backstreets and have grown vastly popular, can eat their way around the city's kebab shops, bazaars, meyhanes, neighbourhoods, and much more.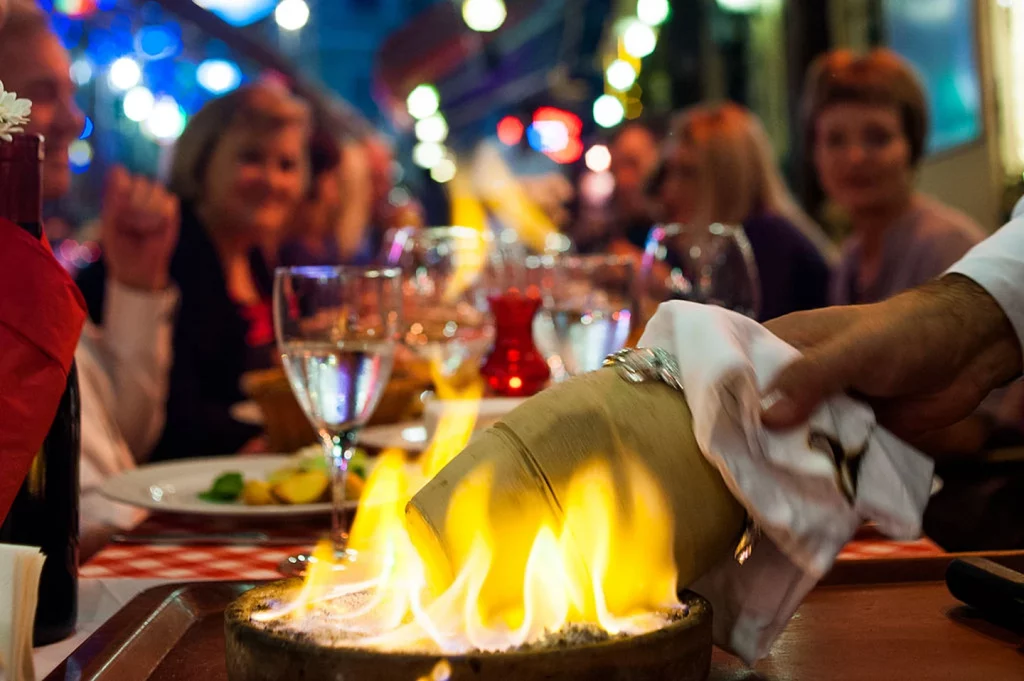 Hiking in the Far Northeast
The region that includes Trabzon and Rize along the Black Sea is most easily compared to the Alps since it is filled with stunning mountains, lush valleys, and small mountain homes. Due to its complete separation from urban life inside pristine nature, Turkey's Far Northeast offers a genuinely unique experience for nature enthusiasts. The Sumela Monastery, a Greek Orthodox monastery located within the Pontic Mountains, is one of the region's most popular destinations.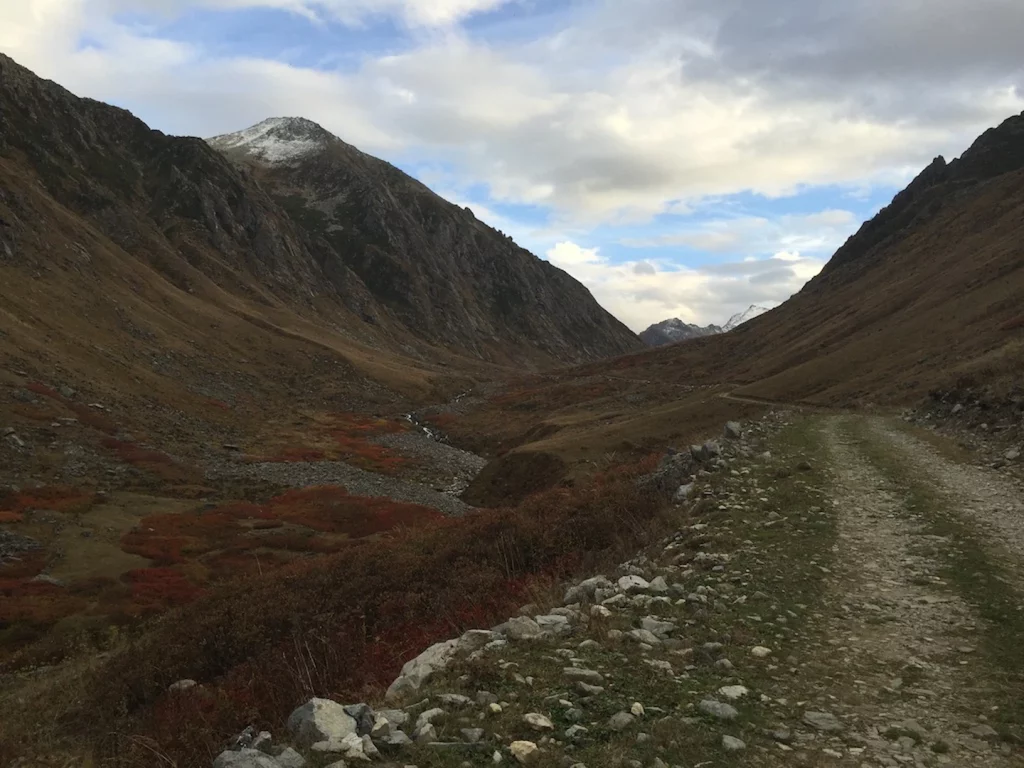 If you want a unique experience in turkey, book your tour, pack your bags now, and apply for a turkey e visa online from TurkeyVisaOnline.com in 3 simple steps.