A trip to any place would be completed without shopping and buying souvenirs representing that location. Tourists seek out local markets and shopping malls to purchase one-of-a-kind gifts as a memento of their trip and gifts for friends and family. In Istanbul, there are several fantastic malls where people can buy branded goods while also participating in various recreational activities for a fun-filled day out. These gorgeous malls in the city provide a great dose of entertainment to all tourists, from shopping to dining, movies to kids' gaming zones. Explore this blog to learn about the top shopping malls in Istanbul and learn how to apply for a turkey visa online in just 3 minutes.
Top 7 Malls In Istanbul To Enjoy Shopping, Dining And Other Fun Activities
With so many shopping malls in Istanbul, visitors are often puzzled about which one to visit. As a result, we've compiled this list of Istanbul's top 10 malls to help our readers save time and see just the finest.
1. Kanyon Mall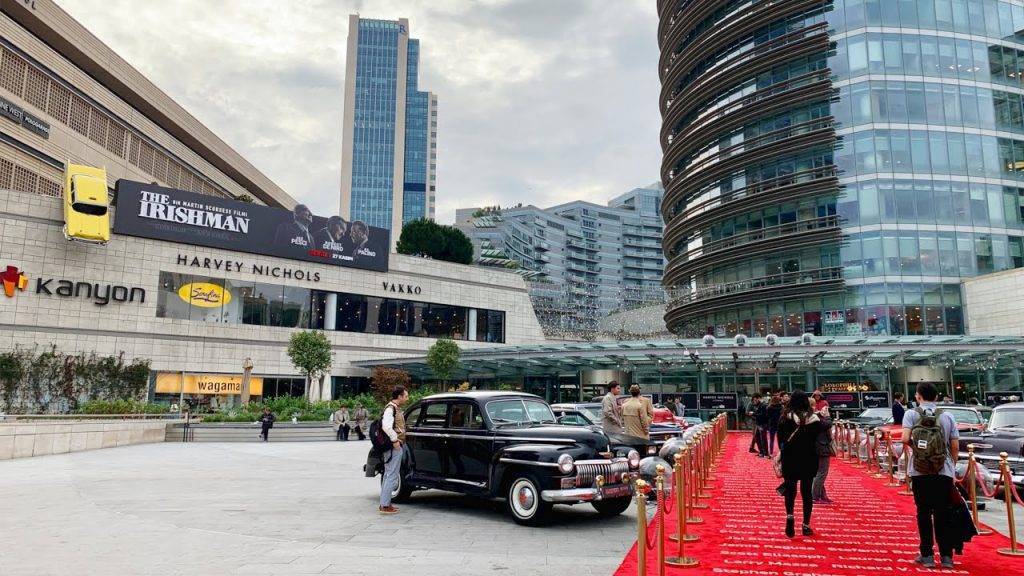 In Levent's business district, Kanyon Mall is a one-stop shop for all your shopping, dining, and entertainment needs. The mall, which spans 36,500 square metres and has four levels, offers a distinctive curving valley design for which it received the Cityscape Architectural Review Award in 2006. Kanyon Mall is one of Istanbul's top malls, with over 100 branded stores like Irony, GAP, Kiehl's, Mango, Miniso, Sony, Sephora, Zara Home, Marks & Spencer, and many more.
If you don't want to go shopping yet want to be entertained, a theatre called Cinemaximum Canyon shows all of the latest movies. Kanyon Mall also has a variety of food and drinking facilities. Famous businesses like Nespresso, HUB, Num Num, Plus Kitchen, Stash, Sosa, and Starbucks Coffee may be found here.
2. Mall of Istanbul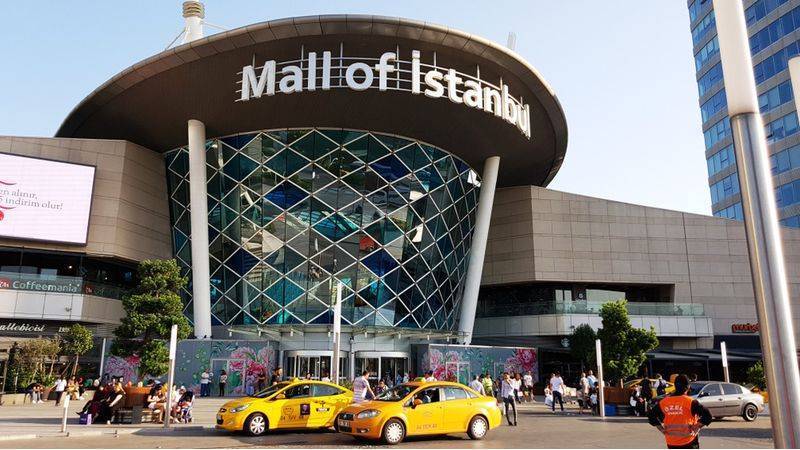 The Mall of Istanbul, one of Istanbul's top shopping malls, is known not only for its shopping and entertainment but also for supporting the art and culture in the city. It also houses MOI Park, Europe's largest indoor amusement park, one of the top things to do in Istanbul. Flyzone, Smart Play, Atlantis Bowling, and the Anatolian Fire Dance Show are among the other entertainment options available. A luxury hotel with 300 rooms, all of the latest amenities, an office complex and residential buildings are all located within the mall.
The mall has about 350 stores, including foreign and well-known Turkish names. Midpoint, Haribo, Lunch Box, KFC, Huqqbaz, Green Salads, Cinnabon, and many others are among the various eating and drinking options available, including takeaways and dining.
3. Venezia Mall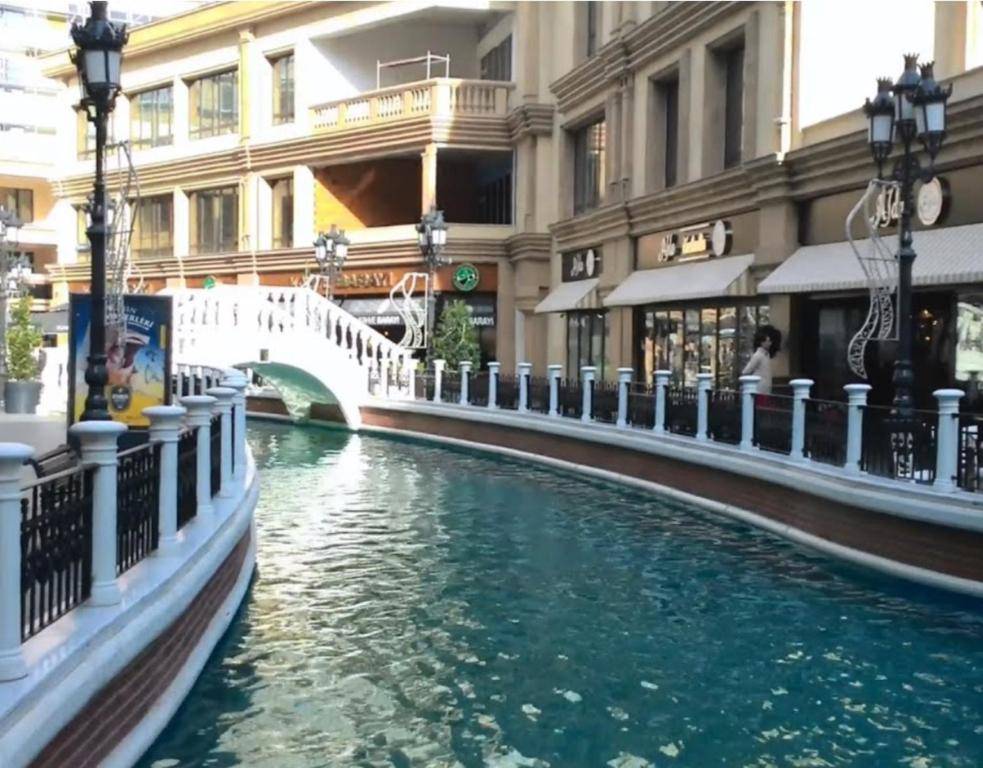 Venezia Mall in Istanbul, based on the concept of Venice in Italy, is a spectacular piece of architecture in Istanbul that will take you to Venice with its enchanting ambience and architecture. Venezia Mall is a terrific hangout spot for friends and family, with many restaurants and entertainment options. Inside the shopping mall, there is a food court with well-known restaurants such as Starbucks, Arby's, Burger King, Mado, and Popeyes. Enjoy a fantastic shopping experience at this mall, which features hundreds of branded stores like Derimod, Flo, Arma Life, Elle, Bambi, Colins, and many more.
Carsi Pazar Bazaar is another highlight of the Venezia Mall, making it one of Istanbul's most popular shopping destinations. You can buy a scarf, silver jewellery, shisha, glass art, stationery, Turkish chocolates, and gifts here.
4. Forum Istanbul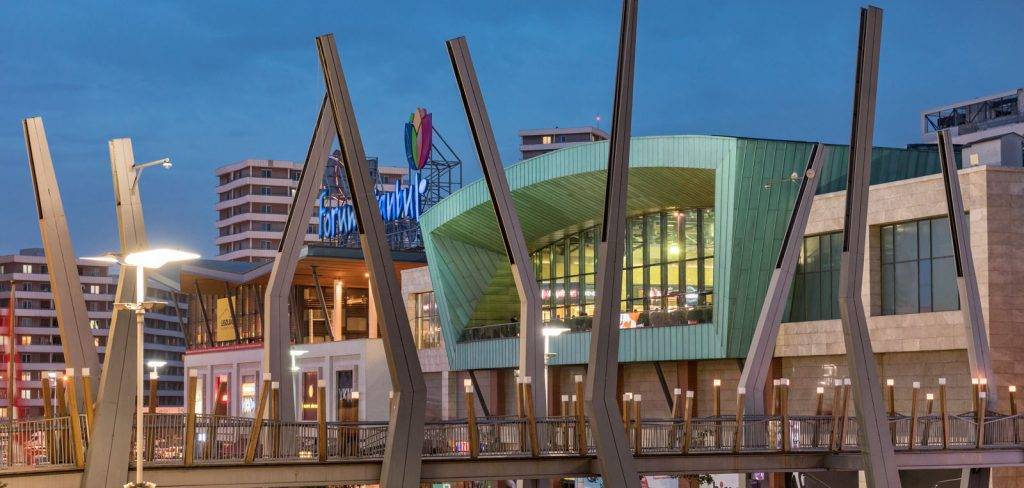 Forum Mall, Istanbul's largest mall, is undoubtedly one of the top locations to visit in Istanbul for a fun-filled day out. This is the location to go if you want to wear fashionable clothing and have fun and entertainment. Adidas, Atalay, Bargello, Bambi, Bershka, Bosch, Chapka, Colin's, and many other well-known brands may be found here. Visit the mall's food court, including popular Corn in Cup, Daily Fresh, Green Salads, Burger King, Afyon Delight Workshop, Illy, Midpoint, KFC, Starbucks, and others. Sea Life Istanbul and Legoland Discovery Center, which offer educational and exciting activities for children aged 3 to 10, are the most well-known attractions at Forum Istanbul.
5. Istanbul Cevahir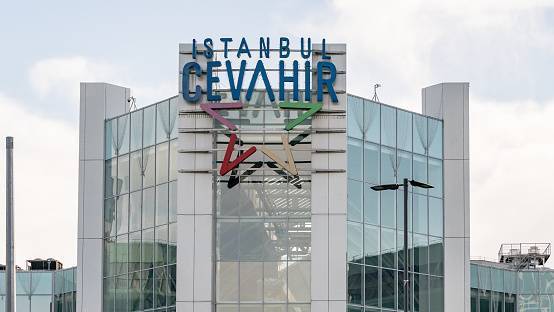 Istanbul Cevahir, one of Istanbul's leading retailers, covers 672,000 square feet and has over 300 businesses and a parking lot that can handle roughly 2500 vehicles. Bosch, Flower, GAP, Jack & Jones, Bambi, Aldo, Bershka, Boyner, Cella, Kiko Milano, Levi's, Marks & Spencer, Mango, Portland, and many other brands can be found here. Several events are held regularly in Istanbul Cevahir for the enjoyment and entertainment of tourists. You may also enjoy a movie with Cinemaximum Cevahir and have the ultimate cinematic experience.
6. Istinye Park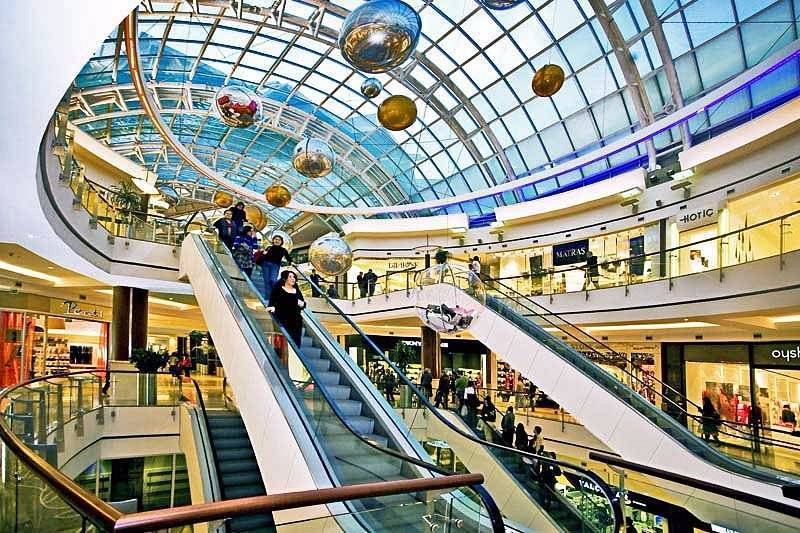 Istinye Park, one of the finest Istanbul shopping malls, is a luxurious mall in Istanbul that spans 2,70,000 square metres. The mall has a large 3500 sq m sports facility and branded stores and food options. The mall also has a superb movie experience with 12 big screens showing the newest blockbusters for visitors' entertainment. The mall's architecture is also interesting, with glass ceilings and green spaces that contribute to the mall's beauty. The mall has Istanbul's best restaurants, such Balik Ev, Dolce, Masa, and Gunaydin Kasap.
7. Zorlu Shopping Center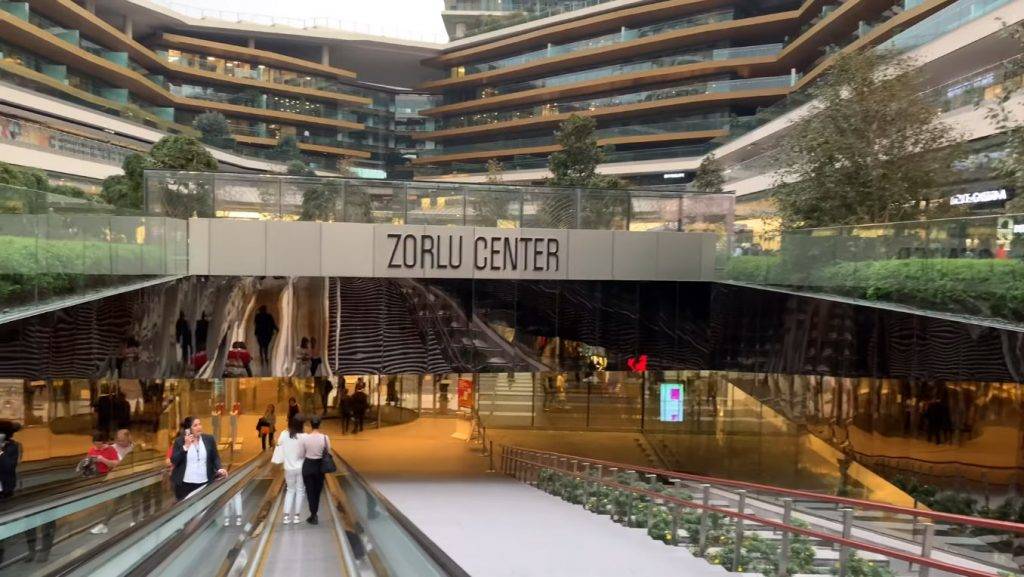 Zorlu Shopping Center, a superb hub for all your shopping and entertainment requirements, is located in a prime location in Sisli District and is easily accessible by metro and buses. Zorlu is home to over 205 well-known brands, both international and local. There are eight movie complexes, Turkey's most prominent art centre, and a high-end 5-star Raffles Hotel for tourists' pleasure and recreation. Some of the mall's restaurants include Caffe Nero, Cantinery, Fauchon Paris, Lavina, Nespresso, Morini, Pidem, Parle, and many others.
Now that you know where to find the best shopping malls in Istanbul take advantage of the opportunity to visit them on your next vacation to the city for a fun day out with friends or family. The malls in Istanbul provide the perfect amount of fun and entertainment for visitors, from shopping for branded goods and accessories to viewing a movie in an excellent location, from having coffee at a quirky café to engaging in fun-filled activities at theme parks. If you have already applied for a Turkey e visa to visit Istanbul, we strongly advise you to visit these shopping malls.