An E Visa for Turkey is an official document issued by the Turkish government that allows people to visit Turkey for tourism or business purposes alone. Applicants can apply for an electronic visa by filling out an application form online and providing some basic information. A Visa fee can be made with a debit or credit card. The e visa application can be made for a single person, a family (from two to ten family members), or a group of persons (comprising people from 10 to 300.) One of the key benefits of using this approach is that you may receive your visa from anywhere on the planet using the internet.
What Do You Need To Have For Applying for an E Visa?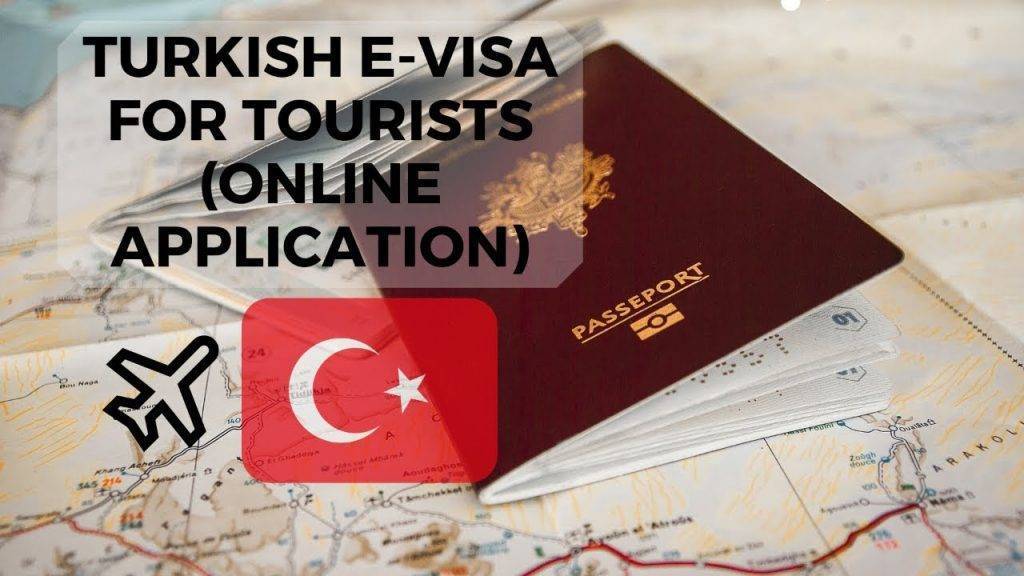 When applying for a permit, you must have a valid travel document for at least 6 months. Varying on your nationality, you may be requested to provide additional documentation. You may receive information about these requirements by choosing your travel dates and document.
Who Is Eligible For E Visa?
Approximately 100 countries are currently eligible to apply for an electronic visa. Because the names of countries are added and removed over time, it is always a good idea to check the list of those countries to see if you have the authority to go for it.
What Is the Process for Obtaining an Electronic Visa?
There are three basic steps you should take to get started.
Step 1: Fill out the application form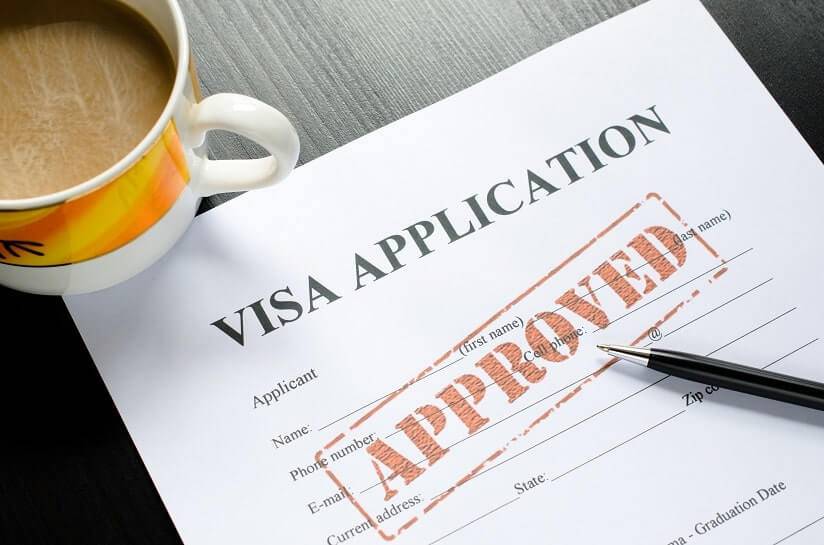 Fill out the application form entirely on turkeyvisaonline.com.
(Each traveller must fill out a separate application form.)
Step 2: Make a debit or credit card payment.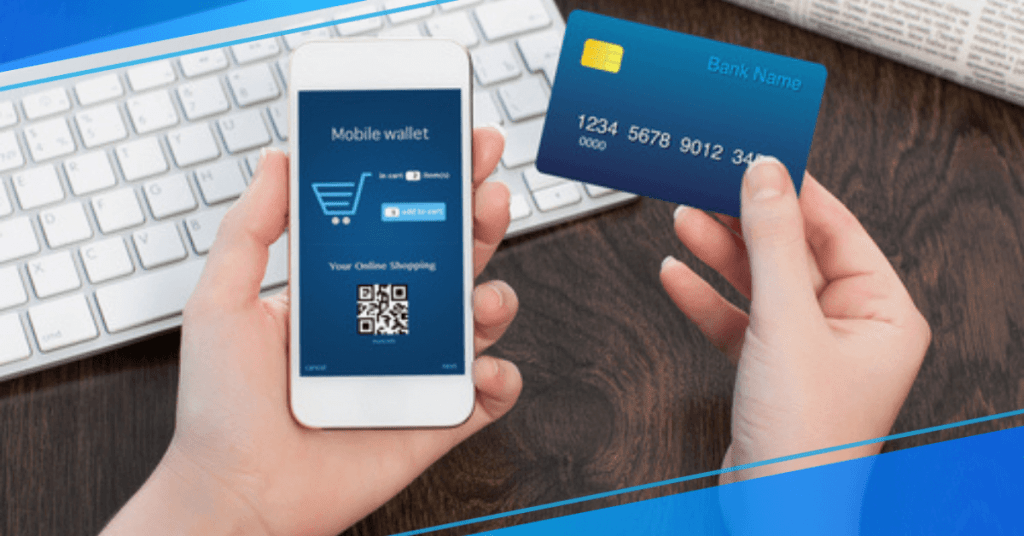 A debit card or a credit card can be used to pay. Once your application is approved, a little money is deducted from your account in the form of a visa fee.
Step 3: Download a copy of your visa
You should receive your e visa by email within 24 hours of completing the application form. Get a printed copy of your visa to present to immigration and airport officials.
Application Criteria for Families
All the family participants must be from the same country when applying for a Turkey E Visa as a family. They should also have the same travel documentation as the entire family and the exact arrival date. In addition, everyone in the family must meet all of the other requirements for the application.
How Long Can You Stay In The Country With E Visa?
This visa typically allows an individual to stay in the country for 90 days. A few countries have a single-entry visa, allowing visitors to stay for up to 30 days.
What Should You Consider About After You Get Your Visa?
Once the appropriate authority has issued your visa, you will get a copy by mail. We suggest that you save a copy for your records. You will be asked for the following documents when you enter the country as a traveller:
• A passport that is applicable for at least six months beyond the period of your visit.
• A round-trip or onward ticket that has been confirmed.
• Having enough money in your account to cover your costs ($50 a day) during your stay in the country.
• An electronic visa that is valid.
Rani Sharma writes about e visas for Turkey and other travel-related topics. He has his travel and visa experience. She recently wrote an article about applying for a Turkey visa online.