Turkey is more than a country; it is magic in and of itself, not to mention the foods it has created. It's a land that'll make sure you're stuffed to the gills with food. Turkey's savoury and delicious meals are served in restaurants worldwide. Turkey's traditional meal is famed for meat kebabs, but there's a lot more to it than that. The rich flavour of Turkish cuisine will wow you, as will the variety of options available in the main course, desserts, snacks, and beverages. Let's go into the world of Turkish delights, where you'll find foods you can't get enough of. So, why are you waiting to apply for a turkey visa online right away?
If you're visiting Turkey and want to taste some traditional Turkish cuisine, this is the place to go. Here is a list of all the delicacies you should try when travelling over the country. Read the list and create a customized food plan for yourself. If you are a foodie, Turkey is nothing short of gastronomic heaven.
Döner: Turkish Sandwich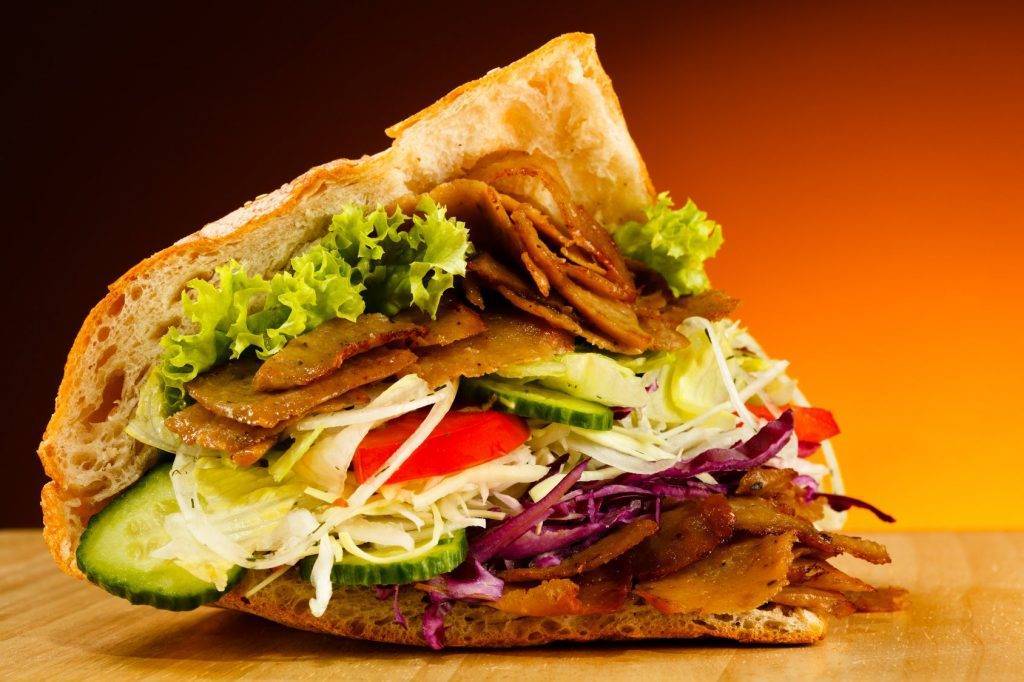 The first thing you must try in Turkey is Doner, and if you like subs and sandwiches, you will adore it. The meat is gradually tendered and stuffed with vegetables, spices, and seasonings while the sandwich is baked on low heat. The doner is served with traditional turkey dips. The most significant part is the vertical rotisserie, which infuses numerous tastes into the meat and makes every morsel seem like you're walking through heaven. Inside the doner, sliced shavings are stacked with fresh vegetables and dressing. Turkish fast food is healthful, so you won't feel bad about eating a bit too much.
Corba: Delectable Soup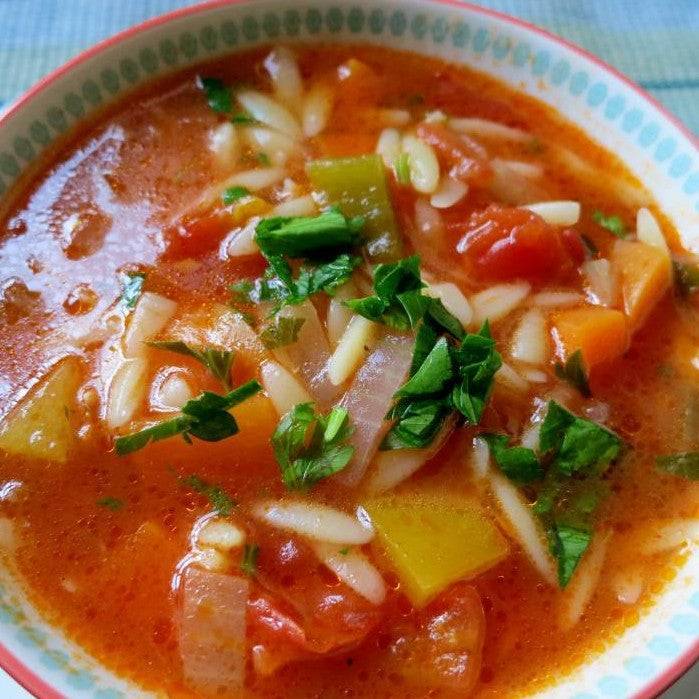 There will be no tantrums here; Corba is a simple soup in which you may choose between lentil and tomato as your ingredients. Turkish people have a unique attitude toward soup. So, irrespective of how many other options they have, they are a little more particular about their soups. While you're there, don't forget to try the soup, one of the most famous foods in the Middle East. There's a chance that the soup offered in the country will become your comfort food, and you'll turn to it anytime you need something warm and cosy.
Pilav: Savory Rice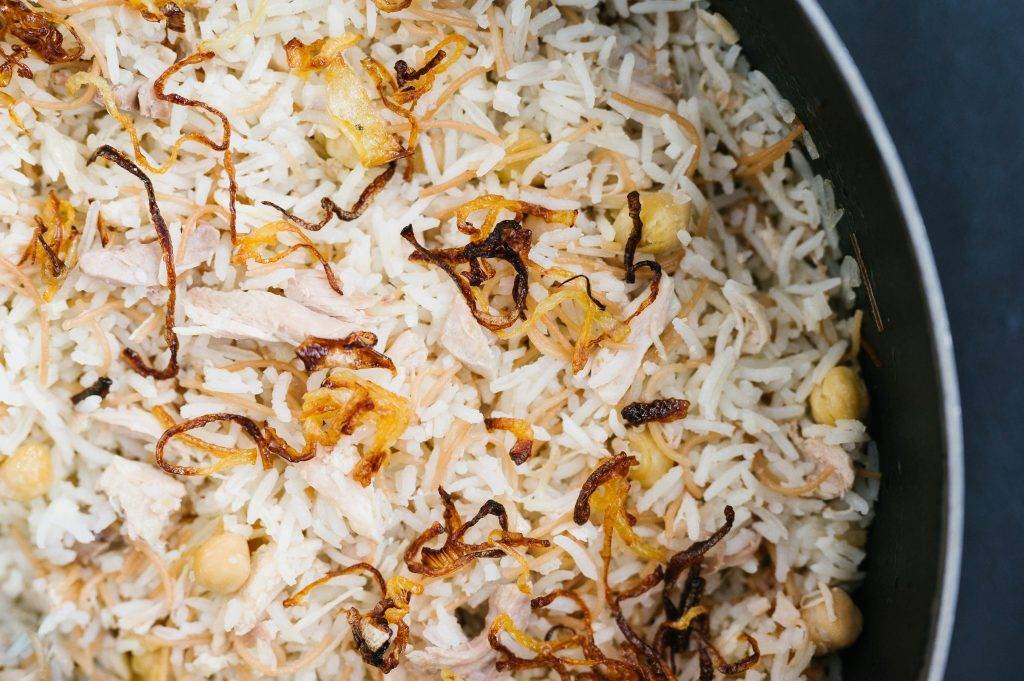 Pilav is a Turkish rice dish with a variety of spices and flavours. Even though it is prepared with simple ingredients, it has a deep flavour. You may customize your order by adding extras like veggies or meat. This dish is served at several Turkish restaurants. The rice is toasted with butter before being cooked on low heat to deeper flavour and texture. To make it juicier, add some curd or traditional sauces. Don't forget your chance to taste some of the most famous Turkish culinary dishes.
Pide: The Turkish Patty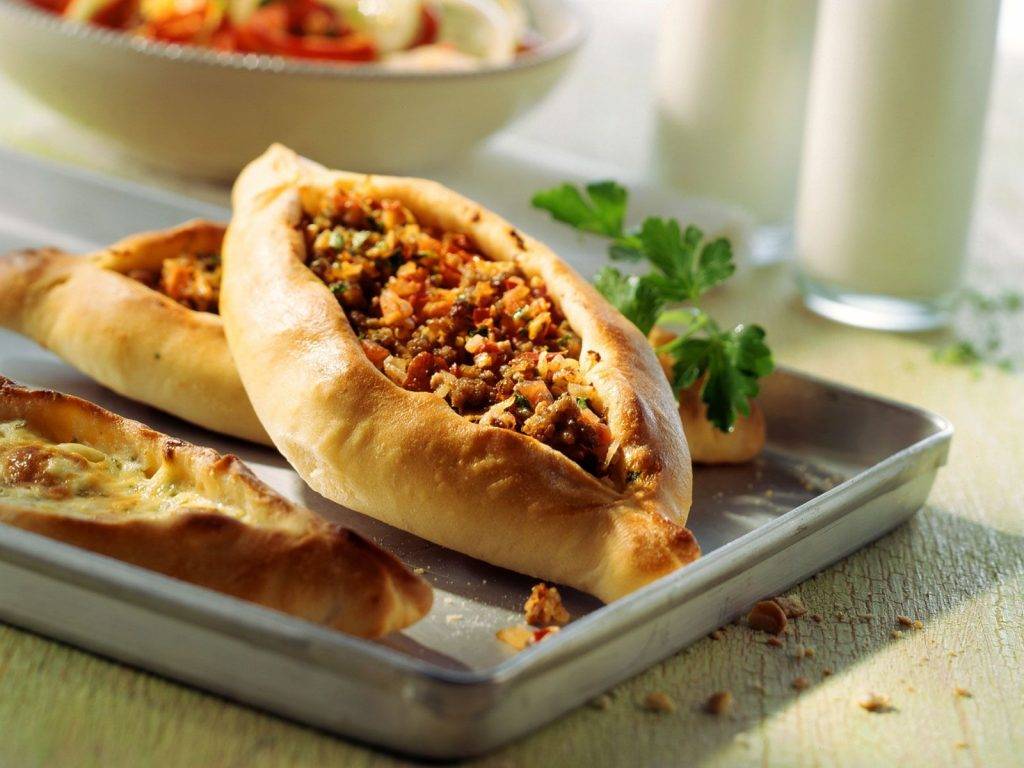 Pide is one of the most well-known dishes connected with Turkish cuisine. This delicacy is widely available across the country. It resembles a Turkish patty and has been included in Istanbul's most delicious and most excellent Turkish cuisine. The nicest part is that you can take it with you and enjoy it without conforming to table etiquette. With each bite, you may dive into the pool of natural tastes while out enjoying the local sites.
Halva: Traditional Dessert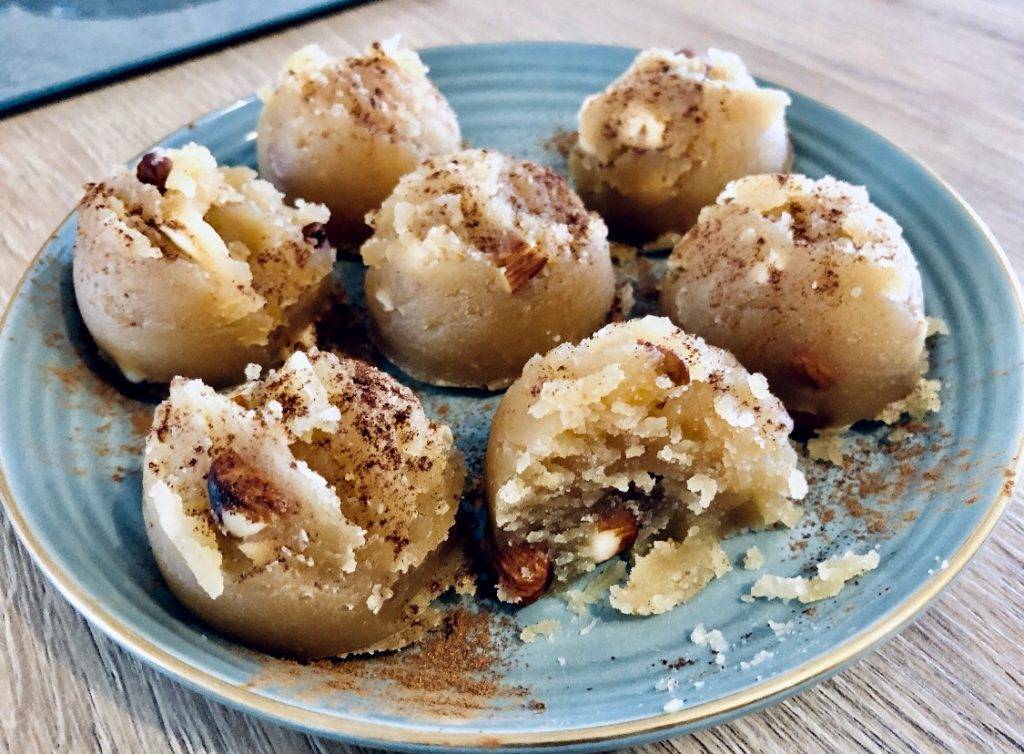 Halva is made with a paste of sesame seeds, sugar, and a few secret ingredients, and it's nothing short of a delightful tilism. Getting your hands in Halva is one of those Turkey experiences you will remember for the rest of your life. Although the name may summon images of an Indian dessert, the flavours are entirely contradictory. Halva is one of the most popular Turkish foods, but it's made in a very different way than the traditional Halva you've probably had before. If you happen to be in Turkey right now, you must try it right now.
Güllaç: The Heaven in Disguise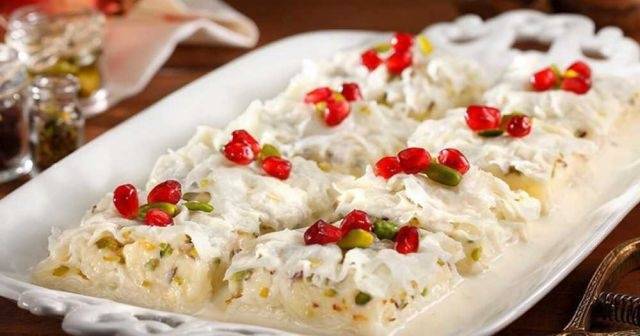 This food item has a unique following. Everything about the savoury flavour is to die for. It's no surprise that it's one of Turkey's most famous traditional desserts. The meal is created with dough, milk, rosewater, almonds, and pomegranate seeds and is traditionally eaten during Ramadan. It doesn't matter if you've never heard of the dish before—Dash the sweets, which are undoubtedly divine.
Salep: The Orchid Drink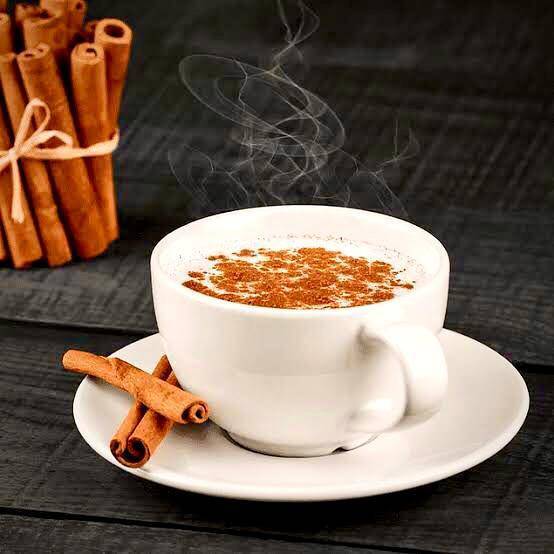 If you're making a list of Turkish meals to try, you won't be able to leave out Salep. Orchids are used to make this milky drink, decorated with cinnamon sticks and powder before being served to steaming hot. Choose the best traditional Turkish food to accompany the drink. The glass is made by cooking, drying, and grinding orchids, which is also very good for your health. So, if you're looking for something soothing, Salep is the way to go.
Hunkar Begendi: Sultan's Delight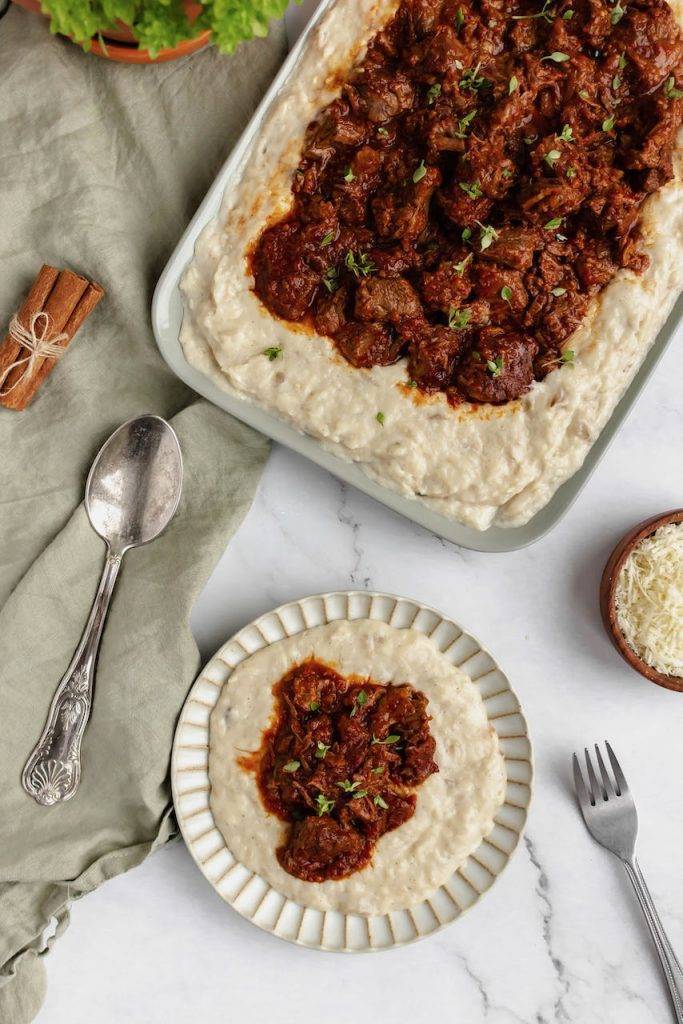 For all foodies out there, the country is the perfect haven. You will be served with all of your necessities, irrespective of your taste and preferences. Hunkar Begendi is a meat lover's dream come true, and it can be found at almost every restaurant in Istanbul. The dish's preparation is unusual in that the beef is marinated and cooked with eggplant before being blended with cheese and butter. The recipe will give you a regal flavour because it was one of the most popular dishes among the Ottoman Empire's royalties.
Taurus Suyu: A Synonym for Refreshment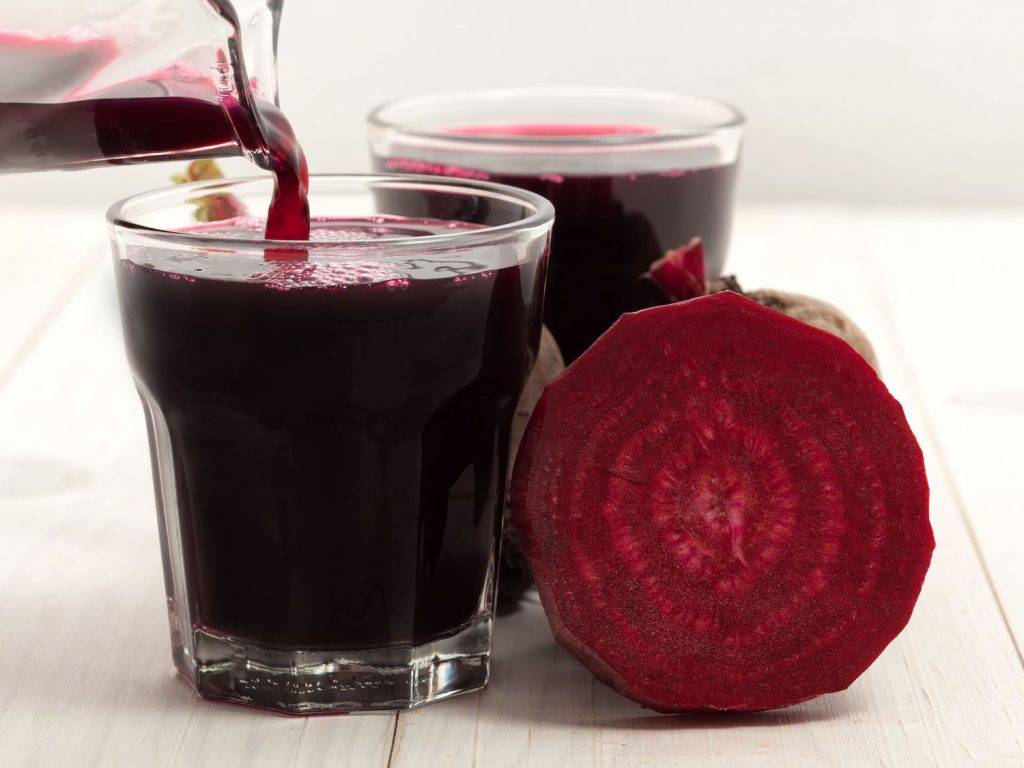 Aside from delectable food, Turkey offers a diverse range of beverages, like Taurus Suyu, a unique juice you've probably never heard of. Turkey is one of the finest destinations to visit in the Middle East because of its unique cuisine. It's a pickle juice made from eggplant, garlic, fruit leaves, and various other ingredients. Taurus is a delicious drink offered not only as an appetizer but also as a refreshing drink during the hot summer months. In Turkey, pickle juice is a classic dish that must be tested at least once to enjoy the burst of fresh flavours.
Kahvalti: Healthy Breakfast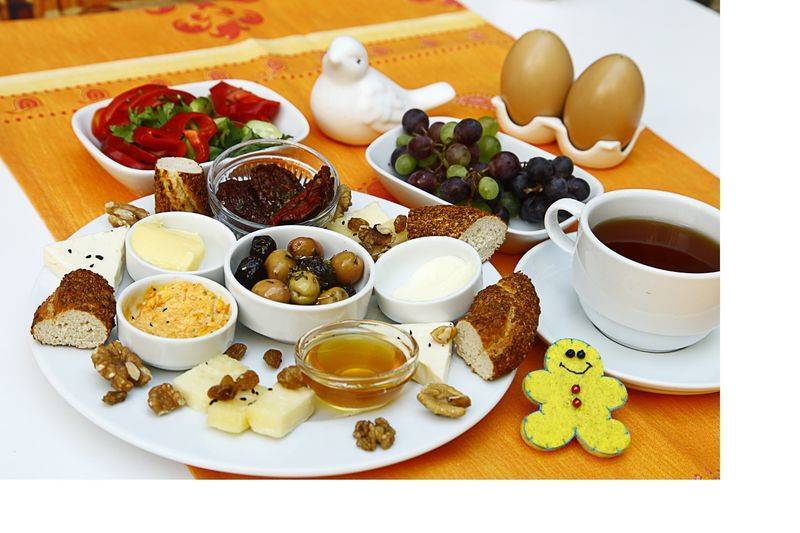 The most valuable meal of the day is breakfast. It is said that the more filling your breakfast is, the more decadent your day will be. Kahvalti is a different form of dinner that blends ingredients from several continental cuisines. It is one of the best meals in Turkish cuisine. Kahvalti offers a healthy breakfast with vegetables and a tasty variety of foods. Start your day with nutritious meal options that cater to everyone's requirements, regardless of age. If you're on a mission to taste authentic Turkish cuisine, this is an excellent place to start your day.
You can easily plan your snacks while travelling now that you've found the tastiest cuisine in Turkey. For all the foodies out there, Turkey provides various options; all you have to do is pick the foods that suit your tastes. Every dish served is delectable, and once you've had traditional Turkish cuisine, there's no going back. Begin by making a directory of everything that met your requirements. If you're looking for a beautiful holiday spot, Turkey is a terrific choice. But first, apply for a turkey visa or turkey e visa online. The country provides a never-ending source of traditional cuisine.