Turkey is a beautiful country with a rich culture, tradition, and history. While Istanbul seduces you with its busy bazaars and gorgeous mosques, Cappadocia tempts you with its magnificent hot balloon rides in the heart of the country. Beaches such as Kas can be found further south, while historic Roman and Ottoman remains may be seen in the west. Don't miss out on Eastern Turkey's national parks, such as Kackar Mountains National Park, if you want to go mountain biking. Are you planning a vacation to Turkey? For Indians, there are two types of Turkey visas, and we are here talking about turkey e visas for Indians. Please note that Indians are not eligible for Visa on Arrival in Turkey.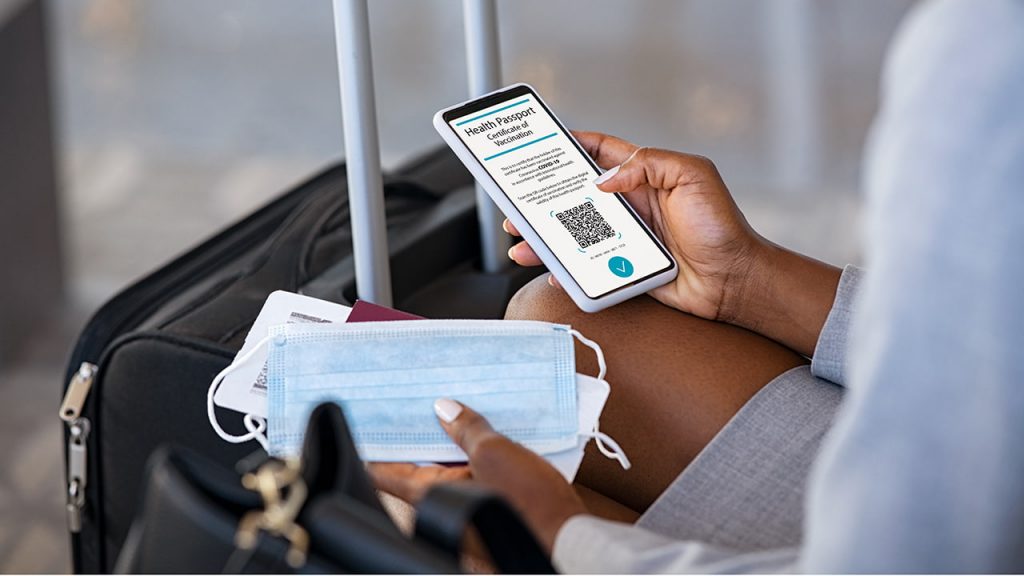 Turkey Online E-Visa For Indians
Turkey provides E-Visas to residents of several countries, including India, if they meet specific requirements. The Turkish E-Visa application process is both cost-effective and simple. For Indians, however, a valid Supporting Document is required, such as a valid visa or valid residency permit from one of the Schengen countries, the United States, the United Kingdom, or Ireland. As a supporting document, e-visas are not accepted. This is a criterion that must be met.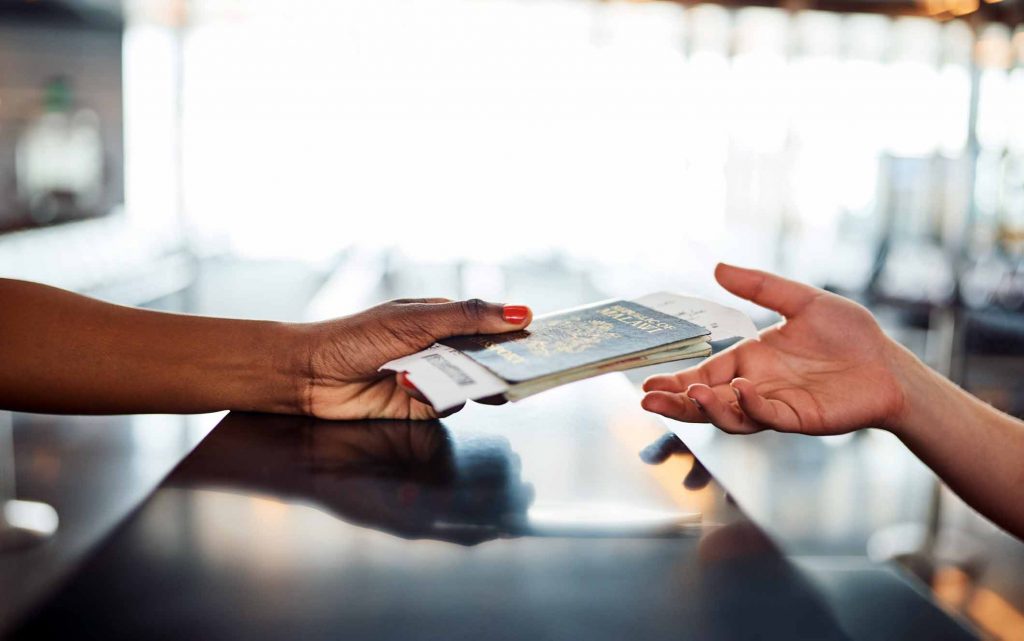 Eligibility Criteria For Indians
Here are all of the requirements that Indian citizens must follow to apply for a Turkey E-Visa.
1. You must have a valid supporting document, such as a valid visa or valid residence permit from Schengen countries, the United States, or the United Kingdom. An E-Visa cannot be one of the supporting documents.
2. You can show that you have a return ticket, a hotel reservation, and a minimum of $50 in cash for each day of your stay.
3. Your passport will be valid for the duration of your stay in Turkey.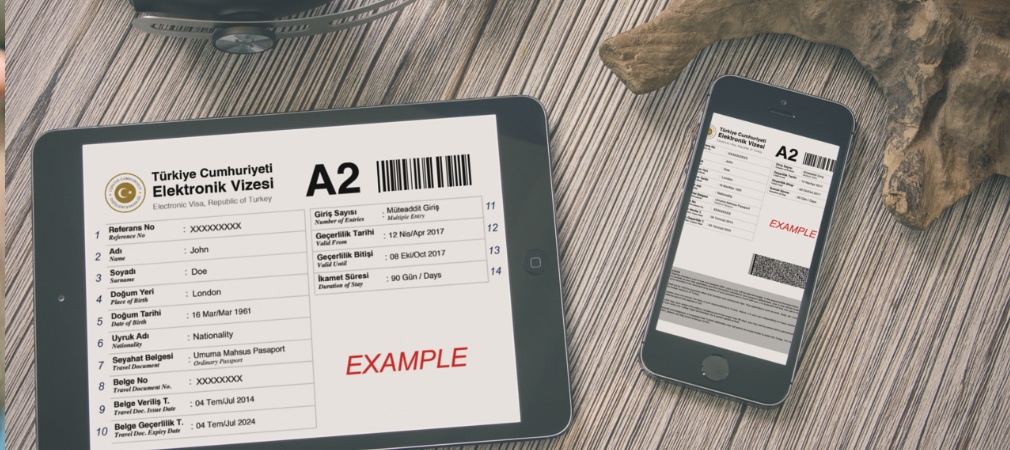 How To Apply For Turkish E-Visa Online
The Turkey E-Visa is a single-entry visa that permits you to stay in Turkey for 30 days. The 30-day period, included in the 180 days, begins on the day the visa is issued. You can visit Turkey at any moment during these 180 days for a single stay of up to 30 days.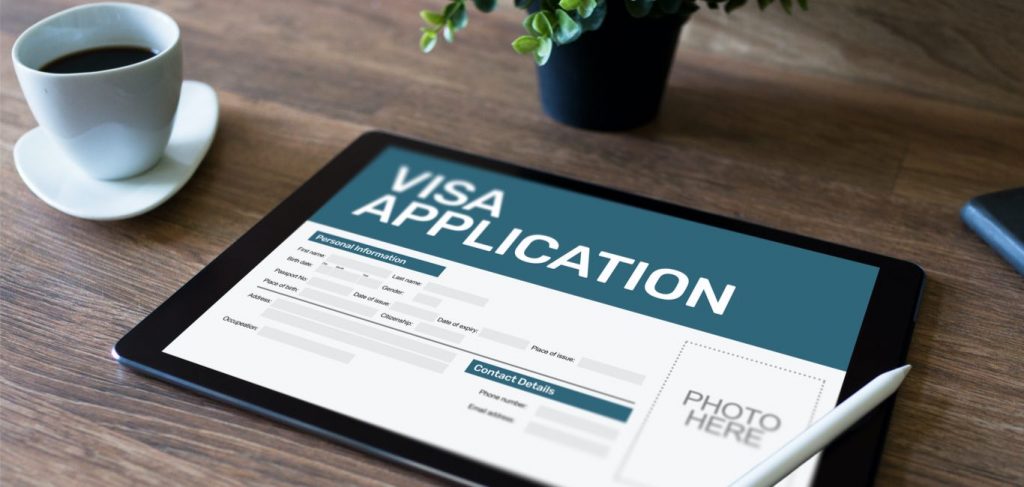 Turkey E-Visa Fees For Indians
The cost of an E-Visa to Turkey differs per country. To verify your Visa costs, go to www.turkeyvisaonline.com choose your country. Turkey E-Visa costs are varied on the level of urgency you select. After you've filled out all your information, you may pay your Visa charge online using various payment methods, including a debit or credit card.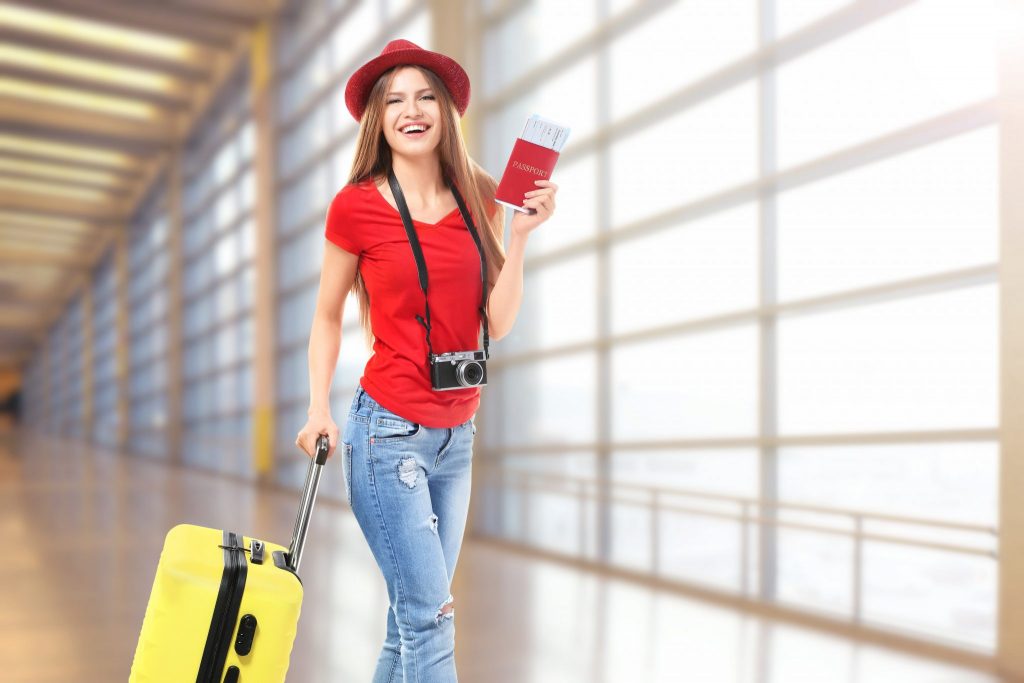 Once your payment has been made successfully. Instantly you have received a confirmation email from TurkeyVisaOnline, and the visa experts will connect to you immediately via WhatsApp, chat, email or another medium.