September is high time in Turkey, but after the sweltering heat of August, temperatures start to cool, and large numbers of beachgoers head back to their work across Europe. Apply for a turkey visa online and go to Turkey in September to have a summer holiday away from the busiest time. Learn more by reading on.
Weather
While it's still hot in Turkey in September, it's usually not as hot as in August, especially as the month progresses. Istanbul and Cappadocia should expect average highs of 75°F (24°C) and higher seaside temperatures of 86°F (30°C). Although there is less rain on average, there may be more showers and humidity than in August.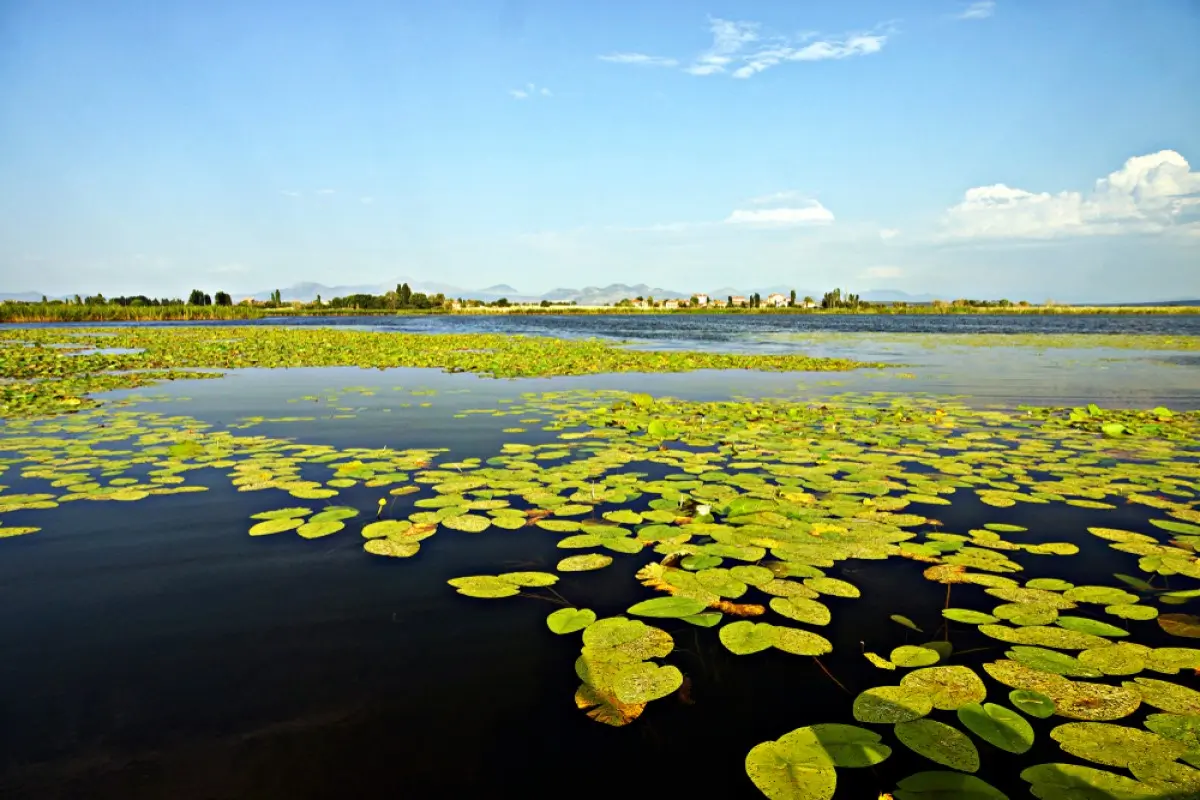 Costs & Crowds
Istanbul and Cappadocia have significant travel needs in late summer (September), most likely due to the excellent weather. Expect more expensive accommodation and many other travellers in these locations. If you can, reserve your transport and accommodation in advance.
On the other side, September is a terrific time to visit the coast if you're searching for a Turkish beach holiday with a slightly discounted rate tag. The Aegean and Mediterranean coasts see fewer visitors in September as much of Europe return to work and school. You can still have an ideal time at the beach in September because the air is still warm to hot, and the sea is usually more generous at the end of summer.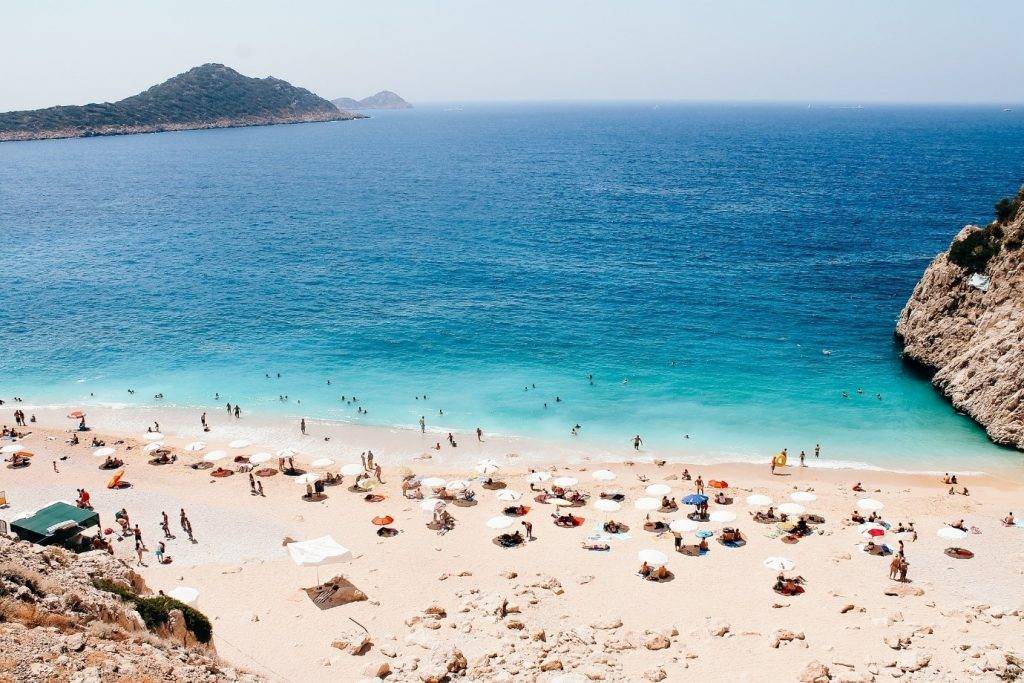 Where to Go
Izmir, Bodrum, Antalya, and Fethiye are all excellent choices for beach vacations and have good connections to other regions of Turkey. Izmir is the best location if you wish to visit Selcuk and see the ancient ruins of Ephesus because it is close to the train. Go to Fethiye to enjoy an Aegean Sea cruise if the thought of enjoying a cool sea breeze from a yacht's deck sounds attractive.
September is a demanding month due to the frequent Istanbul and Cappadocia. Still, there's a good reason: the weather is perfect for taking in these locations' cultural and natural attractions. Travelling to Istanbul and Cappadocia in September isn't a bad idea as long as you plan and aren't on a tight budget.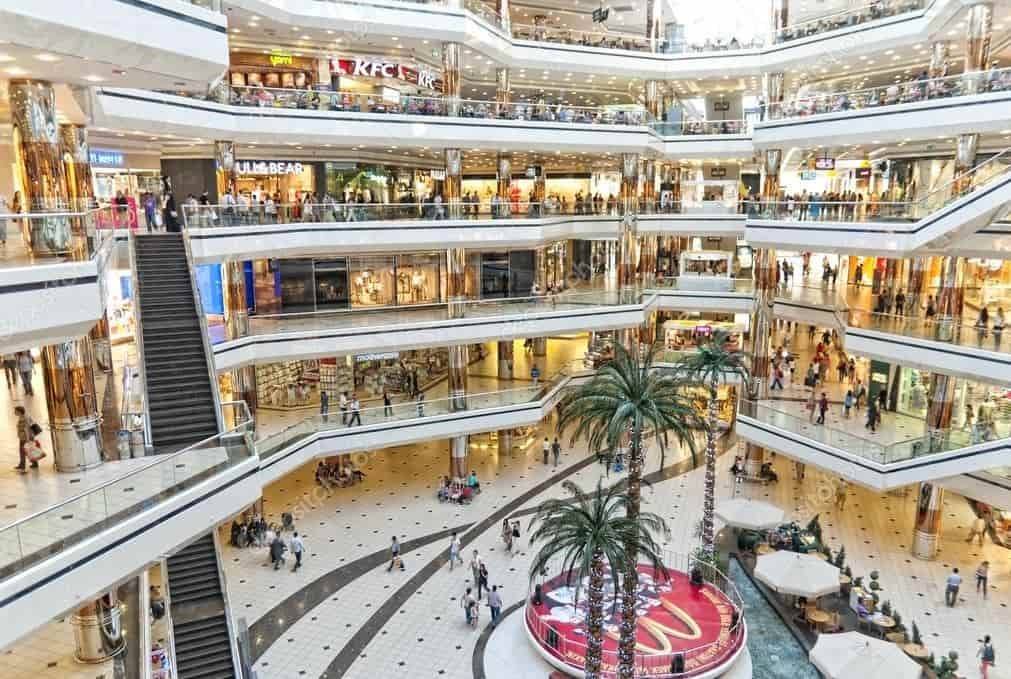 What to Do
Although it's still hot outside in September, it's not as hot as earlier in the summer. If you enjoy hiking, September is a great month to go on a multi-day hike. Between Fethiye and Antalya, along the historical Lycian Way trade route, you can take in stunning coastal scenery and cool sea breezes. It takes a few days, so you must be dedicated and in decent shape.
Events in September
Early September will see the Izmir International Fair; music and entertainment events are connected to this commercial/trade fair. It is hosted in the large Kulturpark of the city.
Early September: Bozcaada Cultural, Art, and Vintage Festival. This Aegean Sea celebration on the island of Bozcaada is all about wine. On an island covered in vineyards, four grape varieties are currently available.
Beginning in mid-September, the Istanbul Biennial. This international art show features pieces from around the world connected by a standard topic and is conducted every two years (during odd-numbered years).
You're ready to explore a new location from top to bottom since you never shy away from an eye-opening adventure or creative ways to get your kicks. You want to take a new course today. It is simple to fill out an itinerary because TurkeyVisaOnline.com can connect you with various things. The only point left is to count the days until your escape and get ready to have fun once you have located and applied for a turkey e-visa online.