The globe trotters have been around for a very long time. Humans have long sought to understand the many locations on Earth, and technology has only made it simpler for us to do so now. Before the development of air and sea travel, international travellers had to endure complex and time-consuming walking routes. Today, however, more people can visit the world's resources thanks to these transportation methods.
The recent introduction of e-visa facilities will make it much more straightforward. The obsolete methods of stamped or sticker visas have begun to be replaced by e-visas. The applicant found completing the process with the older methods challenging, even if they took more time.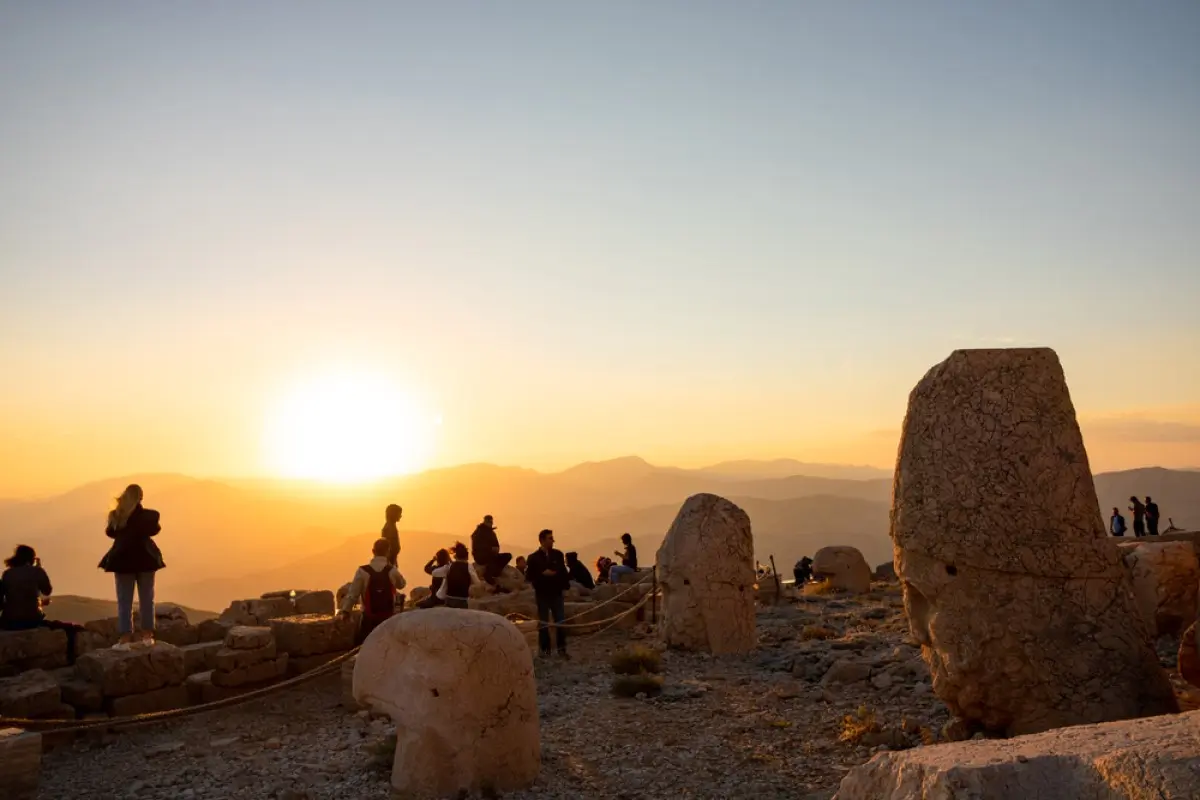 Turkey is a country that attracted many people throughout the world due to its distinct traditions and culture. Its location between two continents gives it an advantage over other places because it keeps visitors interested. Turkey has recently implemented online turkey visa facilities in response to the rising number of foreign tourists visiting the country.
The number of foreigners to Turkey has increased exponentially since the Turkish government introduced the services! One no longer needs to stand in line in front of a Turkish embassy for hours to apply for a visa because it only takes a few minutes now. Only online applications can be submitted! All the documents needed to apply for a Turkey e-visa are listed on our website (www.turkeyvisaonline.com).
The required documents must be available when applying for a Turkey visa online. A valid passport that expires at least six months before the date of arrival in Turkey is the most essential of all of them. Additionally, a copy of the flight or sea trip tickets is required to verify the departure date from Turkey. Verification of the local accommodations, such as hotel registration, is also necessary to ensure safety when travelling. The address must be provided if someone is staying with a Turkish citizen as a guest. Travel is also permitted for people having a Schengen visa or a non-electronic visa from an OECD member state. The e-visa must be generated through the carrier business for a person who enters the country via the sea routes.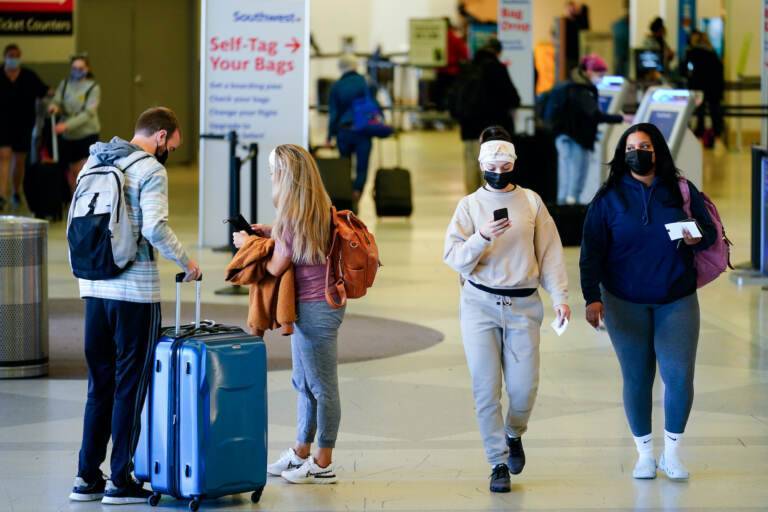 One must remember that a Turkish e-visa application is valid for up to 180 days from the date of issue. However, only from the day of arrival in Turkey can one travel continuously for up to 90 days. Proof of bank balance, at least $50 per day for the number of days to be travelled, is also required to ensure that one is not left stranded in any location in Turkey owing to a lack of money.
The author writes about travel and e-visa-related topics. He has travel and visa experience. Recently, he wrote a post about applying for an e-visa to Turkey.