Turkey is a fascinating place to visit, with a culture of friendly people. It's a destination with a lot of history, beautiful scenery, and lots of adventure for travellers. Turkey is a safe place to visit if you use common sense and take the same precautions you would at home. Understanding a country's culture is essential for enjoying your travels and connecting with its people.
Turkey welcomes foreign tourists with open hands, but turkey has its own rules and regulations. So, before entering Turkey, apply for a turkey visa online.
So, here are some recommendations for female travellers visiting Turkey.
1. Dress more formally
Turkish individuals in Istanbul and around the Mediterranean coast are used to dressing in a Western or European way. The attire in the eastern part of the country is more reserved and formal than in the western region. When travelling there, I recommend covering your shoulders and knees, wearing a high neckline (no cleavage), and avoiding transparent or form-hugging clothing. You'll get respect by treating others with respect. Unless visiting a mosque, female travellers are not required to cover their hair.
Knee-length capris, loose-fitting jeans, and loose yoga pants are excellent choices. It's also a perfect chance to do some local shopping. Visit well-known stores to observe what local ladies are wearing and pick up a few items. This will help you blend in and present you with unique souvenirs from your vacation to Turkey.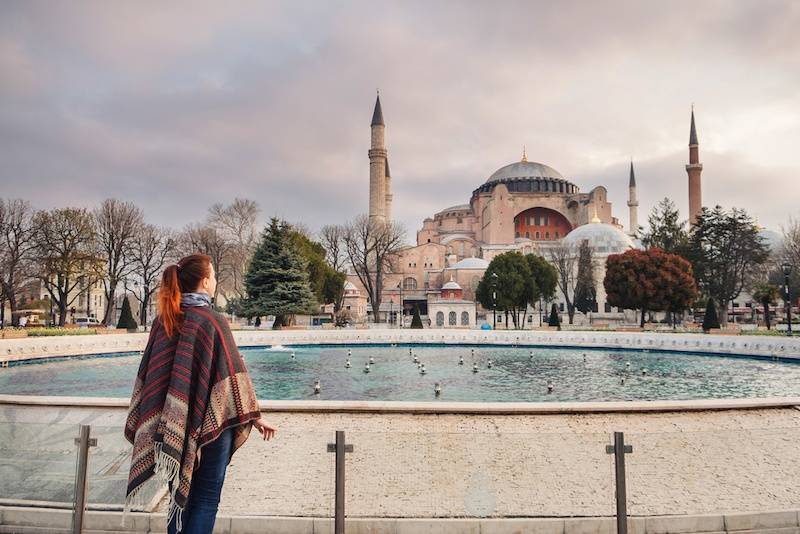 2. Mosque etiquette: Time to rock that headscarf
You must hide your hair, shoulders, and knees and remove your shoes when visiting a mosque. Both a long skirt and a pair of loose, knee-length capris will look fantastic. Also, don't be worried about walking about barefoot; the floors are covered. Visiting Turkey's dramatic and magnificent mosques is an excellent occasion to buy a massive scarf from the Grand Bazaar. Alternatively, bring your favourite from home.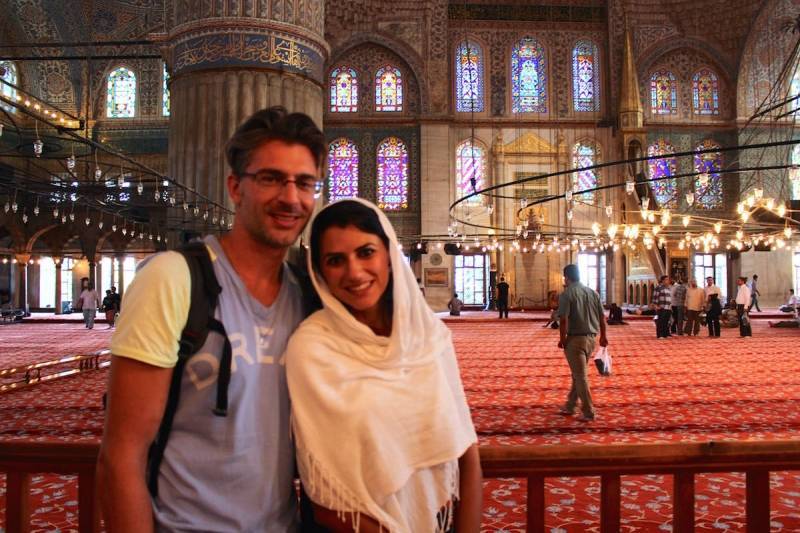 3. Carry yourself like a local
You could be the gregarious buddy at home who enjoys parties, people, and giving hugs to anybody — even strangers. I recommend toning it down and appearing more socially reserved when visiting Turkey. Avoid hugging strangers, avoid smiling at males on the street, and only shake hands with men if they start it. In Turkey, being overt is a traditional indicator of sexual desire and flirting; therefore, a hug or seemingly harmless arm touch might be misunderstood. I'm not advising you to be anything other than yourself; instead, I urge you to be the more reserved version of yourself. This will help you avoid unwanted attention while also respecting the people.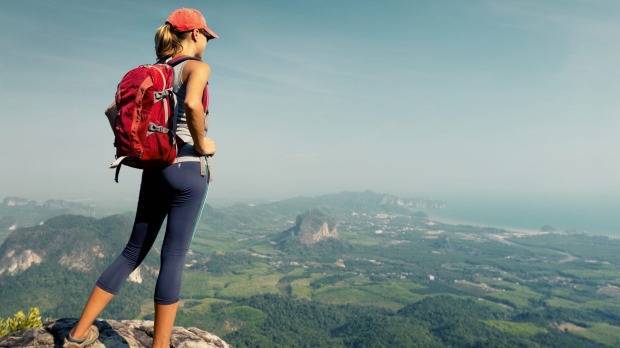 4. Meeting locals: The ultimate ice breakers
Getting out to groups you naturally identify with before leaving home is an excellent approach to meeting locals and ex-pats. If you enjoy photography, look for a local photography club or organization on the internet. Look for a local cooking class or group if you enjoy cooking. Many of these groups have monthly activities and might be a fantastic addition to your calendar. They can also assist with on-the-ground information, suggestions, individuals to meet for coffee and invitations to people you've already researched and developed trust with for dinner.
When meeting locals, chatting about your family and friends back home and inquiring about their family might help to bridge the cultural divide. All cultures have a similar theme: our affection for our family and friends. Have a few images of your loved ones on hand or in a convenient location. It's a terrific conversation starter, and before you know it, you'll be sharing family memories over a cup of mint tea with a seller or a student you met at a nearby café.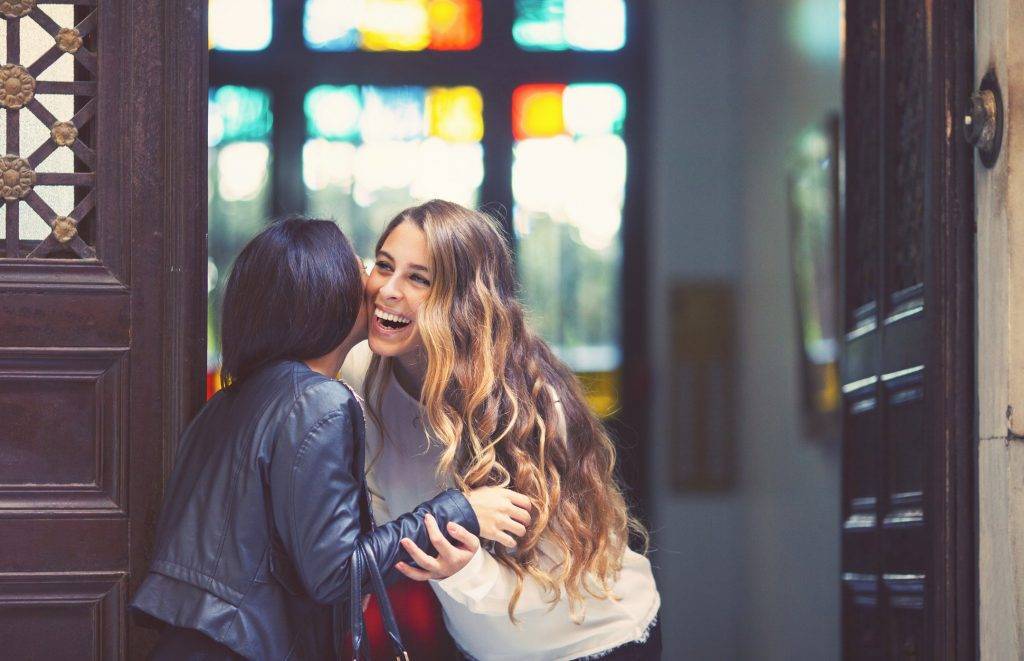 5. Etiquette in the home
Visiting a friend or family member in Turkey may be a wonderful cultural experience. Turks like entertaining and organizing dinner parties. Bring a small gift; homemade cookies from a local bakery are usually welcome. Don't forget to bring your hunger. There will be several courses, and your hosts will want to ensure that you are adequately fed. Say elinize saglik, which means "health to your hands," to thank the cook at the end of the meal. It's a way of expressing how much you enjoyed your dinner.
Remember to remove your shoes before entering the house. Because shoes are not permitted in residence, you will most likely be given a pair of slippers to wear. Join the women in the kitchen to assist them in preparing the food when you arrive before lunch. This is a wonderful prospect to meet new people and learn about Turkish cuisine.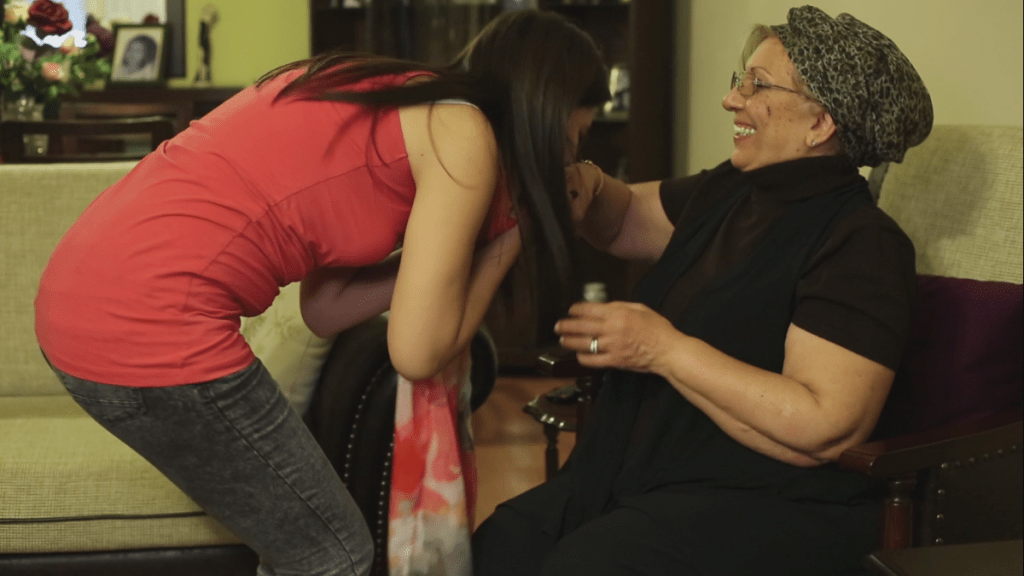 6. Toilet paper is travellers' gold
Black gold is a term used to justify oil. Oil may not seem gold when travelling through Turkey, but toilet paper will. Toilet paper is becoming more widely available, but don't expect to find it everywhere, and mastering the little hose installs is a skill. Most touristy places have toilet paper; however, whether it's stocked is another story. Always bring a little roll of toilet paper with you.
7. Grab that hotel business card
It might be challenging to convey addresses and places when travelling in a new city or town. Get a business card from your hotel or have the name, address, and phone number written down. This will come in helpful if a taxi driver gets lost and can't find your hotel or if you require directions back to your accommodations. Also, if you're staying near any famous sites, keep in mind that they might be valuable reference points.
8. Learn a few Turkish words
A few Turkish words are usually welcomed with a grin and an invitation to coffee. Turks are incredibly proud of their country and language. Learning simple words like "hi," "goodbye," and "thank you" can help you connect with locals, smooth interactions, and bargain lower prices in the Grand Bazaar. selam (hello)Teşekkür, ederim (thank you), ander iyi günler (goodbye or have a wonderful day) are all useful phrases to use when striking up a discussion with a local.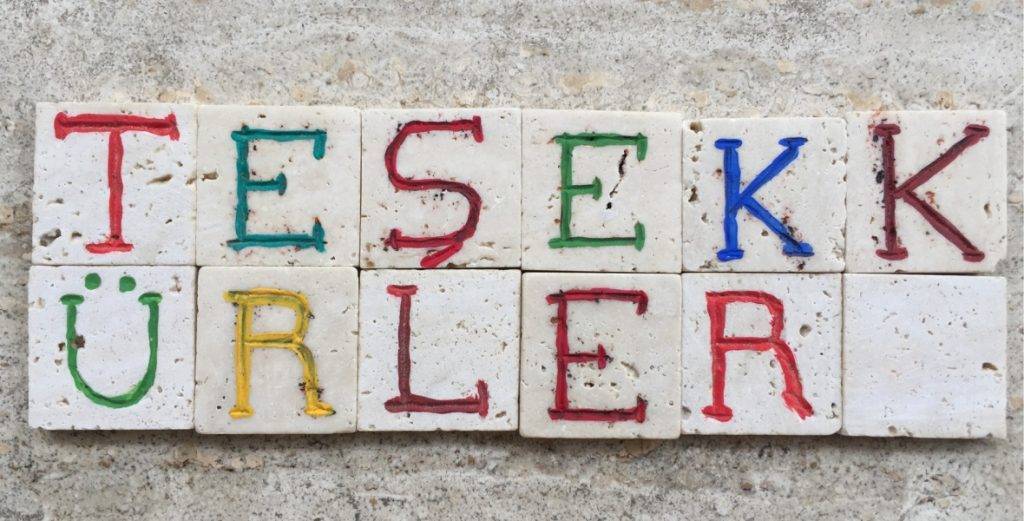 9. Timing at the hammam
A journey to Turkey isn't complete without stopping at one of the country's famous hammams. It's a peaceful, rejuvenating, and culturally fascinating experience to spend a few hours at these hammams, lots of which date back hundreds of years. Although more hammams offer unisex expertise, make sure to double-check the timings before going. Specific times of the day are reserved for males only, while others are reserved for women alone.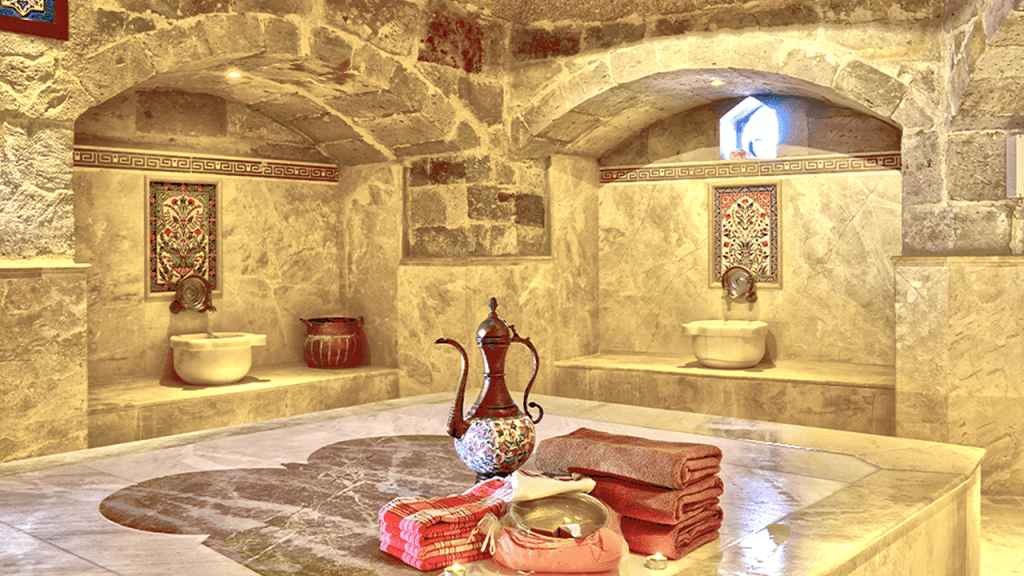 10. Pack your feeling of adventure, humour and a big smile
Experiencing Turkey is an adventure, just like visiting any new place. Your experience will be more enjoyable if you have a sense of humour, are willing to be flexible, and smile thoughtfully. Most individuals you meet will genuinely want you to enjoy your trip in their country and will generally go out of their path to assist you. Travel with the idea that you will meet interesting people and have fantastic experiences, which you will almost certainly do. So without wasting a second, first apply for a turkey e visa online and book your solo or group trip now.