Many countries prohibit their residents from travelling internationally. Because the Omicron variety is so widespread and undetectable, nations try to limit the virus's spread into their territory from the outside. A test before arriving in your hometown or quarantine in a specific hotel are instances of these precautions. While many countries require a test when you return from Turkey, some merely require a vaccination card. The Republic of Turkey allows travellers with a pre-arrival test and, in some instances, simply a vaccination certificate. The finest part about visiting Turkey is seeing the sights and attractions, mostly set against the backdrop of the beautiful Mediterranean sky. Turkey is known for its amazing historical cities, beautiful landscapes, and crystal-clear blue seas on its beaches. Apart from a few museums and landmarks, including Hagia Sophia, Blue Mosque, Topkapi Palace, and The Anatolian Civilizations Museum, most of the city's major tourist attractions are all outdoors. The Open Air Museum of Goreme and the Open Air Museum of Zelve, for example, are the most visited museums in Cappadocia, and they both deserve the adjectives in their names. So, if you want to explore these historical sites and landscapes, apply for a turkey visa online right away.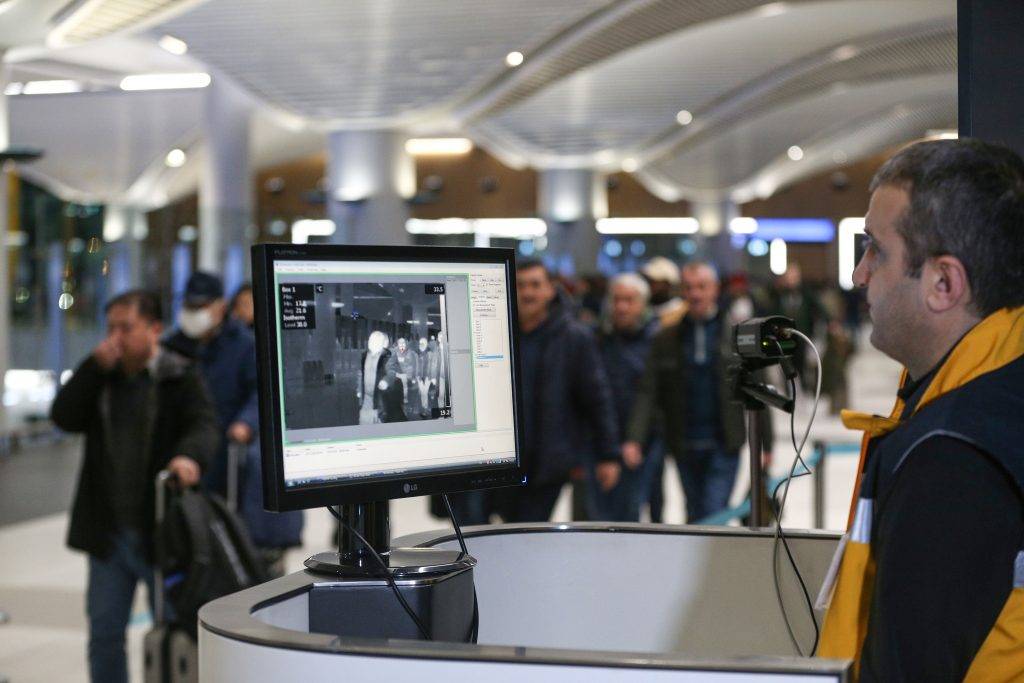 Who can come to Turkey?
Anyone can travel to Turkey, but don't let the prospect frighten you. Every second, the Ministry of Health works with the Ministry of Tourism to update travel restrictions to Turkey. While those with negative PCR tests acquired 72 hours before arrival can enter Turkey, some citizens are tested upon arrival at airports. Turkey has banned travel from some countries to Turkey because of the Omicron strain. People who have not been vaccinated must submit negative tests upon arrival, and they will also require negative PCR results when travelling in Turkey on domestic flights or public transportation. Before visiting Turkey, you must complete the Turkey Entry Form, which can be carried as a physical copy or a soft copy on your mobile device. If you contract the virus while travelling in Turkey, you and your close contacts will be confined to your home for 14 days. If you test negative on the 10th day of your quarantine, you are allowed to go. Children under six and transit passengers are not obliged to present test or vaccine information.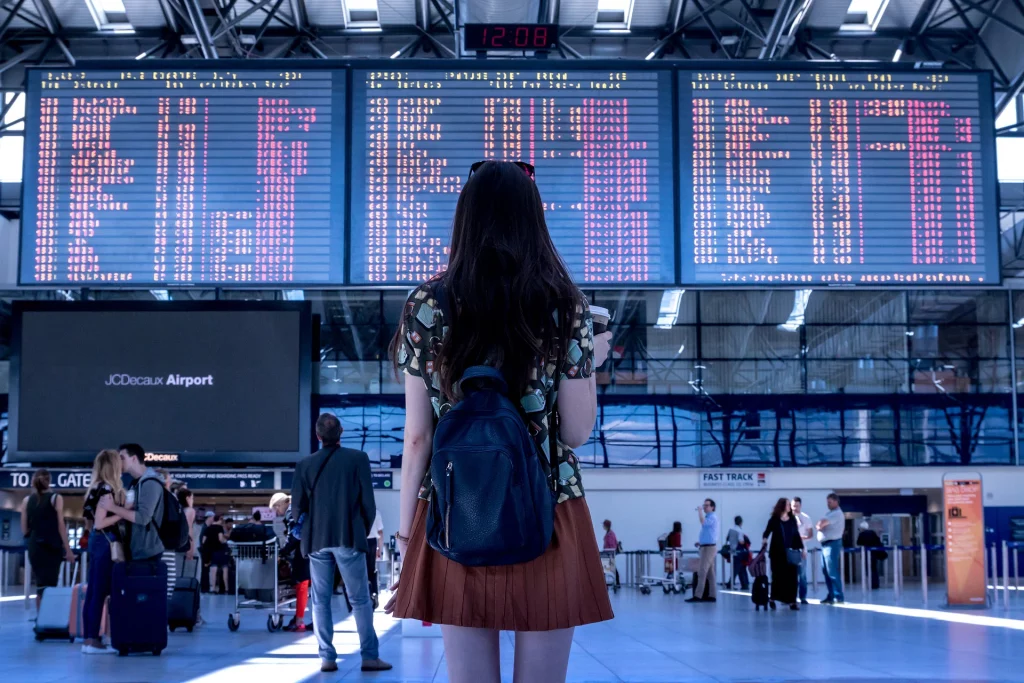 What is the situation now?
Turkey was affected by Covid, but our health system could cope with the outbreak since we were the earliest of the first countries to begin a rapid vaccine campaign. Turkey is back available for internal and international travel after a period of lockdowns and curfews. Tourism professionals are all vaccinated, and I haven't met anyone in the sector who hasn't received their third dosage in Turkey. Cafes, restaurants, and shops are open, but masks must be used within. Please be aware, however, that domestic curfews have never affected visitors. While Turkish citizens were locked inside their homes on some weekends, foreigners were free to travel as they wanted.
Double-Check
This information has just been updated on April 25, 2022, and for the most up-to-date information, please visit the Turkish Airlines page. We are looking ahead to welcoming you to our lovely country.TurkeyVisaOnline purely deals in turkey e visa. Apart from our Turkish visa online, we have updated our readers about turkey travel information, Covid, tourist attractions, weather, turkey visa documents and much more.