Türkiye offers mountain climbers fascinating options with its magnificent mountains, which have distinct geomorphic and geological structures and unique wildlife! Many experts and climbers agree that Eastern Anatolia is Turkey's climbing heaven. As you climb, you'll be treated to a stunning perspective with an incredible scene of deep-blue glacial lakes and colourful flowers. Spend memorable and exciting days surrounded by bird noises! Even if you do not reach the height, climbing these mountains will still let you see many beautiful things. Here are our preferences for the top three climbing locations in Turkey's Eastern Anatolia region. So, if you are a hard-core mountain enthusiast, apply for a turkey visa online now and explore these rock climbing locations.
1. Mount Cilo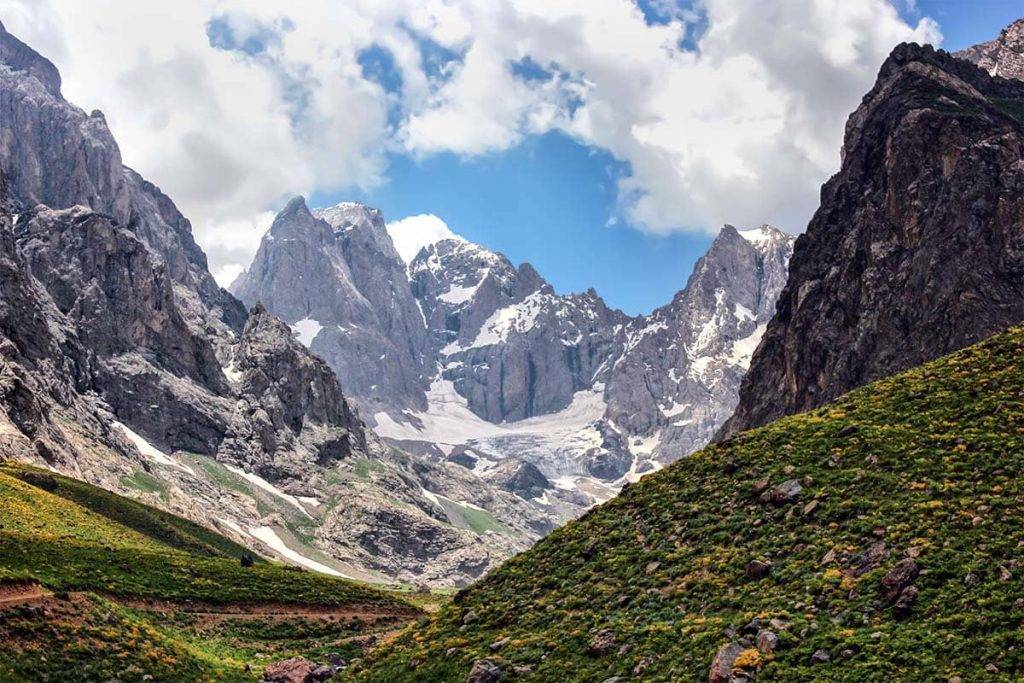 In the Hakkari province of Turkey, Mount Cilo (Cilo Da in Turkish) is famous for its unique landscape and rough hiking trails. It welcomes mountaineers and nature lovers from all over the world. Mount Cilo has attracted many adventure seekers with its valleys, high-altitude mountains, waterfalls formed by snow water, and glaciers, all of which offer a wealth of experiences. It proudly displays its vigour with a height of 4,135 metres in the Yüksekova area. The cave paintings at the peak are also trendy. Visitors will see unusual visuals since the prehistoric inscriptions on the cave walls feature many animals and symbols considered signals of religious significance. Visitors who travel to Mount Cilo and the Sat Glacial Lakes to explore the area's hidden charms can enjoy the pleasure of relaxing in a beautiful setting where colourful flowers, historical sites, azure water, and unmelted snow mix in perfect harmony.
2. Mount Ağrı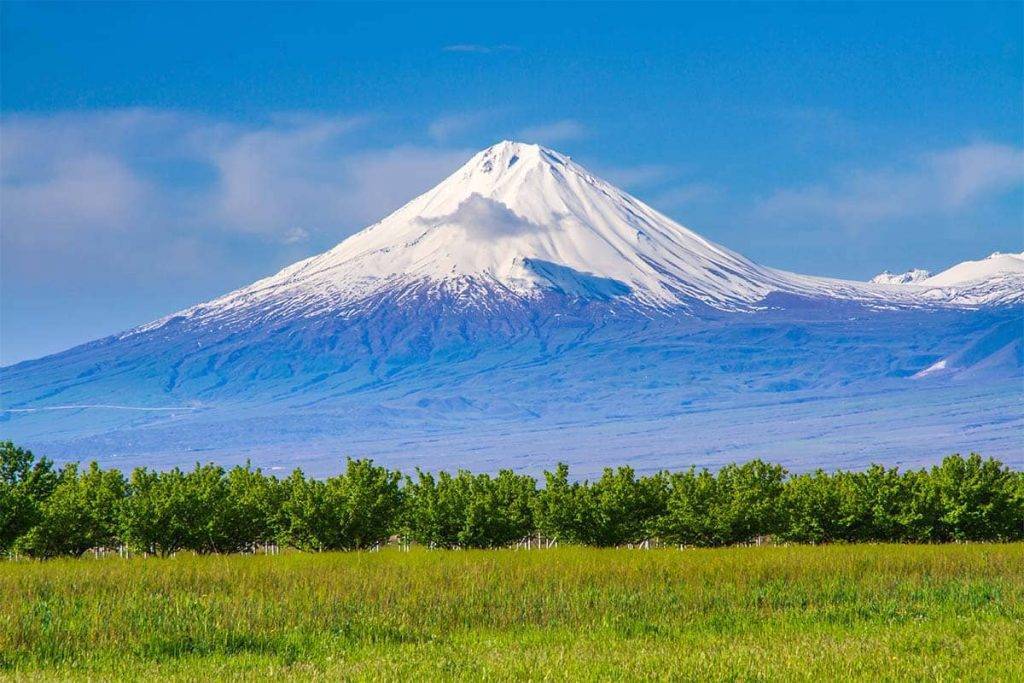 The mountain known as Mount Agri, or Agri Dagi in Turkish, is well known for being the highest point in both Turkey and Europe. It's a volcanic mountain formed by volcanic activity. Mount Agri also has a mythical reputation due to its geographical area and the idea that it acted as Noah's Ark's final resting place. The Serdarbulak edge can be seen on the mountain's eastern side, with Küçük (Little) Agri on the northwest face, and there may be a glacier nearby. Mount Agri has a lovely, almost alluring look with its glaciers, geological features, residents, and snow-covered alpine meadows! Moderate physical activity combined with spectacular views! The mountain isn't all that difficult to climb. All you require is some drive and the desire to achieve. The climbing enthusiasts are advised to use crampons, rope, an ice pick, and safety gear like an ice auger and climbing tape. The journey is completed in 3–4 days. This unforgettable experience will stick with you.
3. Mount Süphan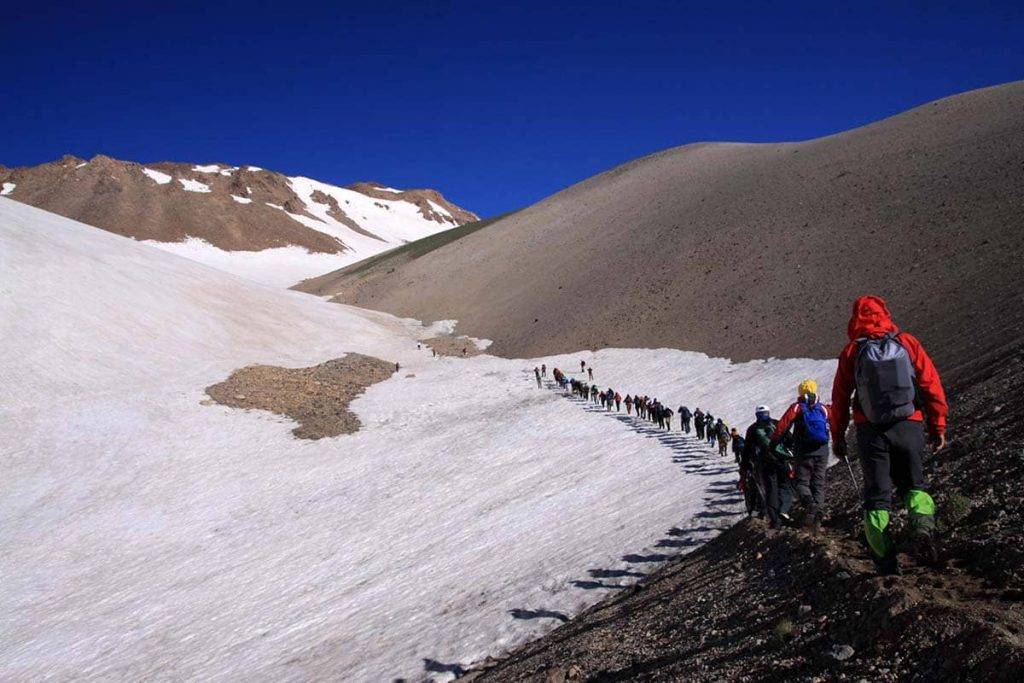 Mount Süphan (Süphan Dagi in Turkish), situated on the northern shore of the well-known Lake Van, is a popular destination for tourists worldwide! Among the fantastic activities available are mountaineering, touring, skiing, nature and mountain hiking, camping, off-roading, and paragliding. Most people favour this location, especially mountain climbing. From the end of June to the mid of July, August, and September, climbing is possible. Climbers should travel to the area between the beginning of March and the beginning of December if they want to climb during the winter. As you climb the mountain, numerous water sources, big and small craters, and glacial lakes will be present. From the hill's peak, a beautiful view can be viewed of Lake Van!
Bottom Line

Turkey is a nation that has been gifted with some of the world's most spectacular views. Turkey has numerous natural wonders, but its climbing paradise is one of its best-kept secrets. This can be precisely what you need if you're an adventurer looking for something entertaining to do on your upcoming holiday!
Keep in mind that climbing can improve your physical and mental health by exercising your body and improving your balance. Additionally, it provides chances to travel and work out simultaneously! What are you still waiting for? Apply for a turkey e visa from TurkeyVisaOnline.com