Compared to the days when people had to wait in long lines to apply for visas, travelling to Turkey is much simpler. One could have had to go more than once back then because a single visit wasn't always enough. On the first occasion, one would typically learn about the eligibility requirements. Though not all at once, the frequently requested questions could be answered. In the worst situation, a second appointment was required to answer any additional questions that might have emerged. Finally, one had to return with all the necessary documents in order. Even worse situations included having to return because of false documents and return to the Turkish embassy for one last attempt. Even after all of this, there was still less guarantee that a visa application would be approved.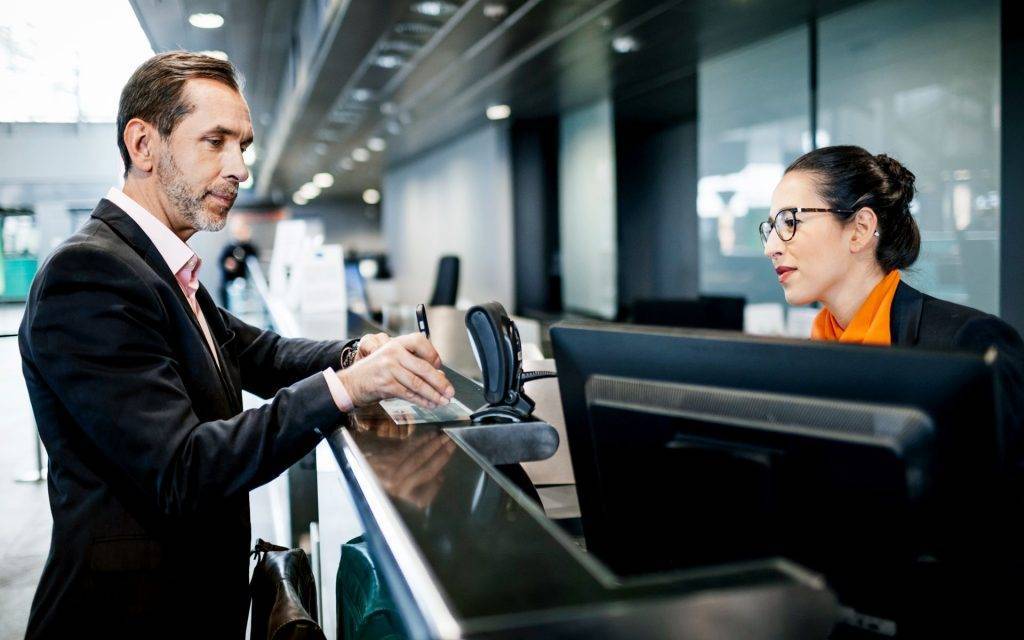 Problems due to the traditional system
Due to these issues, one often had to cancel airline reservations due to visa shortages suddenly. This resulted in a significant financial loss because last-minute cancellations resulted in a substantial charge from the airlines. Before applying, one had to have the tickets because visa applications were not approved without the trip in and out dates. Therefore, under the older system, the financial risk was significantly greater.
While still in use, the system runs parallel with the Turkish online visa system. The old system's inconveniences have been much reduced due to the online system. Compared to the conventional method, the chances of getting the visa application approved are also significantly better. Additionally, less time is required for the same.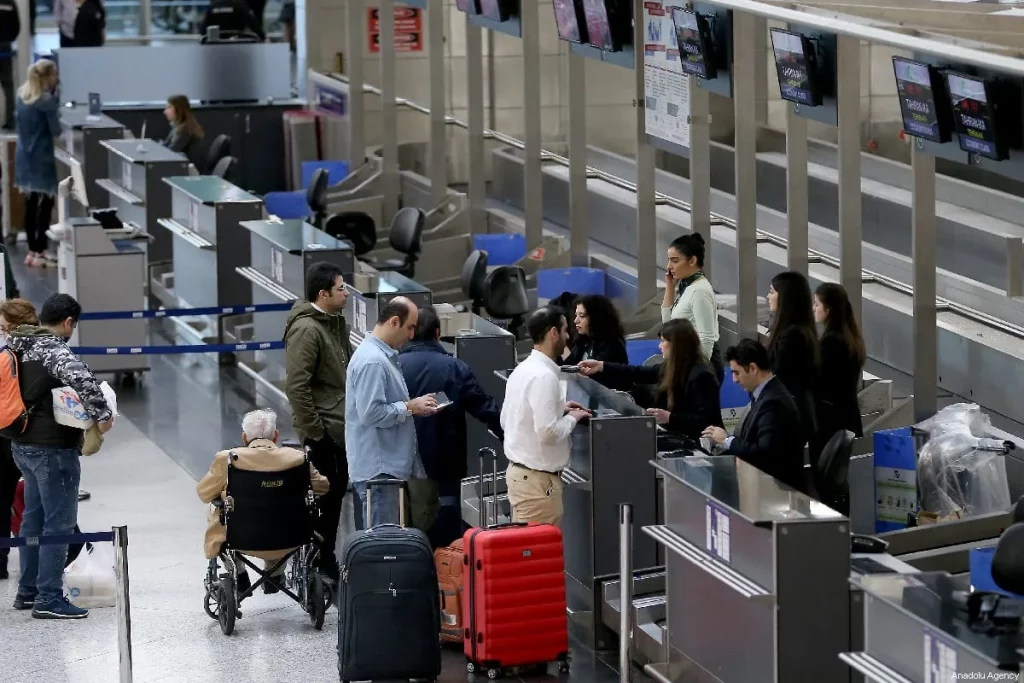 Online application details
The information needed to submit an online application is currently available online. So, one can prepare well with all the necessary documentation before applying. Consequently, one does not need to revisit the embassies. One of the required documents is a passport, which must be valid for at least six months after entry into Turkey. The applicant for a Turkey e visa must additionally specify the dates of their entry and exit from Turkey. Only with booked airline tickets is this possible. This means that before applying online, the tickets must be completed.
Bank details are also needed
One must avoid going into any problems in Turkey because of a shortage of funds. Therefore, one needs to have sufficient bank deposits, which should be at least $50 per day spent in Turkey. When requesting an e visa for Turkey, proof of the same is required.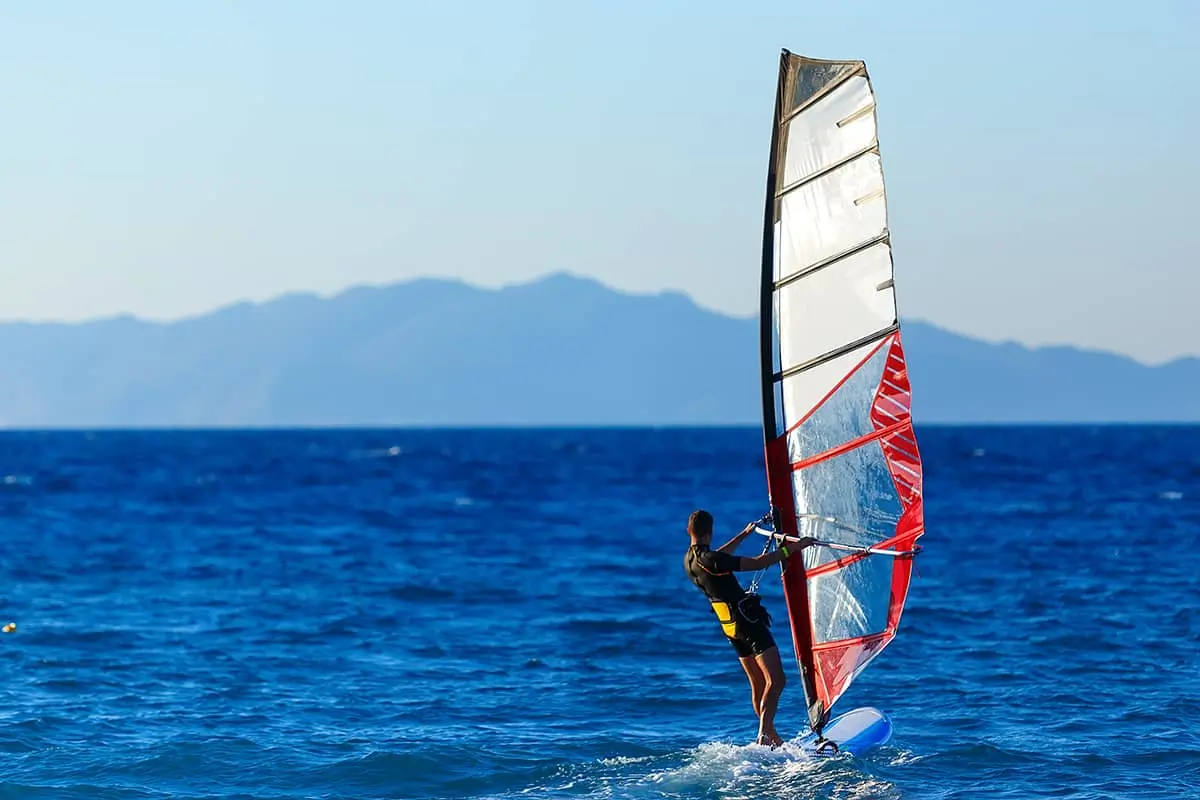 Communication details are required.
The e-visa option for Turkey is only available to regular visitors and business travellers; diplomatic visas are not eligible. When applying for a turkey visa online, travellers and tourists must also include information on the accommodations they will use in Turkey. Thus, reservations for hotels must be made in advance. Additionally, the communication details must be included if a guest home is available for accommodation, such as in the case of academic seminars at universities.