This list of national and nature parks will provide you with some of the most fabulous views and activities in Turkey, from canyons so deep you will be astounded by nature's workings to mountain peaks beautifully decorated by human hands. To learn more about what Turkish national parks and natural parks offer, read the article to the end. But before finishing the article, apply for a turkey visa online first.
Lake Beyşehir National Park (Beyşehir Gölü Milli Parkı)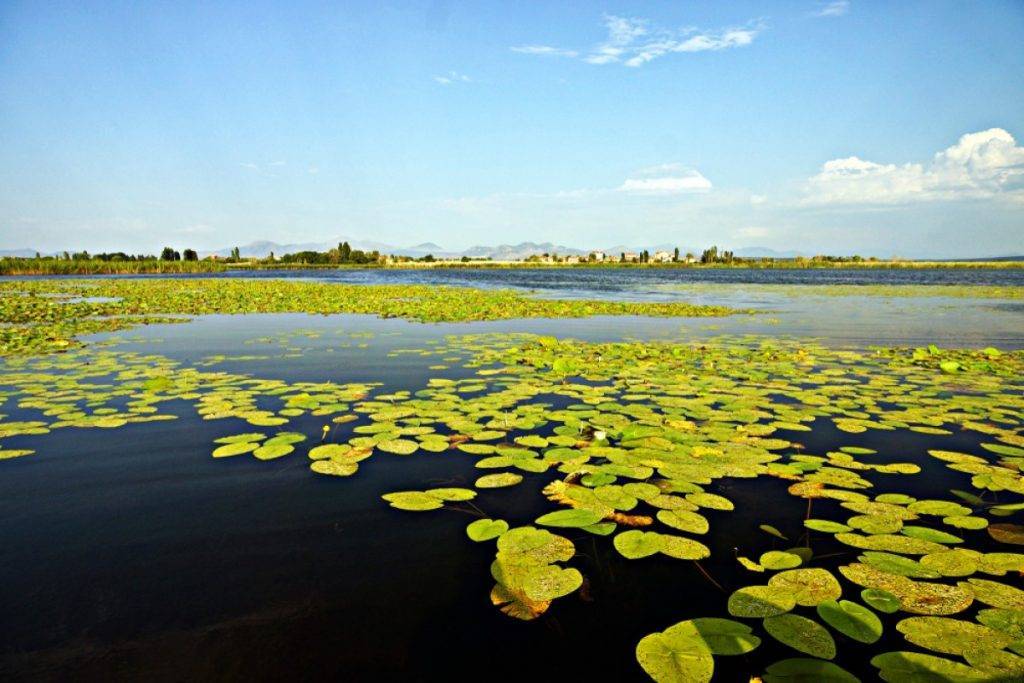 Lake Beyşehir, a natural area in the Turkish city of Konya, is a major sanctuary for around 16 kinds of freshwater fish and 150 different plants. Some bird species can only be found in this lake, where they can grow.
The lakeside is ideal for outdoor pursuits, including mountain biking, hiking, and trekking. Additionally, there are a few authorised campgrounds that may be of interest to you. Visitors have the option of pitching their camps in selected places or opting to stay in caravan parks. Additionally, various picnic sites with breathtaking views are worth a visit. Although the lake is a slice of heaven on earth all year round, May through October is the best time to come.
Aladağlar National Park (Aladağlar Milli Parkı)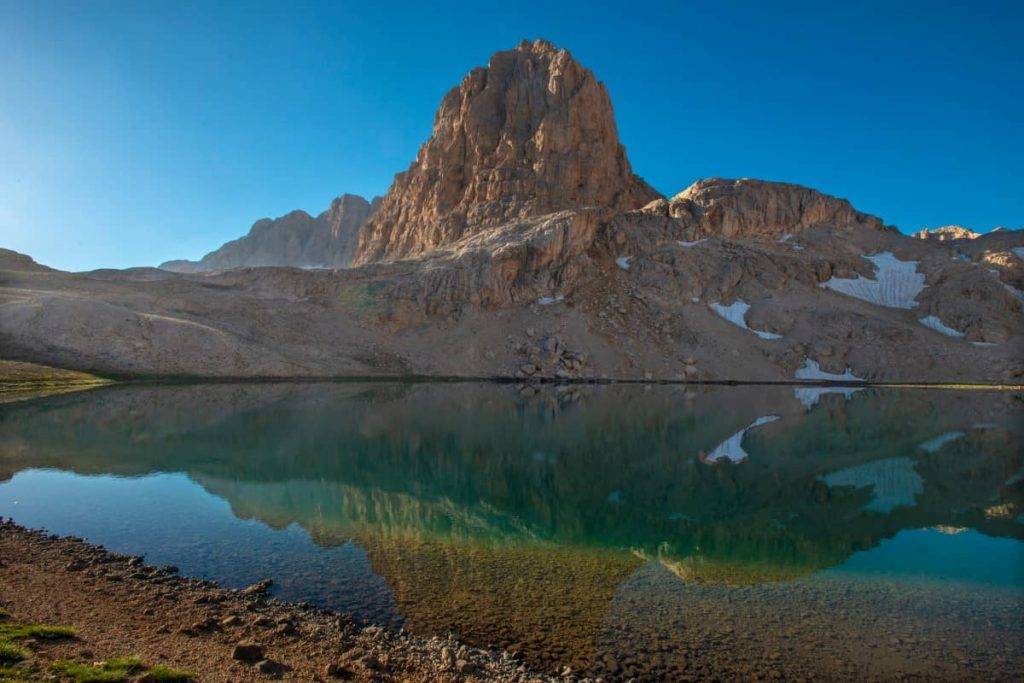 It stretches from Kayseri Province to Adana Province and is close to the Anti-Taurus Mountains (Aladaglar in Turkish). It provides a sizable region that may be used for various outdoor activities. The mountain supports several single-pitch and multi-pitch routes, with limestone beds ideal for rock climbing newbies. Visit this national park between the first weeks of June and the end of September if you plan to go mountains.
However, the park's opportunities extend far beyond its magnificent rock-climbing routes. The Aladaglar National Park is also ideal for campers, hikers, and trekkers. There is a campground in the park to suit every taste and choice, even though some routes are not in the forest but bordered by alpine plants. If you enjoy nature photography, you are encouraged to bring your camera and can set up your camp in the specified places.
Göreme National Park (Göreme Milli Parkı)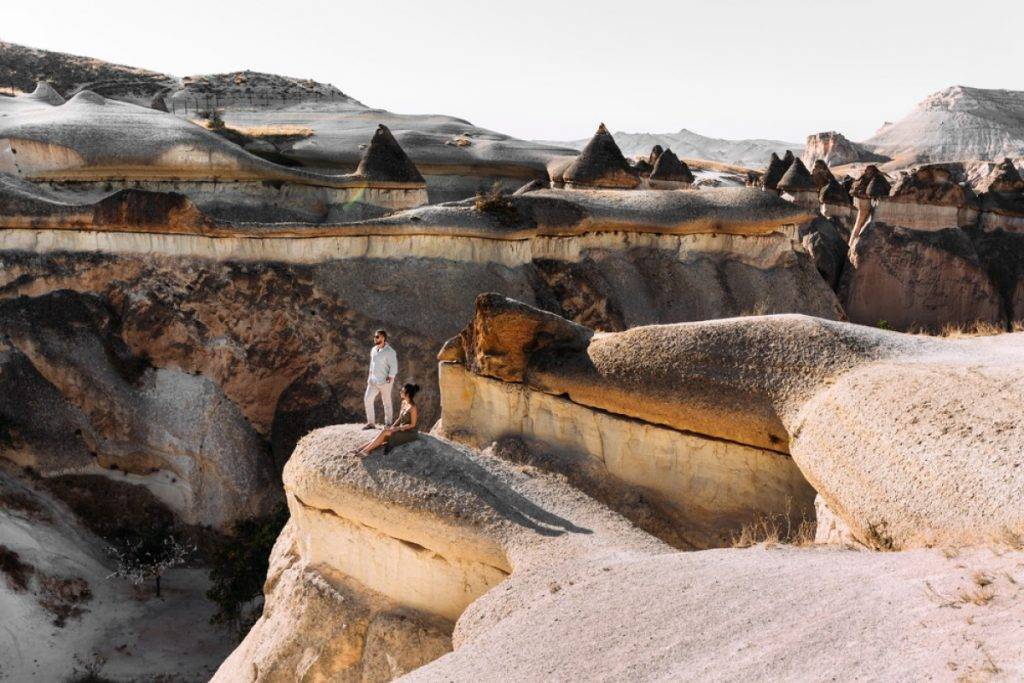 The ancient town of Göreme, situated in Kapadokya, is home to several rock formations that blend historical treasures and natural wonders. They were either carved by human or natural hands, and they opened their doors to countless travellers in the shape of fairy chimneys, rock churches, monasteries, and underground towns. Together, they give the landscape a surreal quality you must not miss. Walking, biking, or flying in a hot air balloon are all excellent ways to take in this unusual scenery, with the latter being the most popular option.
Since 2012, UNESCO has listed Göreme National Park and the Rock Sites of Kapadokya as World Heritage Sites. In addition, you could like to go to the Göreme Open-Air Museum, which is ideally located nearby and 4 kilometres east of the town.
Mount Nemrut National Park (Nemrut Dağı Milli Parkı)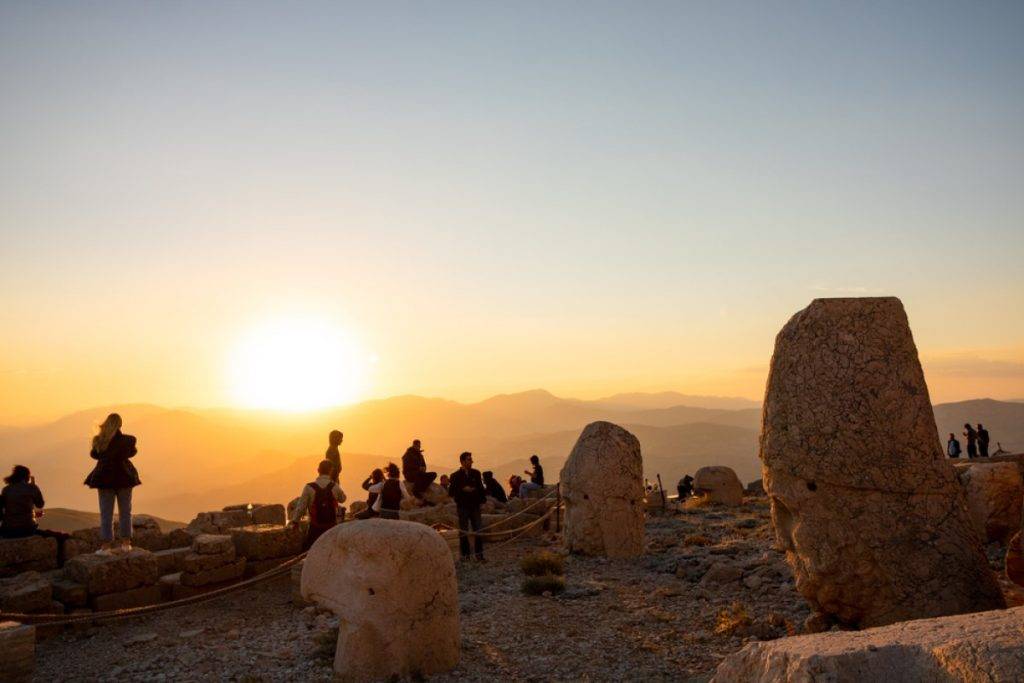 National Park, a park in Turkey's Adiyaman city, is home to the magnificent Mausoleum of Antiochus I (69-34 BCE), a UNESCO World Heritage Site. The statues you can see in the image above were carved out of the rock, and they represent a past so rich that you can't help but be fascinated. Since it was established to preserve this ancient place, the national park has become one of Turkey's most popular tourist destinations. You might go there to camp, hiking or trekking, and of course, as a tourist diversion. It is especially advised that you go to the mausoleum and observe the sun rise and set from the top of the mountain.
Yedigöller National Park (Yedigöller Milli Parkı)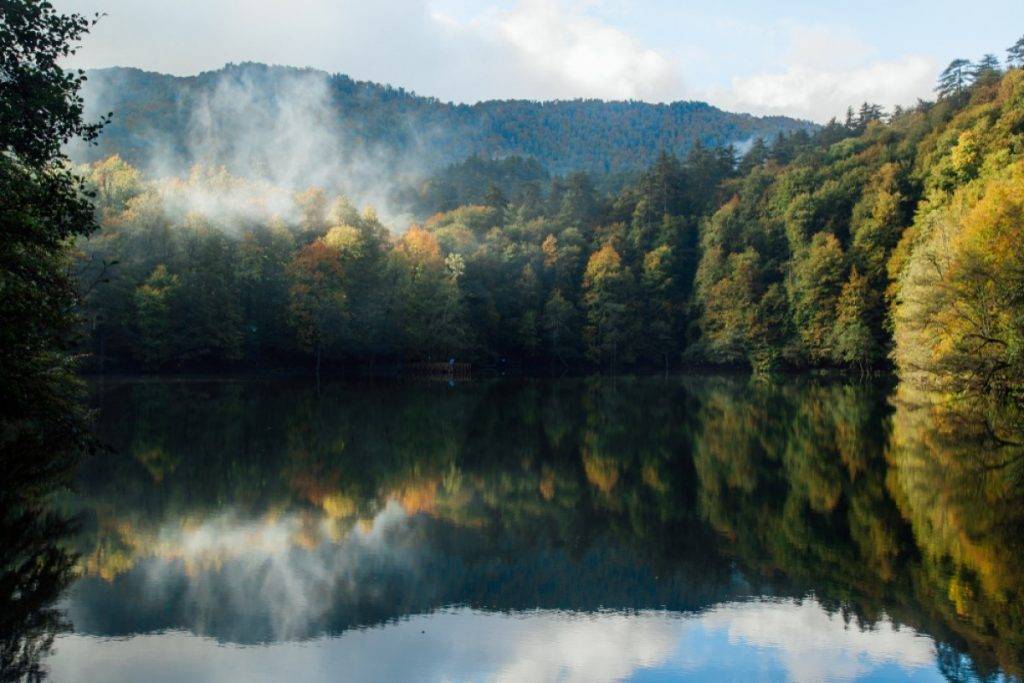 Seven lakes in Yedigöller, Turkish for "seven lakes," are thought to have been created due to landslides. The park, one of Turkey's most lovely and well-liked camping destinations, provides stunningly stunning views all year round. It includes a visual design of numerous distinct trees, the colours of whose leaves change with the seasons. Carry your camera with you if you visit the park because these elements make for a stunning landscape.
Köprülü Canyon National Park (Köprülü Kanyon Milli Parkı)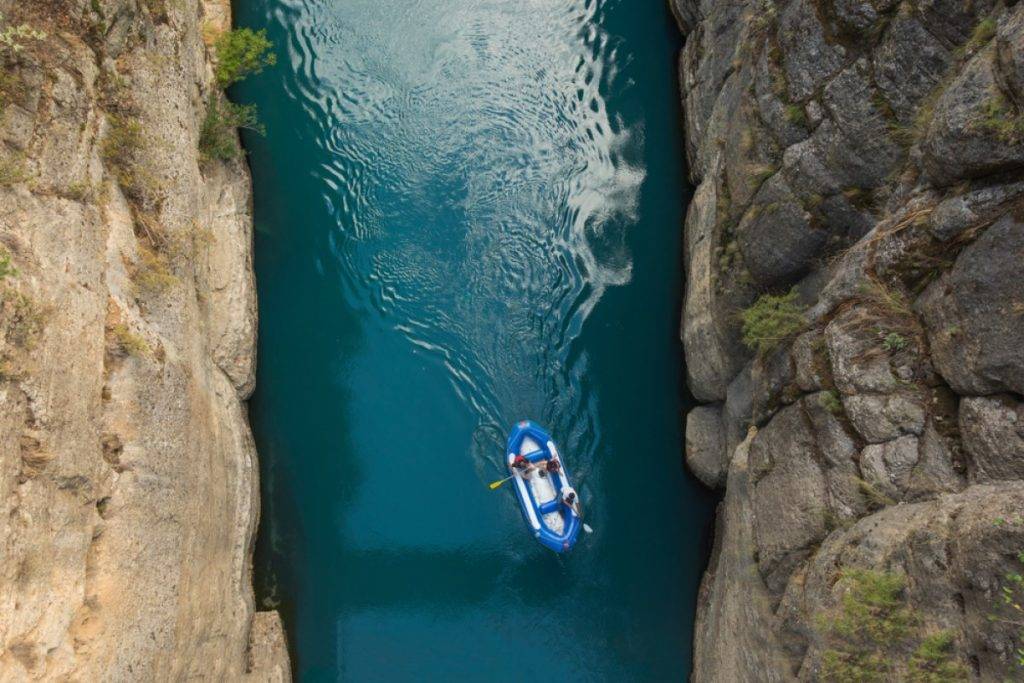 The stunning canyon with the same name gave rise to the name of Köprülü Canyon National Park. The park, situated in the Manavgat district of Antalya, is well-known for its fresh fish. There are numerous regional restaurants where you may eat this unique type of fish. The Oluklu Bridge is a nearby bridge that is well worth a visit. The park contains several locations where you can engage in other kinds of outdoor activities and water sports. However, swimming, hiking, and trekking are the activities that are most commonly enjoyed there.
Lake Abant Nature Park (Abant Gölü Tabiat Parkı)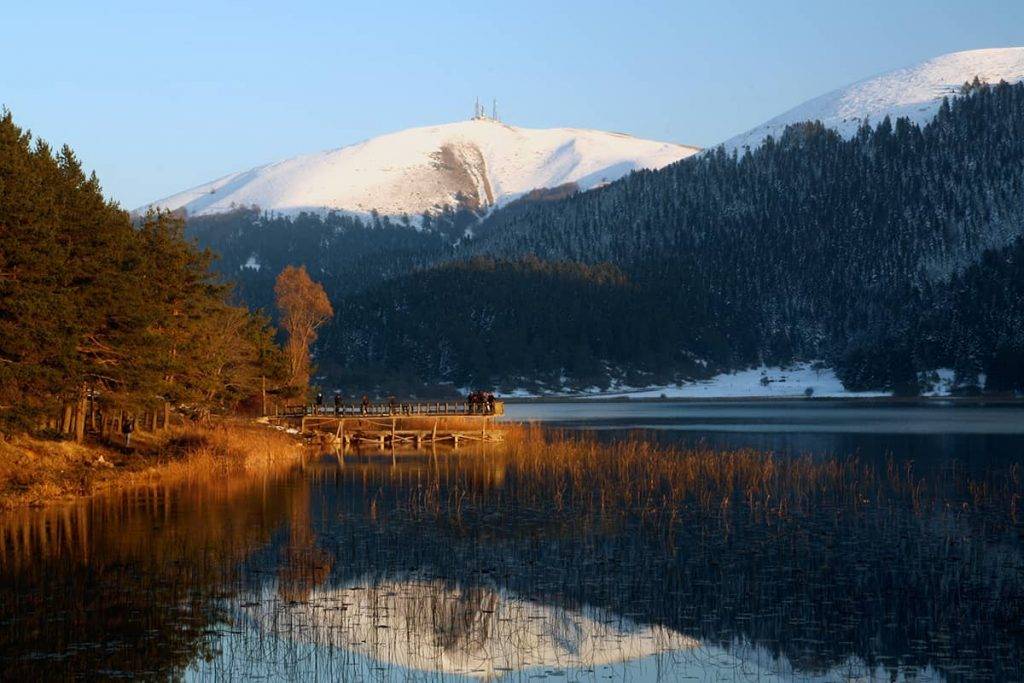 The name of Lake Abant Nature Park comes from the Bolu Province of Turkey's named freshwater lake. A significant landslide created the lake; since then, it has gained popularity as a getaway for people who enjoy spending time in nature. The park has gained popularity as a destination for outings because of its stunning naturalistic way, extensive woodland, and closeness to Turkey's largest cities. The Abant trout, a species of trout solely native to this lake, can be found there, along with a wide variety of other accommodation, conveniences, and services.
Uludağ National Park (Uludağ Milli Parkı)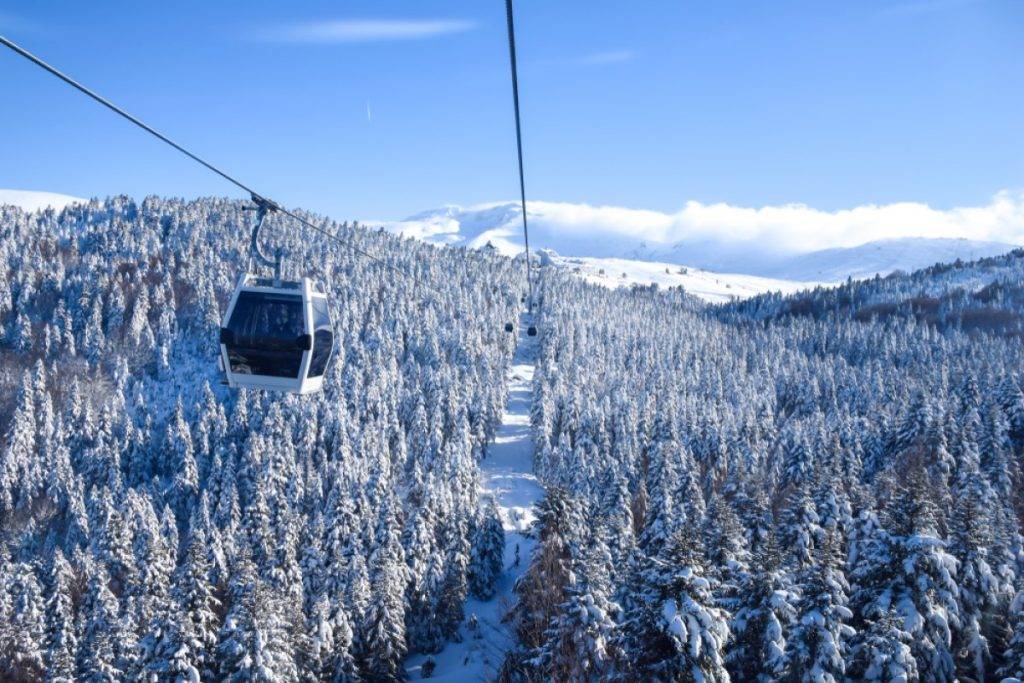 Uluda National Park is situated on an eponymous mountain and is home to some of the nation's most well-known skiing destinations. Uluda, which has a height of more than 2,000 metres, is ideal for any winter sport. During the warmer months, many tourists use the park to trek or camp in this unmatched environment of diverse flora and animals. The mountain is in Bursa, close to many Ottoman relics you can visit as part of your itinerary. It is easily available from Istanbul.
Lake Bafa Nature Park (Bafa Gölü Tabiat Parkı)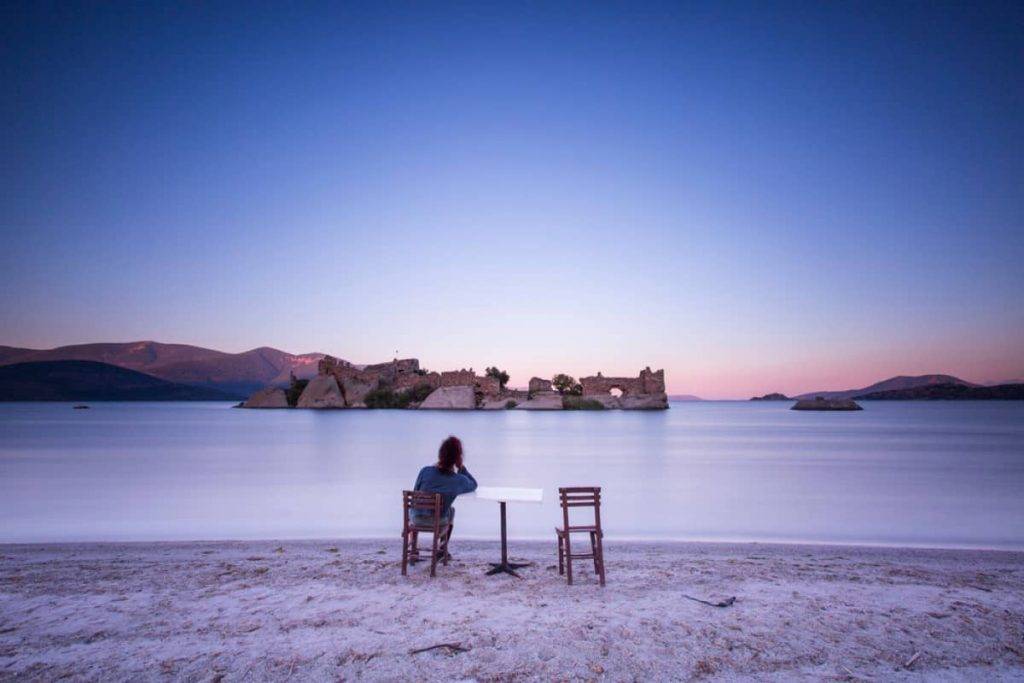 As soon as you enter Lake Bafa Nature Park, you can experience something unique. Southwest Turkey contains Lake Bafa (Bafa Gölü), with some of its territory coming under Mula Province's boundaries and some falling into Aydn Province's Söke district. The lake area was formally designated as a nature reserve and named Lake Bafa Nature Park. It is now one of Turkey's most significant bird sanctuaries. In particular, the west coast of Lake Bafa, which views the Balat plain, is notable because it serves as a haven for migratory birds that come there in the spring and autumn to breed. The lake's waters are stunning, but the area is also excellent for birdwatching, climbing, and trekking.
For more about how to apply for a turkey e visa online, documentation, fee and much more visit our website www.turkeyvisaonline.com.