Turkey has many gorgeous places to visit, but some of the lesser-known ones are often the ones you should focus on. When you travel slightly off the beaten path in Turkey, you will have a lot more genuine experience and will be able to enjoy the world-famous Turkish hospitality. So, without wasting time, apply for a turkey e visa from TurkeyVisaOnline.com to explore Alacati.
We all know that Izmir is a sophisticated city on Turkey's west coast and a fantastic spot to visit for a few days. You might like to rest somewhere a little less hectic and more laid-back. If that's the case, you'll need to travel to Alacati.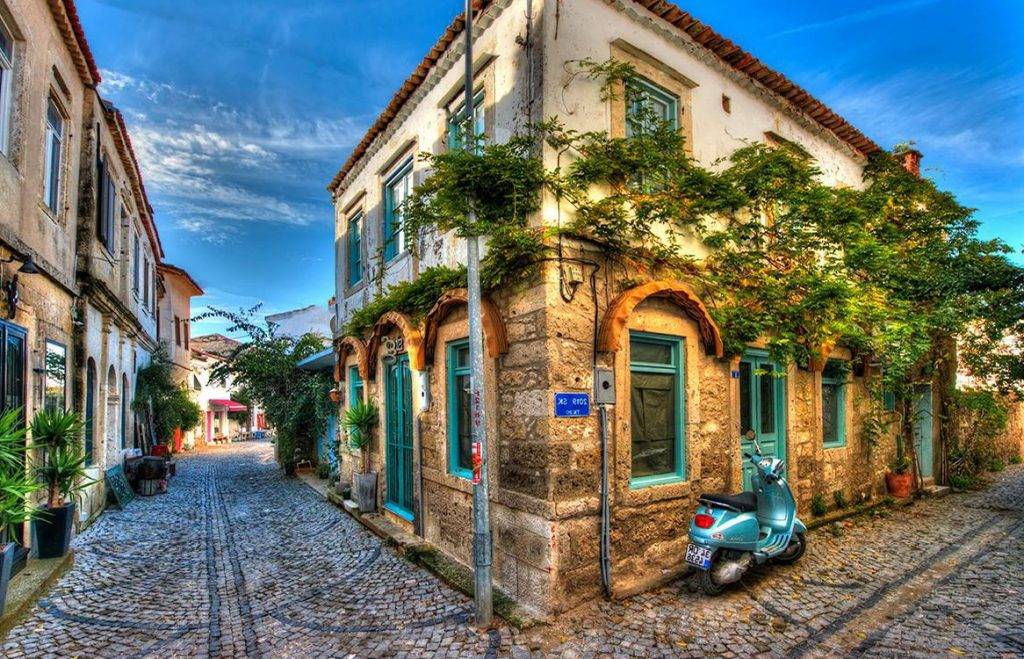 Alacati: What You Should Know
Alacati, also called Alaçati in Turkish, is a seaside town on the coast not too far from Izmir. That means it's simple to travel to because you can fly into Izmir airport directly. You may also visit Cesme, a little larger beach town further up the coast, located on the Cesme Peninsula.
Alacati has gained popularity in recent years, yet it is still regarded as a hidden gem. Many of the world's rich and famous now come to Alacati for its beautiful restaurants and lovely beaches. You never know who you'll run into!
The town is wealthy and refined but still maintains a peaceful atmosphere. Along the cobbled streets, there is a lot of Greek history, and you'll question if you're in Turkey or Greece at times!
The combination is excellent, and you will love it if you have someday remaining on your Turkish e visa. It's also a perfect place to visit if you want to spend your days relaxing and your evenings partying.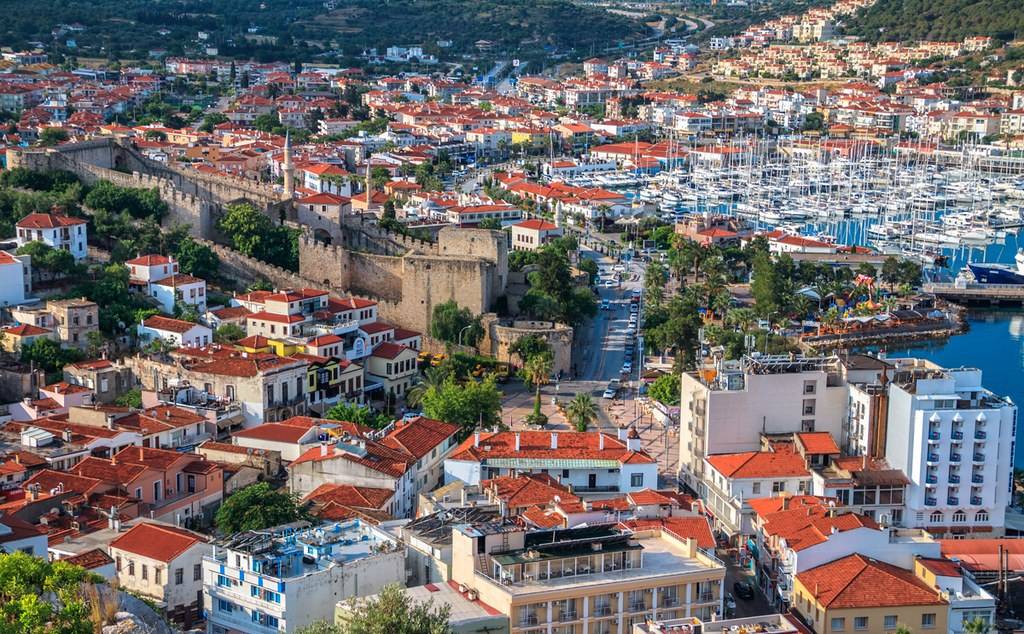 Lazily Explore The Town
In Alacati, it's all about lazy days and hanging out, but there are some outstanding Alacati landmarks in and around the town. The cobblestone streets are also worth exploring, and you'll notice the Greek influence once again.
As you sit outside the café, watching the world go by, you'll notice a clear sidewalk cafe feel, with trees and bright pink flowers giving shade. Many of the cafés and restaurants in Alacati are also managed by families, ensuring that you have a fantastic meal!
The main street, Kemal Pasa Street, is where the action is, and many Alacati tourism attractions can be found. If you go off that street, you'll find even more Alacati sights to see, such as windmills on the hill and vividly painted buildings.
If you're in Alacati on a Saturday, stop by the market to sample some of the freshest fruits and veggies available. There's also a fish market to visit, whether or not you want to cook! These markets sell locally grown goods from nearby villages, and if you're a fruit enthusiast, you've never tasted fruit quite like it. There are also clothing and handcrafted gift shops.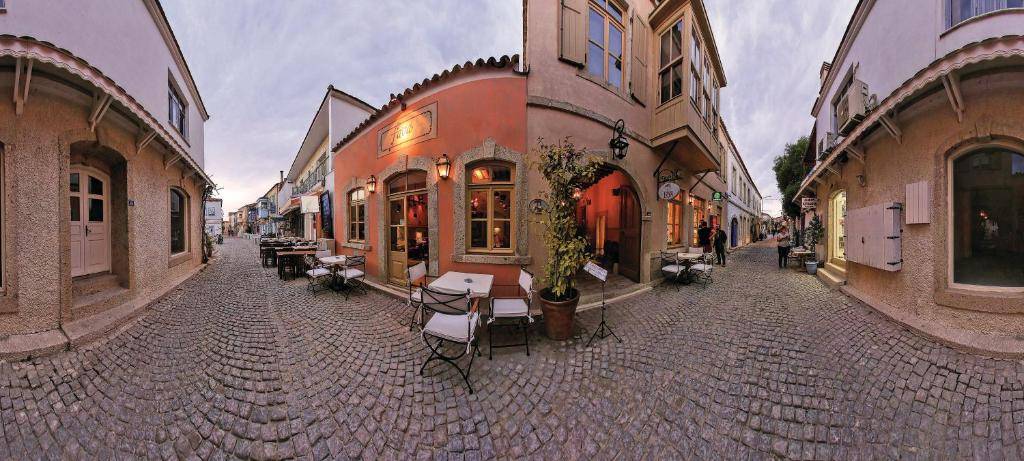 Head To The Beach
Of course, a trip to Alacati wouldn't be complete without a day at the beach, and the mindblowing news is that there are many beautiful sites to choose from.
You may stroll to the gorgeous local beaches in Alacati and relax to your heart's content, or you can travel a little beyond to Cesme and enjoy the crystal blue seas in a more crowded environment. If you want a more affluent vibe to your day, there are several beach clubs along the peninsula.
The water along this stretch of shoreline is spotless, to the point that you won't believe it's true, no matter where you choose to lay your beach towel. The beaches are also fine sand; however, make sure you wear beach shoes during the day because the sand becomes hot! Spending time on the beach is undoubtedly one of the most incredible things in Alacati.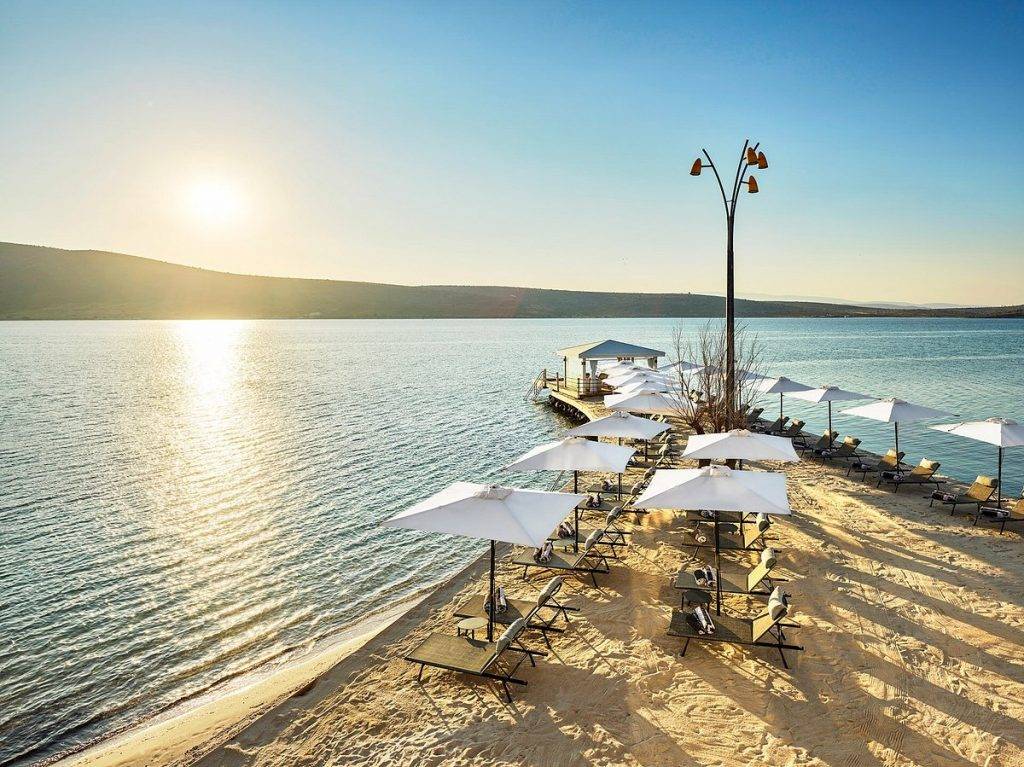 History & Wine Tasting
What more can you do in Alacati after you've got your fill of wandering around, seeing local Alacati tourism sites, and relaxing on the beach? So, how about some background information?
Ephesus, close to Alacati, is one of the most beautiful examples of the ancient world you'll likely ever witness. Ephesus, a living, breathing museum, originated in the 10th century BC and was once the most significant Greek city for Mediterranean trade.
It's one of those sites where you'll kick yourself if you don't go, so make it a point to go while you're in Alacati. The good news is that driving there takes only 1.5 hours. Ephesus is undoubtedly one of the most exciting sights in the Alacati region.
Head to Urla, about a half-hour drive away, to sample some of the region's most delicious wines. This entire region of Turkey is known for wine production, thanks to the Greek influence that remained in the area throughout history.
There are several wineries in the vicinity where you may learn about making wine and taste it. Some wineries even offer on-site hotels hidden among the rolling hills, so you can always stay the night if you have too many bottles!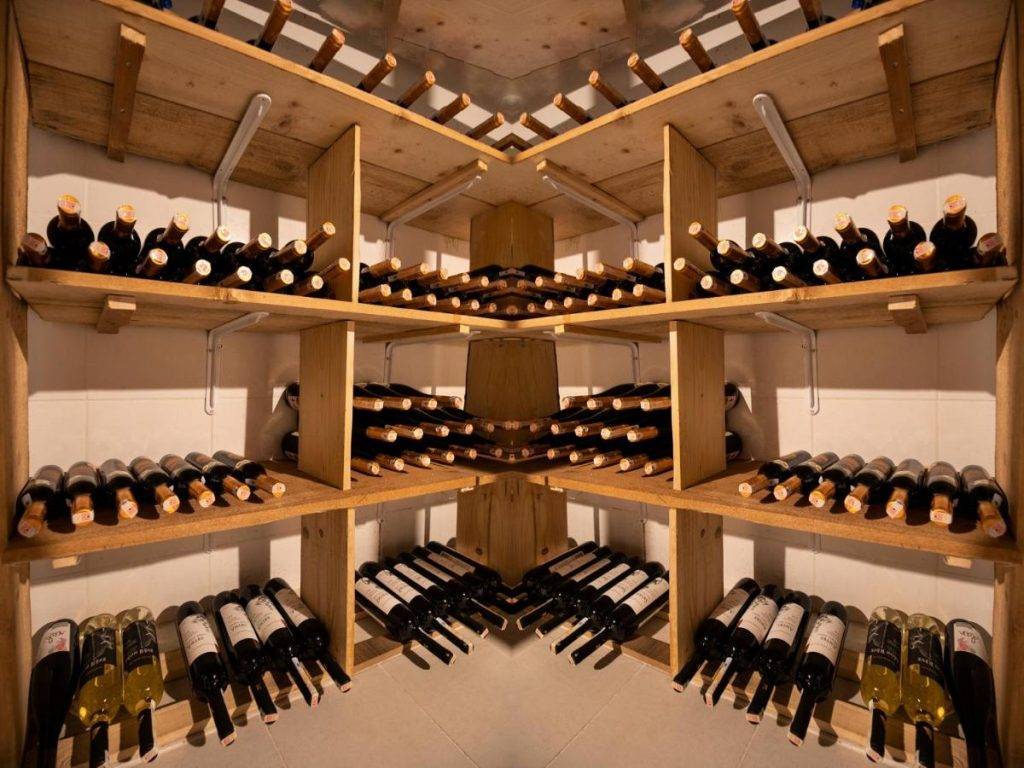 Vibrant Evenings In Alacati
At first sight, Alacati appears to be nothing more than a peaceful and gorgeous destination to spend only some days, but when night falls, the village comes alive!
You'll see crowds if you go down the main street to any restaurants. You name it: bars, restaurants, and live music. It's a high-end nightlife environment that attracts the rich and famous, yet it maintains an open-to-all vibe. Of course, there will be no all-night parties at nightclubs here; it's a considerably more sophisticated affair! If you want to go out to a club, Izmir has enough to offer.
So, if you're looking for a place to visit in Turkey that's a little off the beaten path but still has a tourist safety net, Alacati should be your next stop. As you can notice from the list, there are plenty of things to do in Alacati, and the city's many historical landmarks make it a fantastic destination for cultural fans.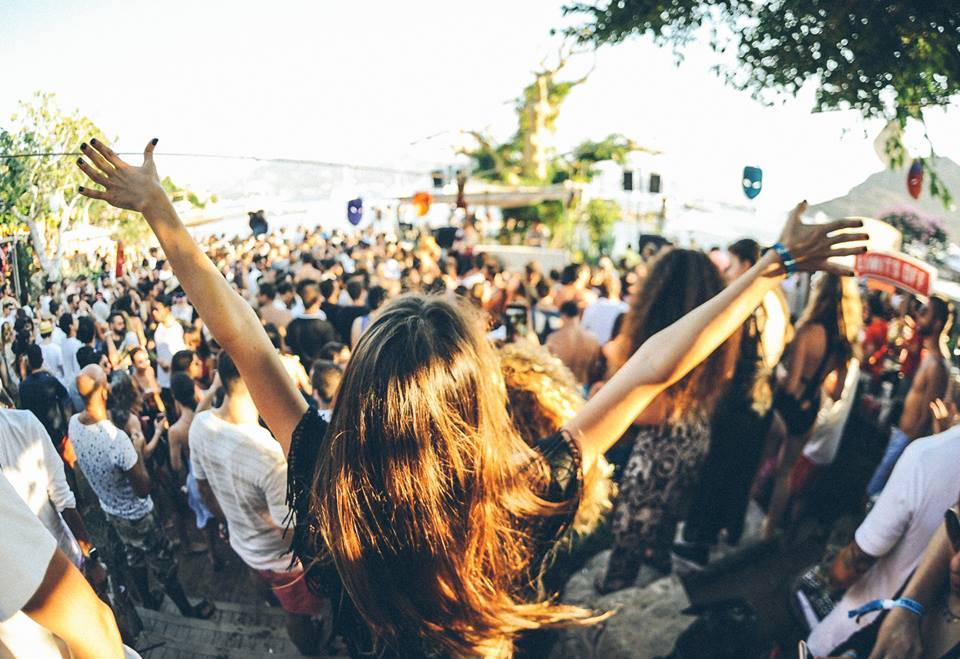 To explore Turkish rock hills and crystal clear beaches in a group or solo, apply for a turkey visa online right away from turkeyvisaonline.com in 3 simple steps.