Turkey, a lovely European country with deep cultural traditions, is one such country. Between Asia and Europe, it is a transcontinental country. Turkey is well known for its world-famous food and is mainly found in western Asia rather than Europe. Visit be surprised, go to some of the most culturally significant monuments and architectural places. Also, treat your taste buds to some of the world's most excellent food and taste the country's flavours. Many visitors come to this God-blessed country for the wonderful historical sites, remarkable, beautiful places, and social attractions. As a result, this has its own set of best and worst times to visit. Are you planning a trip to Turkey? If yes, then apply for a turkey visa online right now.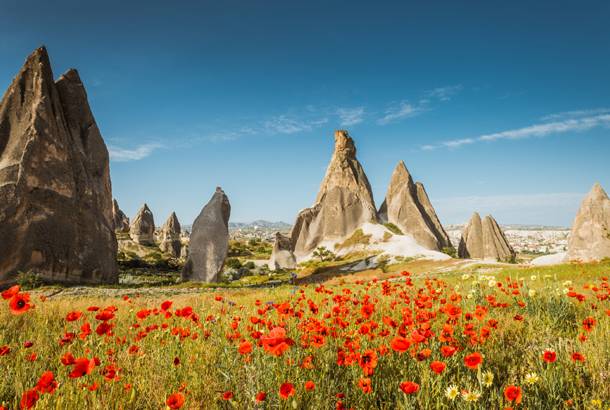 Best time to visit Turkey
Turkey is mainly visited for its cultural richness and historical legacy, featuring the greatest seasons. The ideal time to visit Turkey is in the spring. Although Turkey is a year-round destination, today is the best time to visit. April and May are best for outdoor activities like exploring archaeological sites, hiking, cycling, and many more. To summarise, the finest months to visit and explore Turkey's ruins are April, May, September, and October. The temperature at the destination drops to 0 degrees and below from November to March. As a result, it won't be an ideal vacation month.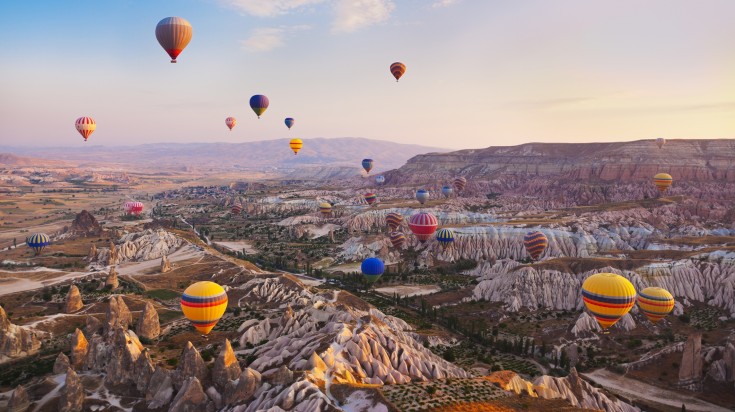 Seasons of Turkey
High Season
The high season for a country like Turkey is in the spring and fall to enjoy the beautiful sky. The surroundings will shine in the light, presenting you with a beautiful picture. Also, keep in mind that the temperature will be warm at this time. The peak season, which runs from mid-June to mid-September, attracts a large number of visitors.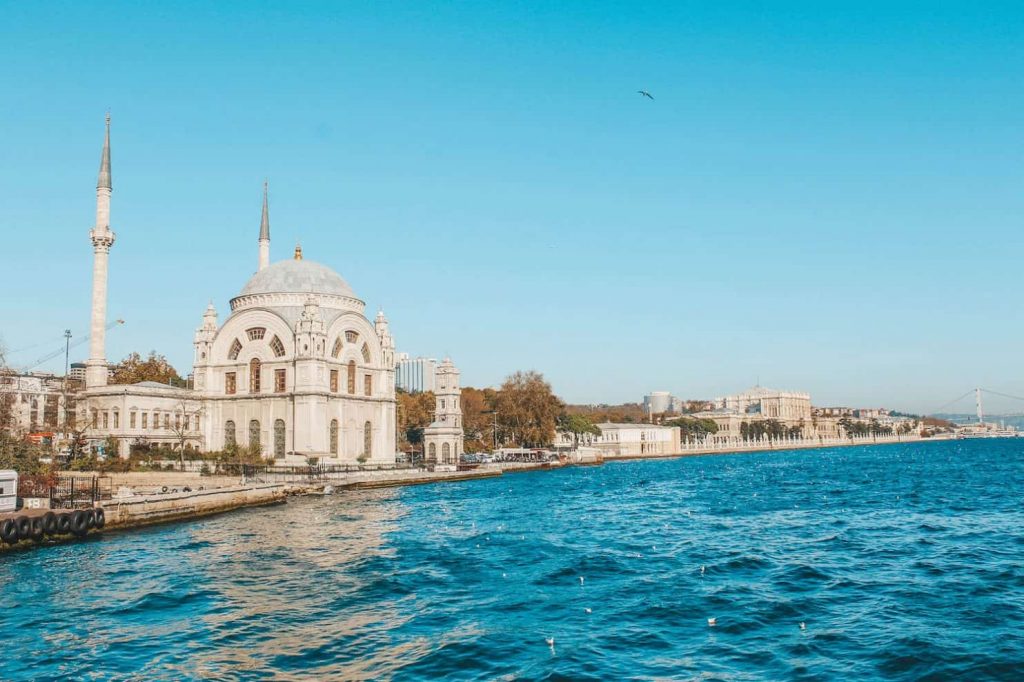 Low Season
Turkey's winters are tough. It will be too chilly if the temperature goes below 0 degrees Celsius. The weather will remain cold from November through March, and Turkey will get cooler towards the end of October. The months of December through February are the coldest in Turkey. However, if you want to explore the remains in isolation, now is the best time to go.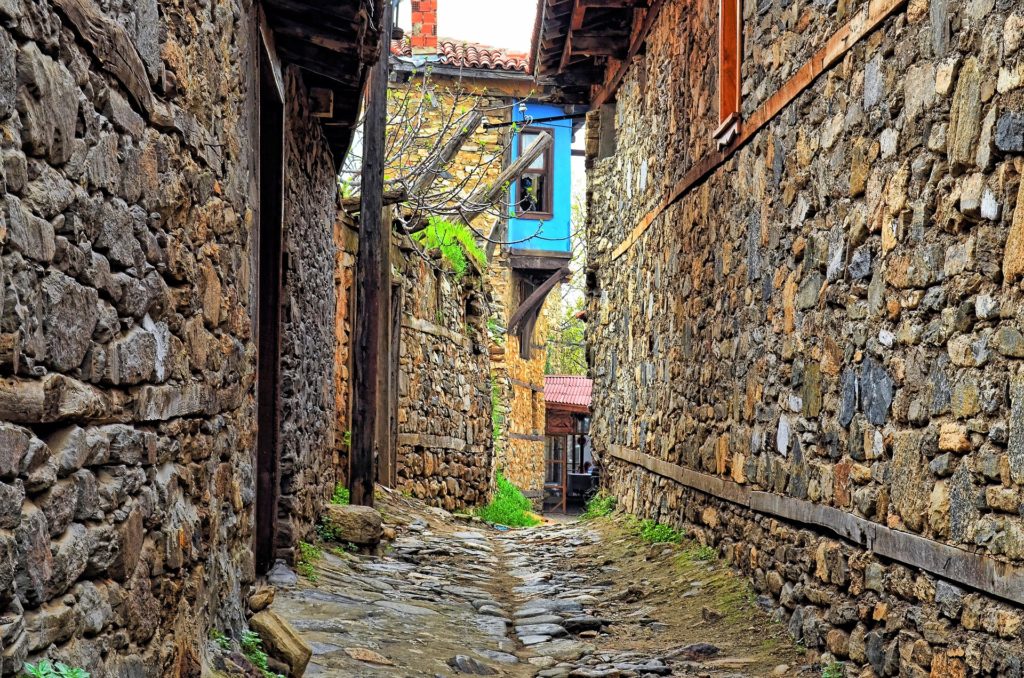 Shoulder Season
Travel to Turkey during the shoulder season, which is also one of the finest seasons to visit. In Turkey, the shoulder seasons are April to May and September to October. The pleasant weather at this time is wonderful and ideal for tourists to enjoy the numerous events that are taking place. This is the greatest time to see everything the city offers, meet the people and have more fun.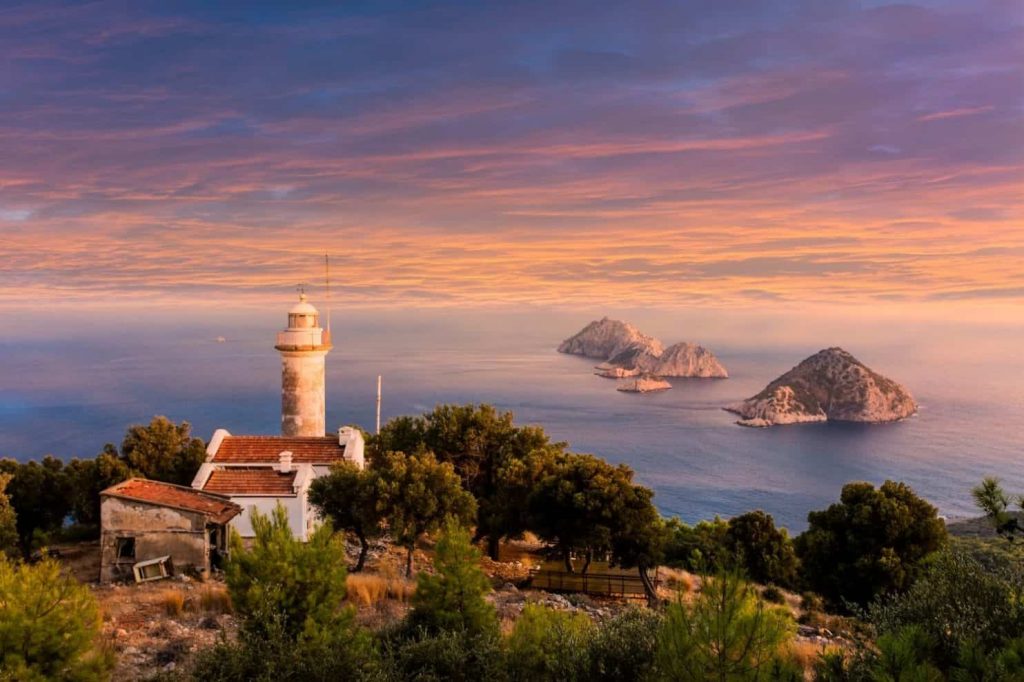 Spring in Turkey
During the spring season, many wildflowers bloom, adding to the landscape's beauty. The weather is pleasant, and Turkey is amazingly gorgeous. It would be a dishonour to lose out on this amazing opportunity. The historical landmarks and archaeological ruins may be explored on foot. In Istanbul, you should also go to the Gardens and Parks. Flowers will be in full bloom, with vivid colours that are pretty appealing. Tulips blossom throughout April and May. The Istanbul Film Festival is one of the most awaited events of the year. It is a ten-day event that is well-known among filmmakers and tourists alike. The Hidrellez Celebration, which showcases many performances by traditional gipsy bands, is another popular festival around this time.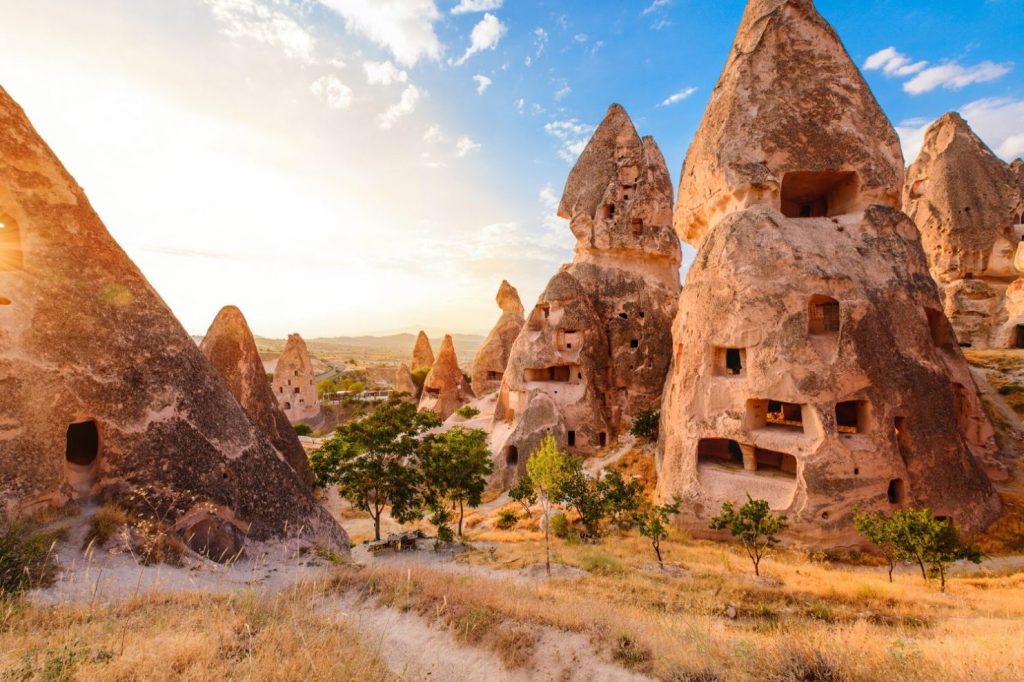 Summer in Turkey
The months of June, July, and August are among the hottest in Turkey. These are the months when swimming in the Mediterranean Sea is allowed. Hiking in Cappadocia, which is blossoming with colourful wildflowers, is one of the greatest activities to do during this time. During this time, the temperature might exceed 40 degrees Celsius. Exploring the ruins and important archaeological artefacts will be difficult, if not impossible because they all require a lot of walking. During this time, cruise trips are the most popular, including important destinations such as Ephesus and seaside resorts. This season's events include the Aspendos International Opera and Ballet Festivals, which will feature performances by international opera and ballet groups.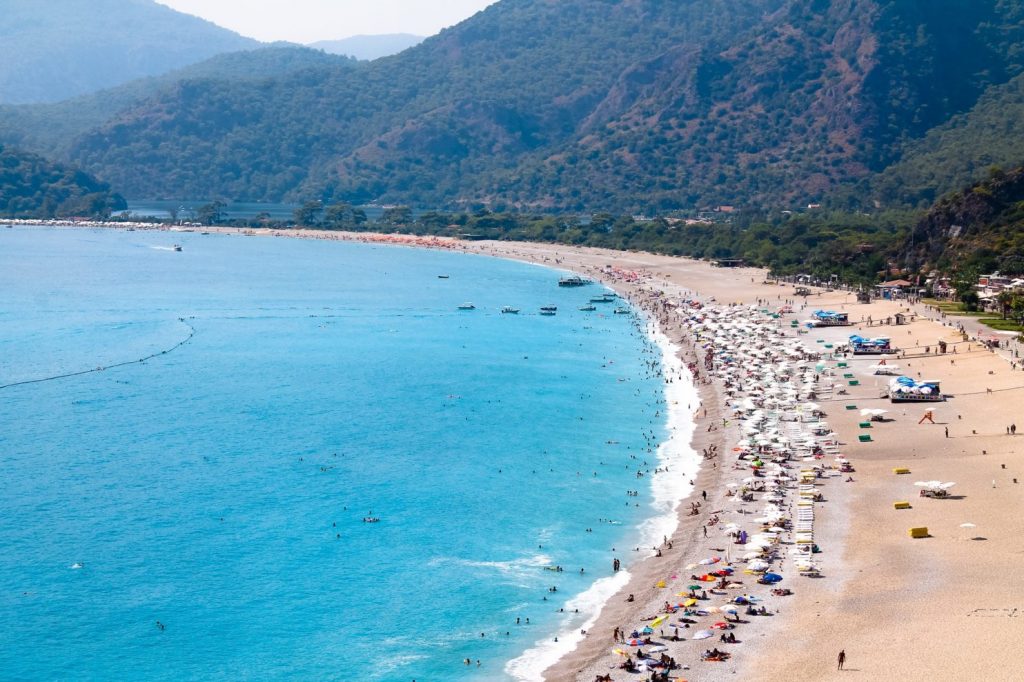 Autumn in Turkey
The days will be shorter, and the skies will be brilliant blue and clear. Autumn is a fantastic season to see the ruins, ancient sites, and picturesque landscapes. It is the ideal month for you to engage yourself in it fully. A prominent event celebrated in Cappadocia is the wine festival. Visit at this time for a really one-of-a-kind holiday experience.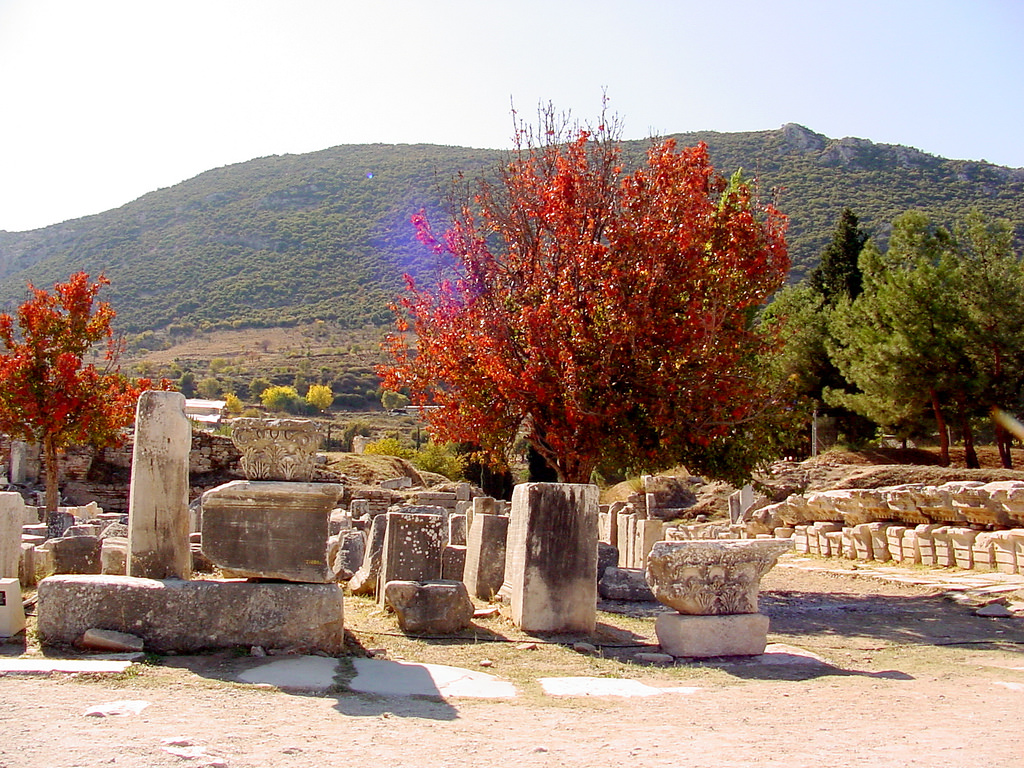 Winter in Turkey
Turkey's winter months are November and December. Some parts of Turkey may see temperatures as low as -45 degrees Celsius, making it difficult even to exist. Turkey's winter months run from January through March. The Mevlana and Whirling Dervish Festival takes place in Konya for ten days.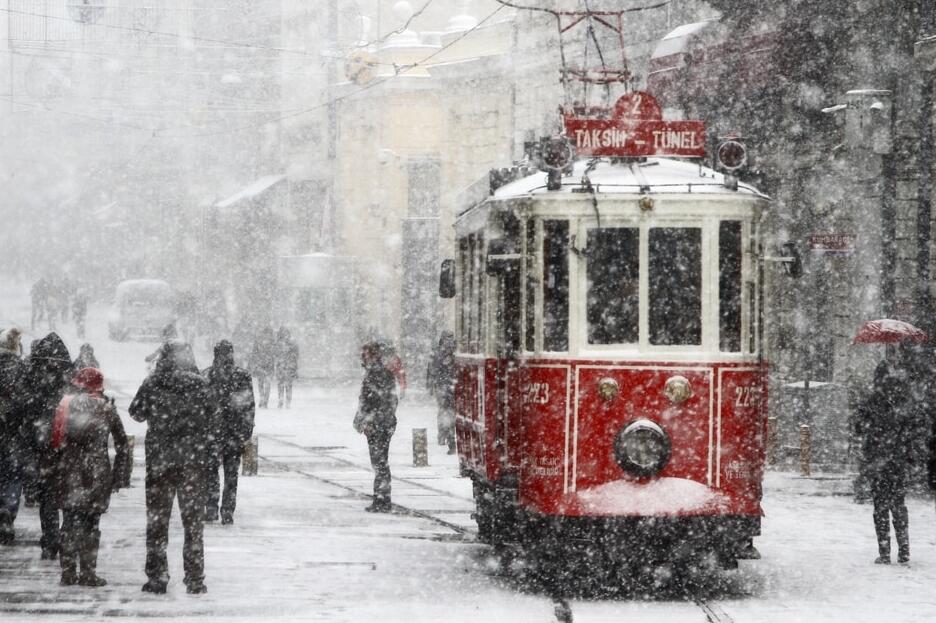 Turkey is the most beautiful place on the planet, and it also offers travellers a world-class experience. TurkeyVisaOnline.com can help you find some of the top Turkey Visa options. Sponsor your overseas trip and learn more about Turkey by reading more travel stories. Please do not shy to contact us via WhatsApp if you have any questions, and our team of visa experts will help you create a better experience.