Turkey is one of the most popular tourist attractions around the world. Why would anybody not want to visit Turkey, with its top attractions, stunning architectural memorials, exciting nightlife, tasty local foods, and worthwhile cruises? Istanbul, Antalya, Izmir, Pamukkale, Cappadocia, and many other exciting cities can be found in this country. Istanbul, of all the cities in Turkey, is the most beautiful and well-known. But why is that? Are you curious? So, first, apply for a turkey visa online. Then see our list of Istanbul's top 10 things to do.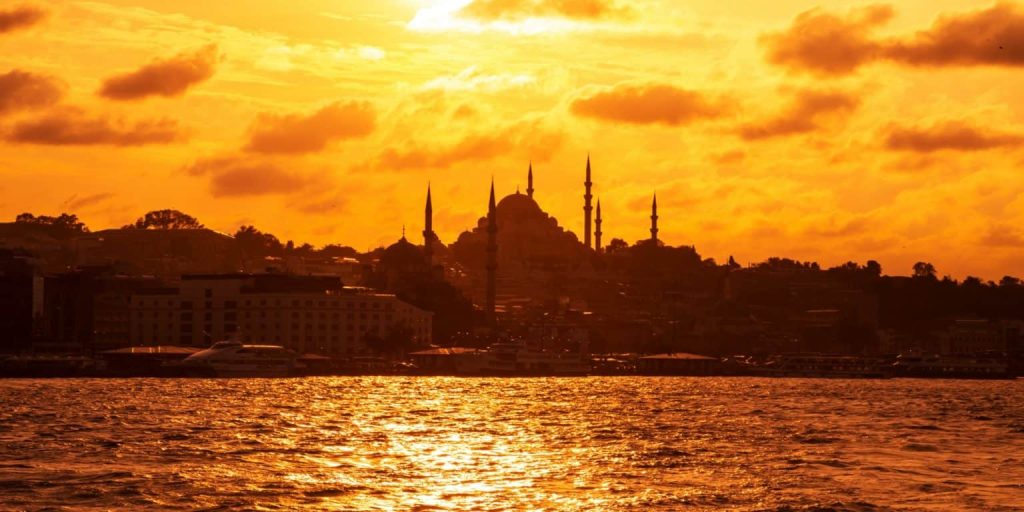 Top 10 Things to Do in Istanbul
Why is a Turkey vacation, especially one that includes Istanbul, so popular? These ten things to do in Istanbul will undoubtedly offer you an indication as to why it is worth visiting.
1. Day trips from Istanbul
Istanbul offers various sites to visit within the city, but it also has many places to explore in the surrounding area. Several tour operators provide different day tours, the most well-known of which is a day trip to Princess Island. Princess Island is an archipelago of islands located outside the city yet close enough to visit in a day. If you like, you can ride in a horse-drawn carriage. It is such a peaceful and soul-calming spot to see that you should never skip out on this day trip.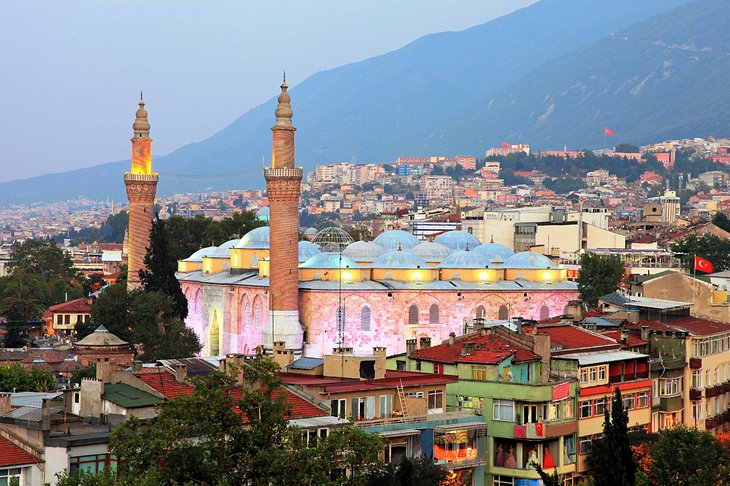 2. Turkish cuisines
Anyone's favourite thing to do when they travel is to try the local cuisines of the locations they visit. Even though we have a strong desire for home cooking while visiting a different country, we never pass up the opportunity to sample their famous cuisine. So, after a long day of sightseeing, take some time to stop by a restaurant or a food stall and sample some of Istanbul's best cuisines.
3. Istanbul's nightlife
The most sensational thing to do in Istanbul is to enjoy the nightlife. Turkey is recognised for its energetic nightlife, which includes a plethora of nightclubs. Isn't it true that you'll never be bored with a bunch of pleasant individuals who are grabbing a drink and dancing to the beat of the music? That is precisely how you will spend your nights at Istanbul's nightclubs. Babylon Bomonti, Sortie, Cahide Muzikhol, and many others are some of the best nightclubs you should attend.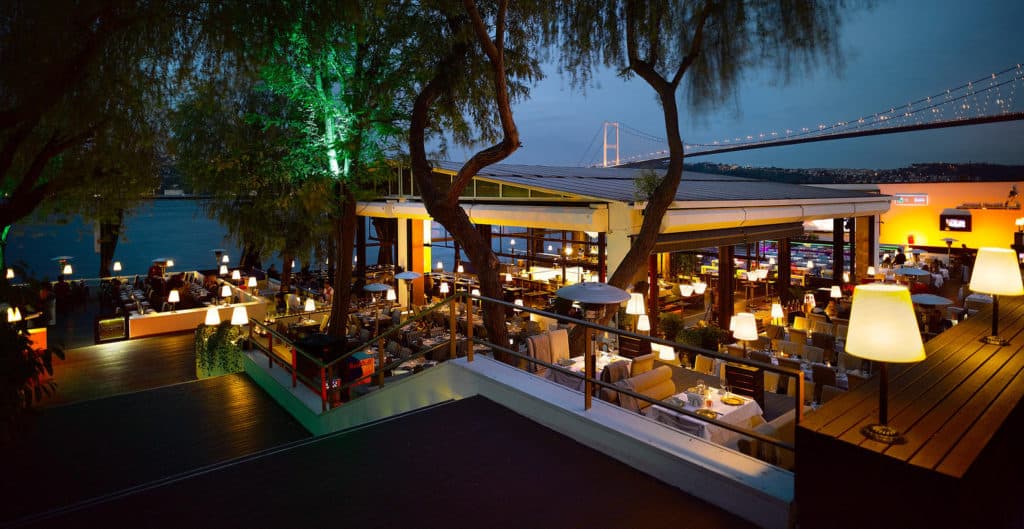 4. Sightseeing in Istanbul
The finest thing to do in Istanbul is to go sightseeing. Many attractions, like museums, mosques, markets, and palaces, may be found around the city. The Blue Mosque, Topkapi Palace, Aya Sofya, and many more famous sites may be visited. Don't you think going sightseeing in Istanbul would be engaging with all the great things that have been constructed with magnificent architecture?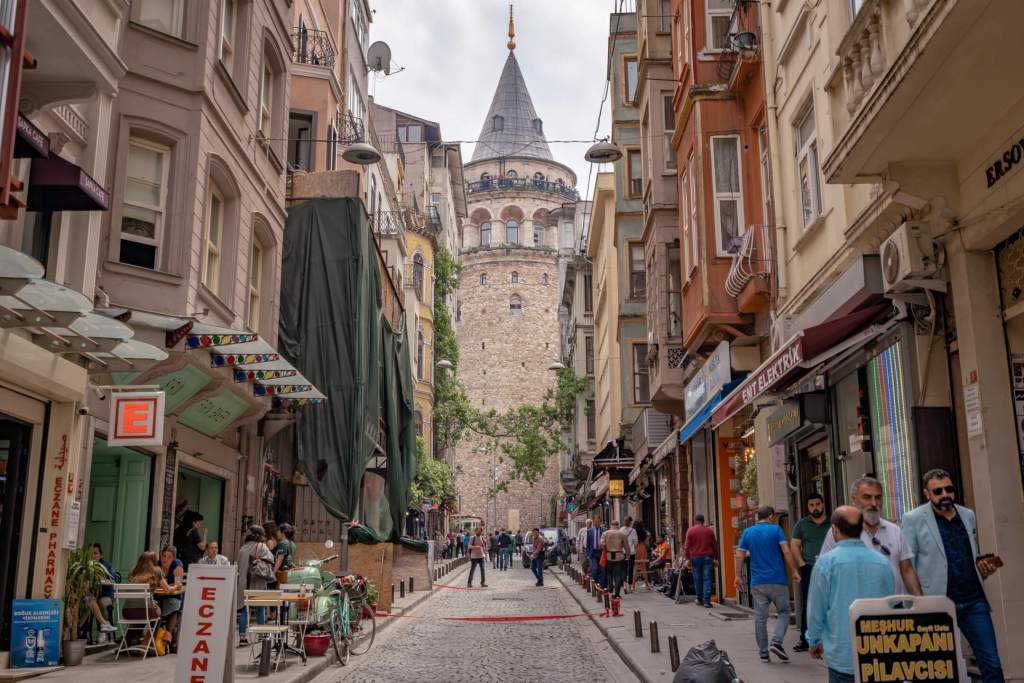 5. Hot air ballooning
A journey to Turkey is never complete without a hot air balloon ride. It is one of Istanbul's most stunning attractions. In Cappadocia, you may also go hot air ballooning. The landscapes of Istanbul, on the other hand, are far more unique and diverse. While wandering through the streets, sailing through the waterways, or riding a hop-on hop-off bus are all popular ways to see the city, enjoying a magnificent perspective while soaring aloft has its appeal. Several groups provide hot air balloon trips, with sunrise being the ideal time to go.
6. Cruising through the city
It's a beautiful joy to take a boat and voyage through such a lovely city like Istanbul. There are lots of cruises available, including Bosphorus cruises, sunset cruises, and many others. The Bosphorus cruise is the most well-known and popular of all the city's cruises. While aboard the boat, you may enjoy dinner, music, and some spectacular views of the city, including the European and Asian sides of the river, as well as some of the city's most famous landmarks.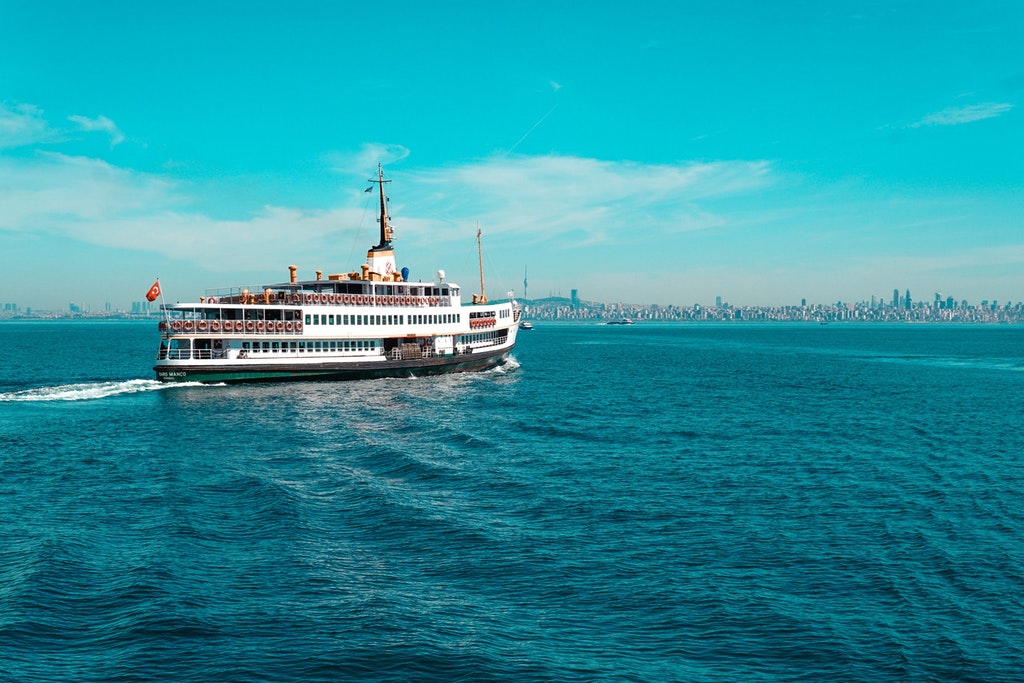 7. Shopping in Istanbul
Don't you want something to take home with you, other than the memories? Isn't shopping an essential part of every vacation? If that's the case, Istanbul isn't far behind. Several shopping options include Jennifer's Hammam, Grand Bazaar, Tribal Art Home, and more. Turkish lamps, Turkish spices, Souvenirs, ornaments, and especially Turkish tea powder may be bought there.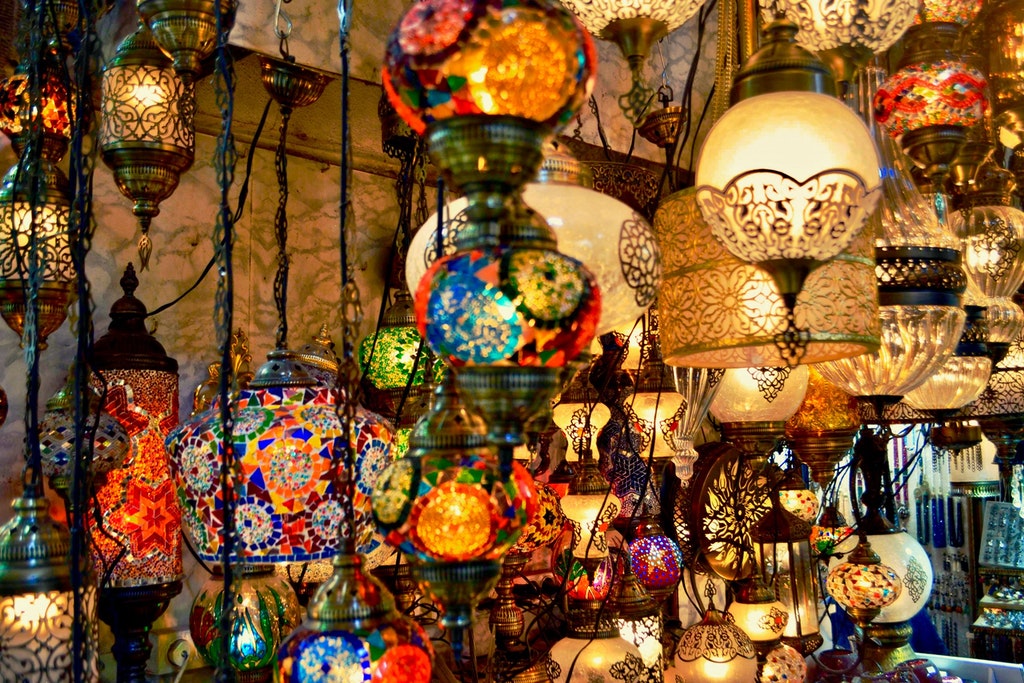 8. Hop on the Tunel
The amazing thing to do in Istanbul is to hop on the Tunel. It is the world's second underground train, according to reports. Try out this entertaining ride! It's a funicular built-in 1875 to connect Karakoy and Tunel Square and is still in use today.
9. Visit beaches in Istanbul
Beaches are a terrific location to chill out and let go of your worries. And here, we have so many gorgeous beaches, both long and small, that you will never want to leave. Burc Beach, Uzunya Beach, True Blue Beach, Golden Beach, and others are the finest beaches to visit. Please spend some time on the beach while you're there; it's one of the best things to do in Istanbul.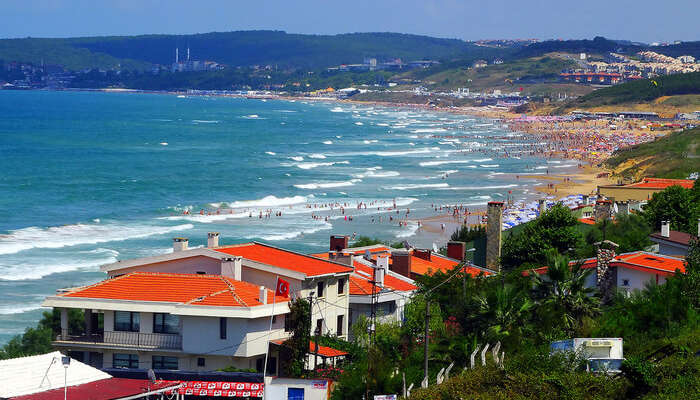 10. Museums in Istanbul
The number of museums in Istanbul is hard to choose. Several museums in Istanbul, including Hagia Sophia Museum, Topkapi Palace, Basilica Cistern, and others. Whether you are interested in ancient ruins or statues, the museums in this city have something for you. Visit and discover the history of this beautiful city and everything that lies under its beauty.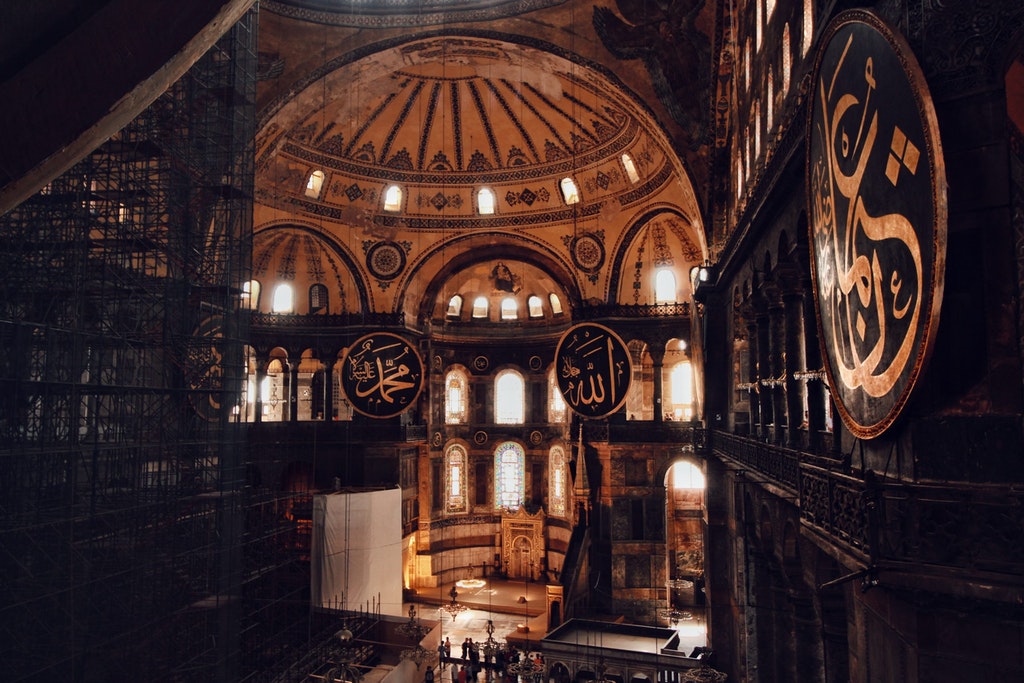 Isn't it fantastic? It will be nearly difficult for you to look at these locations and experiences and not be stunned by how incredible they are. A journey to Turkey is one that you will remember for the rest of your life. We'll assist you in planning a vacation to Turkey from anywhere globally now that we know you love Turkey and want to visit there to experience these incredible things to do in Istanbul for yourself. Visit TurkeyVisaOnline.com for some unique Turkey Visa options. Leave a Whatsapp query if you want any assistance, and one of our visa specialists will contact you.